Patient Financial Clearance + Payments
BUILD A BETTER PATIENT FINANCIAL EXPERIENCE
As patient financial responsibility for healthcare costs continues to grow, patients expect the same convenient, personalized experience other industries offer. You need a versatile set of tools to meet those expectations.
Our platform draws on the latest technology and predictive analytics to simplify eligibility verification and prior authorization processes, help patients understand their financial responsibility, give providers visibility into patient propensity to pay and more. With Waystar, you can bring in more revenue up front and provide a more transparent, positive experience for patients.
Get in touch
Increase patient-pay collections
10–30%
" We deployed Waystar predictive analytics and technology and were actually blown away with the results. Waystar is definitely one of our top vendors and we certainly value the collaboration we have with them. "
GET AHEAD OF DENIALS AND FIND HIDDEN COVERAGE
Coverage ineligibility is the leading cause of claim rejections. Our industry-leading coverage detection technology is a must for any emergency department, as it uses coordination of benefits to identify primary, secondary and tertiary payer coverage you might otherwise overlook.
With our intuitive interface you can easily streamline enrollment while reducing AR days through denial and rejection prevention. PARO's presumptive charity solution, now part of the Waystar platform, allows you to proactively identify patients who qualify for financial assistance and reduce bad debt.
Verify eligibility and co-payments
Quickly and easily enter patient information
Access plan information in seconds to speed up the check-in process
Increase POS collections by delivering up-to-date co-payment and deductible information
Reduce debt as patients with HSA and high-deductible plans pay more up front
Get faster approvals and fewer denials at a lower cost
And now you can automate prior authorizations with our proprietary AI solution, powered by Hubble.
Prior Authorizations
EXCEL IN THE NEW PATIENT-PAY LANDSCAPE
By helping patients understand what they owe and why—with easy-to-read electronic statements and flexible payment options—our platform can help you collect more patient-pay revenue up front and eliminate surprise bills down the line.
Access valuable propensity-to-pay data without credit checks that can irritate patients. Waystar's predictive analytics help prioritize which accounts to work in which order and can drive tailored communications. Maximize collections, reduce the cost to collect and improve the patient experience at the same time.
Find out how Waystar helped America's largest non-profit health system achieve more than $11M in annual collection improvements.
DRIVE CASH COLLECTION WITH BETTER DATA
In today's climate, many organizations have chosen to outsource patient-pay collections to third-party agencies—but properly managing them remains logistically demanding.
With Agency Manager from Waystar, it's easy to gain insight into collection agency performance so you can ensure vendor commissions are correct. You can also identify areas for improvement and compare agencies against each other.
Get an estimate of how much you could save when you have a more accurate view of agency performance, access to better reporting and more.
MEET DEMAND FOR PRICE TRANSPARENCY
Price transparency is at the forefront of current conversations about healthcare, and government mandates have only heightened the urgency. Check out our resource center to learn more about upcoming regulations, thought leadership and the latest news on price transparency.
Go to resource center
patient financial clearance case studies
Waystar works with providers of all shapes and sizes across the country to improve patient payments and accelerate revenue recovery. Learn more about proven success with Waystar.
Get insights into patient financial clearance
Learn about the latest developments in patient financial clearance and patient payments.
Just a few of our clients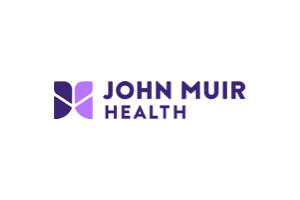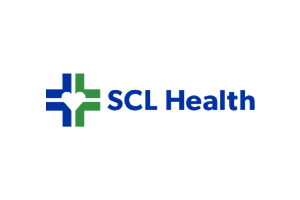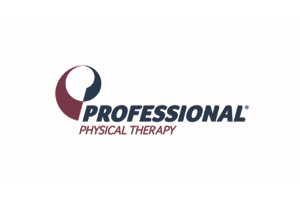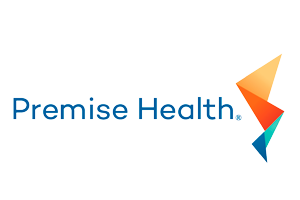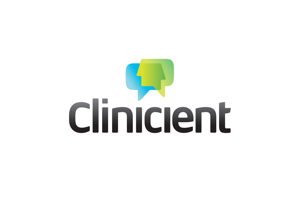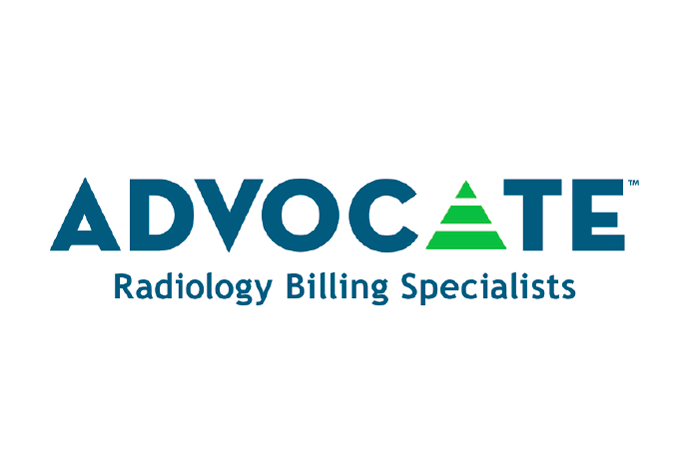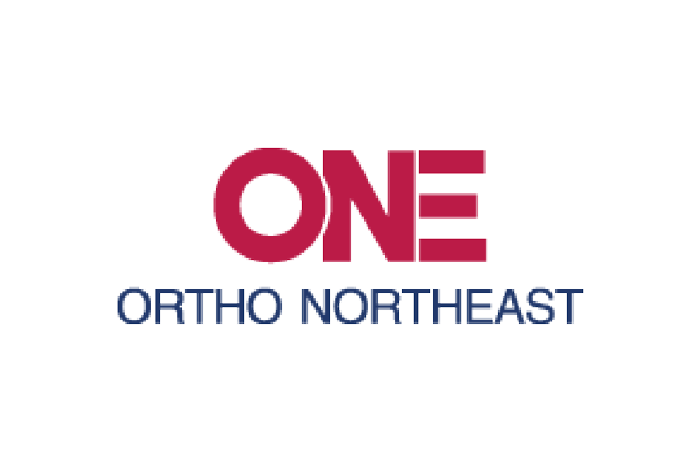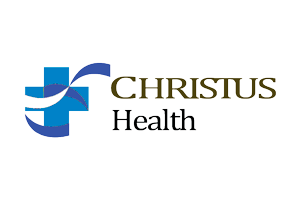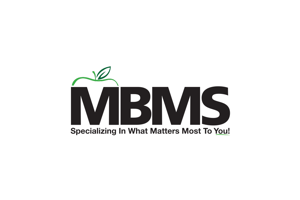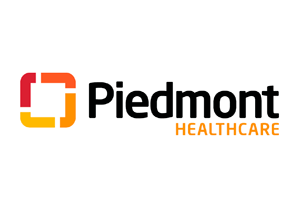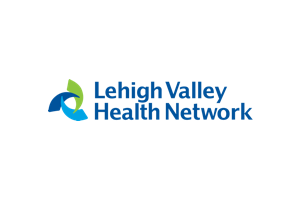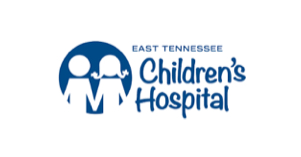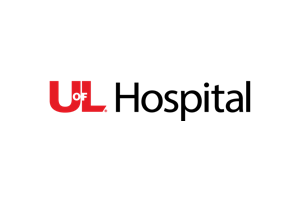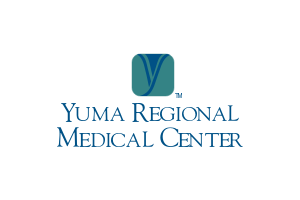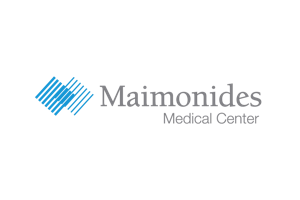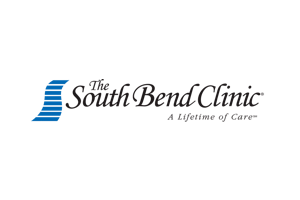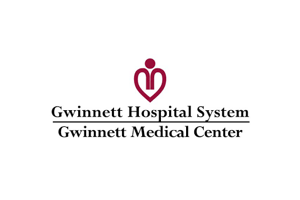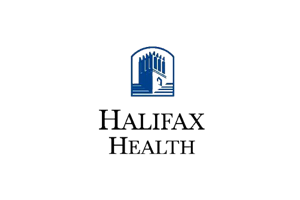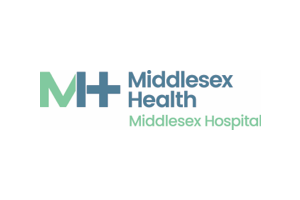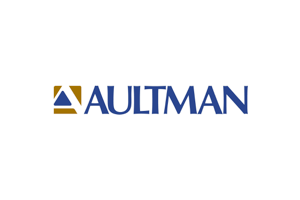 BUNDLED BENEFITS.
BETTER VALUE.
Now we're proud to offer more revenue cycle management functionality at a lower price. Check out our new solution packages, offering our most in-demand products grouped for your success.

Explore packages
Contact us
Find out how you can get more value out of Waystar with our solution packages. Fill out the form below, and a Waystar expert will get in touch.