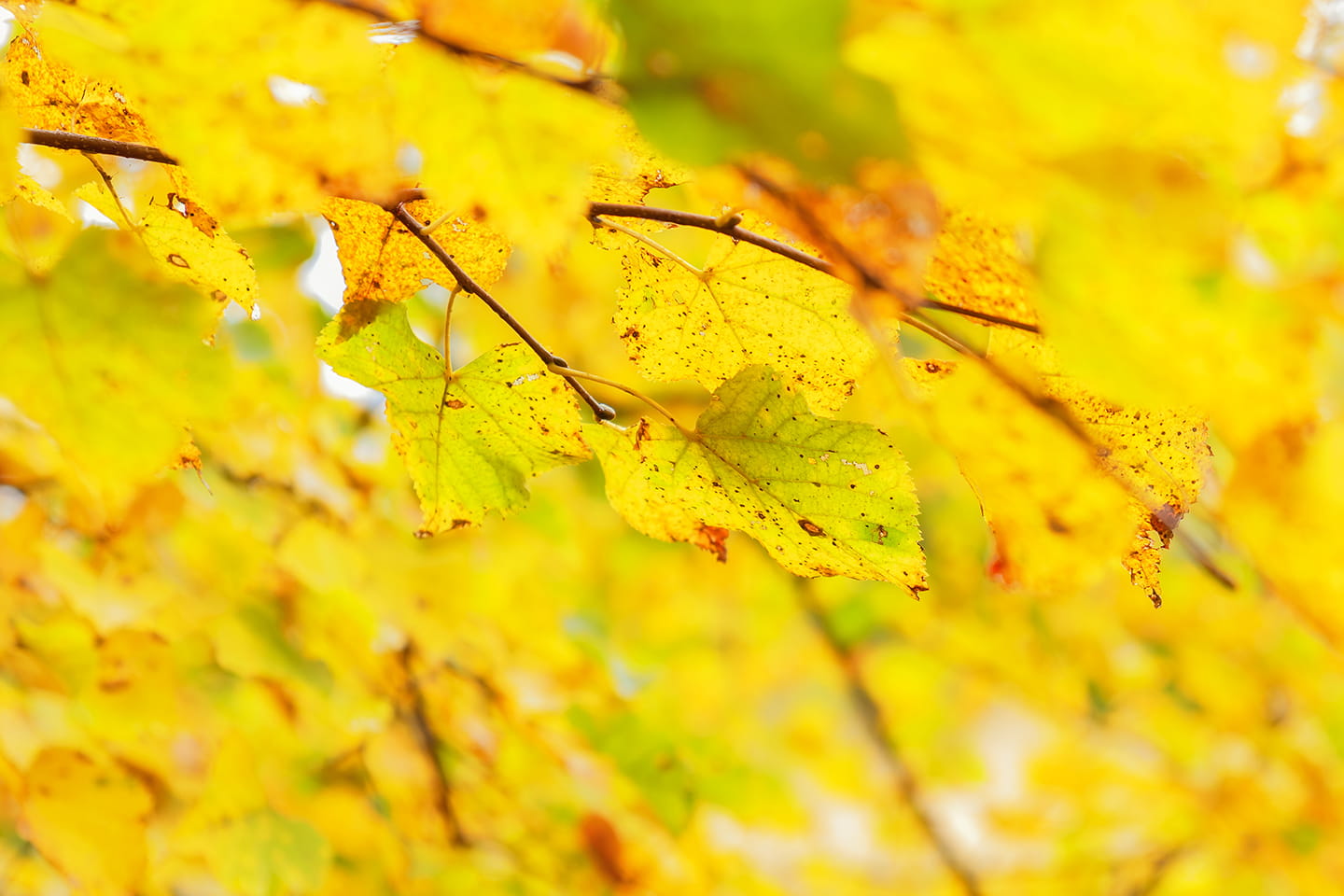 DRG Anomaly Detection
Use intelligent error detection to increase revenue
With payers routinely adjusting policies and guidelines, ensuring DRG accuracy can drain resources and impede productivity. Because DRG assignments often require interpretation, it takes time to systematically review accounts for under-coding.
Waystar makes that process precise and painless. Our DRG Anomaly Detection solution combines advanced tech, a huge data set, and expert auditors to take the burden off your team. We provide a consistent, systematic coding approach to recover missing revenue and increase collections.
Comprehensive + accurate analysis
DRG Anomaly Detection helps you overcome your biggest DRG challenges, from recouping missed revenue to reducing compliance risk, addressing staffing costs, and strengthening QA. Powered by machine-learning algorithms, the Waystar platform continually evaluates thousands of accounts, 24 hours per day. It constantly adjusts to valid changes in coding behavior to ensure 100% of accounts are assessed for assignment errors.*
And with comprehensive reporting on errors by areas such as MDC, service line, or medical versus surgical (and more), you can easily pinpoint root cause issues and open up additional revenue opportunities by evaluating accounts based on predicted vs. actual DRG.
*100% of eligible accounts are processed through predictive models (rules) and best-practice rules engine.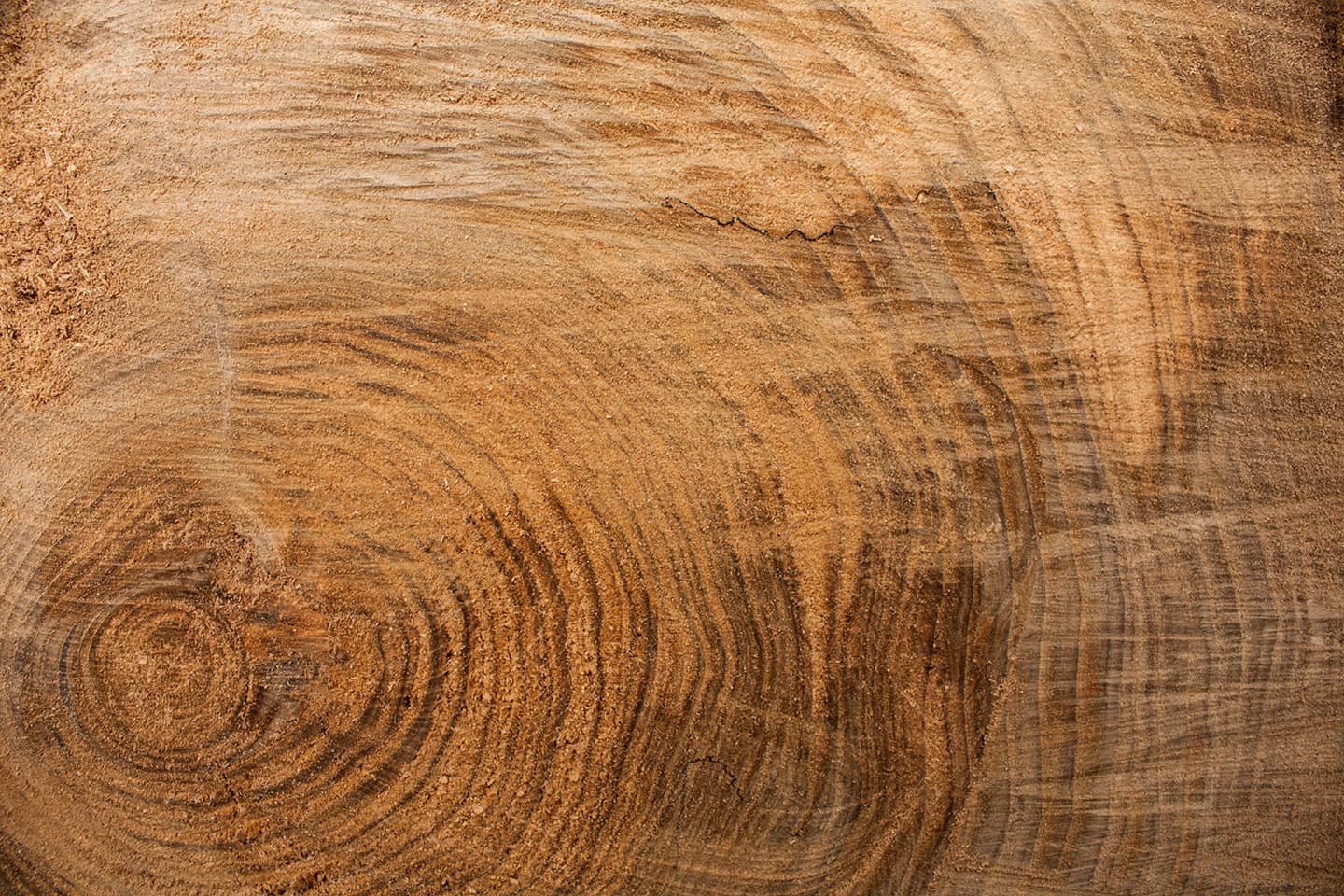 What makes Waystar different
The best of AI + an expert auditing team
Waystar leverages AI to automatically audit claims, build out detailed reports on the process, and generate high-accuracy DRG assessments. DRG Anomaly Detection also gives you increased visibility into coding opportunities, case data, and areas to target for improvement.
With Waystar's DRG Anomaly Detection, your team can easily:
Track and trend revenue loss with customizable reporting, dashboards and proactive alerts
Employ rigorous DRG error verification
Implement post-bill and move to pre-bill configuration
Record detailed notes, reducing time spent reviewing performance down the line
Categorize populations and account subsets for assessment in a pre-bill or post-bill state
Send a 'bill-hold' file preventing claims with qualified DRG errors to be released for billing
" So far we've uncovered about $27 million in 35 months. That's not the amount we could potentially capture—that's what we've actually collected in additional net revenue "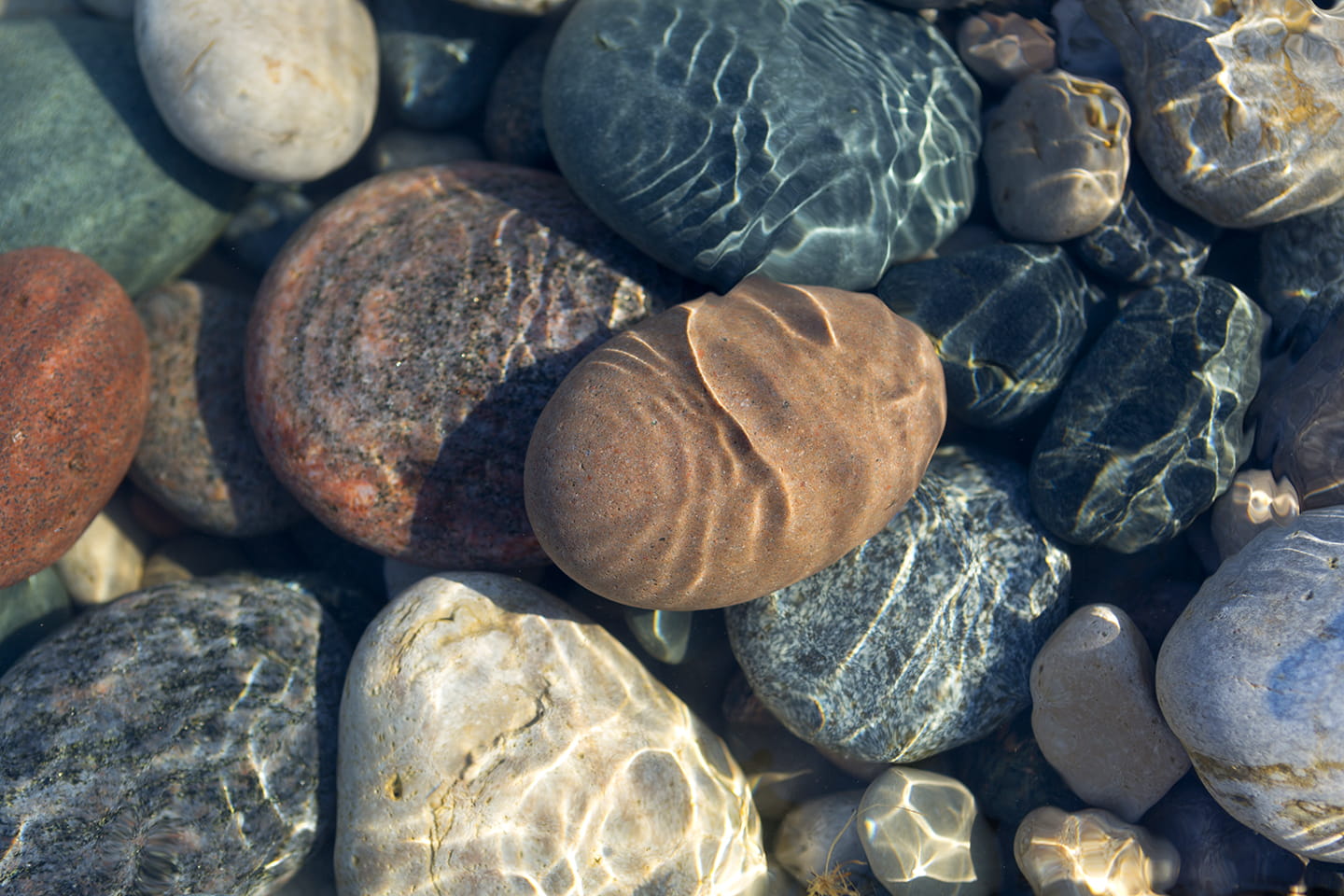 Solutions that augment DRG Anomaly Detection
Our solutions work together seamlessly to help bring even more value to your organization. Realize even greater benefits by exploring solutions that enhance DRG Anomaly Detection below.
Complementary SOLUTIONS
Talk with an expert about DRG Anomaly Detection
We're always available to chat more about your organization's challenges and needs. Want to learn more about DRG Anomaly Detection? Fill out the form below and one of our experts will be in touch shortly.