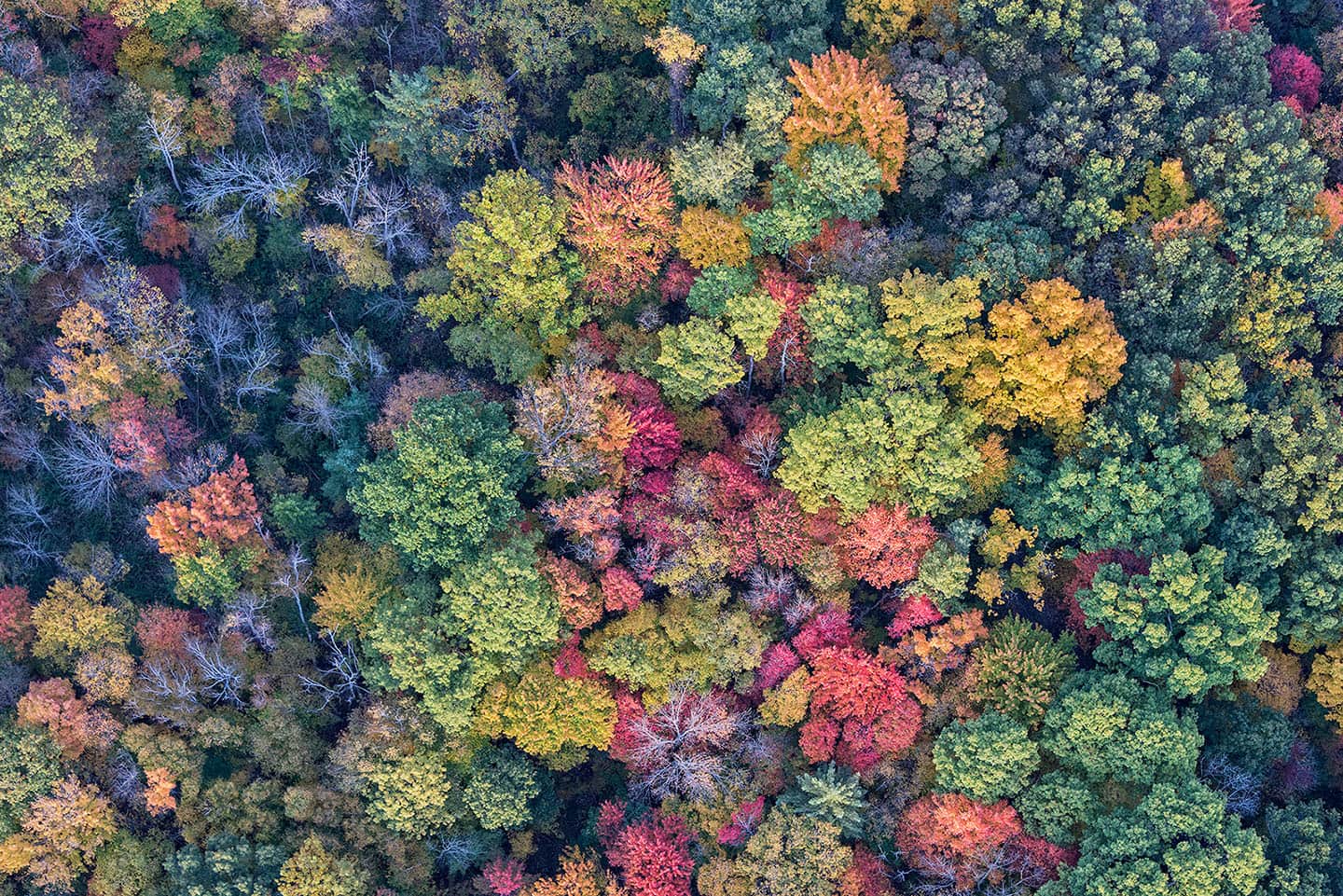 Agency Manager
Drive stronger vendor performance + grow collections
As patient financial responsibility increases, many organizations have outsourced patient-pay collections to third-party agencies—but properly managing them remains logistically demanding. With Agency Manager from Waystar, it's easy to gain insight into collection agency performance so you can ensure vendor commissions are correct. You can also identify areas for improvement and compare agencies against each other.
Request demo
WHAT MAKES WAYSTAR DIFFERENT
Make vendor management easier with Waystar
Get the tools and comprehensive reporting you need to easily track vendor performance. When you work with Waystar, you'll benefit from:
Easy to understand scorecards showing agency activity and performance
Invoice verification technology to ensure commission accuracy
Reconciliation tools to make sure each account is worked by the right vendor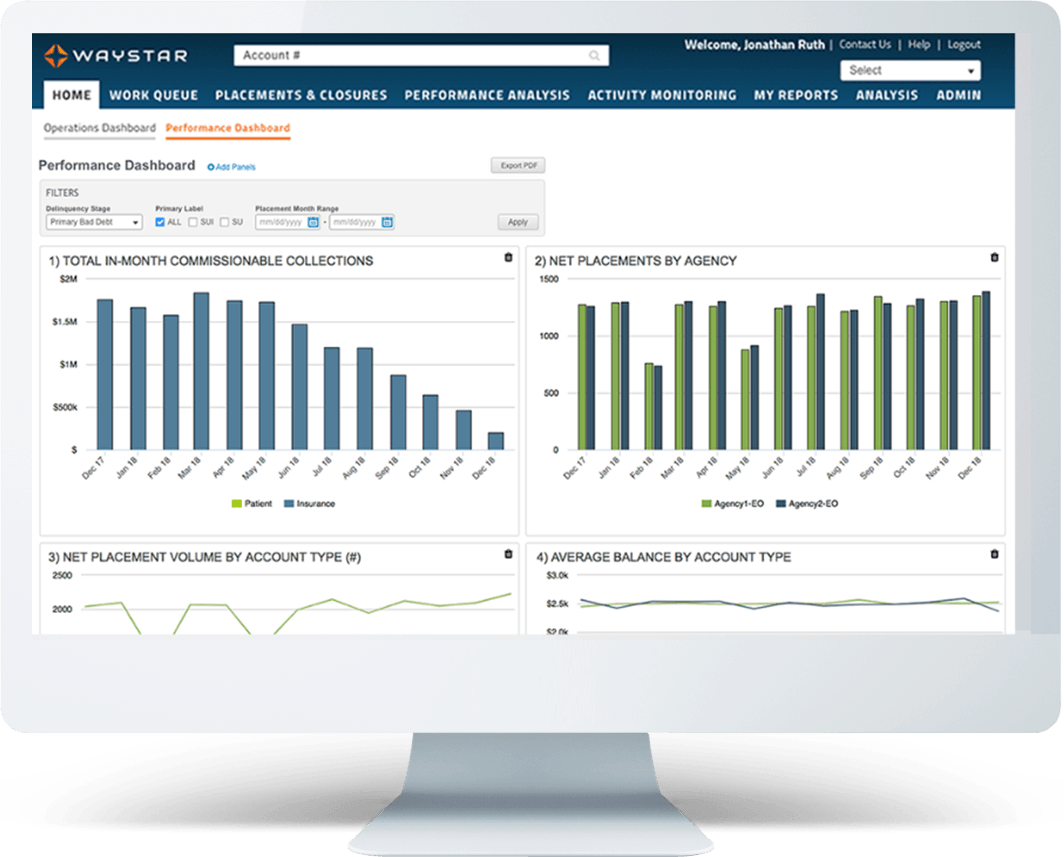 " Waystar understands data, taking and applying it to build solutions that make a real financial difference for us and our patients. Waystar is a true business partner. "
Connect with a Waystar expert about Agency Manager
We'd love to speak with your about your vendor management challenges and show you what a difference our technology can make. Fill out the form below and a Waystar expert will be in touch shortly.