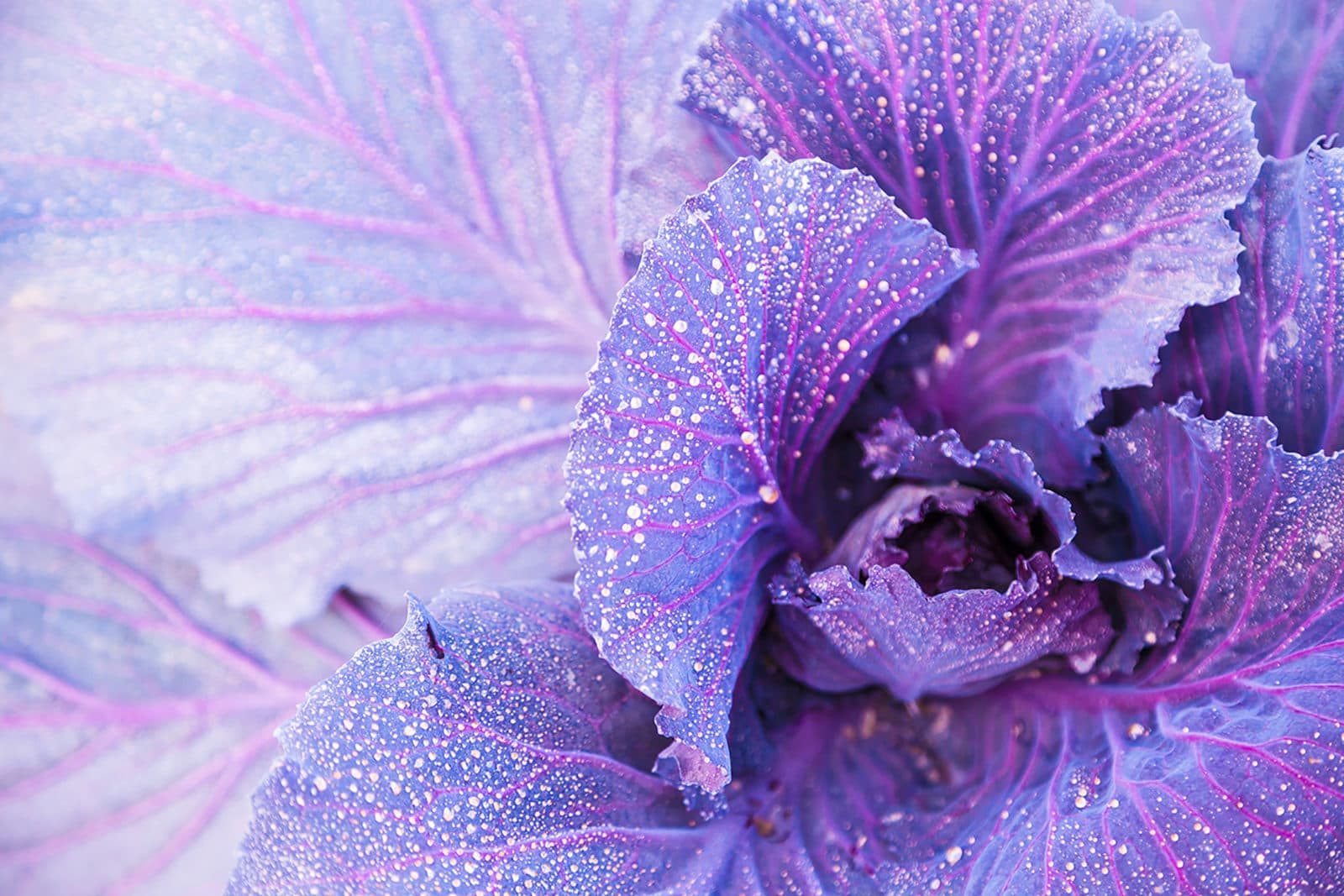 Claim Attachments
Save time + prevent denials with electronic claim attachments
Collecting and submitting paper claim attachments takes time, especially if a payer requires more than one exchange to obtain the info they need. With Waystar's Claim Attachments, you can easily and electronically attach relevant documents to a claim at the time of submission.
Our solution automatically matches the claim to the right attachment, reducing both the burden and uncertainty of paper attachments and the possibility of denials — while accelerating reimbursement. Find out how much simpler this process can be.
$2.48
saved per transaction by switching from manual to electronic attachments
What makes Waystar different
Get reimbursed more quickly + easily
Waystar's Claim Attachments solution is designed to streamline workflows across insurance lines, helping you increase efficiency, improve cash flow, and avoid costly AR delays. We integrate directly with hundreds of commercial and government payers, so we've got you covered no matter who you work with.
Features + benefits
Track claims automatically
Create attachments from PDF or TIFF files
Manage multiple claim attachments with batch processing
Easily print fax cover sheets
Simplify electronic document exchange between providers and payers
Accelerate reimbursement
Receive automated alerts when attachments are required
Use automated submission format determination
Deploy quick and easy claim and attachment reconciliation and tracking
And more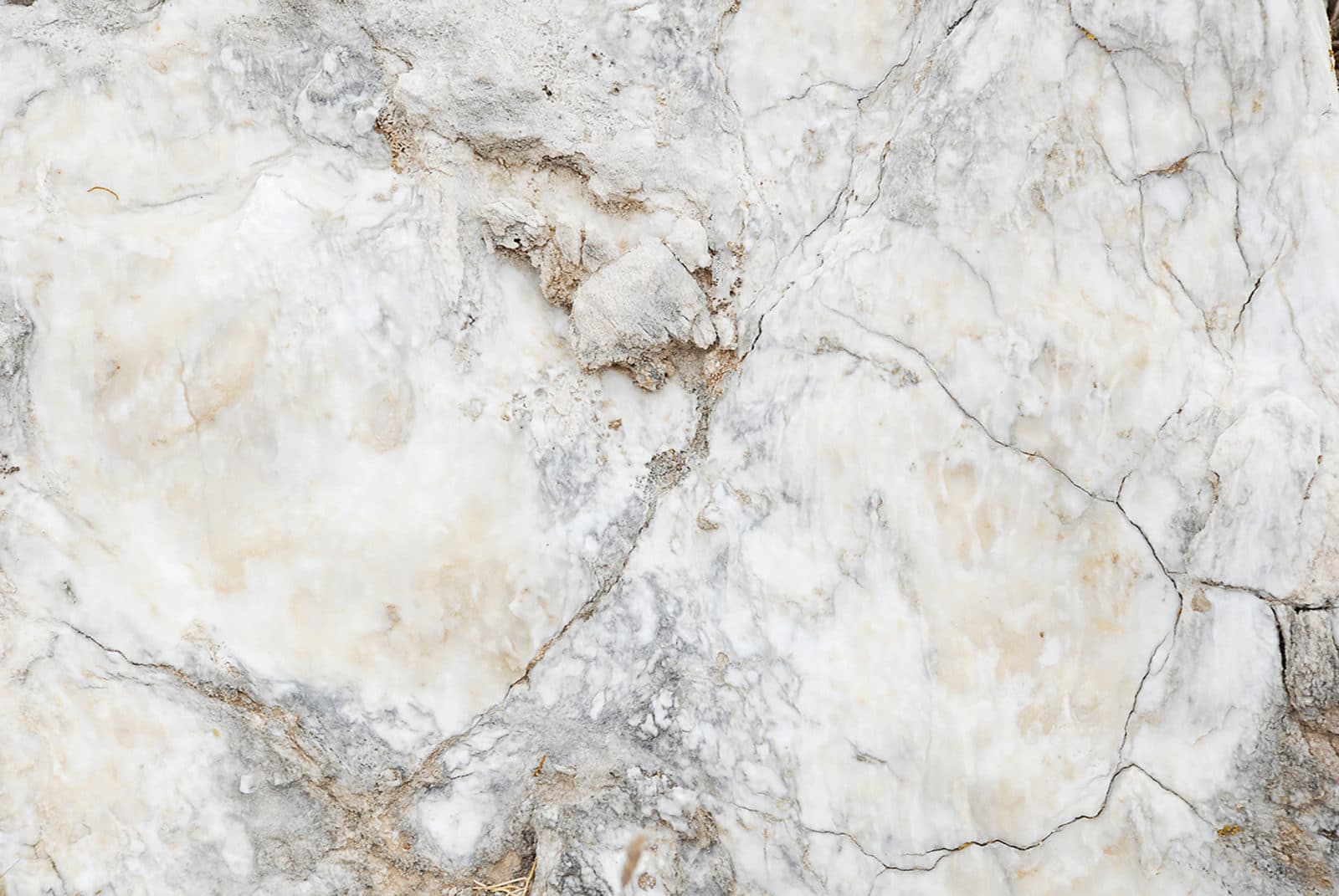 Automate your entire claim management process
Waystar's electronic Claim Attachments solution automatically submits and tracks attachments so you can keep costs down, avoid denials and accelerate reimbursement by weeks. You can extend these benefits across your claim processes — so that what was costly and time-consuming is now streamlined and automated. Claim Attachments integrates seamlessly with:
COMPLEMENTARY SOLUTIONS
Speak with a Claim Attachments expert today
Fill out the form below, and a Waystar expert will get in touch. We look forward to finding out how we can work together to solve your challenges and make manual claim attachments a thing of the past.