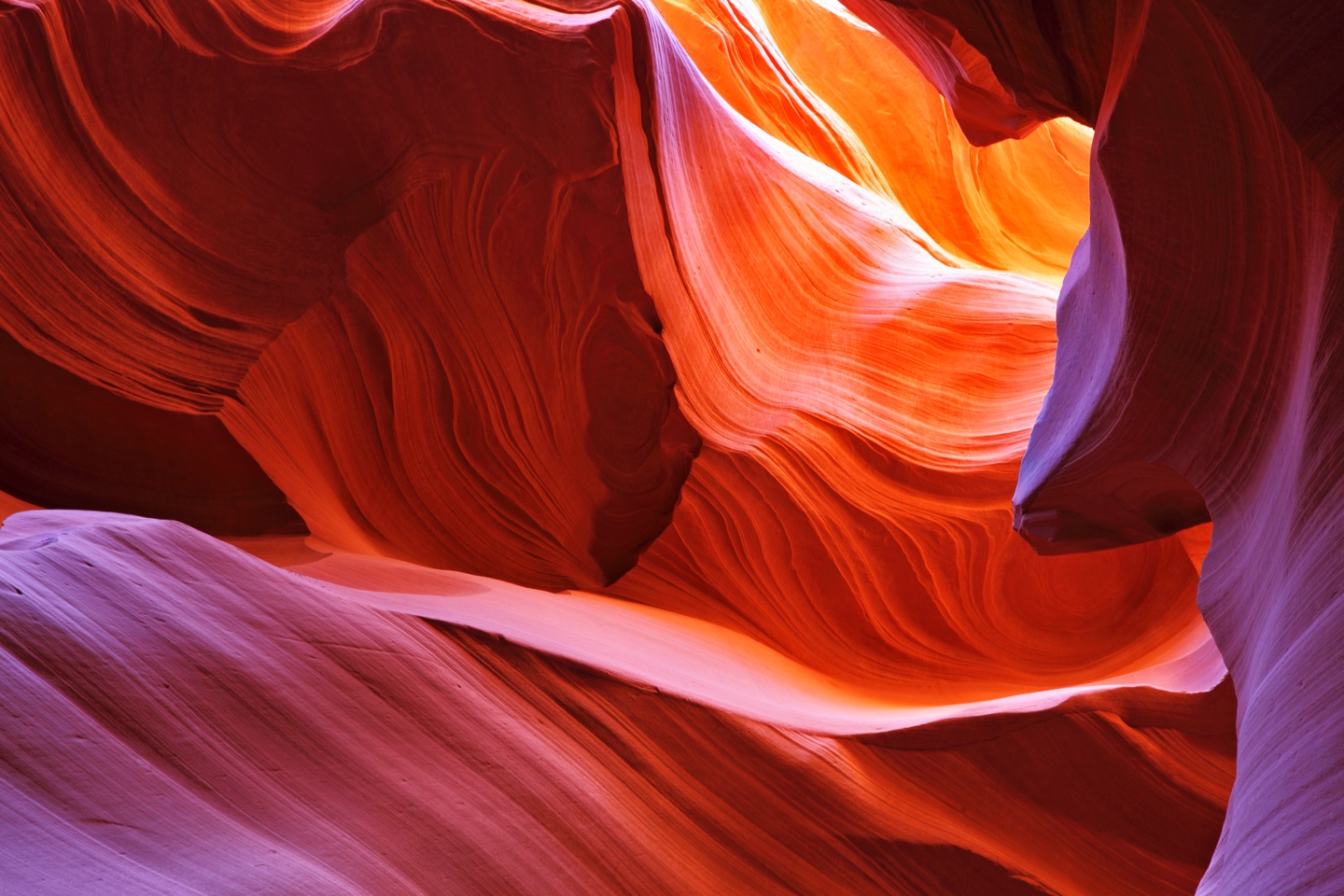 WAYSTAR FOR AMBULATORY SURGERY CENTERS
The expertise
your revenue cycle needs
We know that Ambulatory Surgery Centers face unique challenges with the ever-changing healthcare landscape. New rules, codependent processes, payment complexities and administrative burdens demand a cohesive partnership between RCM platforms. That's why Waystar offers ASCs advanced technology and expertise designed to automate workflows, empower your team and bring in more revenue, more quickly.
Automate claim status check process
Provide accurate patient estimates
Gain robust reporting and data visibility
Manage and prevent denials proactively
Use a 100% paperless appeals option
Leverage superior patient engagement for increased collections
Do more with less. Contact us to learn more.
" Complete insight into our rev cycle functions across our organization has allowed us to be more proactive and responsive to help increase productivity and revenue. We can see insightful trends that allow us to make necessary improvements and make good decisions to be as successful as possible. "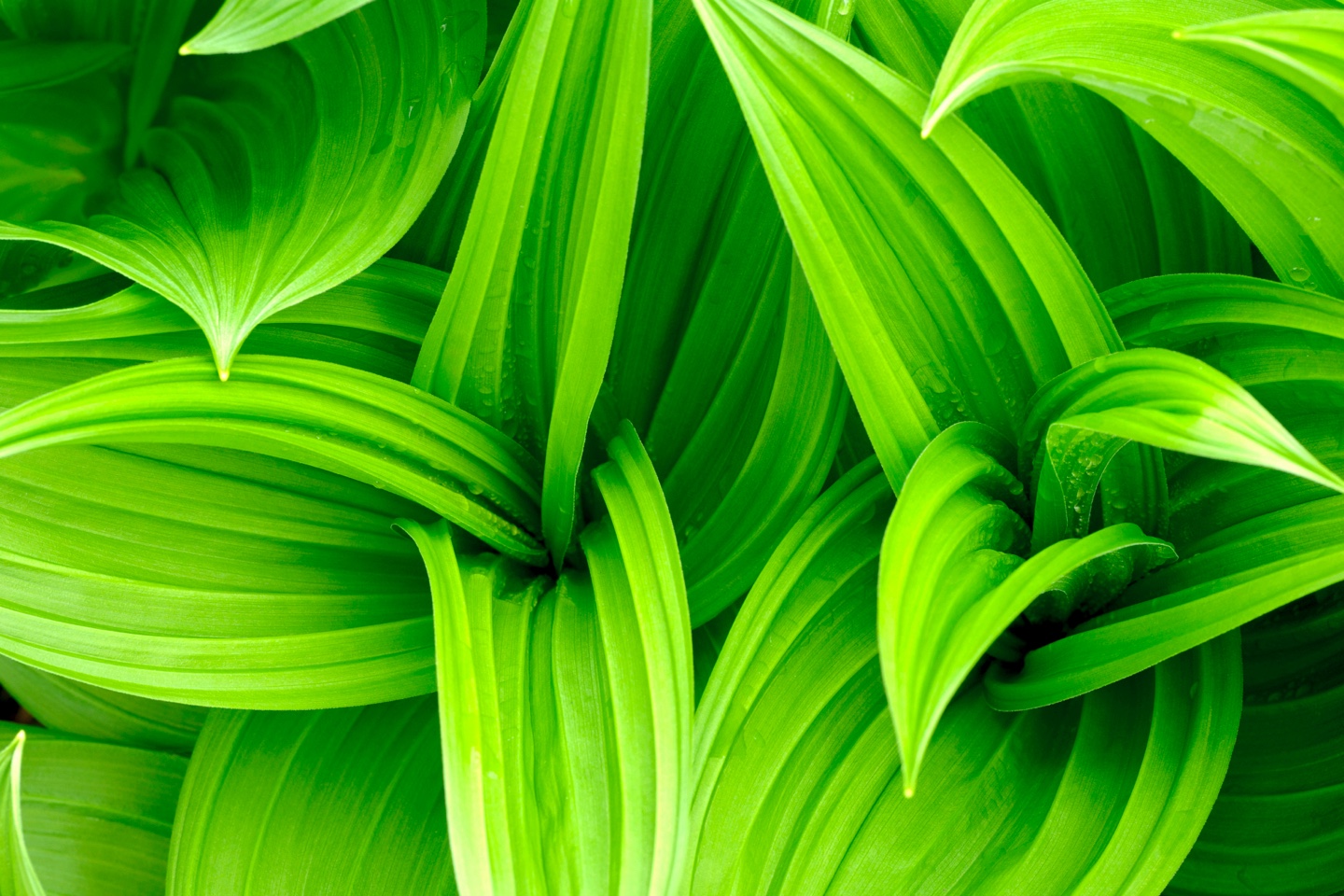 Special features for ASCs
Eligibility
Simplify the eligibility process by eliminating the manual tasks and focusing on what matters: your patients. Prevent downstream rejections
+ denials and elevate the patient payment experience by identifying accurate patient coverage.
Claim Management + Monitoring
Automatically submit and track claims while reducing days in AR with intelligence-driven workflows. Claims Monitoring proactively provides actionable claim status details for faster remediation. Automated, precise remit matching and reconciliation uncovers missing deposits and ERAs.
Denials + Appeals Management
Effectively identify and understand your denials with valuable insight into payer-specific denial trends and outcomes. Customize your approach by payer and segment the workflow to specific staff members. Automate the appeal process by auto-populating data and attachments into payer-specific forms for submission to the payers.
Analytics
With industry-leading analytics and business intelligence tools, gain access and report on critical data offering complete visibility into your revenue cycle performance. Make data-driven decisions to optimize your improvement goals and see tangible results.
Patient Payments
With healthcare-specific payment collection solutions, you can boost your team's productivity while offering a more consumer-friendly payment experience for patients.
Bundled benefits.
Better value.
Waystar offers solution bundles specially designed for ASCs. Ready to see the difference? Fill out the
form and we will connect you with an expert.