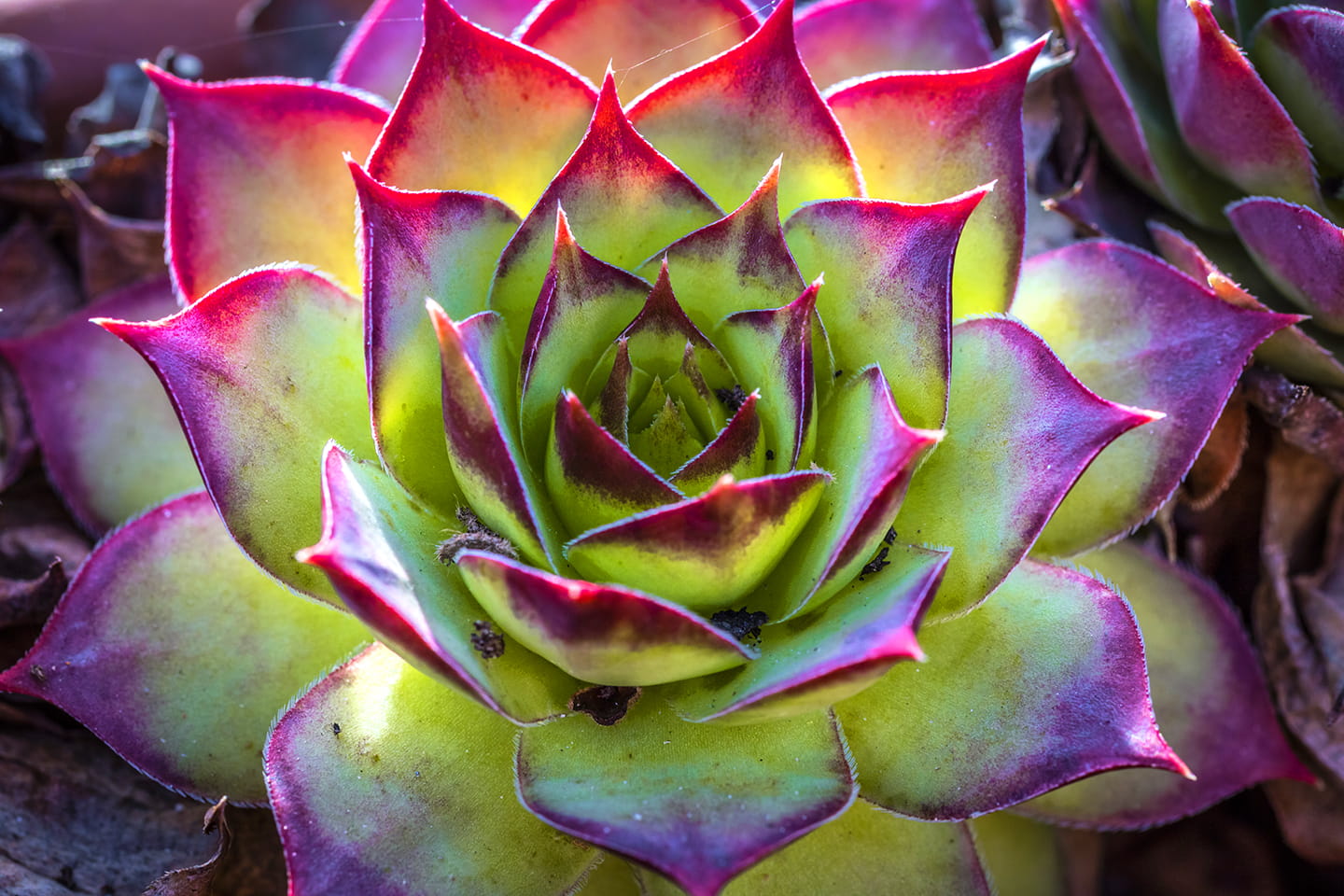 PATIENT ESTIMATION
Give patients a clearer view of financial responsibility
When patients don't know in advance what they will owe, it's difficult for them to plan to pay—and it may even cause them to delay care.
Waystar's HFMA Peer Reviewed Patient Estimation solution sources enriched benefit data to generate highly accurate estimates. Empower your staff to confidently discuss costs up front, improving point-of-service collections while offering a more transparent and positive patient experience.
Patient estimation by the numbers
9/10
estimates accurate within client-accepted range
3x
enriched benefit data drives 3x more information to generate estimates
12-37%
clients have increased collections by 12-37%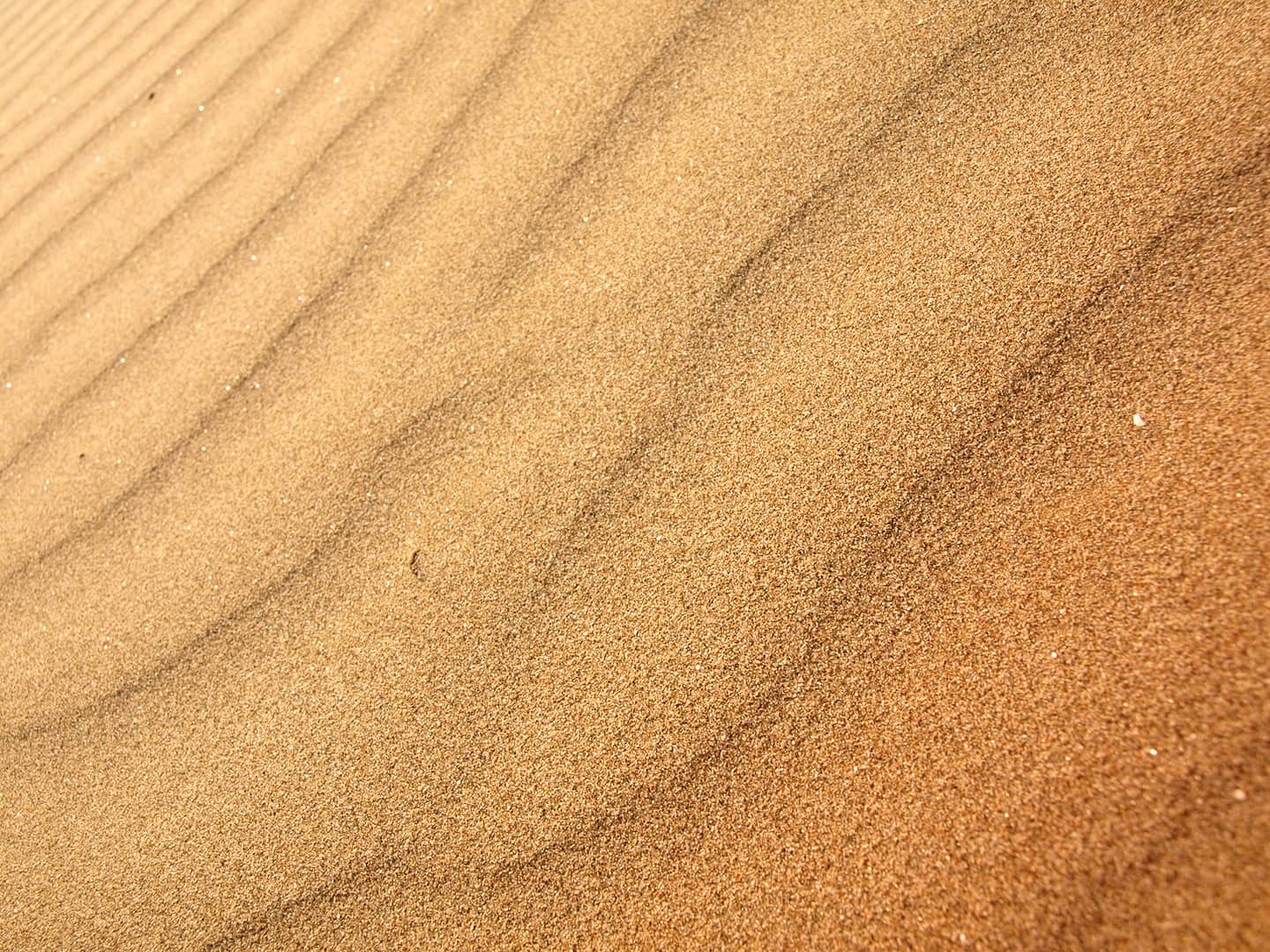 WHAT MAKES WAYSTAR DIFFERENT
Automated, accurate patient estimates
When it comes to patient estimates, accuracy matters. We continuously test and improve our estimates, and we don't water-down our accuracy rates by excluding the things that are outside our—or your—control. Waystar automates the process of calculating a patient's liability without manual intervention, improving staff efficiency.
Features + benefits
Automated real-time eligibility using EDI + RPA
Out-of-network benefits + estimation
Easy to understand, user-friendly estimates
Unparalleled scalability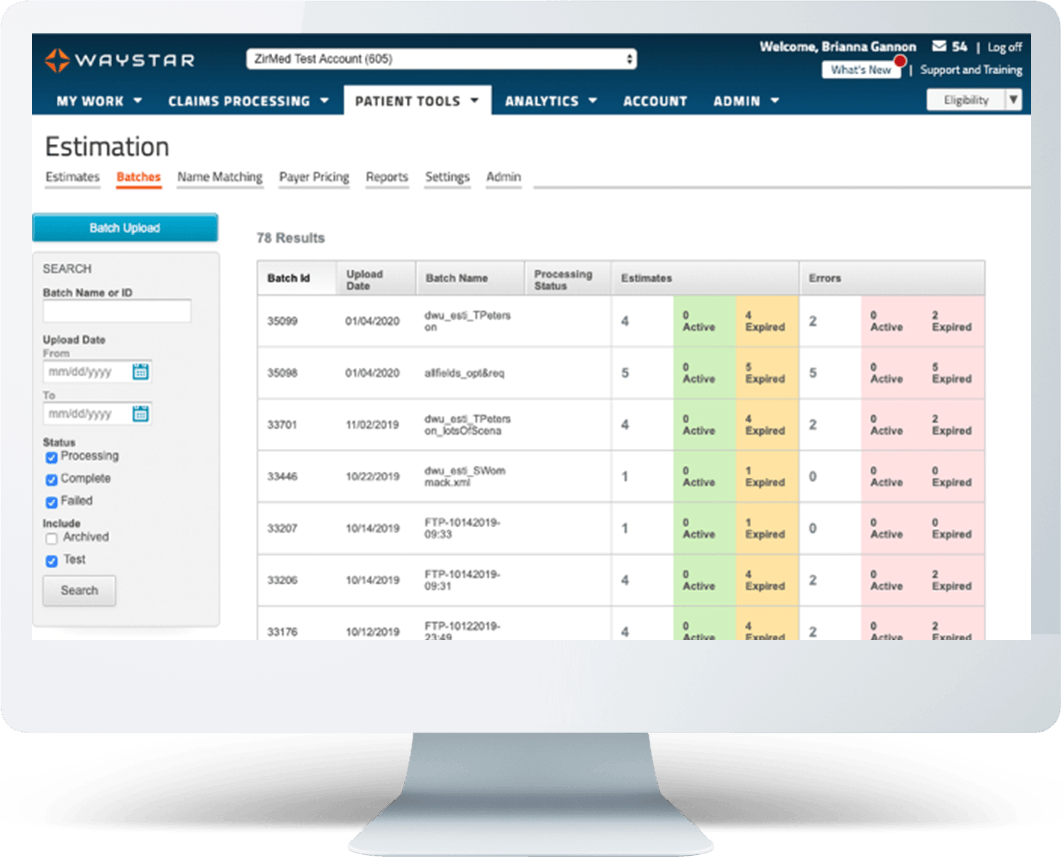 " Where before we saw frustration from patients around unknown costs, today, we have a clear process that gives patients the information they need. "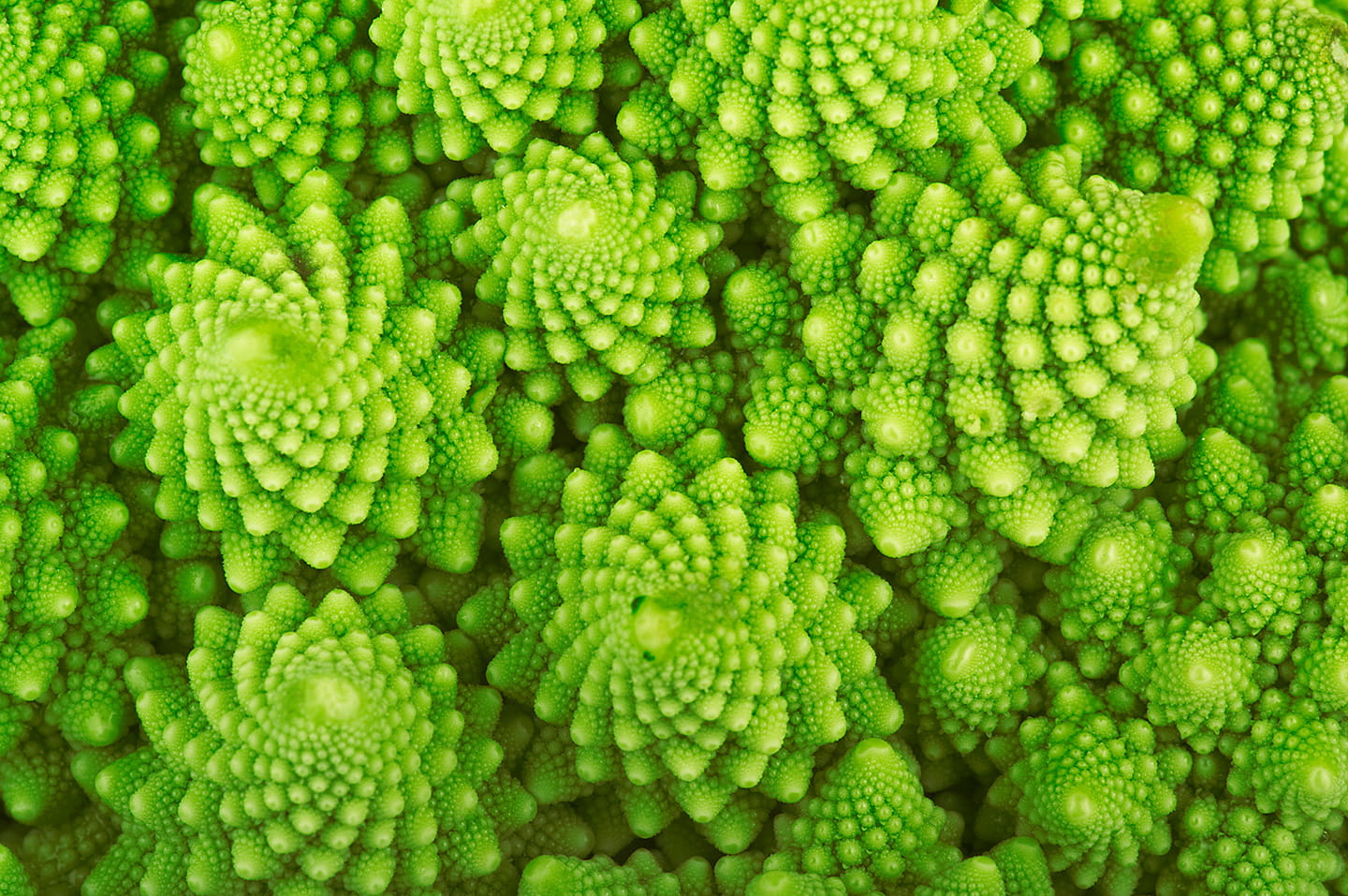 Get greater insight into Patient Estimation
Learn more about Waystar's Patient Estimation solution
Provider group increases POS collections by more than $100K in 5 months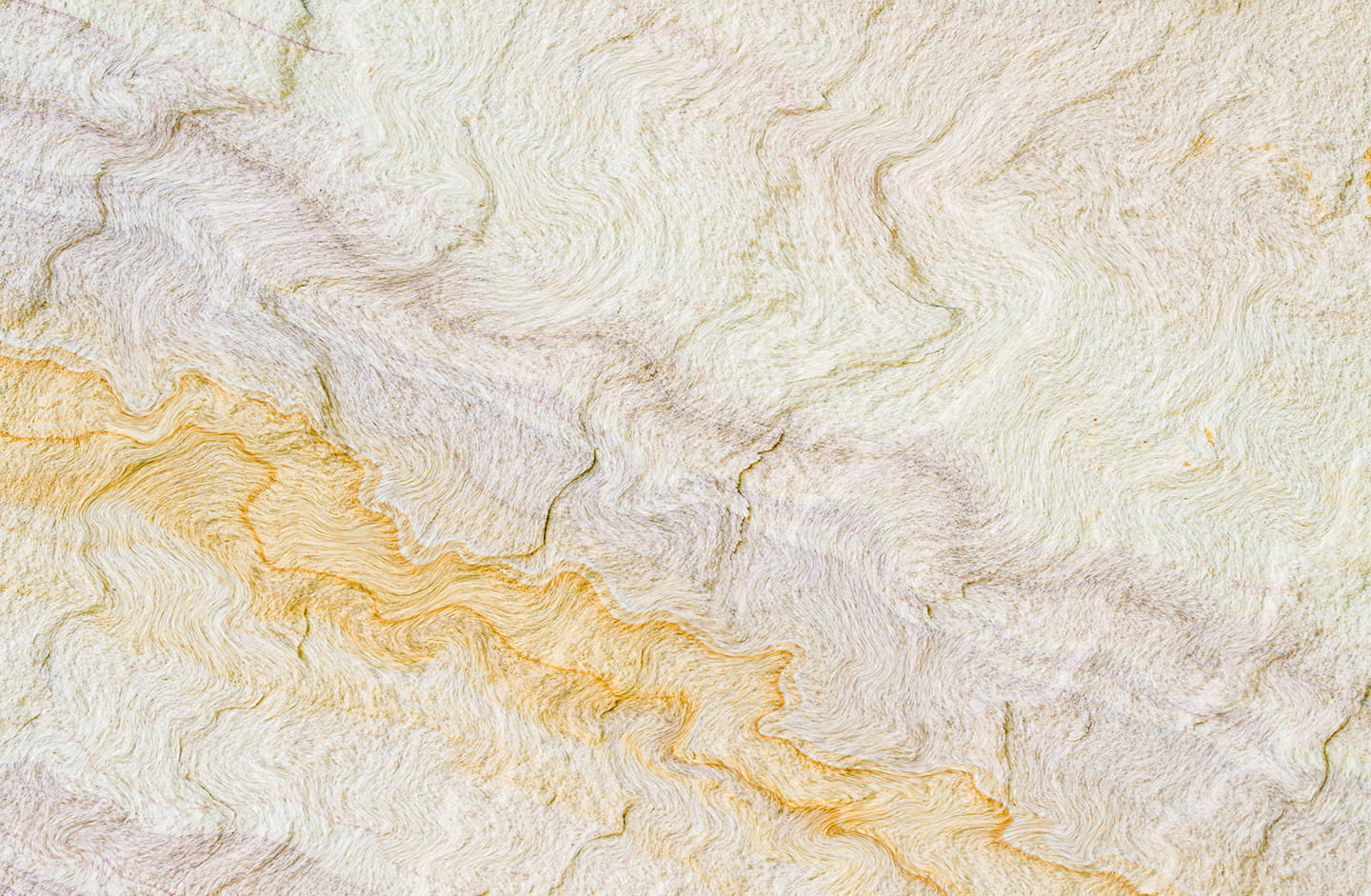 Speak to a Patient Estimation expert today
If you're ready to transform your patient experience, increase collections and reduce bad debt, fill out the form below and we'll reach out to you shortly. We look forward to exploring your challenges and opportunities.