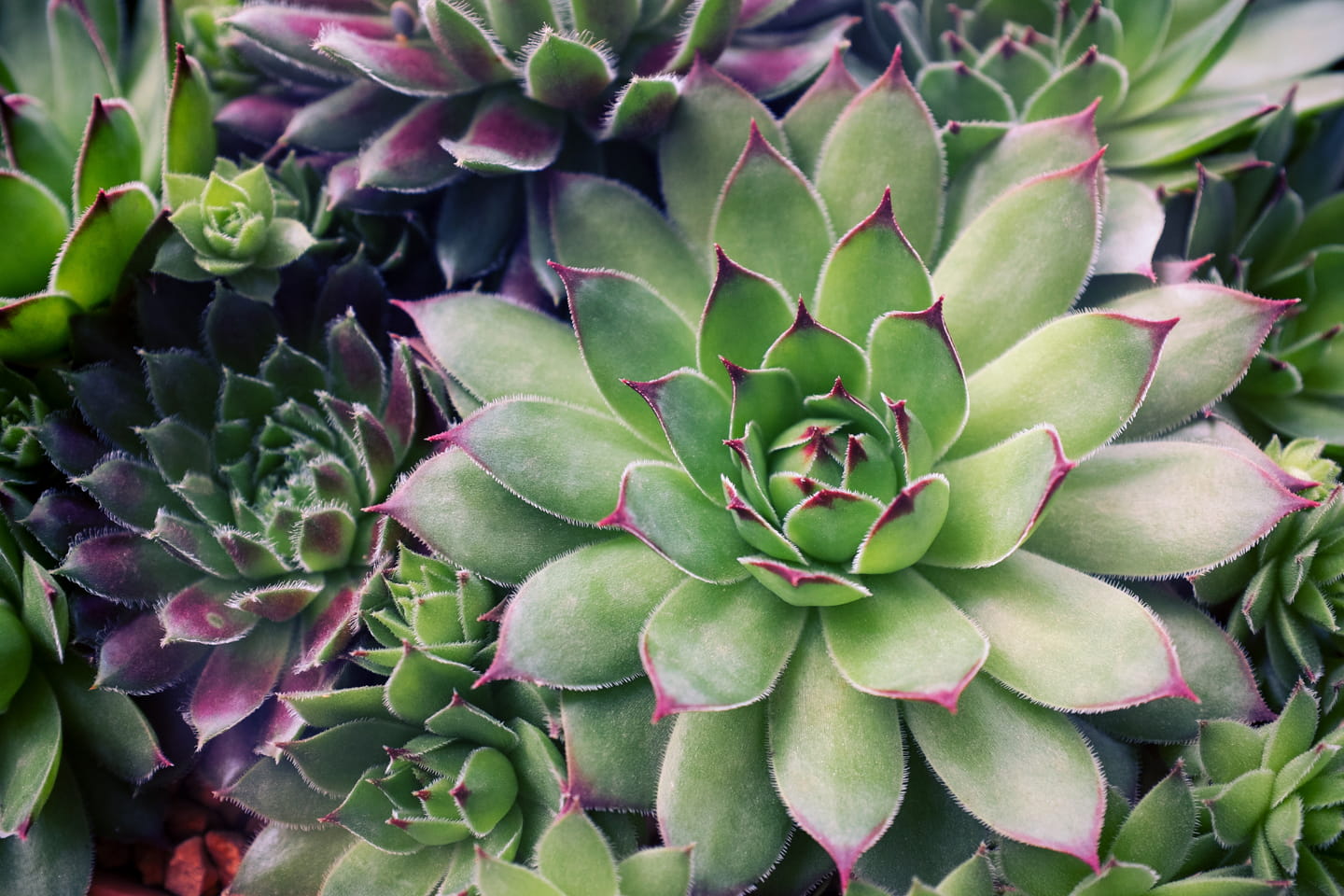 Home Health
+

Hospice Revenue Cycle Management
Increase revenue
without adding resources
Home health and hospice providers face unique challenges within healthcare. Industry forces, changing legislation and a complex Medicare Part A reimbursement system have resulted in extended AR days, high claim volume, payment decreases and heightened scrutiny on documentation and compliance.
Waystar can help make your workflows easier and more efficient. We offer technology solutions tailored to the specific needs of home health and hospice teams, including automated Claim Monitoring for Medicare Part A.
A track record of
success
We understand the growing challenges in home health and hospice, and we have years of experience with practices like yours. Watch our video to find out how you can maximize reimbursement without adding headcount and take administrative burden off your team.
Get more out of Waystar
Our newest Medicare package offers a custom set of tools designed to solve the challenges of home health and hospice teams at an exceptional value. Let us show you the Waystar difference + how much you can save by grouping our most popular revenue cycle management solutions for home health.
The easiest way to manage
Medicare Part A

Working with FISS and Medicare Part A demands accuracy and often strains staff productivity. Boost revenue without adding headcount—and ease the manual burden required to process these claims—with a range of tools that automate and simplify onerous tasks across the home health revenue cycle. Drawing on the latest technology and artificial intelligence, our technology will help your organization:
Quickly + easily view accurate, real-time episodic care and benefit period coverage
Bypass MACs and save AR days by sending claims and their attachments directly to FISS
Streamlined FISS system access to edit Medicare Part A claims, review eligibility and check the status of claims
All your remits received electronically— from all payers and in one system
Eliminate time-consuming phone calls and website visits by automatically pulling in updated status info for late Medicare claims
Utilize comprehensive, paperless appeal packages— automatically printed and mailed on your behalf
Simple, yet robust BI tools to see and explore your data your way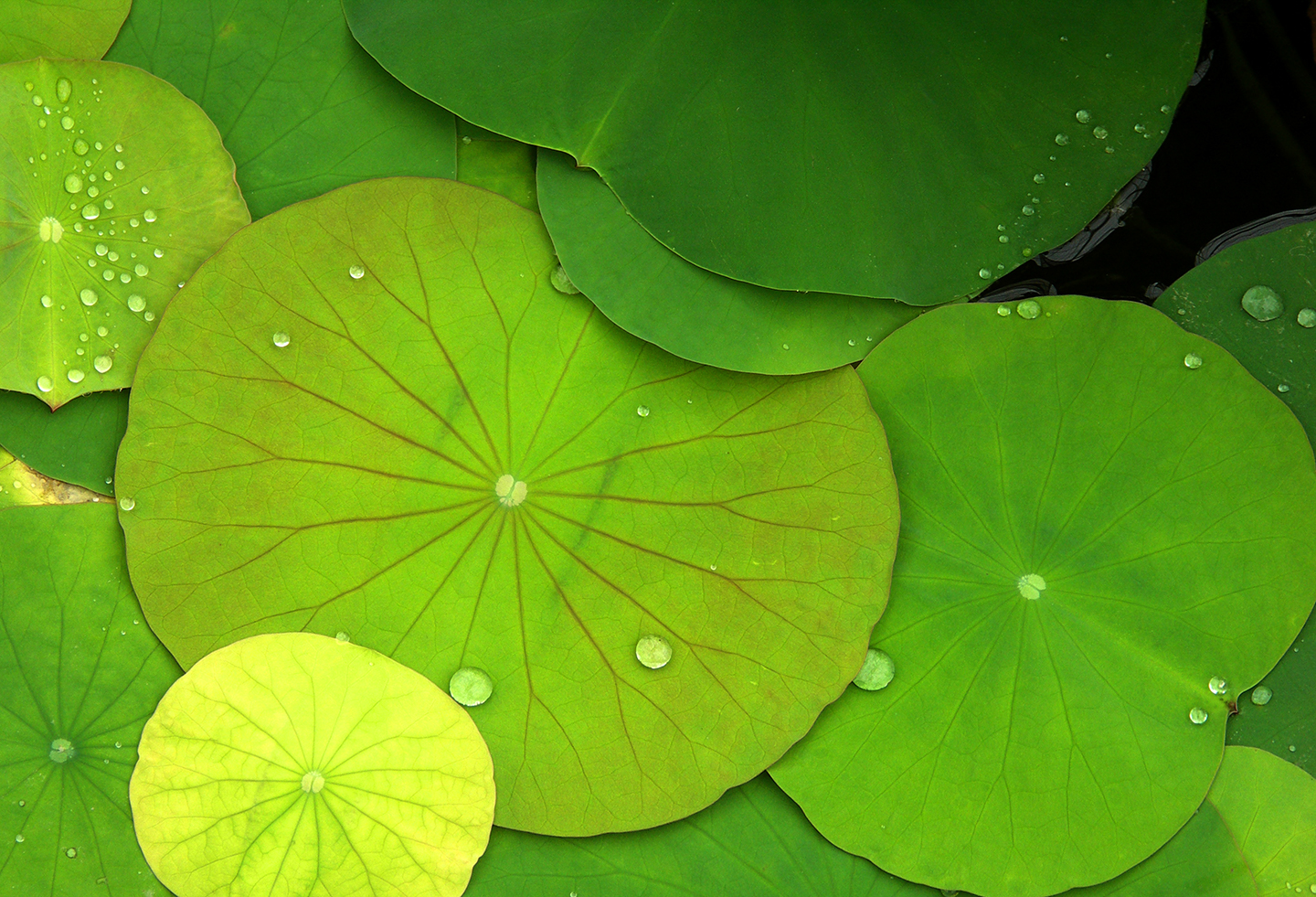 Maximize reimbursement
with better denial management
Beyond supporting your team with tools to boost productivity, we can also equip you with automated solutions to improve your denial rate.
Our Denial Management solution can help your team more easily track and appeal denials—and even prevent them in the first place—so you're not leaving revenue on the table. It's yet another way to increase your collection speed and get reimbursed more fully.
Make your data
work for you
Promote accountability and quickly identify payment errors with new Waystar Analytics. With simple-to-use tools, you can draw on a wealth of metrics with dashboards that let you easily assess and make informed decisions about billing, productivity and payer reimbursement.
We've helped hospice and home healthcare providers across the country deliver stronger patient care and achieve unprecedented financial performance. Click through the success stories below to learn more.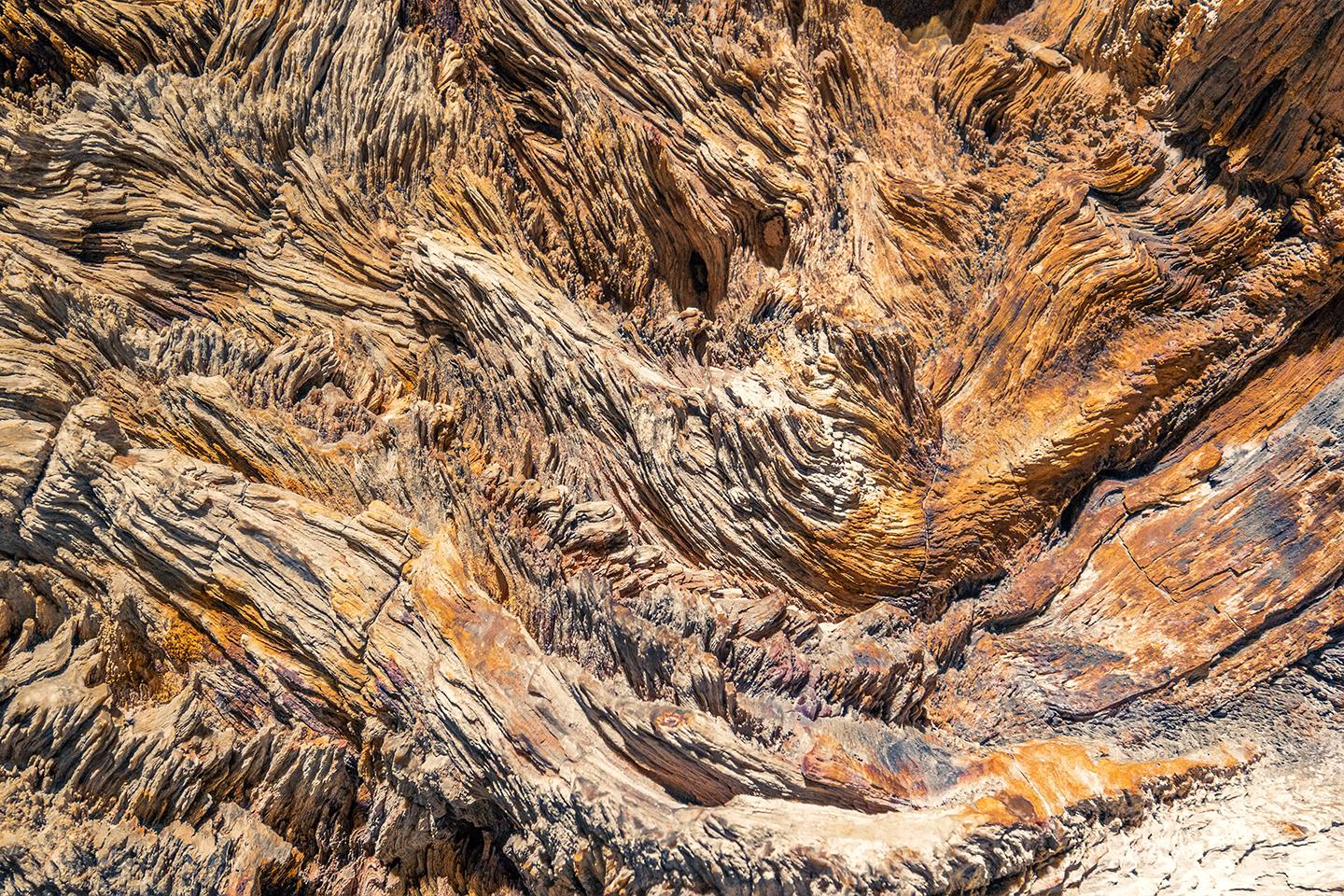 Get insights into home health revenue cycle management
Looking for more? Check out the Waystar blog and explore the state of hospice and home health RCM with thought leadership, strategies for success and the latest on developing industry trends.
Get in touch with a Waystar expert