HEALTH SYSTEMS + HOSPITALS
A smarter, smoother rev cycle is here
Protect, accelerate and find new revenue with our intelligent and simple-to-use technology. Choose from a suite of solutions that remove friction across the entire revenue cycle—from improving the patient financial experience, to ensuring charge accuracy and compliance, to collecting more, more easily, from payers.

You've made a huge investment in your HIS. Get the most out of it with Waystar. It's easy, it's seamless and it's worth it.
Explore our platform
Just a few of our clients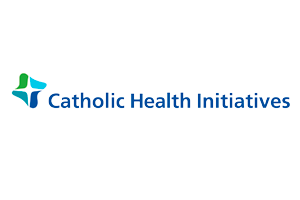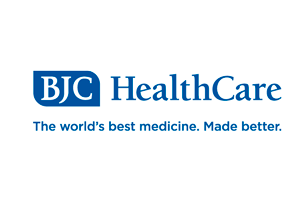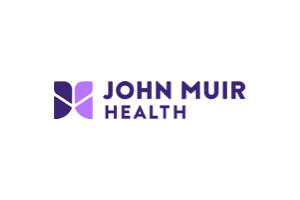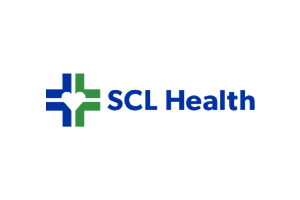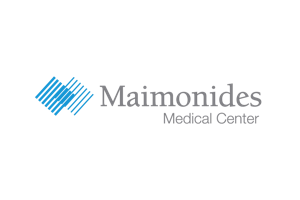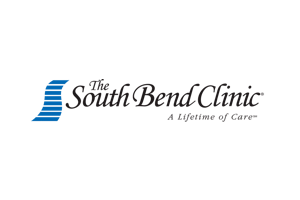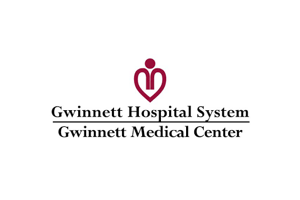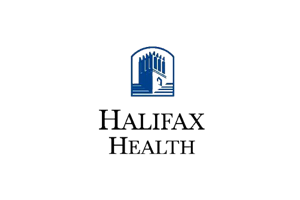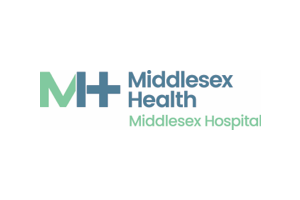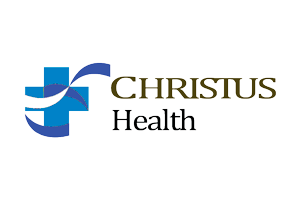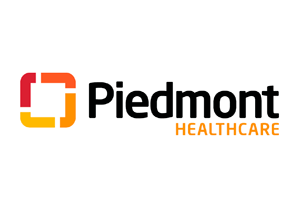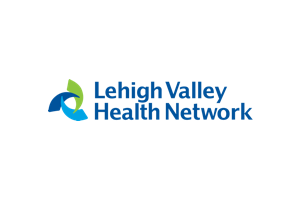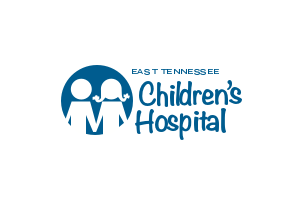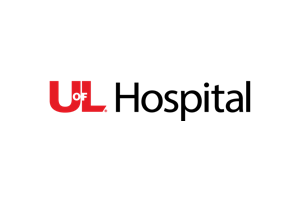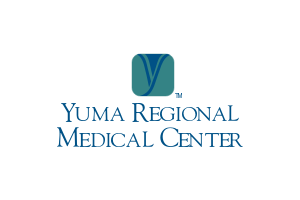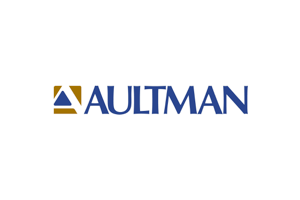 Overcome your greatest obstacle
Denials are the single biggest challenge for three out of four providers, and yet many still manage denials manually.

With automated denial management technology from Waystar, you can bring your denial rate closer to zero while getting the most out of your team's time and energy. Manage, appeal and even prevent denials to keep revenue from slipping through the cracks.
Read more
Denials By the Numbers
Becker's Hospital Review, May 2018
"Waystar made it clear from the beginning that they could and would customize based on our needs. For a highly specialized provider organization like ours, that's more than a perk—it's critical."
EXCEL IN THE NEW PATIENT-PAY REALITY
With the balance of financial responsibility shifting toward patients, collecting more up front is crucial. Find hidden insurance coverage, get insights into propensity to pay and make your patient interactions as clear and convenient as possible with smart solutions from Waystar.

If you're outsourcing patient balances to collection agencies, that's an added level of complexity to your workflow. Track and benchmark performance across all your agencies in real time, so you can be sure the right accounts are outsourced to the right vendors.
Read case study
Get more out of your software
Your organization has probably spent significant time and money acquiring the systems you already have.
Let us help you consolidate. Waystar's unified, single sign-on platform can supplement any major HIS or PM system—Epic, Cerner, Meditech and more—and is powered by one of the industry's best clearinghouses.

Through a carefully managed implementation process, we get up and running quickly to prevent revenue leakage. And, because we're cloud-based, updates happen automatically.
Explore our platform