Tomorrow's revenue cycle today
Waystar is here to make your revenue cycle simpler—and your organization more financially successful. Whether you manage finances at a large hospital network, own your own practice or work for a third-party billing service, our unified suite can help you bring in more revenue and transform the way you work. See improved financials immediately—and get insights to guide strategy for the future—with our leading-edge, cloud-based technology.
Explore our platform
Integrations
Like most providers, you've probably invested significant money and time in your current HIS or practice management system. But without a powerful clearinghouse and business engine behind them, these platforms aren't being used to the fullest. That's where we come in.

Our technology is powered by one of the industry's largest unified clearinghouses, and it integrates quickly and seamlessly with all major systems. Find out how easy your next leap in performance can be.
Supported systems
JUST A FEW OF OUR CLIENTS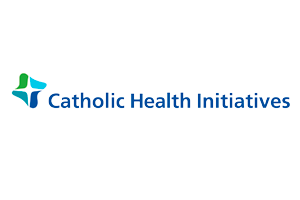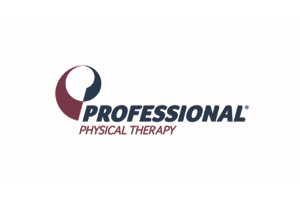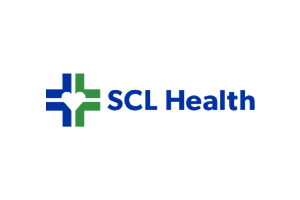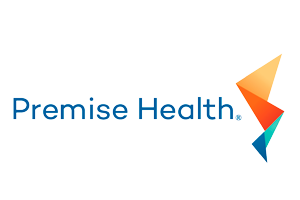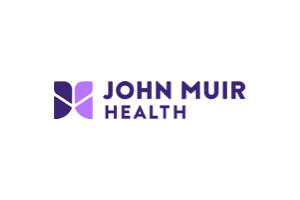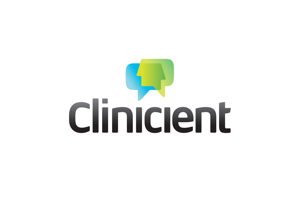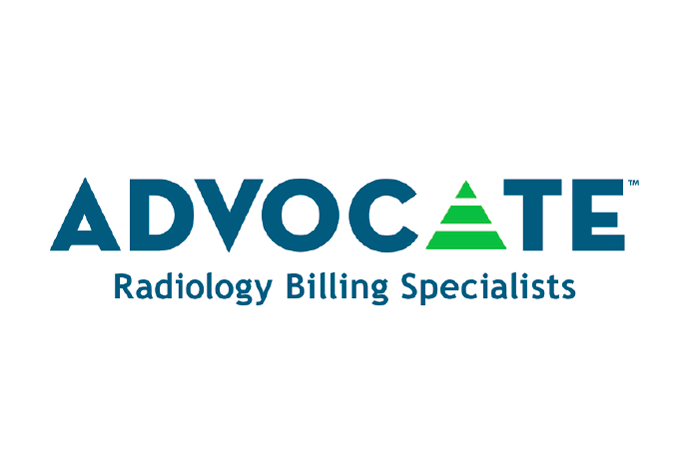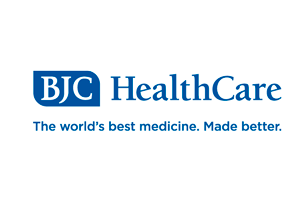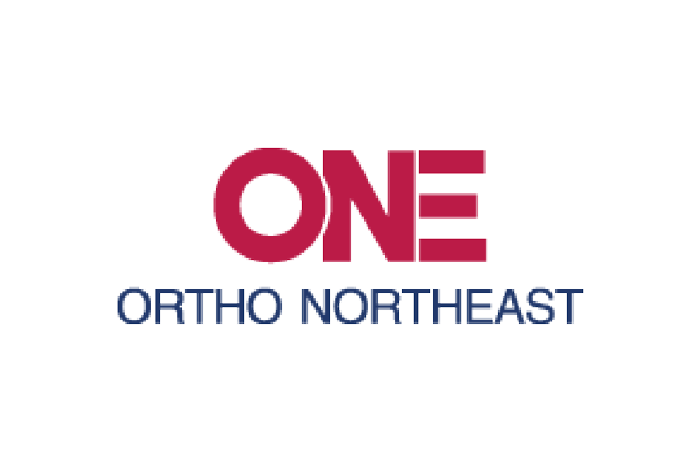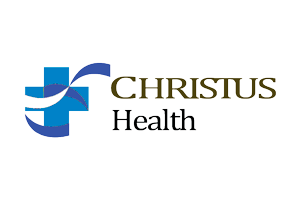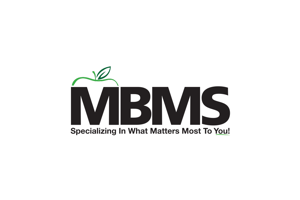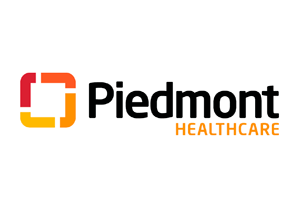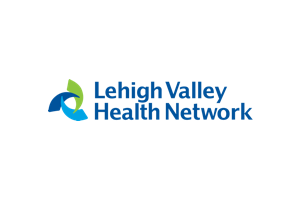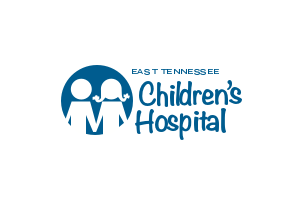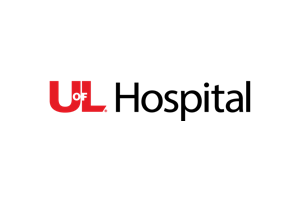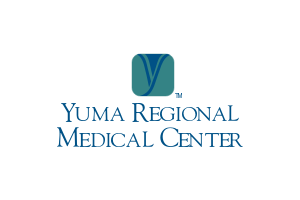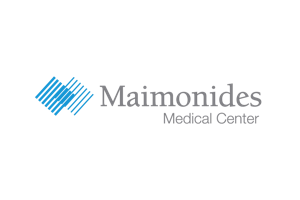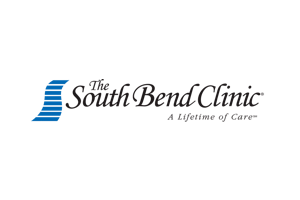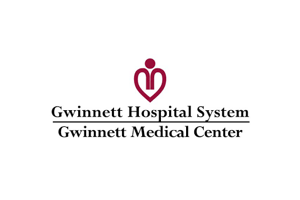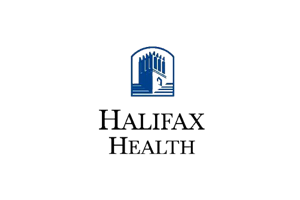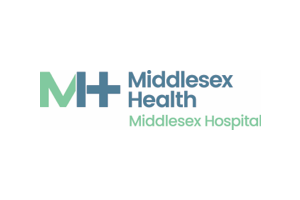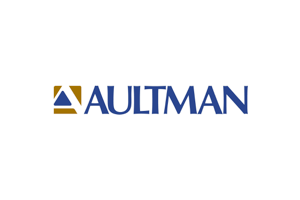 WAYSTAR + RECONDO: NEW HEIGHTS IN AI
Thanks to our recent acquisition of Recondo Technology, Waystar now offers award-winning, upgraded patient access and billing office solution as part of our platform. This new tech uses AI and robotic process automation (RPA) to solve some of the revenue cycle's biggest challenges—from patient estimates and price transparency to claim status checks and prior authorizations. Visit the Recondo site to learn more.
Learn more
" Excellent solutions, exceptional client service and proposed cost savings made Waystar an easy choice. Now we're using Waystar's solutions across our entire revenue cycle and saving over $250,000 annually. "