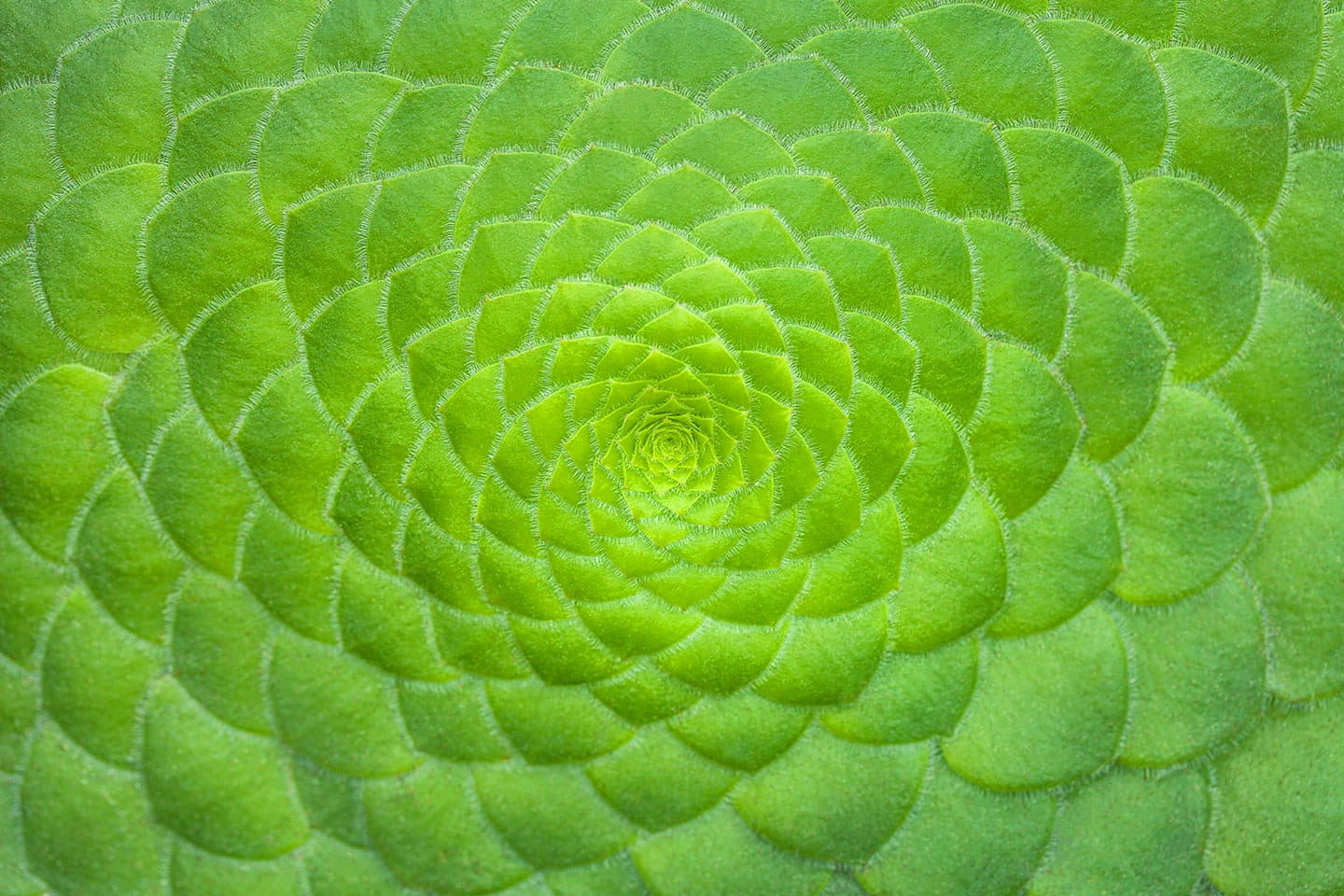 Revenue Capture
Uncover missing revenue through better data
Between missing charges, coding mistakes and DRG underpayments, many healthcare organizations are losing out on a significant amount of revenue they're owed. Powered by predictive analytics and machine learning — and supported by a dedicated team of certified coding experts — our suite of Revenue Capture solutions can help you identify and correct these errors. With Waystar, your team can easily recover more revenue and save hours of work.
Request demo
4:1
Average ROI for clients using Revenue Capture
Revenue capture
by the numbers
$1B
recovered in underpayments and uncompensated care by clients
99.5%
of underpaid claims we identify get paid
$3.5K+
average recovered by clients per underpaid claim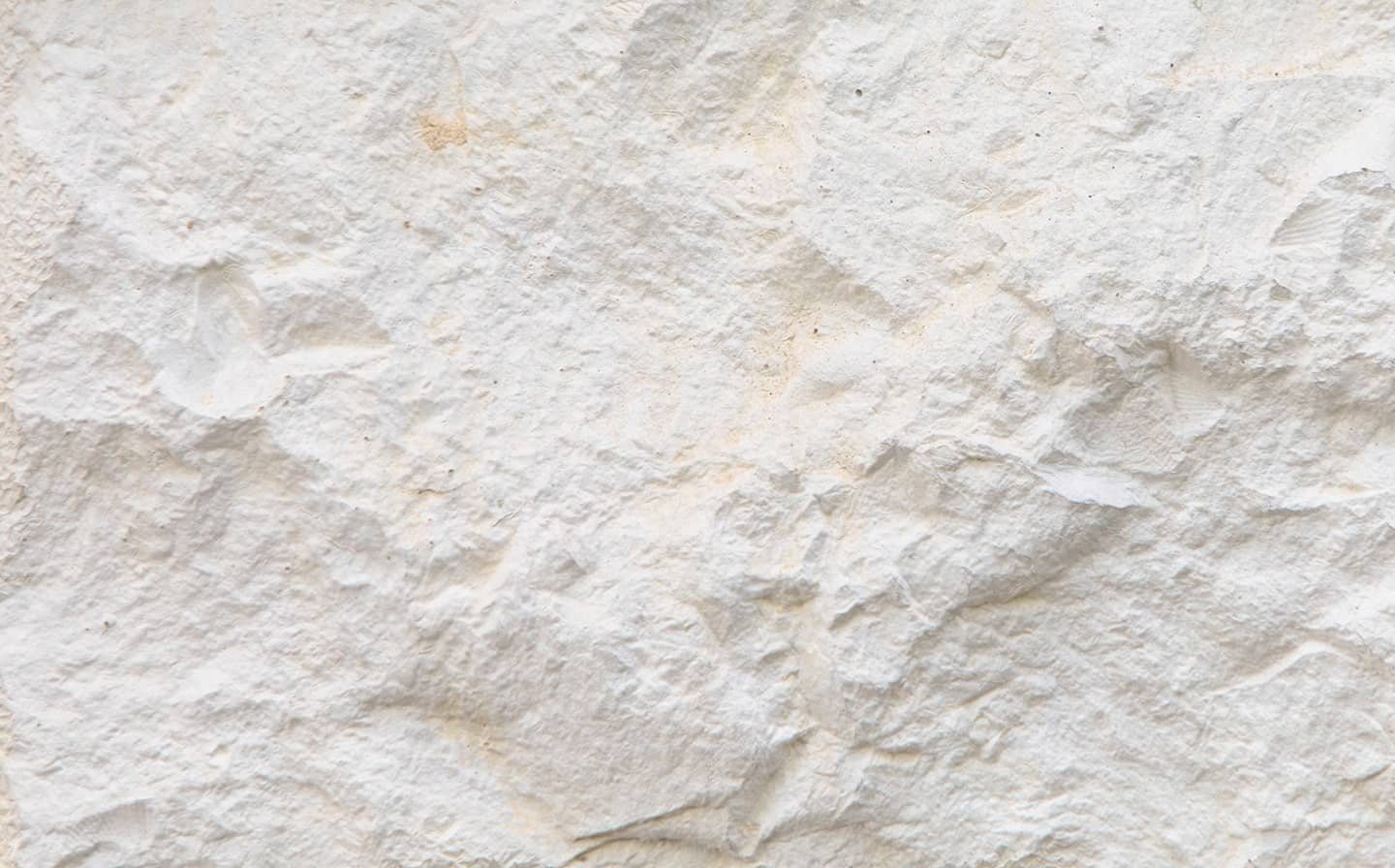 Capture all Medicare underpayments with Waystar
Almost half of all Medicare discharges are coded as transfer DRGs, and identifying Medicare transfer DRG underpayments can be a costly challenge. While you work to receive underpayments, you may not find 100% of them. Waystar's technology quickly identifies transfer DRG underpayments with little to no extra work from your team.
Start capturing all underpayments today with Waystar.
Learn more
Revenue Capture ROI calculator
Find out how much you could gain
Want to see what our Revenue Capture solutions could mean for your organization? Input a few details and see what your potential ROI could be.
Calculate now
REVENUE CAPTURE RESOURCES
Dig deeper into revenue integrity
Learn more about our family of Revenue Capture tools as well as proven strategies you can put in play to streamline workflows and improve financials. Explore the materials below

" We don't have the time to constantly read journals to find out the latest code — I don't know anyone who does. Just one cardiology code paid for the Charge Integrity product for a few years. "
" Waystar's Transfer DRG recovery solution has been incredibly easy and has positively impacted our organization's ability to identify and recover Medicare underpayments. Waystar has excellent relationship management, and the quarterly process is easy — we set it and forget it. "
" So far we've uncovered about $27M in 35 months. That's not the amount we could potentially capture — that's what we've actually collected in additional net revenue. "
Explore our Revenue Capture solutions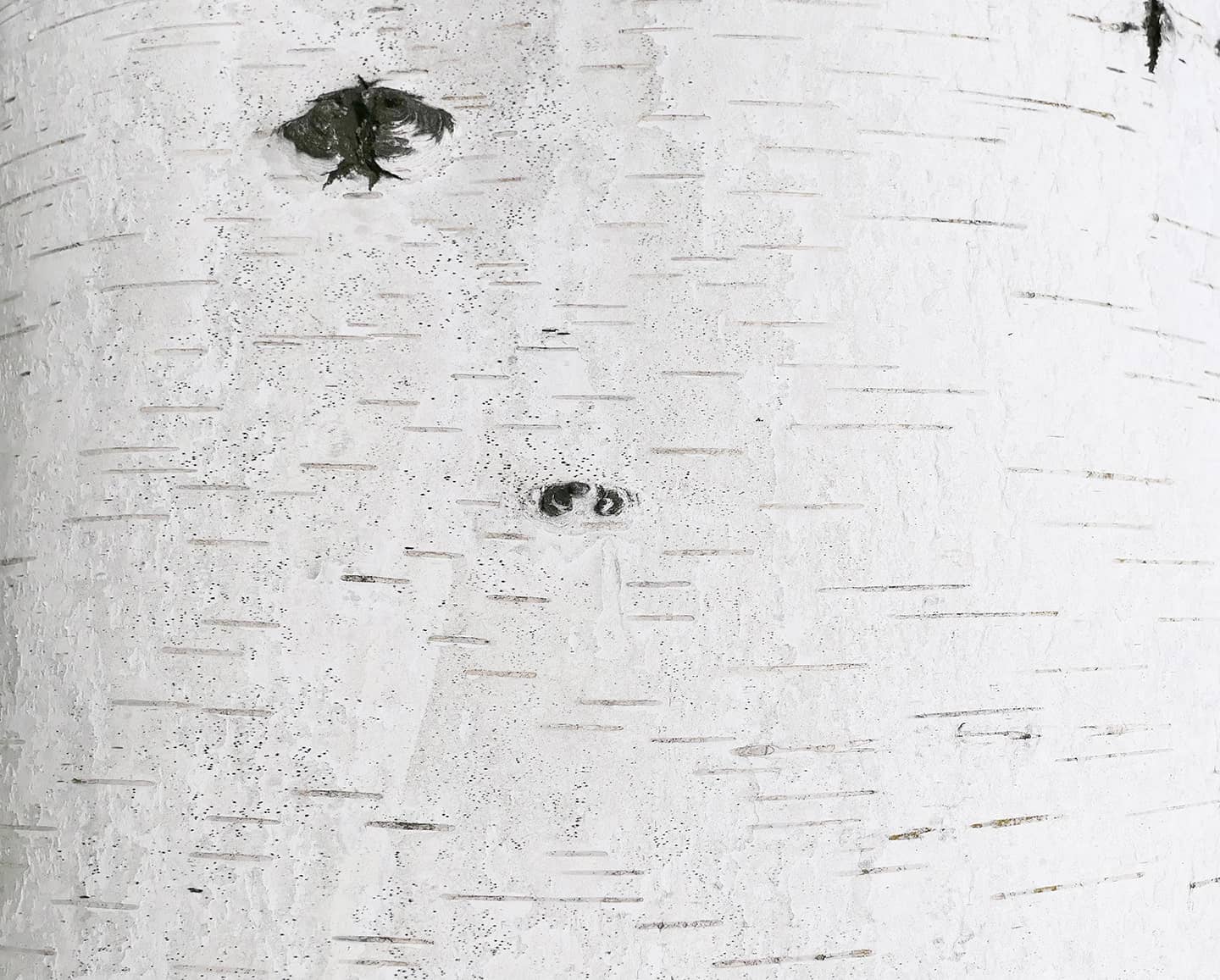 Speak with a solution expert about our Revenue Capture tools
We'd love to hear more about the challenges you're up against and what you're hoping to accomplish when it comes to revenue capture. Fill out the form below and one of our solution experts will be in touch soon.