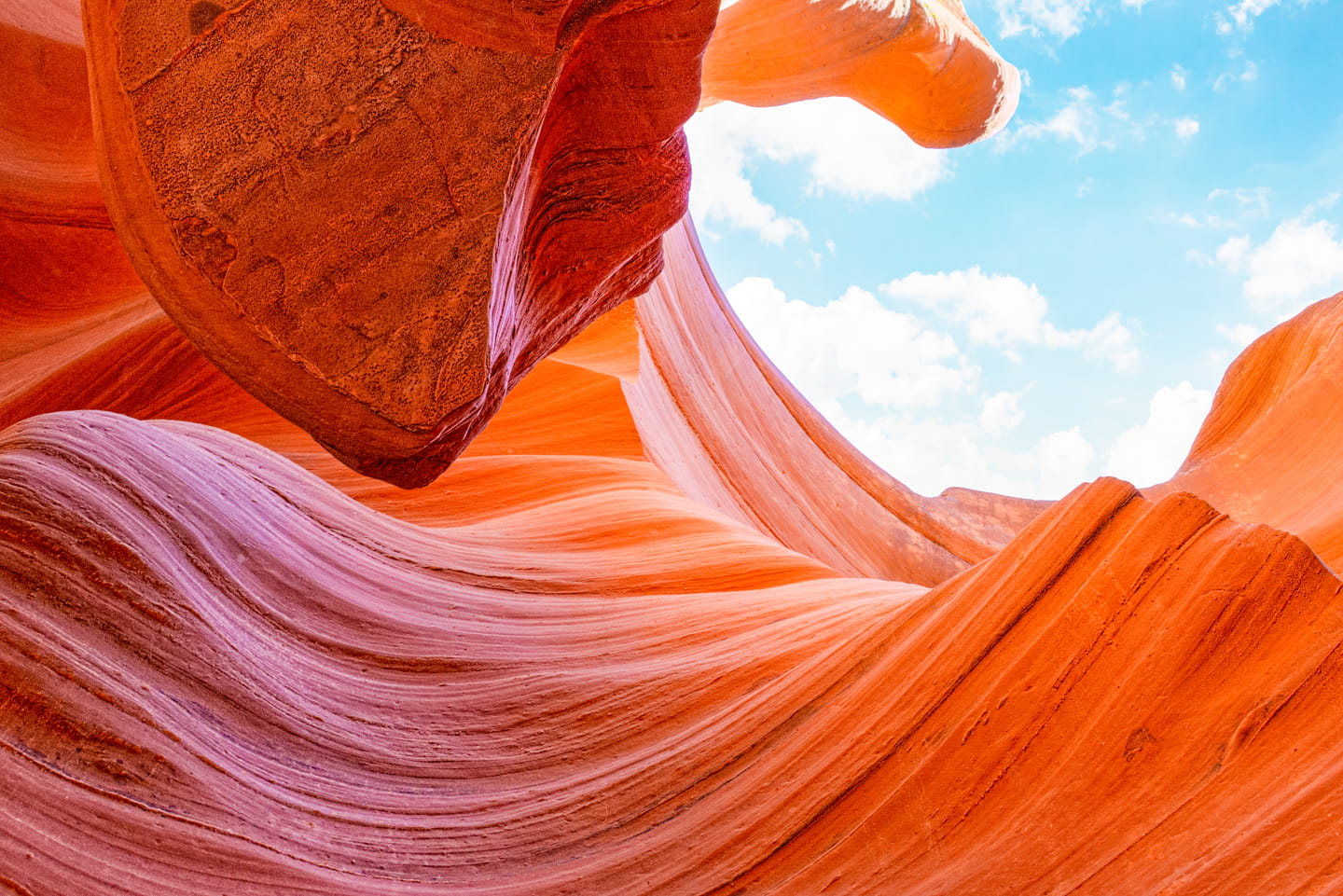 Medicare Analytics
Get greater Medicare visibility for better performance
Manually editing claims in FISS is time-consuming and delays reimbursements. It can be difficult to see what's really going on in your revenue cycle. Medicare Analytics from Waystar does the heavy lifting for you, notifying you of actionable claim status, preventing errors, and offering trend reports to help you improve performance upstream.
Get paid more accurately and faster, attain Medicare compliance, and optimize your workflows with Waystar.
What makes Waystar different
Collect payment more quickly with Medicare Analytics
Waystar gives your team access to all the Medicare tools and analytics you need in one convenient place—which means no more direct entry, manual processes or purchases of additional solutions. Below are just a few of the benefits you'll get with Medicare Analytics:
Direct access to Medicare's system for on-demand reporting
Actionable claim status – proprietary FISS Reason Code Classification for error prevention
Provide more transparency into the status of provider's medicare claims
Worklists for RTP, paid and rejected claims for efficient follow up and resubmission
Trending reports to identify opportunities for improvement in financial performance
Single-platform user interface with broader Medicare functionality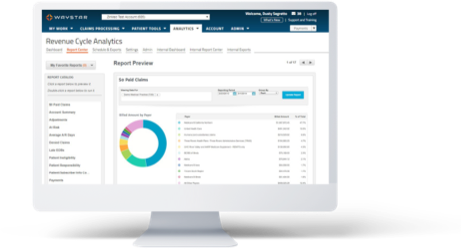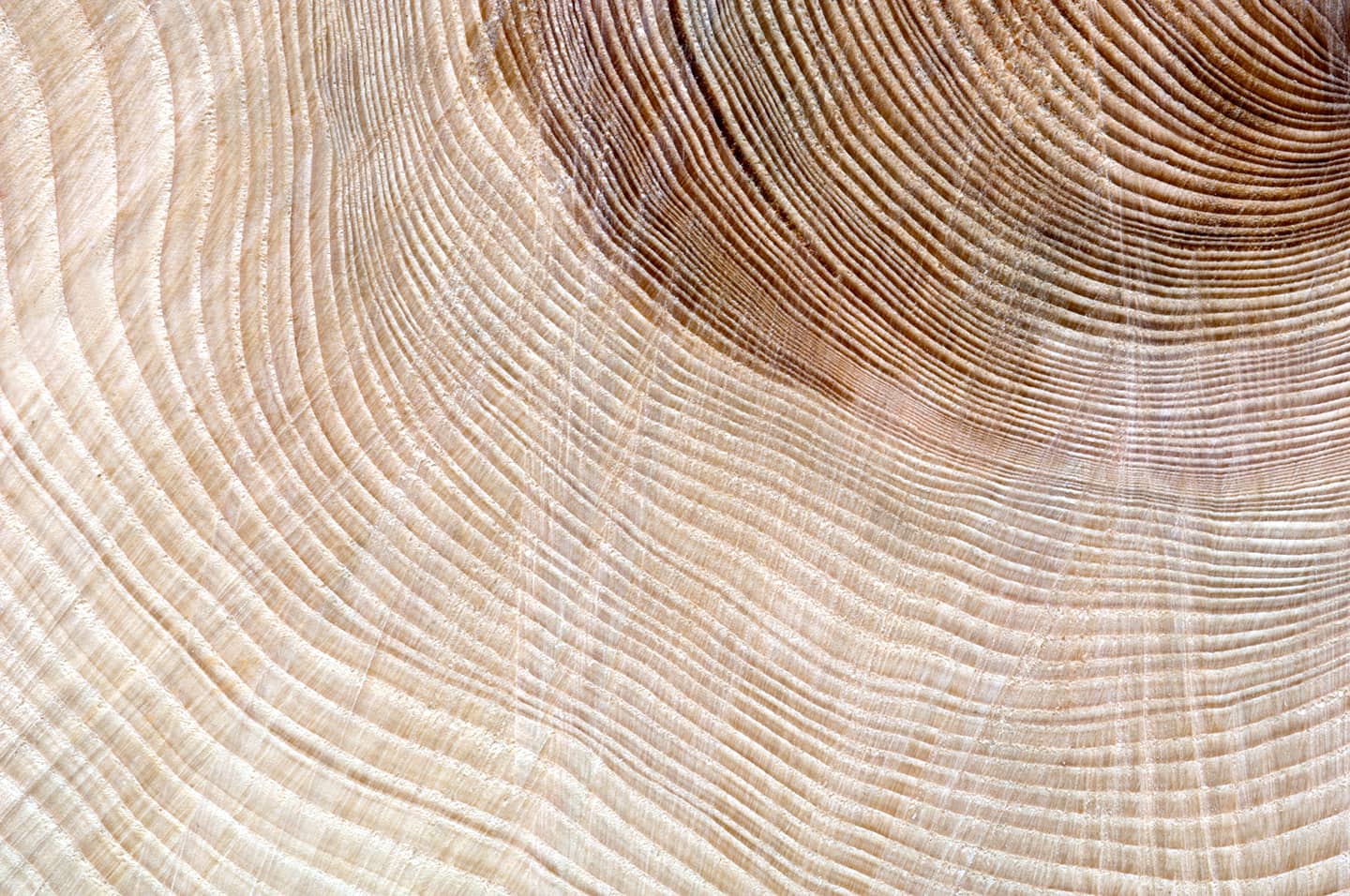 " Medicare Enterprise is really the complete package – from eligibility verification through claim resolution. It allows us to identify claim errors quickly, get claims on file faster and reduce our A/R days "
A single interface for next-level healthcare payments
Medicare Analytics is just one of Waystar's industry-leading software solutions, which include its healthcare payments technology. Click below to learn more about how you can transform your revenue cycle—all in one place, with one log-in.
COMPLEMENTARY SOLUTIONS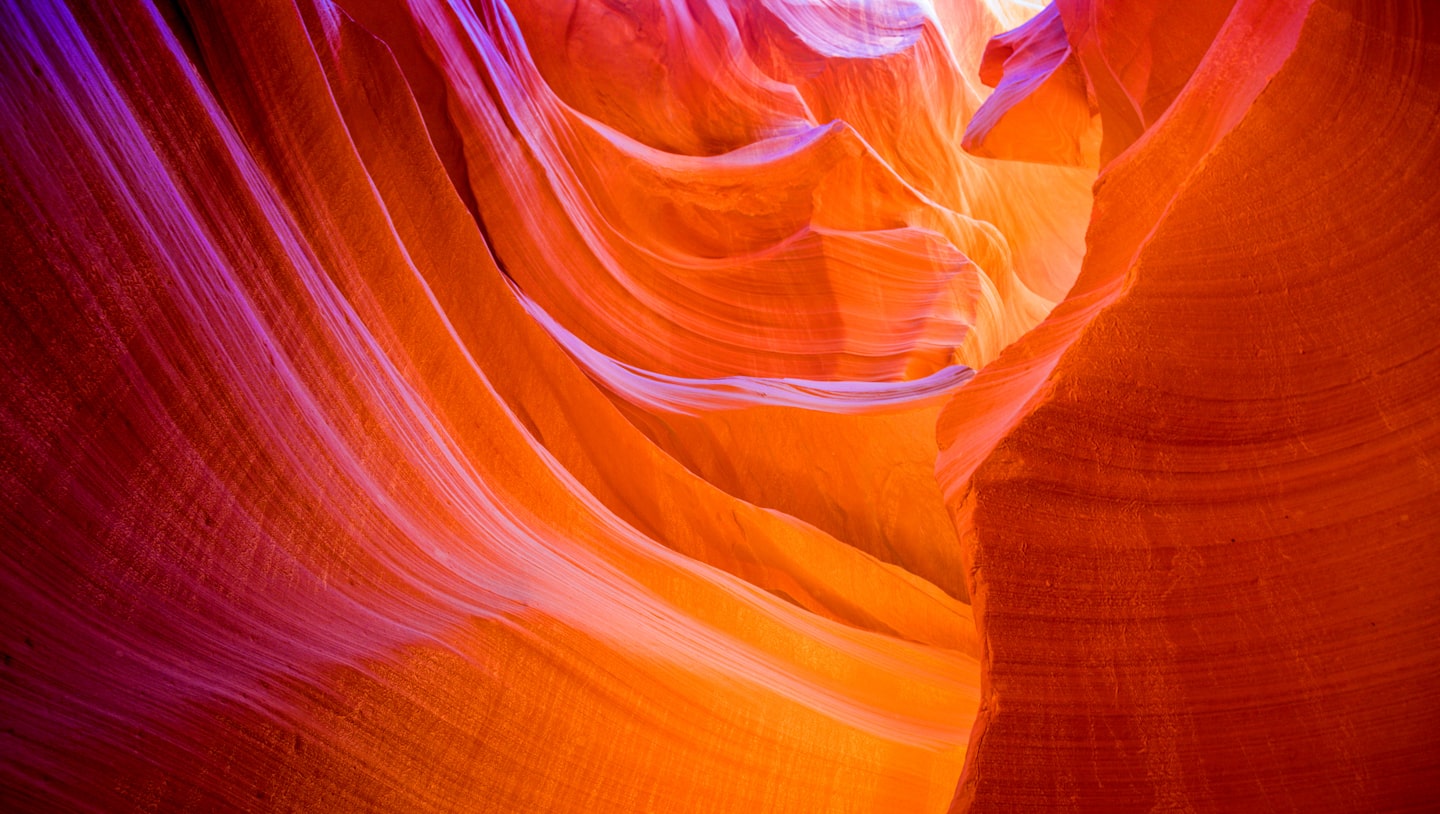 Explore Medicare Analytics with Waystar
We've helped organizations across the country get a better view of their revenue cycle so they can collect more accurate payments, more quickly. Fill out the form below and a Waystar expert will reach out shortly to discuss your healthcare payments goals.