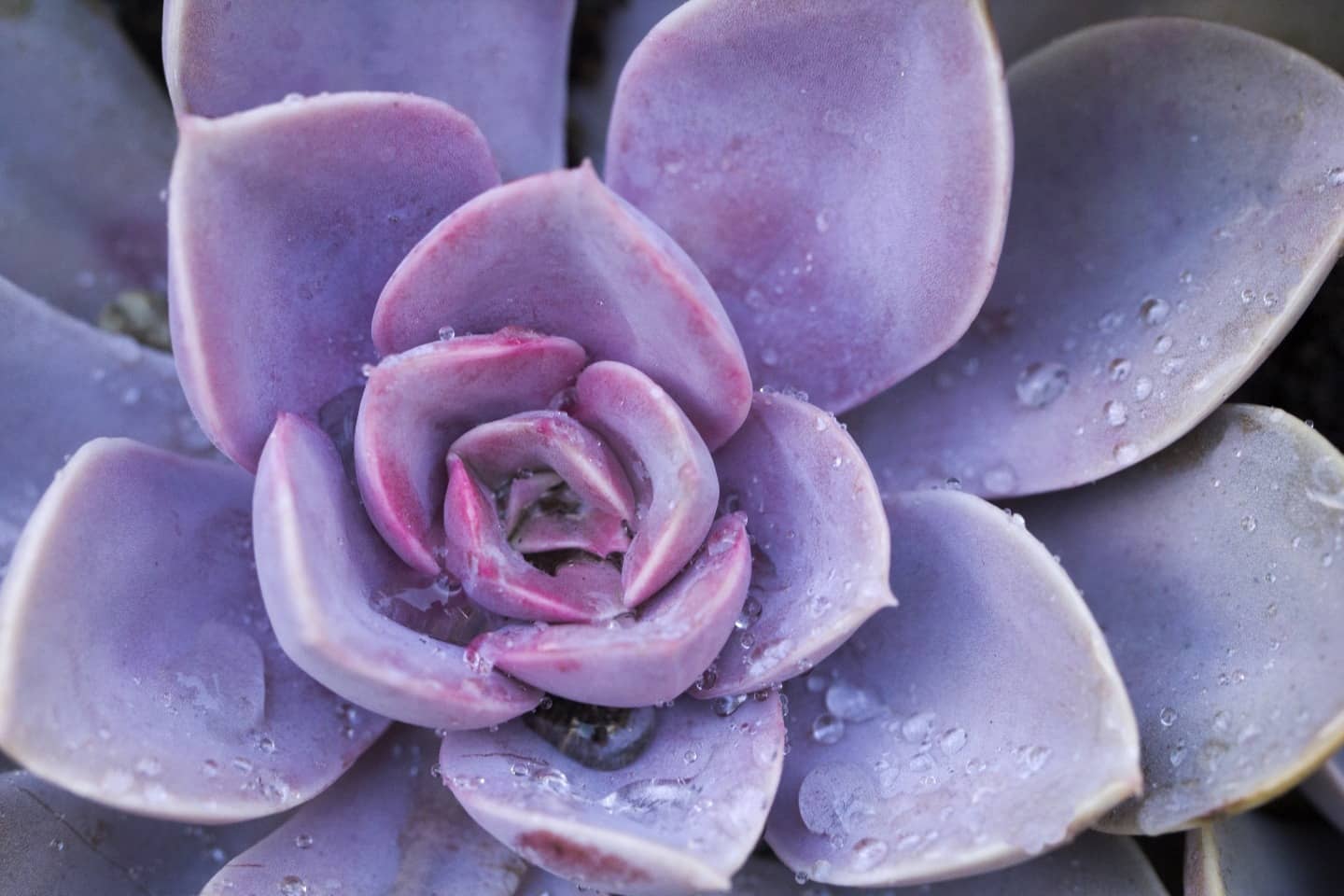 Our Partners
Propelling growth through partnership

Offer your clients the latest in revenue cycle technology to drive growth for your business. We're committed to staying on the cutting edge of rev cycle product development and will work with you to create the best possible client experience.
Become a partner
The freedom of smart and simple
Give your clients the seamless user experience they deserve and expect, whether they prefer to work directly in Waystar's intuitive interface, or with our platform as the engine behind your system. Integration is fast and easy, and updates happen in real time—with no extra effort for your clients.
Explore our platform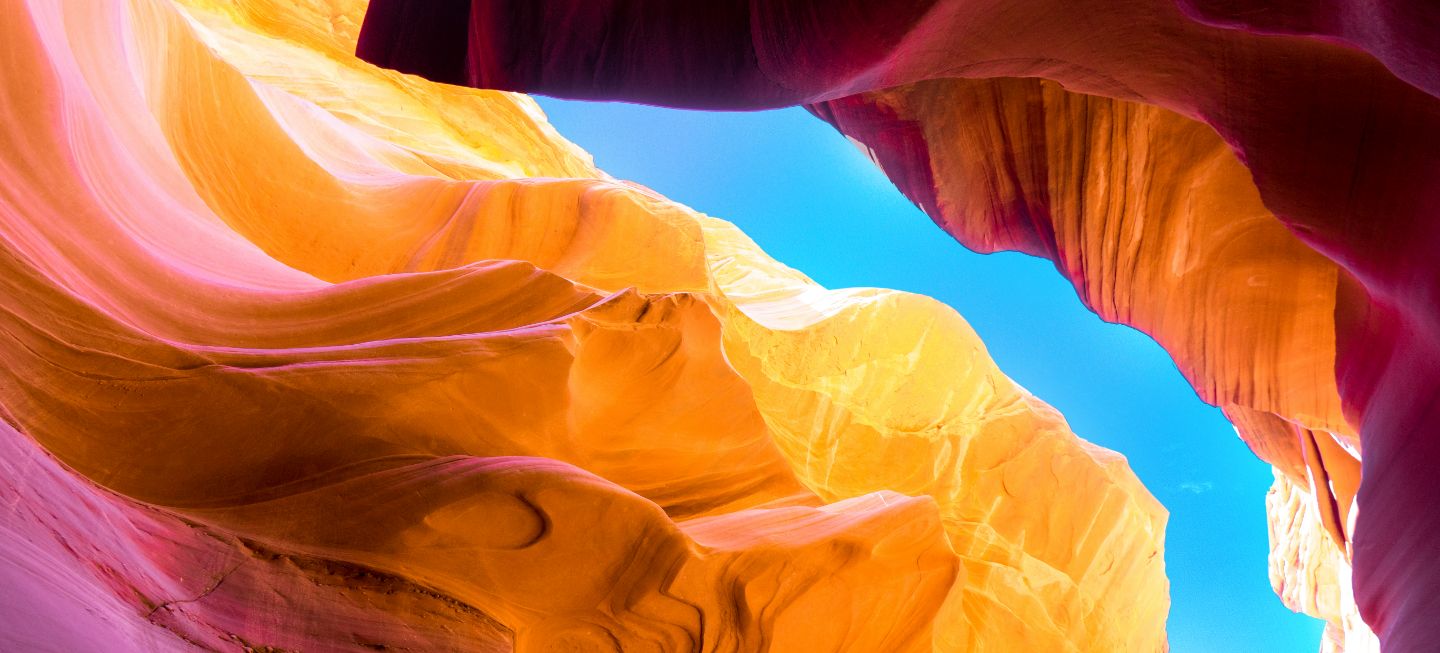 How we work with our partners
We're proud to work with many of the nation's leading HIS and PM systems. Click below for details on just a couple of our partnerships, and check back regularly as we'll be adding information on other key partners.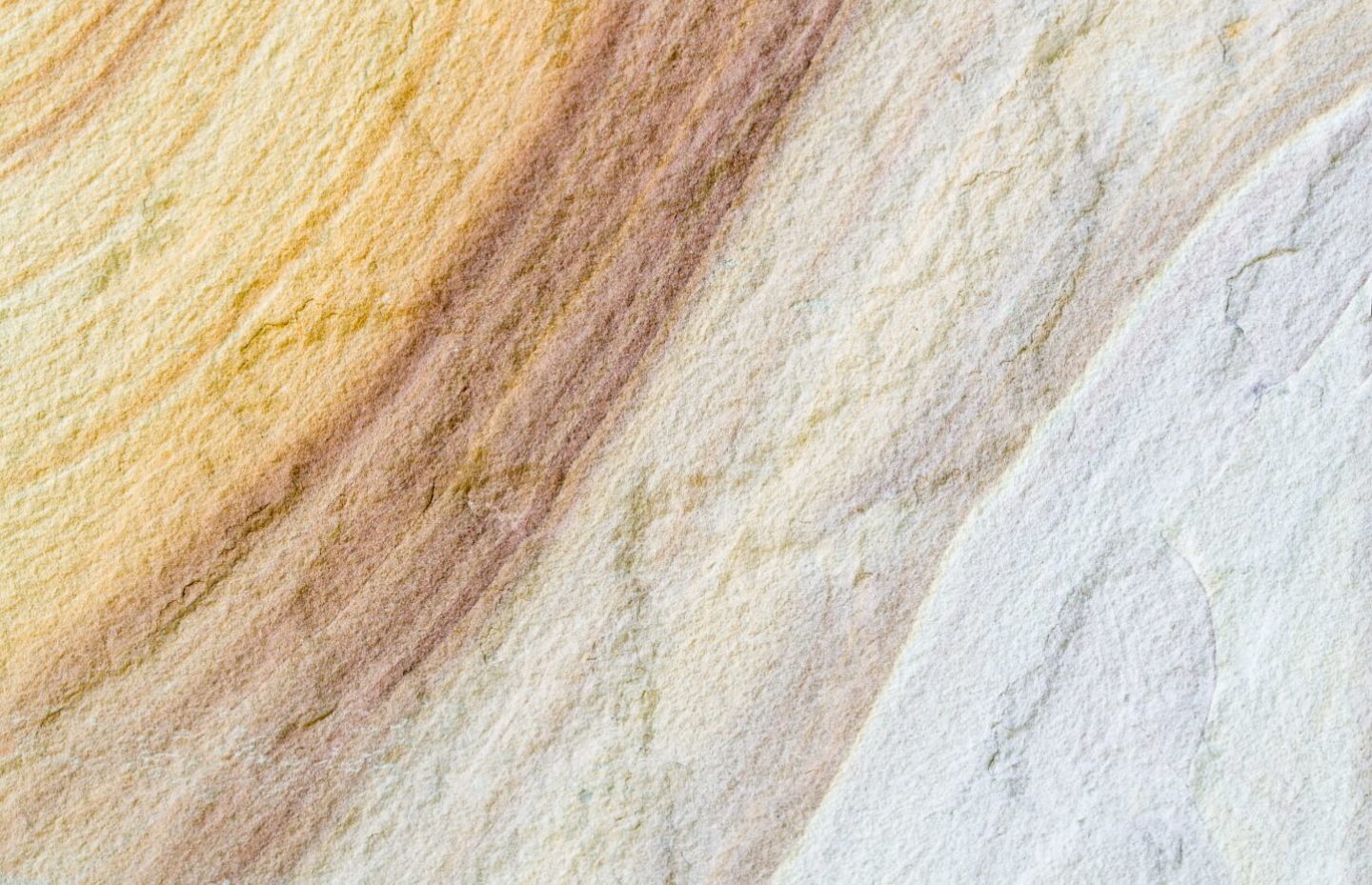 We're better together
When you partner with Waystar, everybody wins. Our world-class service model is built around our partners as well as our direct clients, with a focus on better financials for everyone. We'll keep the lines of communication and support open and transparent. Let's find out what we can accomplish together.
Supported systems
" Not only does Waystar seamlessly interface with eClinicalWorks, it offers opportunities to sharpen our processes for eligibility verification, claims submission, and remittance. "