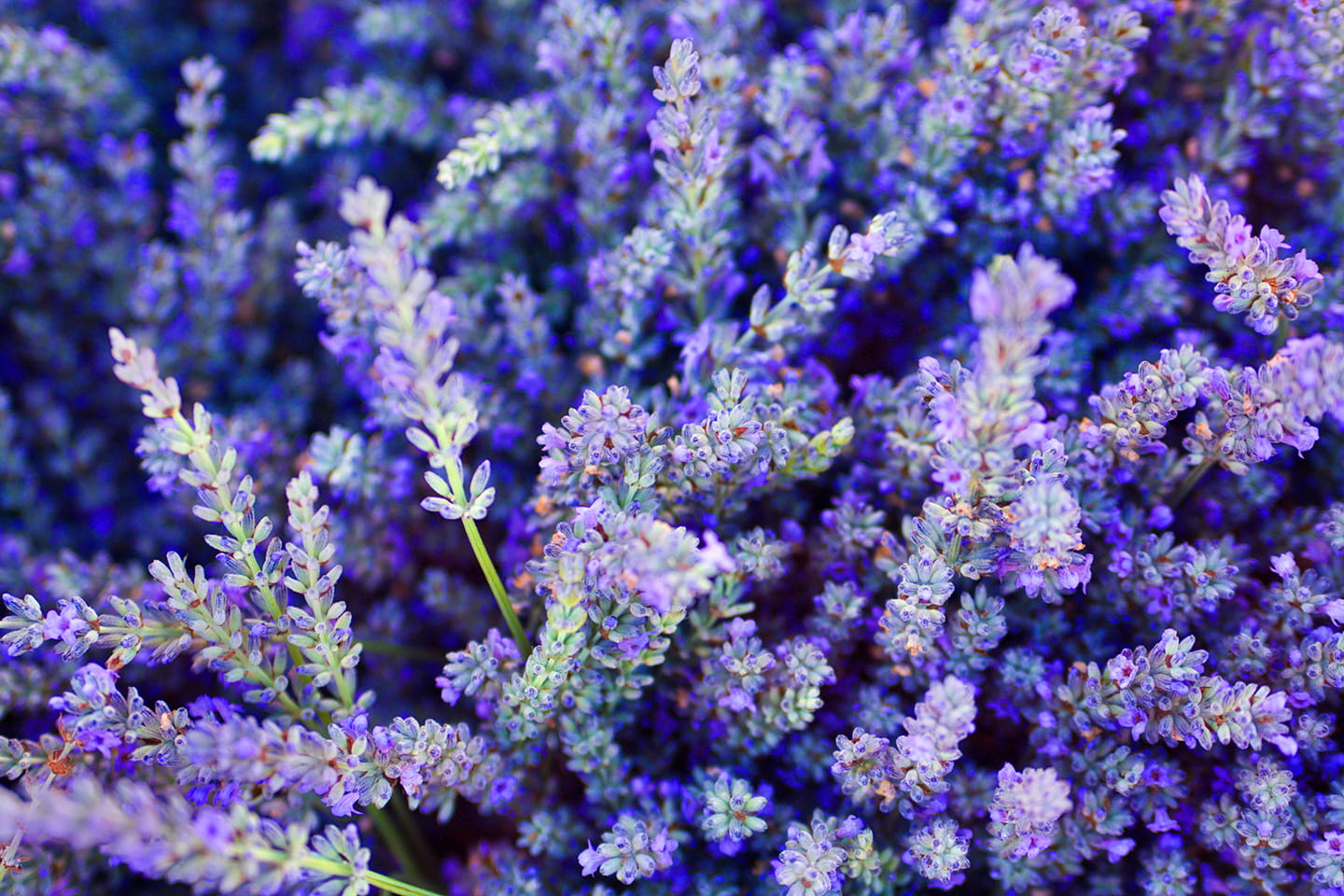 Eligibility Verification
A smarter + simpler way to verify eligibility
If you're like most providers, your patient access staff probably spends a serious amount of time verifying accurate eligibility and benefit details. Despite all this effort, registration and pre-service errors continue to be the leading cause of denials.
Waystar's Eligibility Verification solution automates much of this process so you can say goodbye to the days of searching and interpreting patient coverage and focus on what really matters — your patients. With our powerful technology at your fingertips, you can:
Prevent more rejections and denials
Strengthen front-end collections
Optimize staff productivity
Elevate the patient payment experience
WHAT MAKES WAYSTAR DIFFERENT
Powerfully accurate eligibility verification
Waystar's AI + RPA platform, Eligibility Verification combs through vast amounts of payer data to curate the most accurate and comprehensive benefit information — with richer coverage detail, staff become specialized in triaging eligibility issues. What's more, our eligibility engine seamlessly integrates with all major EHRs.
Features + benefits
Superior eligibility results with RPA and expansive payer connectivity
Plan code matching to mitigate registration errors
Normalization of payer data for more efficient workflows
Intelligent alerts with actionable guidance for staff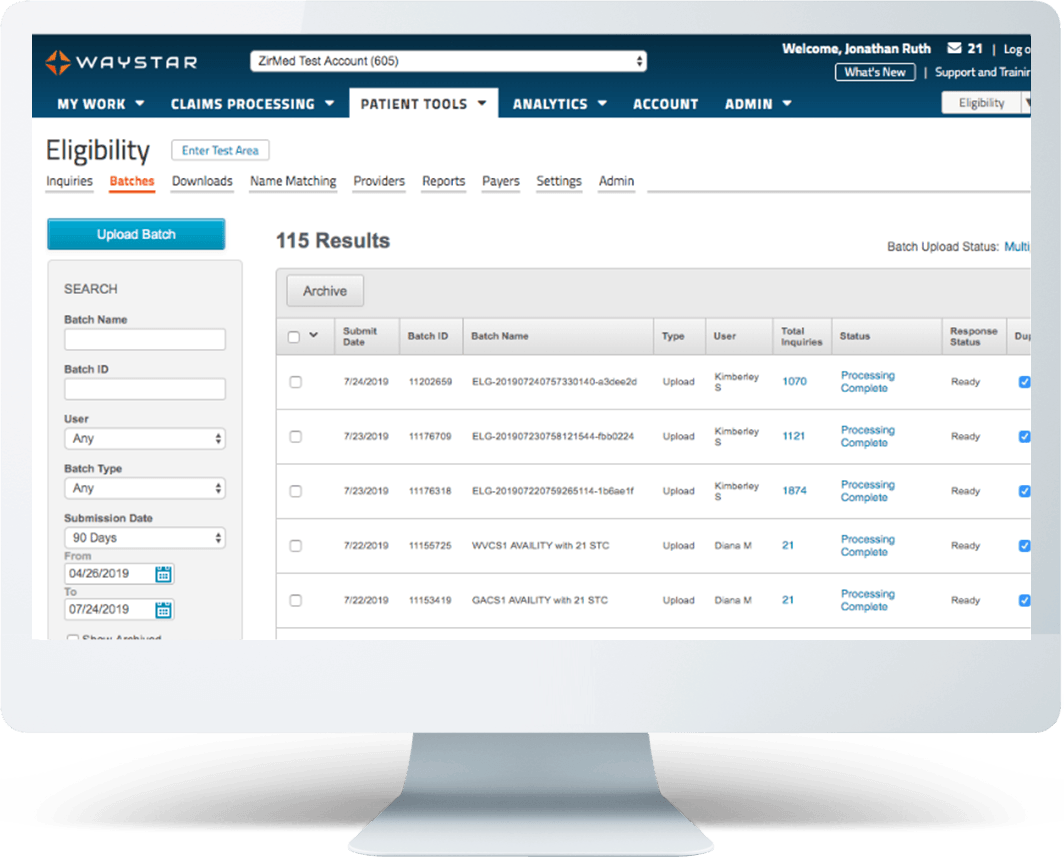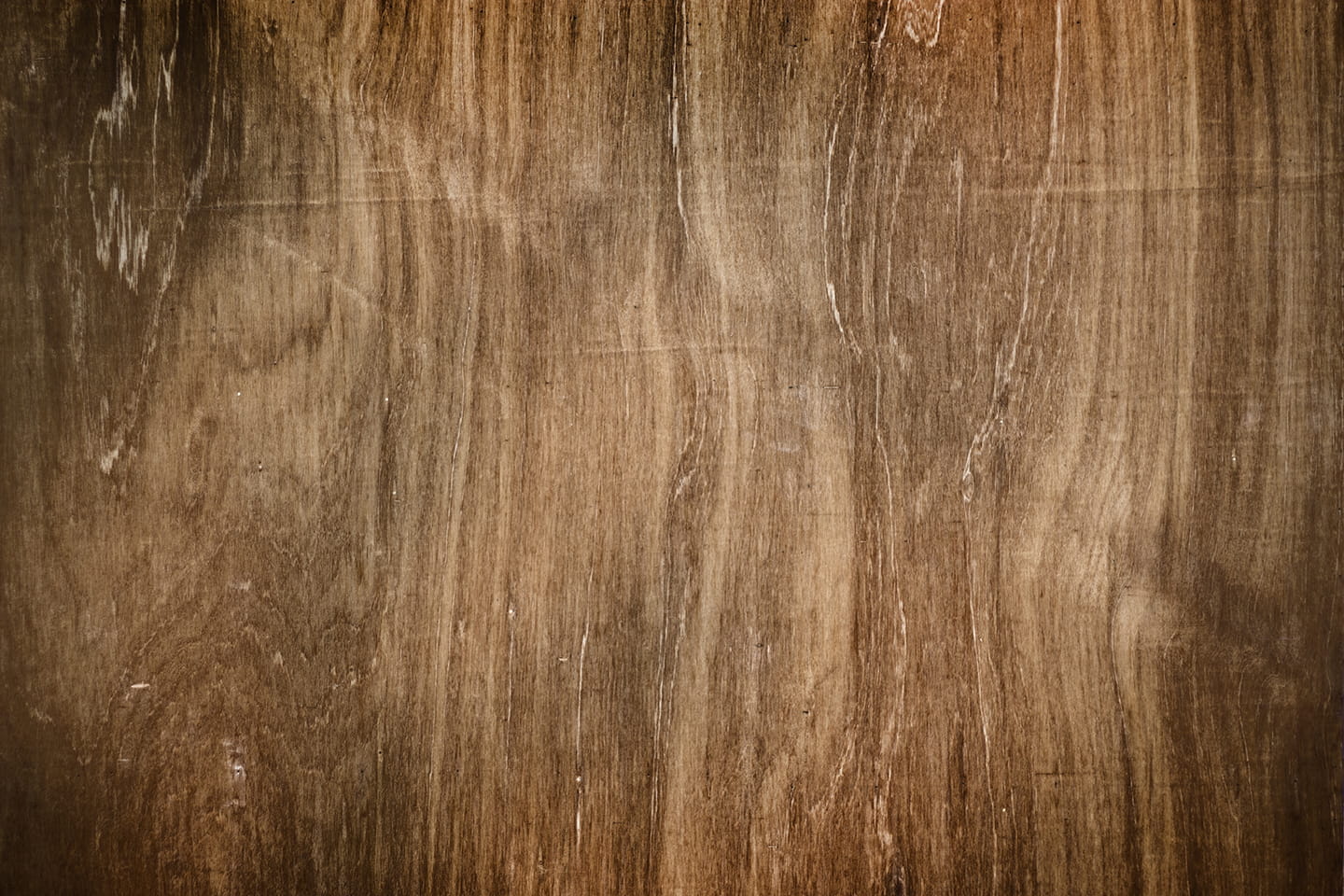 " Before Waystar, we were going to a variety of carrier websites and spending a lot of time on the phone to check eligibility. It was labor intensive. Now we have all our carrier information in one location in our system. "
Complete + enriched benefit info in seconds
Getting insurance verification right the first time is crucial. Incorrect or incomplete eligibility has a ripple effect across the revenue cycle, from missed authorizations to reworking denied claims. Here's a closer look at how our automated solution works.
Enriched benefit data
Utilize RPA and EDI connections to surface complete response
Expansive payer connectivity for best data in the market
Enriched eligibility data when no EDI is available
Automated, intelligent workflow
Integrated workflow for seamless user experience
Intelligent warnings and Medicare Advantage plan alerts
Guided next best user actions
Unparalleled financial clearance operations
Auto-rechecks eligibility whenever account data is updated
Benefit information is normalized for ease of consumption
Self-pay validation for coverage verification
Get valuable insights into eligibility verification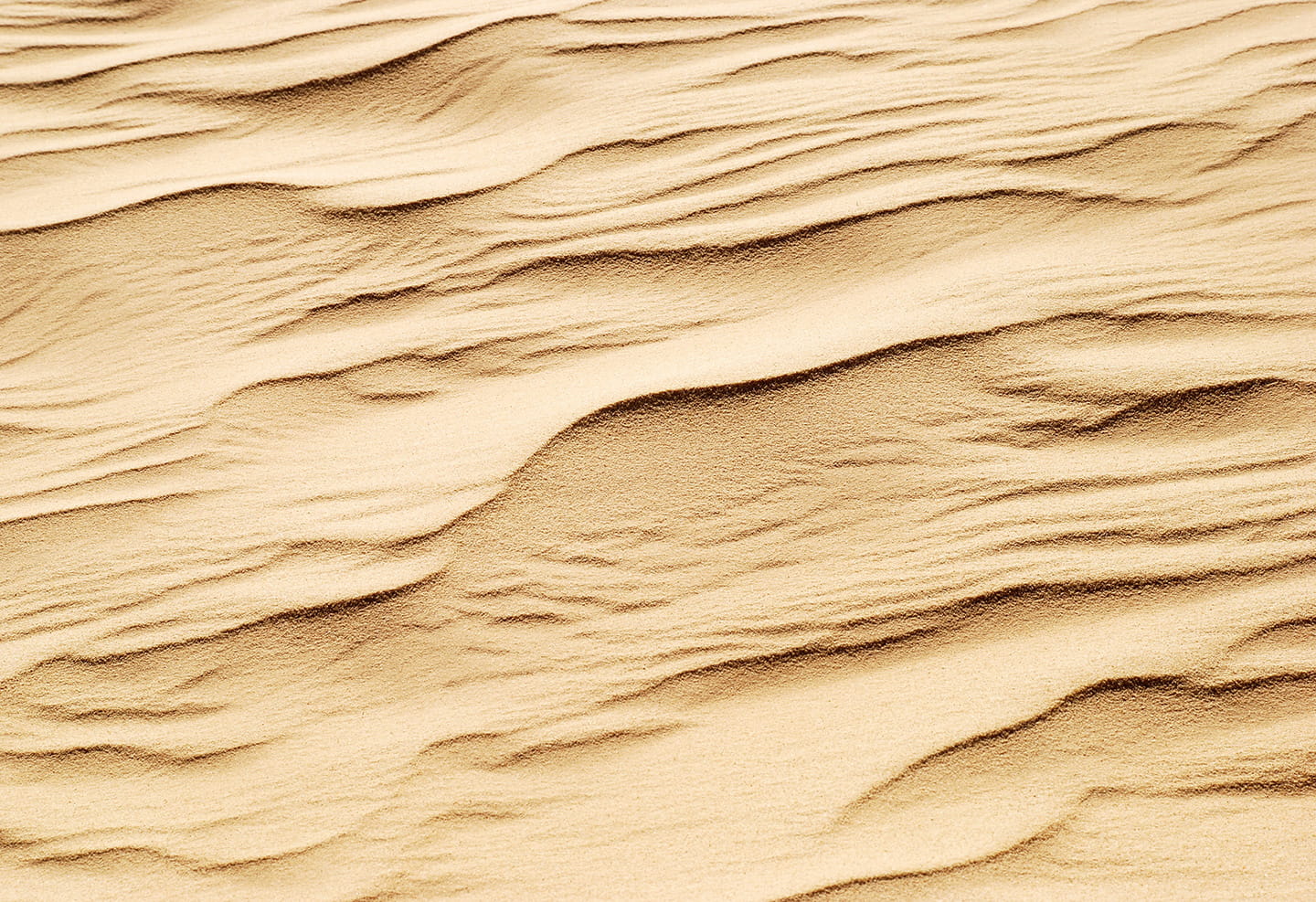 Solutions that augment Eligibility Verification
Our solutions work together seamlessly to help bring even more value to your organization. Realize even greater benefits by exploring solutions especially complementary to Eligibility Verification below.
COMPLEMENTARY SOLUTIONS
Authorizations Suite   |   Coverage Detection   |   Patient Estimation
Talk with a solution expert about Eligibility Verification
We want to hear from you about your organization's challenges and needs. Fill out the form below to learn more or ask questions about Eligibility Verification — and how we can work together to help your team reduce denials and maximize collections.