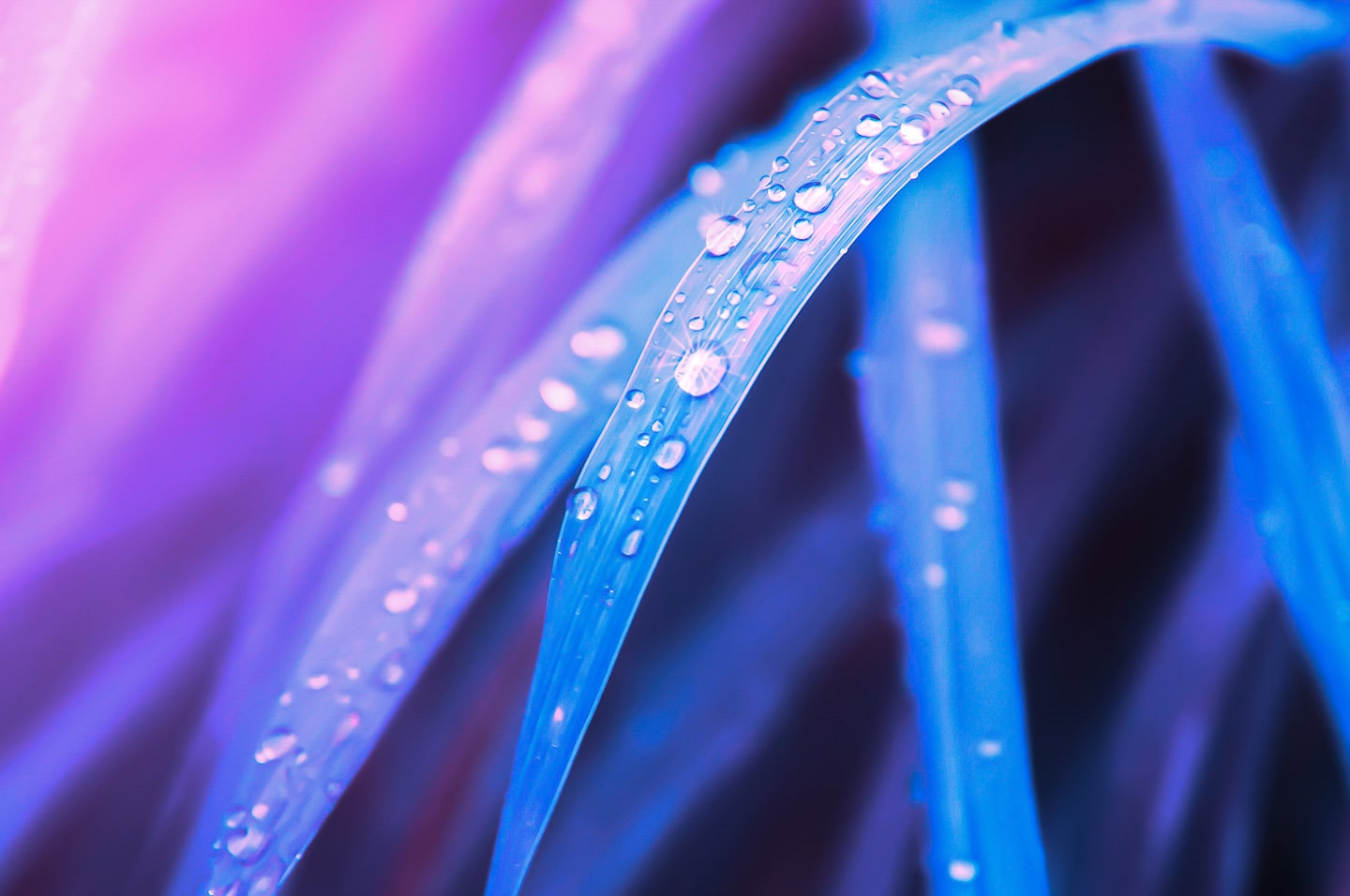 Analytics + reporting
Make data-driven decisions to drive revenue
Your ability to help your organization get paid quickly and accurately is only as good as your information. But trying to track down and analyze useful data can be frustrating and expensive.
Waystar's industry-leading analytics and business intelligence tools make it easier to access and report on critical data—ultimately helping you boost efficiency and performance by identifying, analyzing and resolving problems as they occur. With Waystar, your team can:
Increase workflow efficiency
Get visibility into commercial + Medicare claims in one place
Resolve issues more quickly for faster payment
Realize new revenue from underpaid claims
" The rev cycle contains countless touchpoints for operational and performance improvement, however, gaining accurate and reliable information from vast amounts of siloed data is an obstacle to data-driven decision making. "
Explore our Analytics + Reporting Suite
With our full suite of analytics solutions, your organization can get insights into the entire revenue cycle with built-in or customized KPIs and dashboards. Click through to learn more about our individual offerings, and transform your payment processes today.
Complementary solutions
Analytics Pro + Peak |  Medicare Analytics  | Quality + Compliance Reporting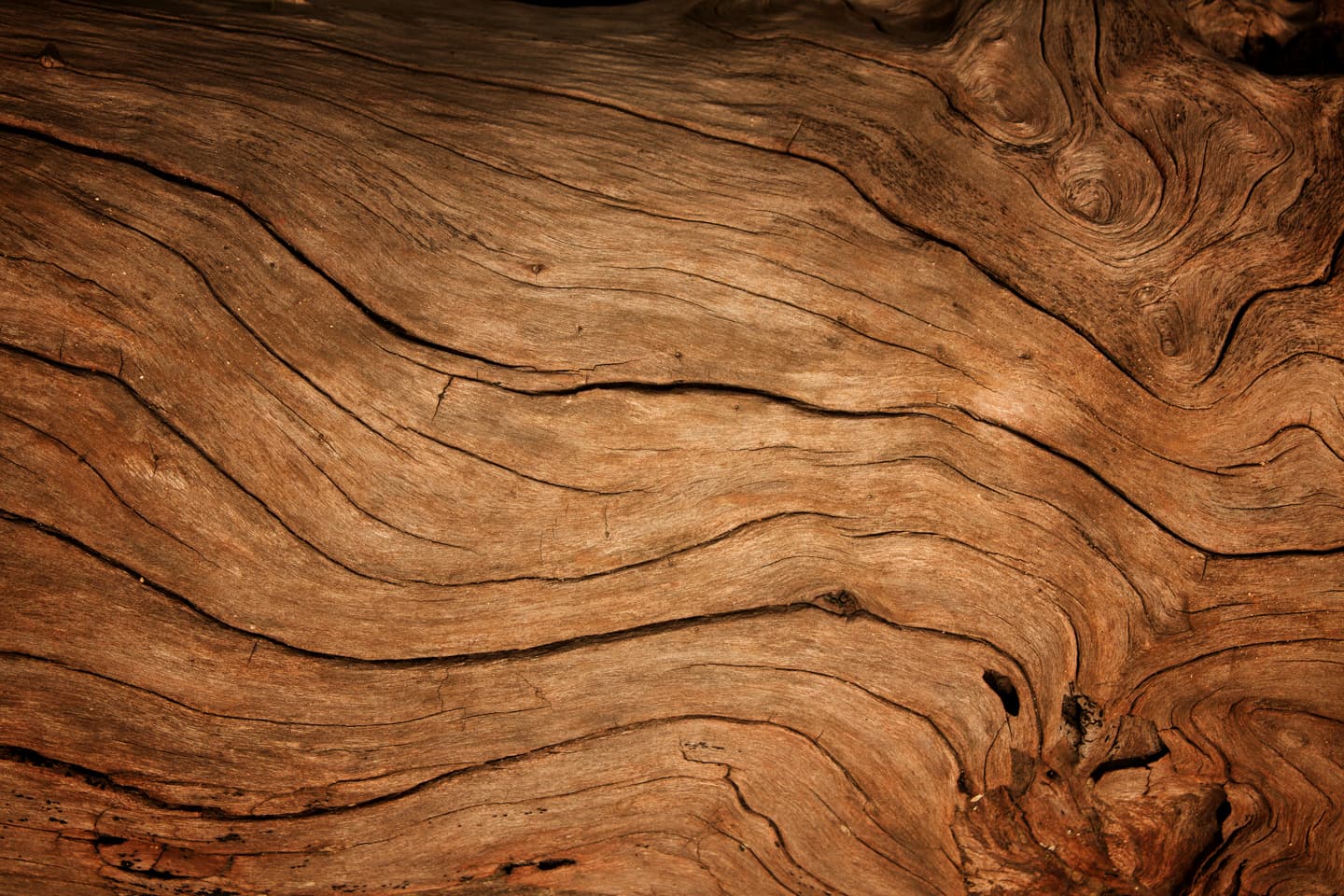 Speak to an Analytics + Reporting expert
When the data you need is at your fingertips, your team can work smarter, not harder. Let's talk about how we can work together to transform your revenue cycle. Fill out the form below, and a Waystar expert will be in touch soon.