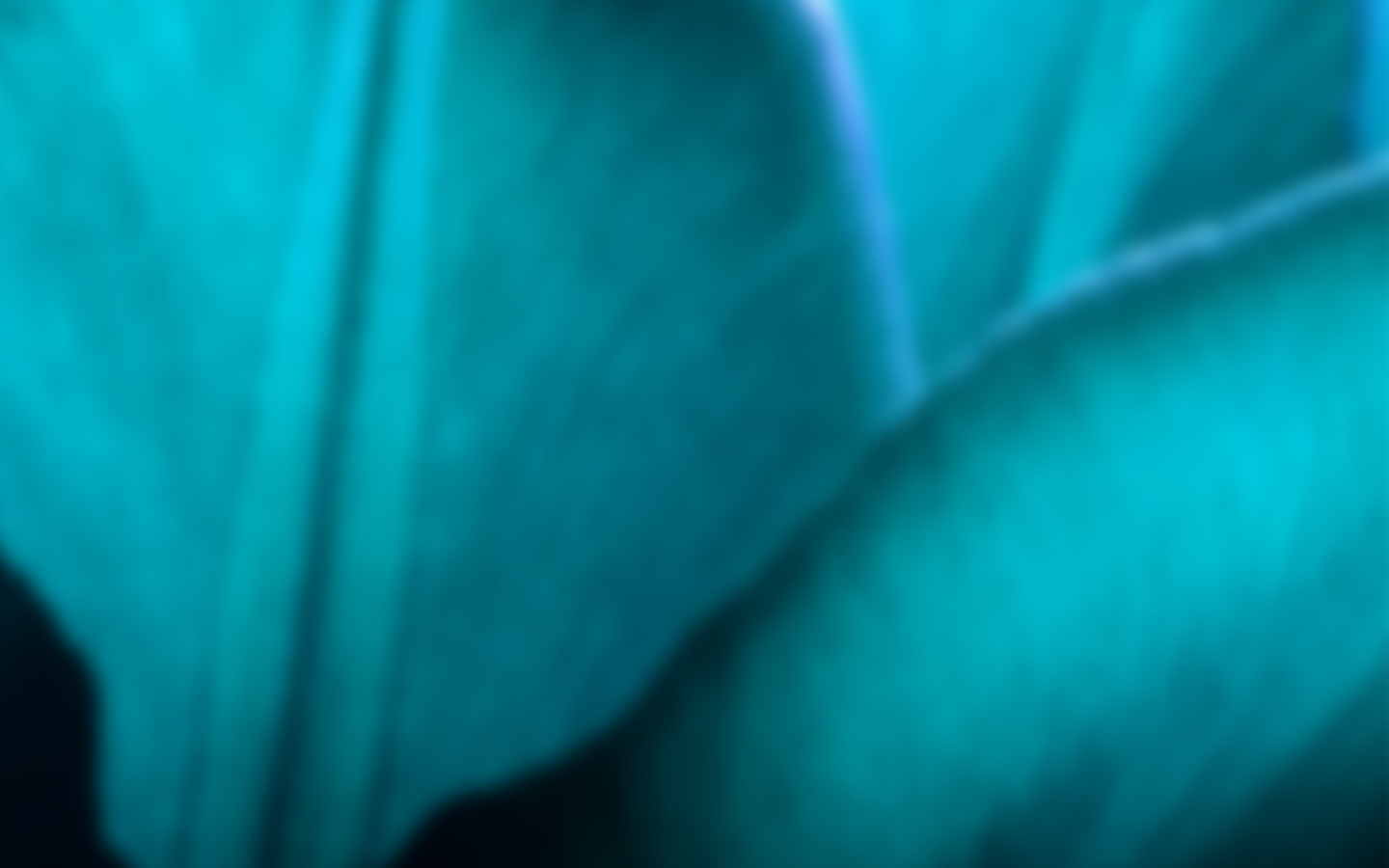 Leading the way to the future of healthcare payments
Waystar's leadership team is comprised of the brightest minds in the healthcare, revenue cycle management and software development industries. Each brings the innovation, insight and expertise needed to create the best healthcare payments platform available so providers can focus on what matters most: caring for their patients and communities.
Executive leaders
Perry Sweet
EVP, Enterprise
Client Experience
Madhavi Bezwada
VP, Enterprise
Client Success, East
Alice McNair
VP, Enterprise
Client Success, West
Michael Neff
VP, Enterprise
Solution Adoption
Andrew Tinajero
VP, Enterprise
Client Operations
Laura Canzano
EVP, Provider + Partner
Client Experience
Jeremy Britt
VP, Provider
Client Success
Blair LaBoon
VP, Enrollment +
Credential Management
Raru Saxton
VP, Provider
Solution Adoption
Paul Hicks
VP, Provider
Client Operations
Chris Jayne
VP, Revenue Capture
Maria Abernathy
VP, Payment Operations
Rajan Odayar
EVP, Digital Information +
Cybersecurity Officer
Dustin Hamilton
SVP, Product
Management
Sean Joyce
SVP, Application
Engineering
Brendan O'Connor
SVP, Corporate
Development + Strategy
Eric Avery
SVP, Commercial Operations
+ Business Analytics
Anthony Carrozzella
Chief Growth Officer,
Health Systems + Hospitals
Todd Woods
EVP, Enterprise Sales +
Business Development
Matt Watson
SVP, Ambulatory Sales
Andrew Vranesic
VP, Product
Marketing
Amy Bishop
VP, Performance
Marketing
Jessie Edwards
VP, Accounting
Mark Encinger
VP, Treasury + Compliance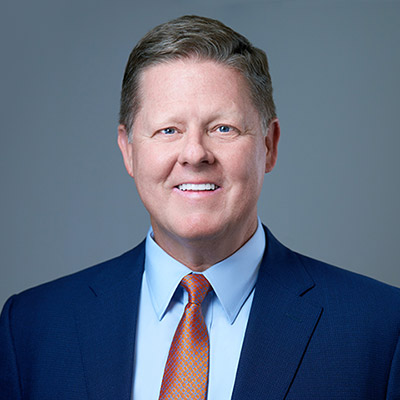 " I'm honored to lead this impressive group that works tirelessly on behalf of our clients—guided by a focused strategy and our shared values. Our team is made up of multi-talented, passionate individuals and, together, we are building something truly great. "
Investing in the future
Waystar is proud to count EQT Partners, a global investment firm, and Canada Pension Plan Investment Board as its main investors, with Bain Capital holding a minority stake. EQT, CPPIB and Bain successfully invest in mission-driven companies like ours. We are honored to have their support as we work toward our goal of improving healthcare payments through cutting-edge technology.