Where experience meets innovation
Our executive team brings decades of experience leading highly successful companies in RCM, healthcare and software.

Each member of the team brings the deep insights and unparalleled market expertise needed to solve healthcare's greatest business challenges. Our leaders require the best of themselves and their teams every day.
About us
"I'm honored to lead this impressive group that works tirelessly on behalf of our clients—guided by a focused strategy and our shared values. Our team is made up of multi-talented, passionate individuals and, together, we are building something truly great."
Our leadership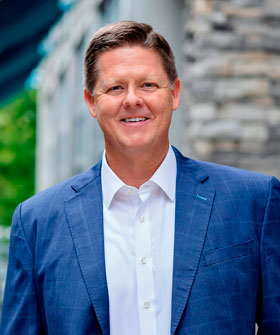 Matthew Hawkins
Chief Executive Officer and Board Member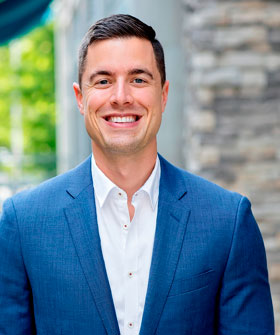 Ric Sinclair
Chief Strategy and Product Officer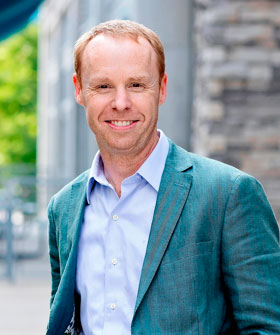 Chris Schremser
Chief Technology Officer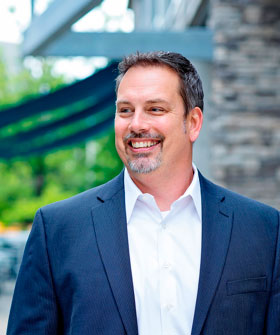 Steve Oreskovich
Chief Financial Officer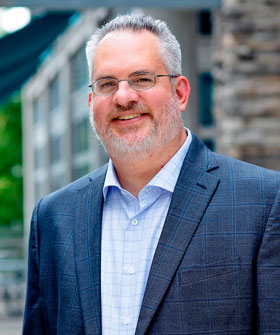 Craig Bridge
Chief Transformation Officer
Jeffery Hurst
Chief Client Success Officer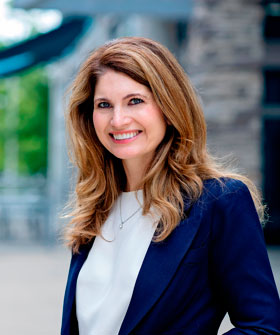 Tracey Weinberg
SVP of Marketing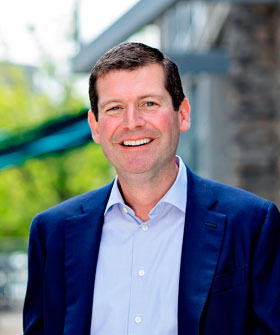 Paul Bradley
SVP and Chief Data Scientist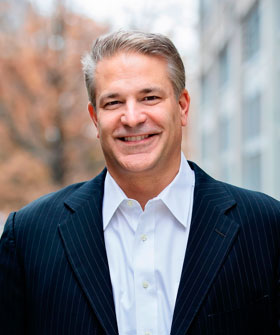 Peter J. Siavelis
SVP of Health Systems and Hospitals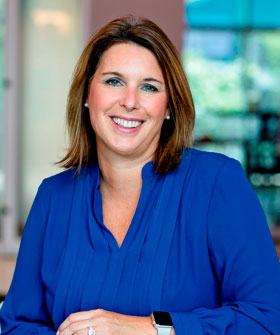 Susan Staples
SVP of People Operations
William Barrett
General Counsel