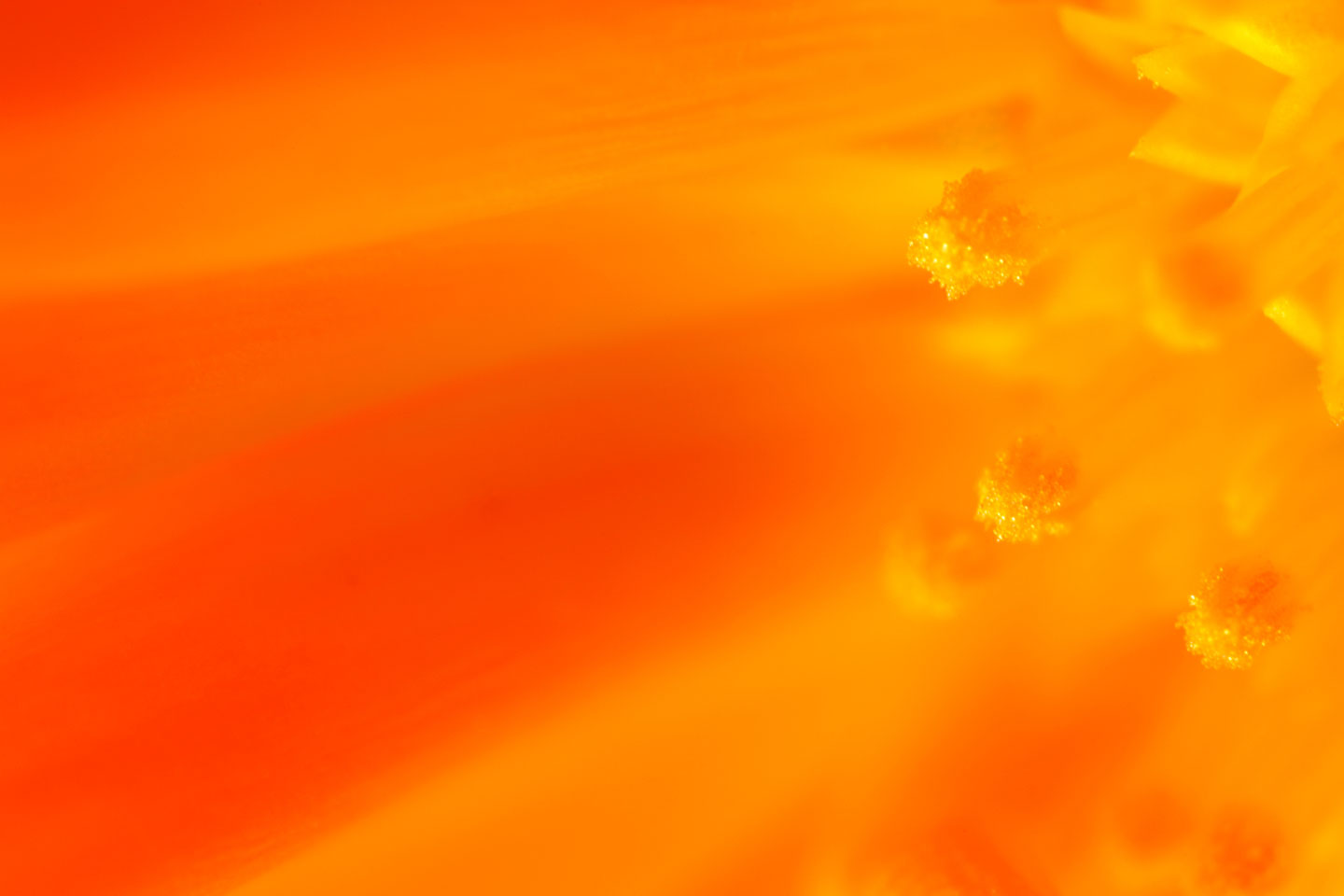 Harness the power of a smart platform
Highly efficient and accurate technology in one place for your complete revenue cycle
Waystar's award-winning platform empowers health organizations to simplify healthcare payments, all through a single, cloud-based experience. That way, providers can focus on what matters most — caring for their patients and communities.
The way forward
starts here.
Time's up for the status quo
Revenue cycle efficiency is needed now more than ever
With so many challenges in the industry – skyrocketing costs, debilitating workforce shortages, and the ever-growing threats of economic uncertainty – efficiency has never been more essential.
Driving forces for efficiency
Revenue cycle obstacles impact your business
Disconnected front- and back-end processes, poor charge capture, ever-changing payer rules, insufficient claim edits, increasing denials, and inaccurate eligibility.
Tedious manual attempts to collect and submit information to payers, lack of transparency across systems, inefficient workflows, and work queue routing pains.
Unproductive efforts to clear patients and manage claims, increasing volume of denials, inefficient appeal and reconciliation processes.
The power of a single platform
Simplify your complete revenue cycle
Unifying all healthcare payments and revenue cycle workflows into one experience is the catalyst for performance, operational efficiency, and strategic growth.

Patient Financial Experience

Claim + Denial Management

The better way to boost performance
With integrated data that talks across the platform and with your source systems, you'll always have the most accurate, up-to-date information and analytics for clear reports and reduction in analytic efforts.
The stronger way to enhance operations
Through staff and process scalability, you'll find consistent workflows, cross-training, and staffing flexibility as well as improved performance and avoided errors to ensure your business operates like a well-oiled machine.
The smarter way to amplify strategy
With predictability comes repeatability and faster integration of new staff or facilities. Simpler vendor and IT management yields standardized support, reduced contractual complexity, and increased security.
Waystar's impact by the numbers
50%
of US population's claims processed
$6B+
in patient payments processed
1M+
healthcare providers supported
1K+
hospital+health system clients
5K+
commercial and Medicaid/Medicare connections
Source: Waystar data, 2023
The way forward
The future of healthcare is here. We built it just for you.
With Waystar's advanced technology, patients know what they owe before the point of care, have convenient ways to pay, and personalized payment plans tailored for their needs.
Providers receive payment promptly after delivering care, reduce manual workflows, and are relieved of managing or appealing denials.
Unlock the power of automation
Reduce time-consuming, manual work so staff can tackle more complex, skilled tasks
Eliminate human error for faster and fuller payments
Diminish the cost to collect by reducing redundant, high-volume and low value efforts
Deliver better financial care and payment experience with clear, accurate pricing
Artificial Intelligence + Robotic Process Automation
Purpose-built automation across the complete revenue cycle
Eligibility Verification
Return richer, more accurate benefit information and identify missing coverage to augment missing data.
Estimation of Patient Responsibility
Identify payer adjudication to retrieve real-time updates and deliver accurate estimates.
Prior Authorizations
Pinpoint upcoming services requiring authorization to initiate and follow-up on authorization requests.
Patient Payment Optimization
Provide tailored payment options and deliver personalized communications to drive self-service payments.
Revenue Capture
Determine accounts with a high probability of missing charges and DRG anomalies to maximize revenue opportunities.
Claim Status Checks
Optimize when to check claim status, retrieve updated information, and normalize each payer's unique remark codes.
Denial Management
Identify those denials most likely to be successfully appealed. Submit appeals with a 100% automated, paperless workflow.
Payment Posting + Reconciliation
Automatically match claims to remits and post payer and patient payments. Identify missing payments and reconcile all.
Reaching new heights in healthcare
One platform across segments of care
Waystar supports payments of all types and sizes across the entire industry, from small physician practices to the largest health systems in the country — and everything in between.
Commercial
Navigate payer payments with confidence
Unlock the full power of your core system with a claim engine that processes professional, institutional, and dental claims on a single platform — and deploys intelligent algorithms to status claims. Our platform crowdsources data to ensure best in industry rules and edits, and translates confusing payer messages into plain English. Elevate staff with exception-based workflows to achieve results.
Government
Discover the impacts of Medicare Enterprise
With more than 20 years of Medicare experience, our Medicare Enterprise program can automate workflows, achieve compliance, and help you get paid more quickly — and in full. Our innovative platform provides a direct connection to FISS and allows you to manage claims all in one place. With Waystar as your revenue cycle partner, you can slash Medicare AR days, increase claim correction efficiency, and reduce denials across the board.
Patient
Get happier patients + more payments
The payment process is too complex for patients and their financial needs. Waystar makes the patient financial journey simple and transparent. In a single, integrated platform, you can generate highly accurate estimates, provide flexible payment plans, and streamline the collection process at scale. By offering a superior patient financial experience, providers benefit from better engagement rates and faster, fuller payments.
Better experience. Powerful results.

"We've increased digital engagement with our patients with self-service payments and have maximized our team's productivity."
Keith Cantrell,
Chief Revenue Officer

"The quick implementation helped us show the value of automating claim status follow-up to our CFO. It let the Waystar product speak for itself."
Jodilyn Mafua,
Operations Manager for Hospital Billing

"The cash improvements and cost savings have been very apparent – it's much less expensive to automate claim status verification."
Mary Wickersham,
Vice President of Central Business Office Services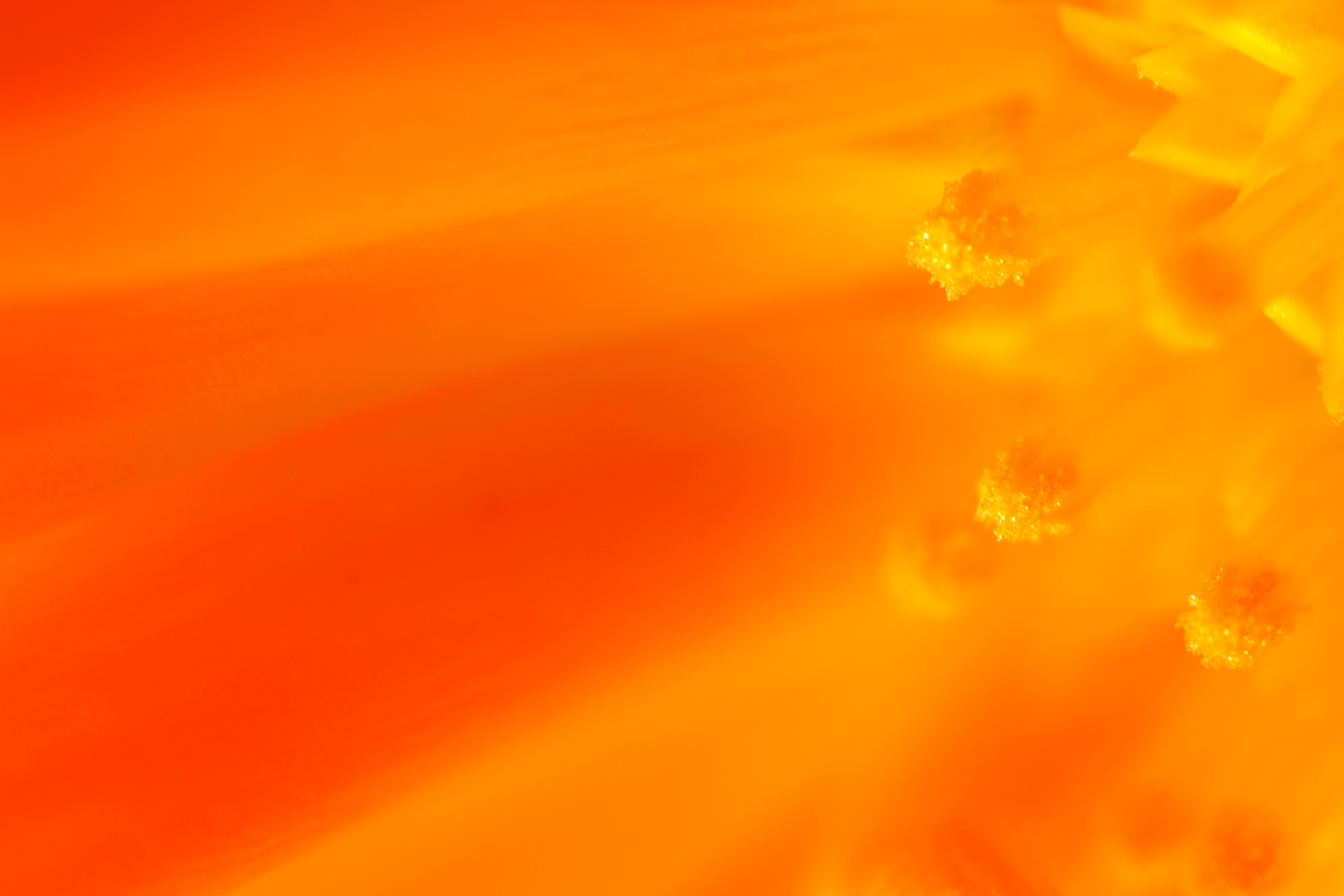 Discover the way forward
With our smart platform powering results behind the scenes, you too can reach new heights in healthcare. Speak to a Waystar expert today.