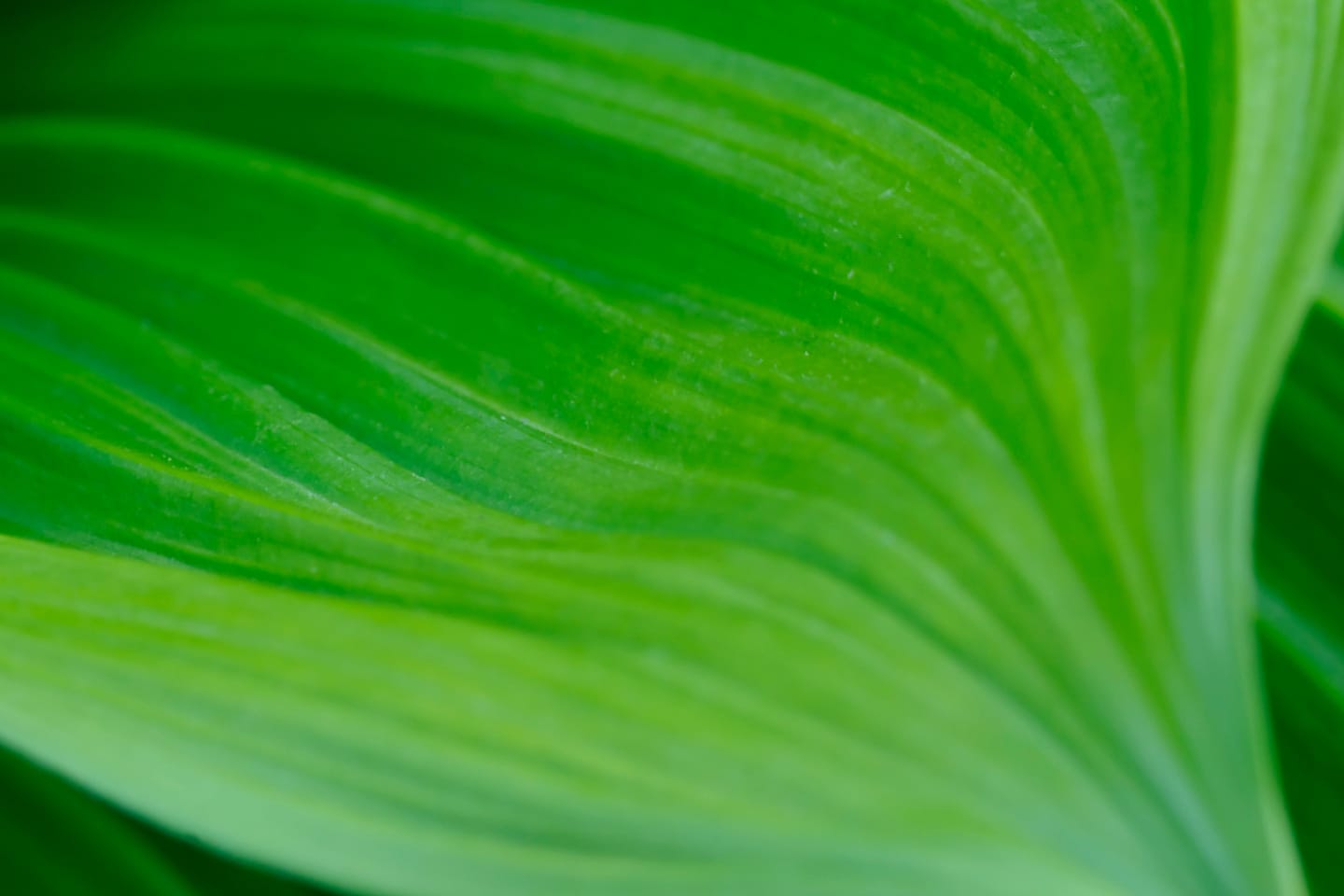 Propel your mission with powerful results
Take the financial health of your organization to peak performance
Healthcare leaders who partner with Waystar simplify healthcare payments. With a smart platform, deep revenue cycle expertise, and powerful results you can count on, you experience the future of healthcare payments.
The way forward
starts here.
Results speak louder than words
When stakes are high, tolerance for empty promises is low
Navigating the administrative and financial complexities of healthcare payments can feel like an uphill climb. Your RCM partner should make your job simpler — not more difficult. As costs to collect increase and teams thin out, some believe they must work harder to do more with less. But this antiquated approach leads to missed revenue opportunities and burned out team members. Waystar clients confidently rely on powerful, proven results.
The future is here
Waystar's impact by the numbers
50%
of US population's claims processed
$6B+
in patient payments processed
1M+
healthcare providers supported
1K+
hospital+health system clients
5K+
payer+heath plan connections
Source: Waystar data, 2023
The proof is in the power of the platform
Smart platform. Better experience.

"We deployed Waystar predictive analytics and technology and were actually blown away with the results. Waystar is definitely one of our top vendors."
Chris Kiser,
Vice President, Patient Financial Services

"I'm pleased that Waystar helped us save a significant amount of money without comprising our results."
Charlie Baverman,
Assistant Vice President of Billing Operations
"Previously, 60-70% of staff time was manually following up on pending accounts. Now the vast majority are auto-statused, so staff can spend that time submitting new accounts instead."
Kerre Valtierra,
Senior Director of Operations
Experience the Waystar difference
Award-winning solutions + support
Recognized for excellence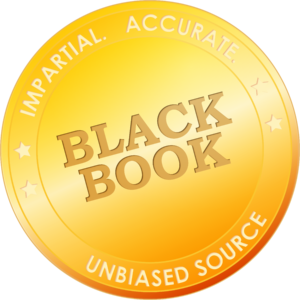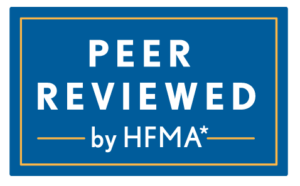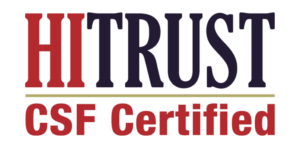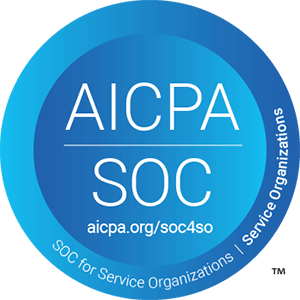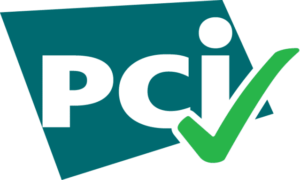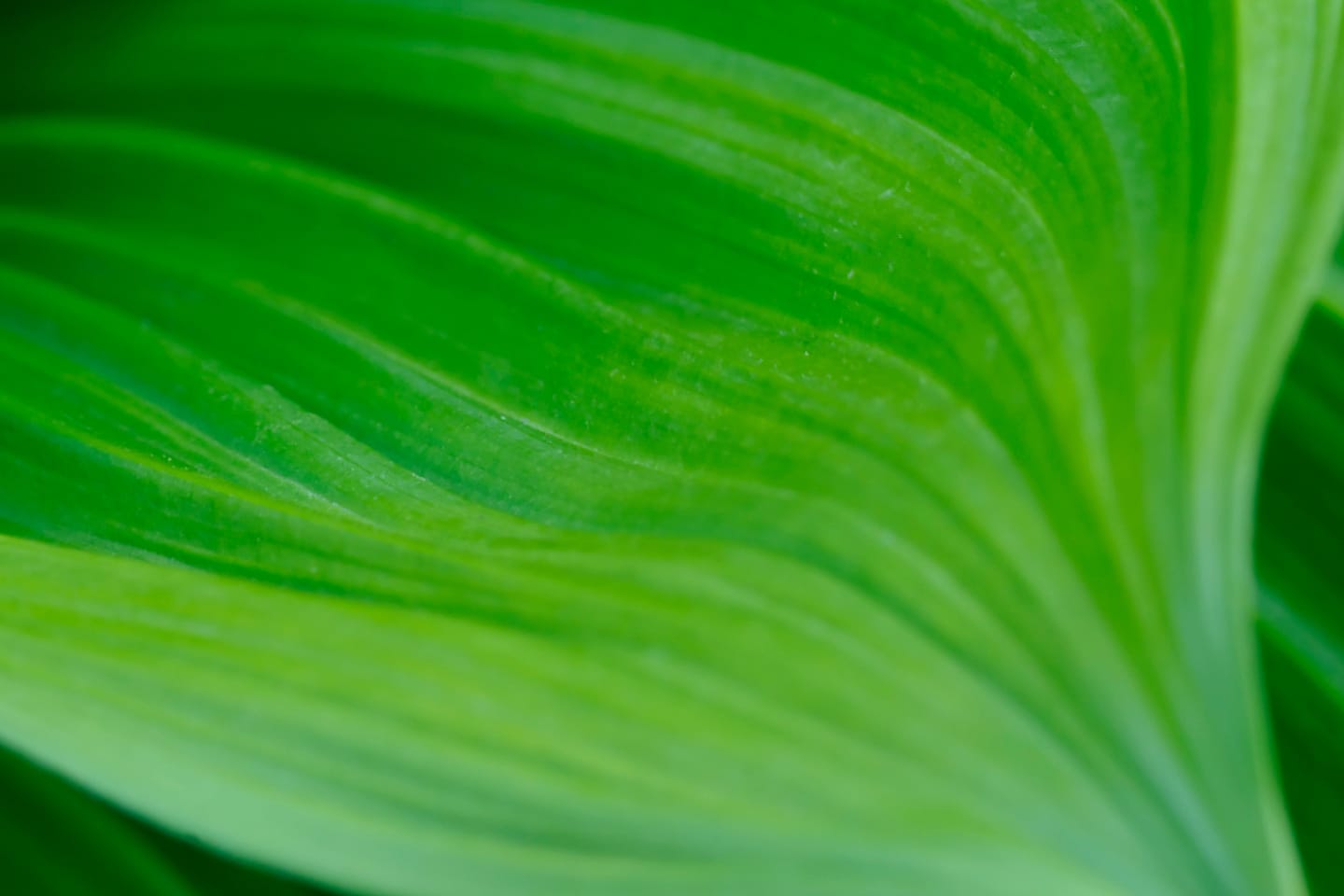 Let's talk results
Connect with a Waystar expert and test drive the AI-powered automation platform that helps you simplify payments and deliver powerful results.