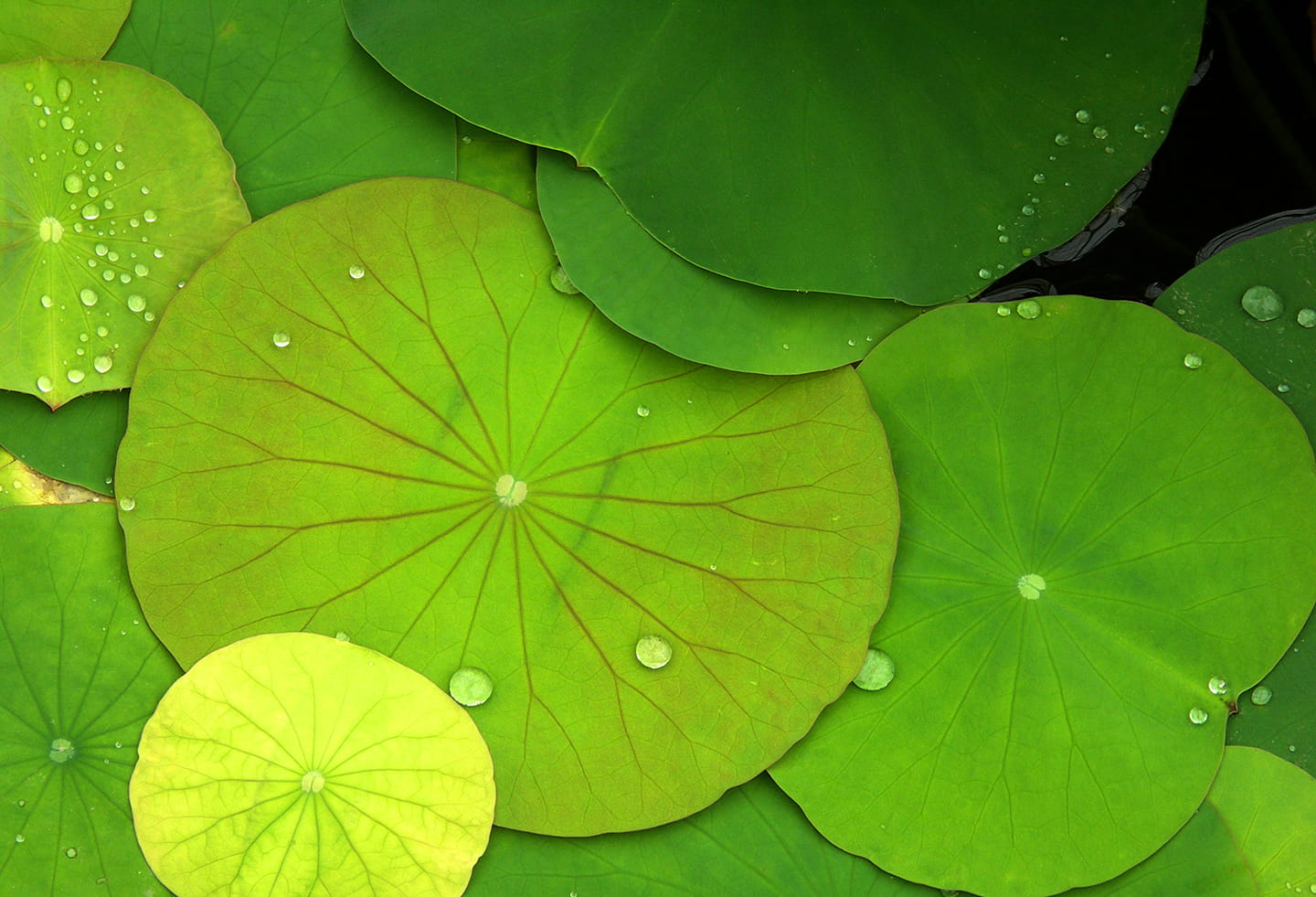 Registration QA
Empower front-end staff with high-accuracy automation
Registration errors that naturally slip through during manual auditing processes can lead to technical denials or delayed bills. With Waystar's automated Registration QA solution, you can empower your staff by streamlining workflows and reducing front-end billing errors.
Our solution uses an advanced rules engine to identify registration errors in real time. It's a proven approach backed by rapid user feedback that delivers high registration and financial clearance accuracy.
What makes Waystar different
Achieve precision registration results
Waystar's Registration QA cuts down on persistent front-end issues that would otherwise create billing delays and technical denials. By identifying pre-registration and registration errors in real-time, our solution makes sure you and your patients get off on the right foot. What's more, automating the QA process frees up your team to focus and intervene on root cause issues.
Features + benefits
Exception management worklist
Exception based workflows
Identifies errors in real time
Advanced rules engine
Easily deployable custom edits and focused worklists
Address verification for all accounts
Out-of-the-box quality assurance reports
Speak with a Registration QA expert today
Fill out the form below to speak with someone about how we can work together to reduce front-end billings errors and empower your team to do more.