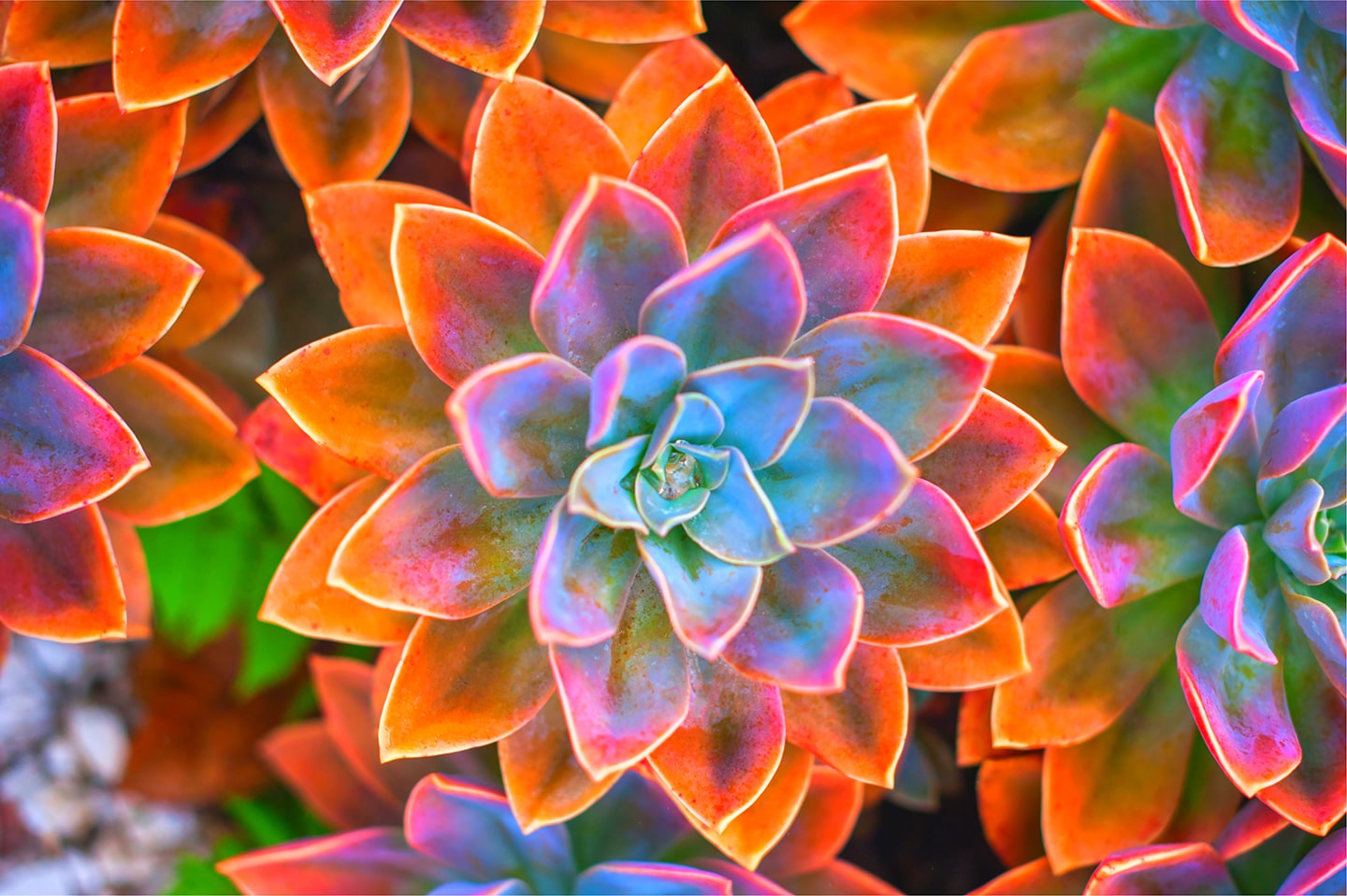 ADVANCED PROPENSITY TO PAY
Take the smart approach to patient collections
As patient balances continue to rise with high deductible plans and regulatory changes, realizing this revenue is a growing challenge for providers. In fact, about 30% of self-pay balances are completely offset by their projected collection costs. What if your team could easily weed out those accounts to focus resources where they'll go the furthest?
Waystar's Advanced Patient Propensity to Pay solution intelligently stratifies accounts based on collection risk and how much a patient can be expected to pay—making it easy to identify which accounts to work in-house, which to write-off and which to outsource to collection agencies. Utilizing Waystar's predictive analytics and proven workflows, providers can maximize patient revenue while improving patient satisfaction.
100%
Get comprehensive coverage for 100% of patient accounts
Advanced propensity to pay
by the numbers
20%
lower collection costs by up to 20%
10-20%
increase cash yield by 10-20% in the first year
3-5%
increase cash yield by 3-5% in subsequent years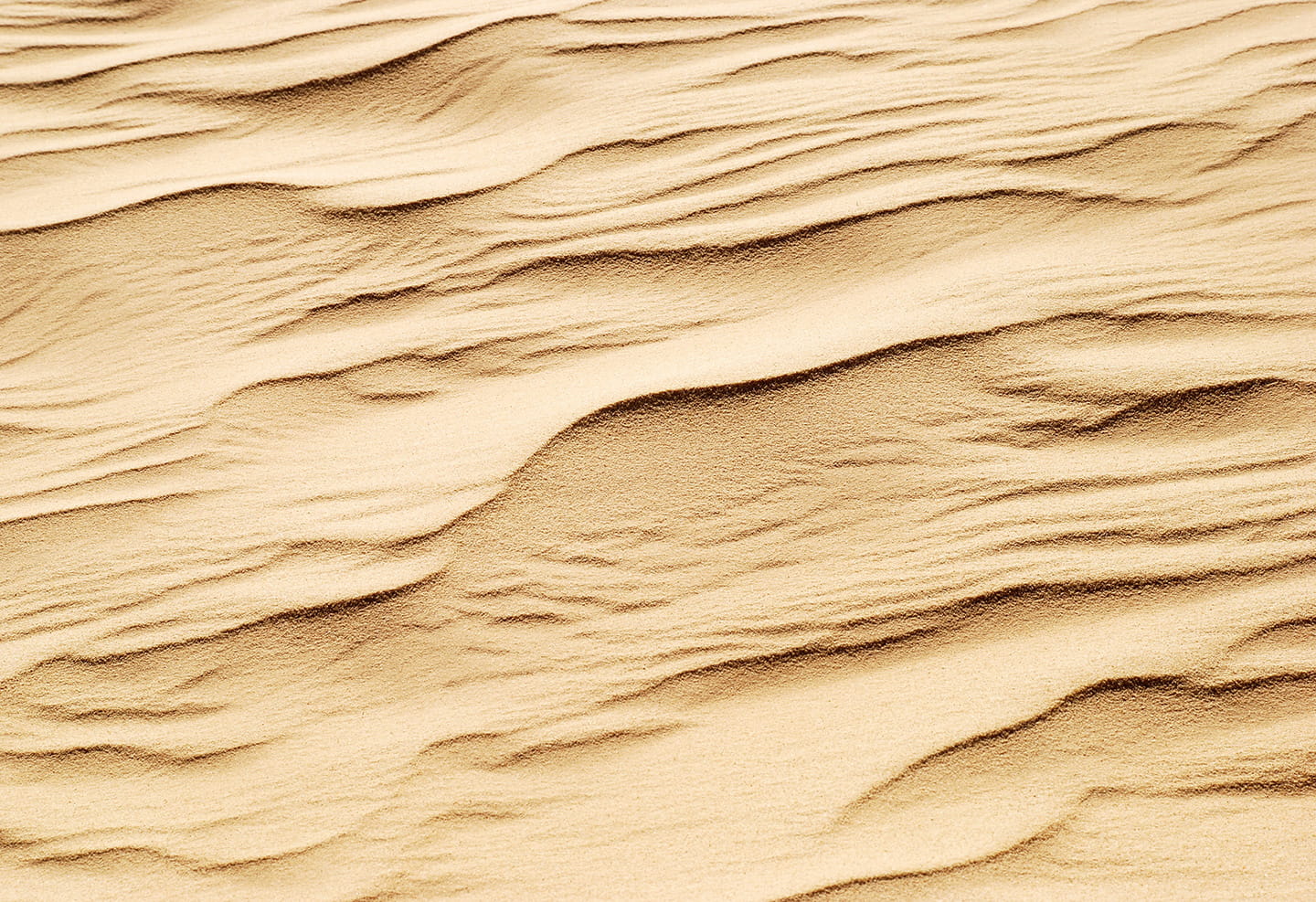 WHAT MAKES WAYSTAR DIFFERENT
A patient-centered collection approach
By leveraging powerful predictive analytics, Waystar's Advanced Patient Propensity to Pay solution gives you deeper visibility into the expected cash value of a patient's account as well as their likely communication preferences—so you make the right contact, at the right time with the right approach. Our technology:
Identifies expected cash value, even for those without credit history
Doesn't rely on traditional credit bureaus or 'soft hits' that dissatisfy patients
Tracks aging accounts to guide collection agency placement strategies
Provides easy-to-read dashboards with performance insights
" At Atrium Health we always focus on putting the patient first. With that top of mind, we deployed Waystar predictive analytics and technology and were actually blown away with the results. Waystar is definitely one of our top vendors and we certainly value the collaboration we have with them. "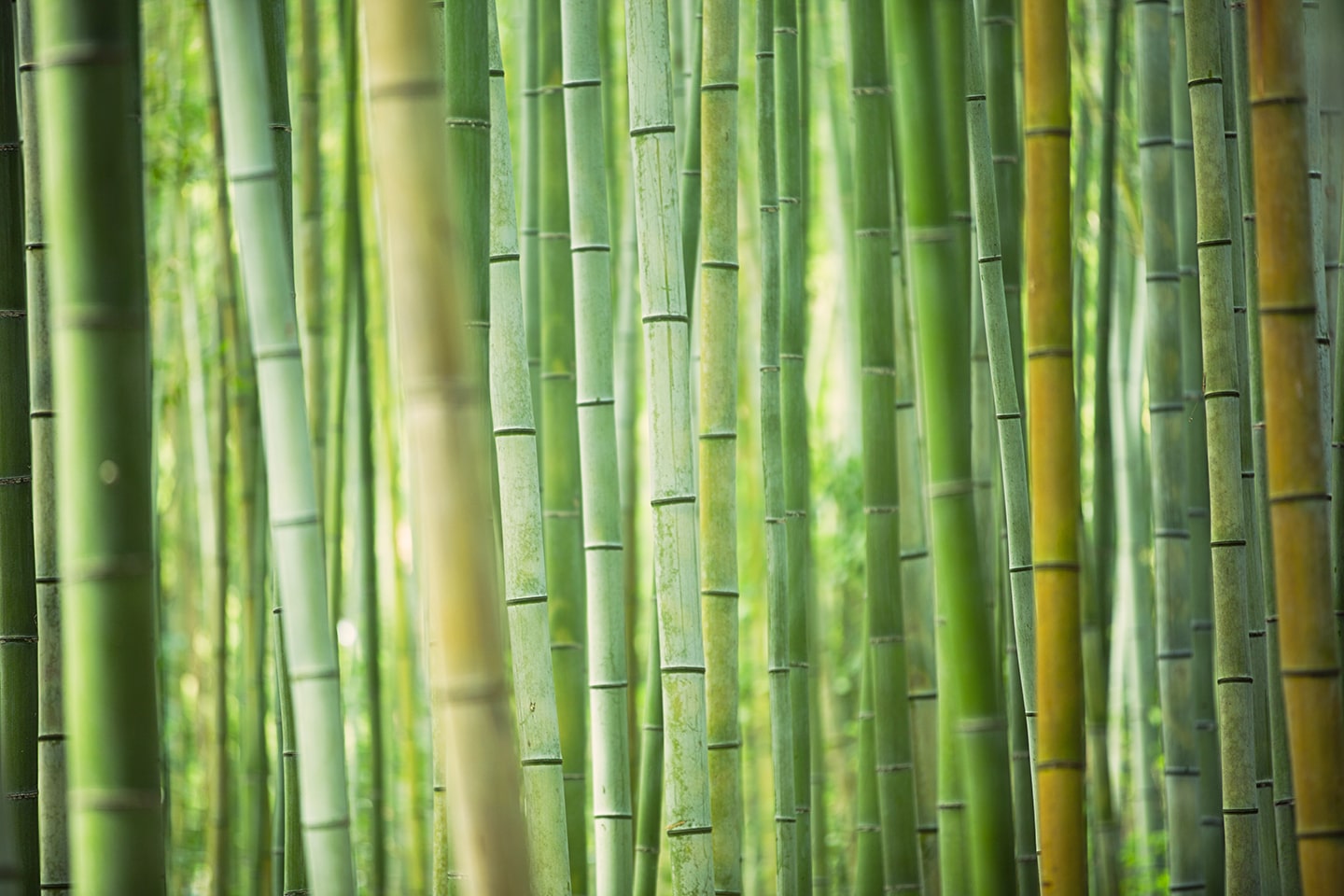 NAVIGATE THE PATIENT-PAY LANDSCAPE
Engage patients as the new payers
As self-pay balances swell, many providers feel in the dark when it comes to collection efforts. Bigger balances and higher credit scores are often prioritized but those aren't always the best indicator of who's most likely to pay their bills, which can lead to more write-offs, increased AR days and dead-end collection efforts.
The healthcare market is becoming more consumer-driven and a one size fits all collection approach is no longer defensible. Waystar can help maximize your outreach efforts in a smarter and demonstrable way, helping to increase your patient engagement and collection goals.
Self-pay balances make up to 20%+ of provider AR
Patient revenue yield rate drops by 30% every 30 days
40% of payment plans go delinquent due to lack of personalization
Get more insights into patient-pay collections
Talk with a solution expert about Advanced Propensity to Pay
We'd love to talk to you more about how we can work together to drive value for your organization. If you'd like to see our Advanced Propensity to Pay solution in action or just chat about your challenges, fill out the form below.