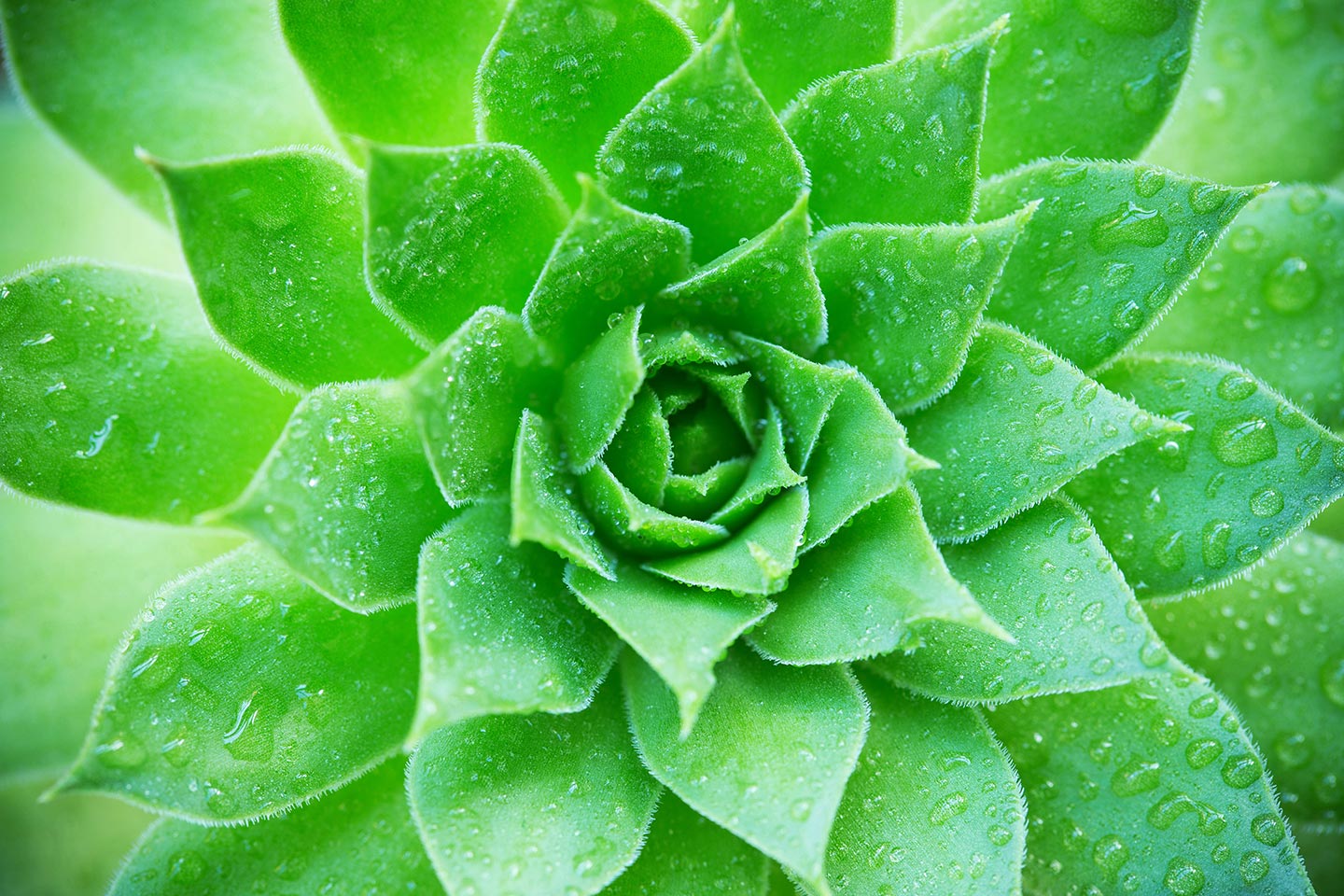 Waystar for DME Suppliers
A quicker path to
reimbursement
Running a durable medical equipment organization is a complex business. You face changing regulations, tight margins and billing requirements that not only complicate tasks, but also impact profitability.
Waystar makes things more efficient with solutions tailored to the specific needs of the DME space. From submitting claims to managing costly denials and Medicare audits, Waystar has you covered. And, with our recent acquisition of industry pioneer eSolutions, we've only elevated our Medicare offerings with the new Same or Similar and Same or Similar Batch functionality—allowing for fully automated HCPCS code verification across all Medicare jurisdictions. These features, along with an intelligent DME eligibility verification process, allow you to focus on supplying necessary equipment and getting paid faster.
Together, Waystar and eSolutions offer access to a larger combined data set all in one place, which in turn drives faster, smarter automation.
" Any DME company that's not utilizing Waystar's tool to proactively check same or similar prior to shipping, billing, or ordering should consider it. It's going to save your group time and money, and the accuracy of your data will improve. We've saved a bunch on labor and denials and ultimately, increased cash flow. "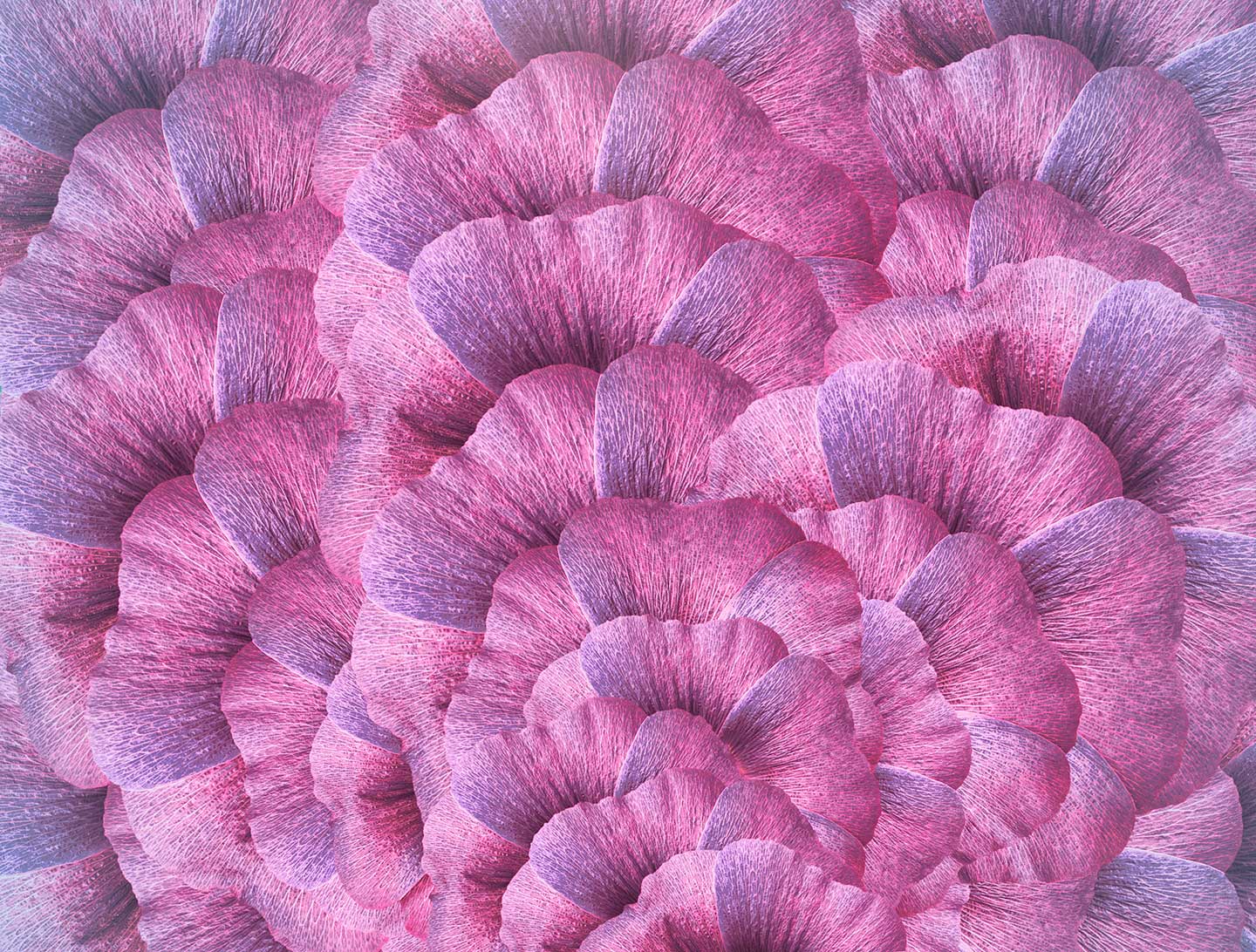 Special features

for DME suppliers
Eligibility
Simplify the eligibility process with tools designed to capture same or similar details, such as verifying all Medicare HCPCS codes, including A, L and V codes, for same or similar equipment items, to prevent denials
Seamless integration regardless of your organization's current claims management process.
Claim Management
Automatically submit and track claims while reducing days in AR with intelligence-driven workflows. Claims Monitoring proactively provides actionable claim status details for faster remediation. Automated, precise remit matching and reconciliation uncovers missing deposits and ERAs.
Denials + Appeals Management
Effectively identify and understand your denials with valuable insight into payer-specific denial trends and outcomes. Customize your approach by payer and segment the workflow to specific staff members. Automate the appeal process by auto-populating data and attachments into payer-specific forms for submission to the payers.
Get durable medical equipment insights
For decades, we've helped DME clients collect more revenue, trim AR days and give patients more financial clarity. Check out the resources below to learn more about the latest DME trends as well as some solutions of ours that could really benefit your organization.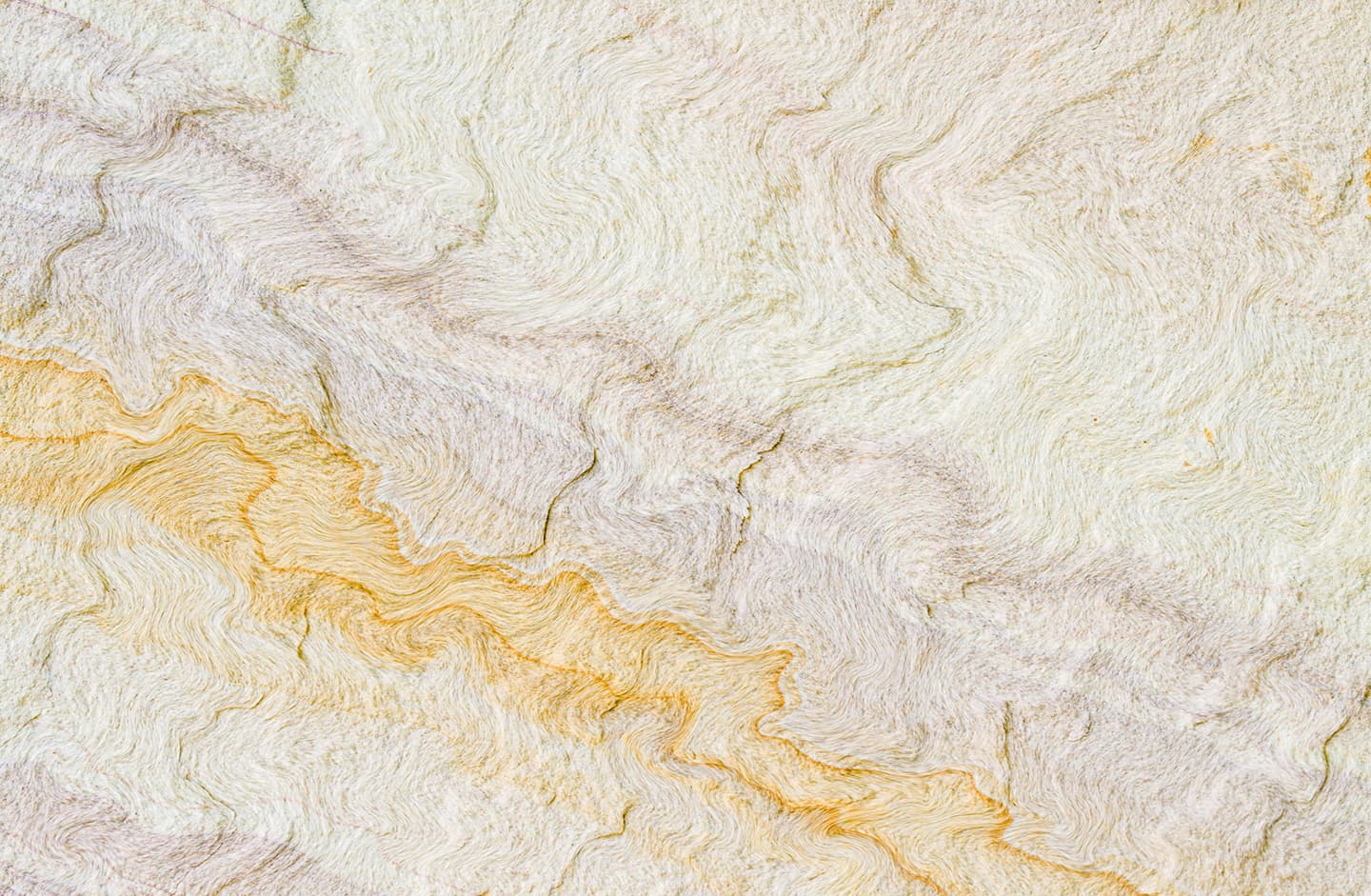 Request a demo today