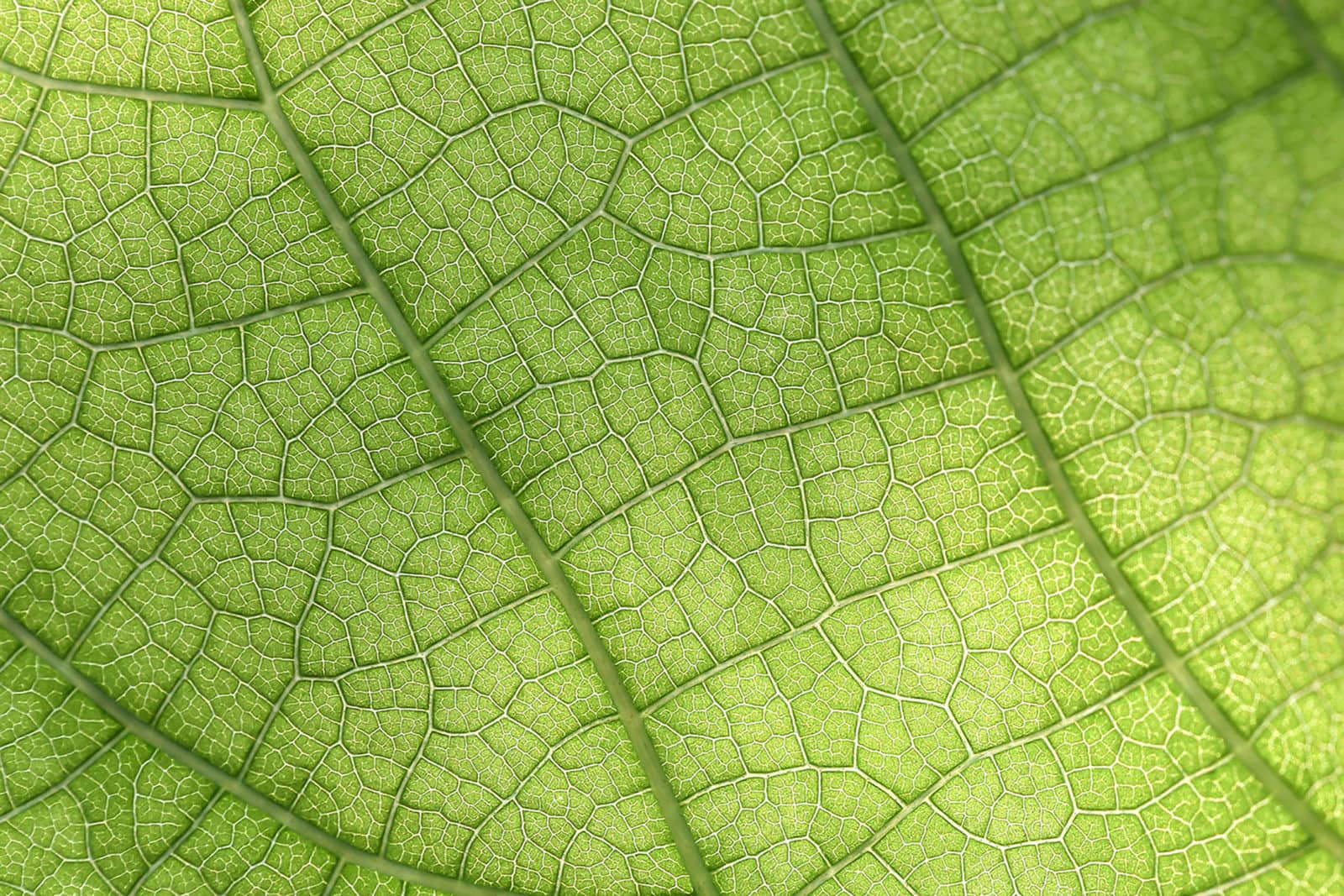 Claim Monitoring
There's a smarter way to check claim status
Your staff is likely pressed for time and resources. Let Waystar automate and simplify claim status checks to save wasted energy, cut AR days and reduce write-offs.
Waystar's Claim Monitoring solution does the heavy lifting for you using both EDI and RPA, and translates payer responses into simple, easy-to-understand action items. Our industry-leading, built-in predictive modeling engine can define when the time is right to take action and drive follow-up when a remit is overdue. Find out how much more your team can accomplish with automated Claim Monitoring.
374
Supports status checks for 374 payers and counting
How it works
Make the most of your resources + time
Making phone calls and visiting payer websites to check claim status is time-consuming, and there may not be any action to take once the status is checked. Waystar's Claim Monitoring solution automatically lets you know when a claim needs attention, taking a laborious step out of the process.

What makes Waystar different
Get paid in less time with Claim Monitoring
Our well-established Claim Monitoring solution can work with any clearinghouse, connects with a large number of payers and empowers your team members to become specialized claim remediation experts.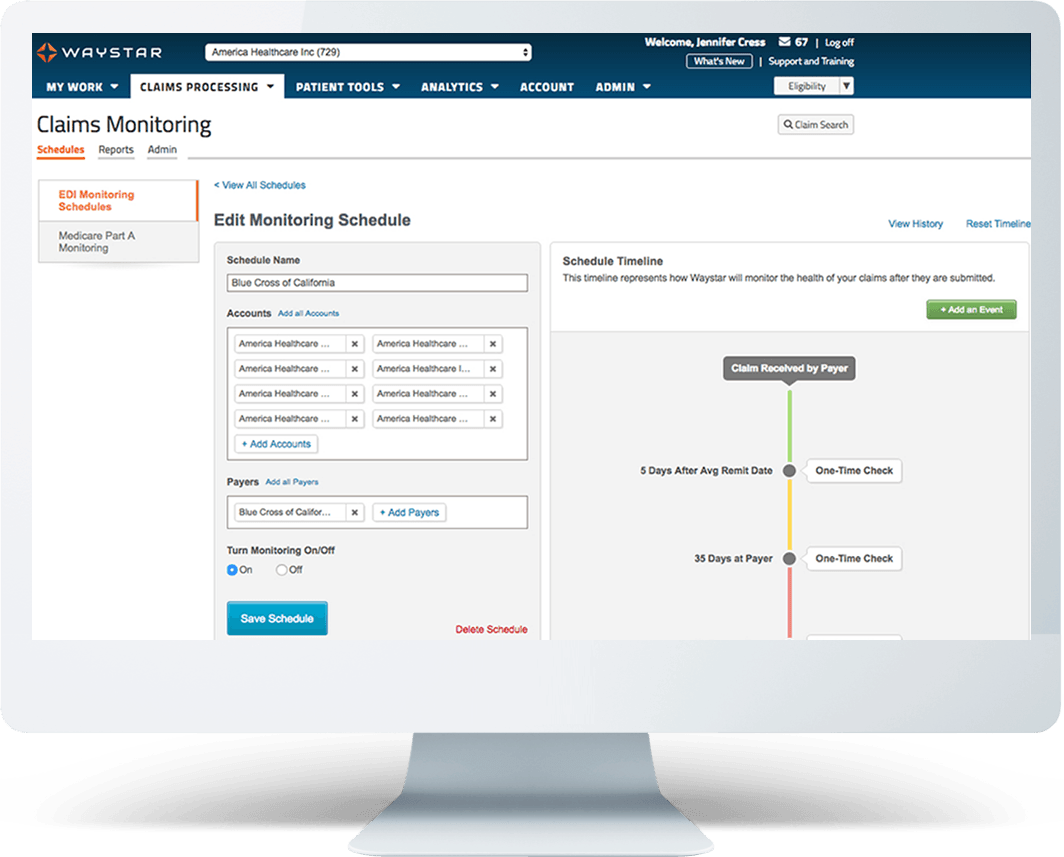 features + benefits
Non-clearinghouse dependent
Unmatched intelligence rules and deep workflow integration
Assignment of client-specific disposition codes for smart workflow routing
Built-in predictive modeling determines when a claim should be statused and prompts follow-up when a remit is overdue
Smart monitoring based on remit performance and availability
User-friendly schedule access and configuration
Enriched claim response: Active RPA bots with more business rules and edits
Expansive payer coverage and proactive monitoring of payer portals
" Automated claims monitoring has been exponential in saving us at least 12 to 15 AR days, to speed revenue. We have two payers that pretend they have not received claims. In the past these claims may have sat in AR and aged up to 45 days. Now we get an electronic notification, submit the claim, and get paid five to eight days later. "
Claim management resources
Read Claim Monitoring client success stories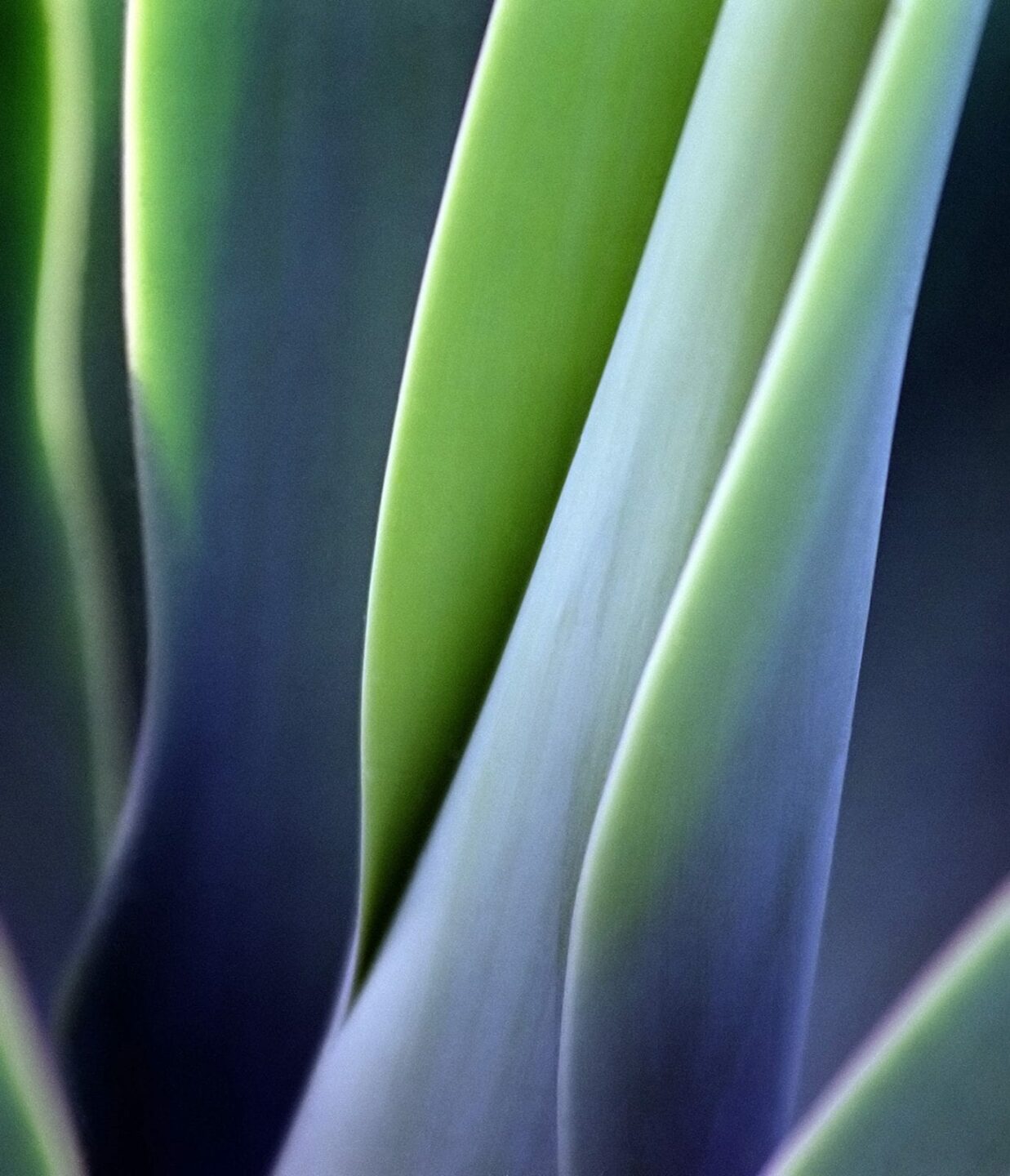 Transform your claim workflows with Waystar
Claim Monitoring works with any clearinghouse and is a turnkey solution that can make a big difference. If you're ready to expand your claims and clearinghouse capabilities, click through to learn more about complementary solutions that will help you get even more out of your revenue cycle.
COMPLEMENTARY SOLUTIONS
Payer Payments  |  Claim Manager  |  Claim Attachments  |  Medicare Enterprise
Explore our Claim Management solutions
We'd love to talk to you about your challenges and demonstrate how much your organization could save with Claim Monitoring. Fill out the form below and someone will be in touch with you shortly.