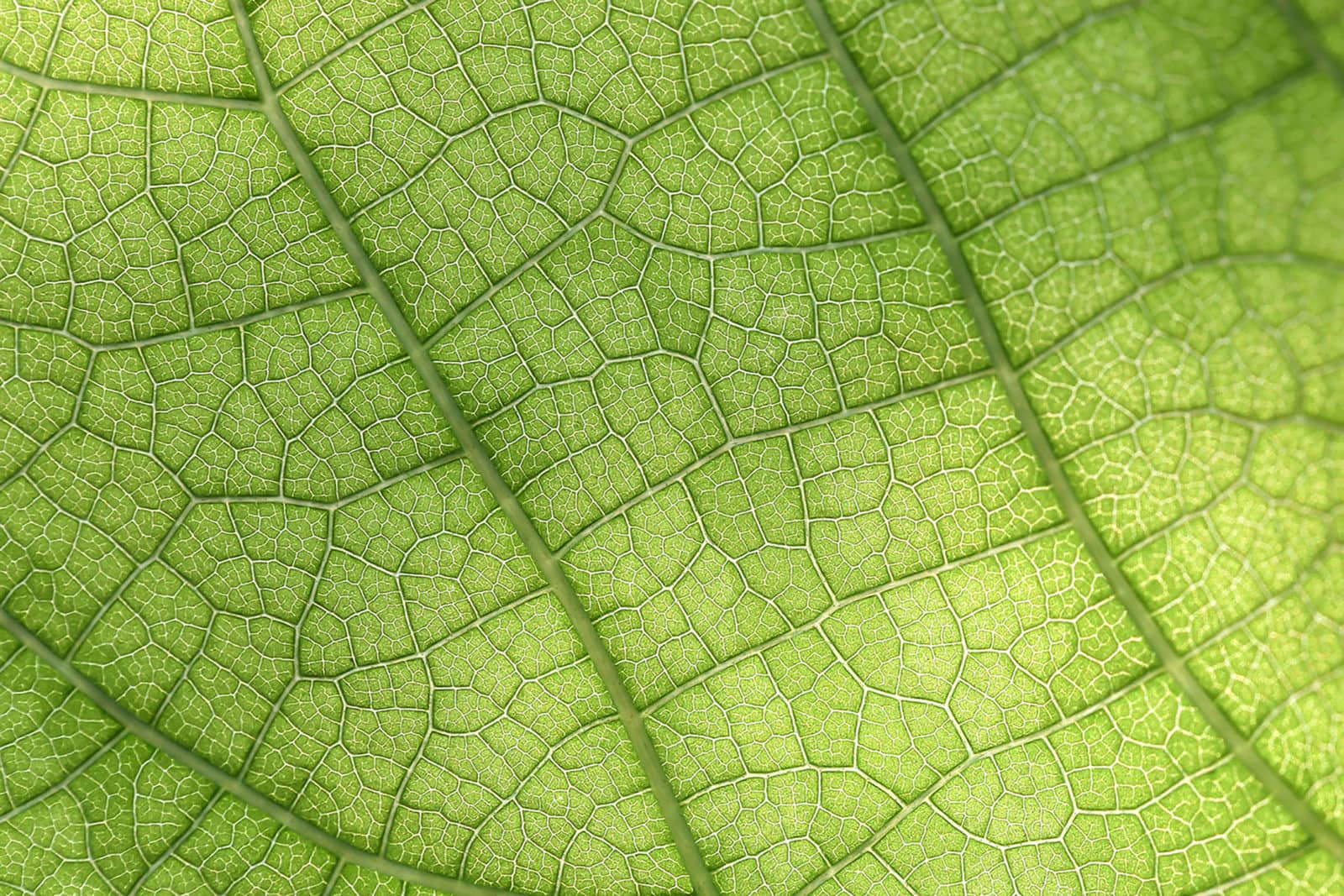 Claim MonitorinG — claim management software
There's a smarter way to check claim status
Do you know the right time to status a claim? With Waystar's claim management software, now you can predict when to solicit a payer response and intelligently automate claim status checks — helping your staff truly work smarter and do more with less.
600+
payers supported for status checks
Waystar's Claim Monitoring solution curates a highly enriched status response, controls claim follow-up, and captures payments faster. Our revolutionary Remit Forecast engine predicts the right time to status a claim and intelligently drives follow-up when a remit is overdue. Find out how much more your team can accomplish with smarter claim management software.
Make the most of your resources
Making phone calls and visiting payer websites to check claim status takes up your staff's valuable time. And, frequently, there isn't any action to take once the status has been checked. Waystar's smarter claim management software automatically lets you know when a claim needs attention, so you can focus your resources where they'll do the most good.

See the savings with better claim management software
Use the calculator to see how much you could save by eliminating unproductive touches and allowing for prioritized and automated status checks.
What makes Waystar different
Get paid in less time with Claim Monitoring
Our well-established claim management software can work with any clearinghouse. Claim Monitoring connects with a large number of payers, and it empowers your team members to become specialized claim remediation experts.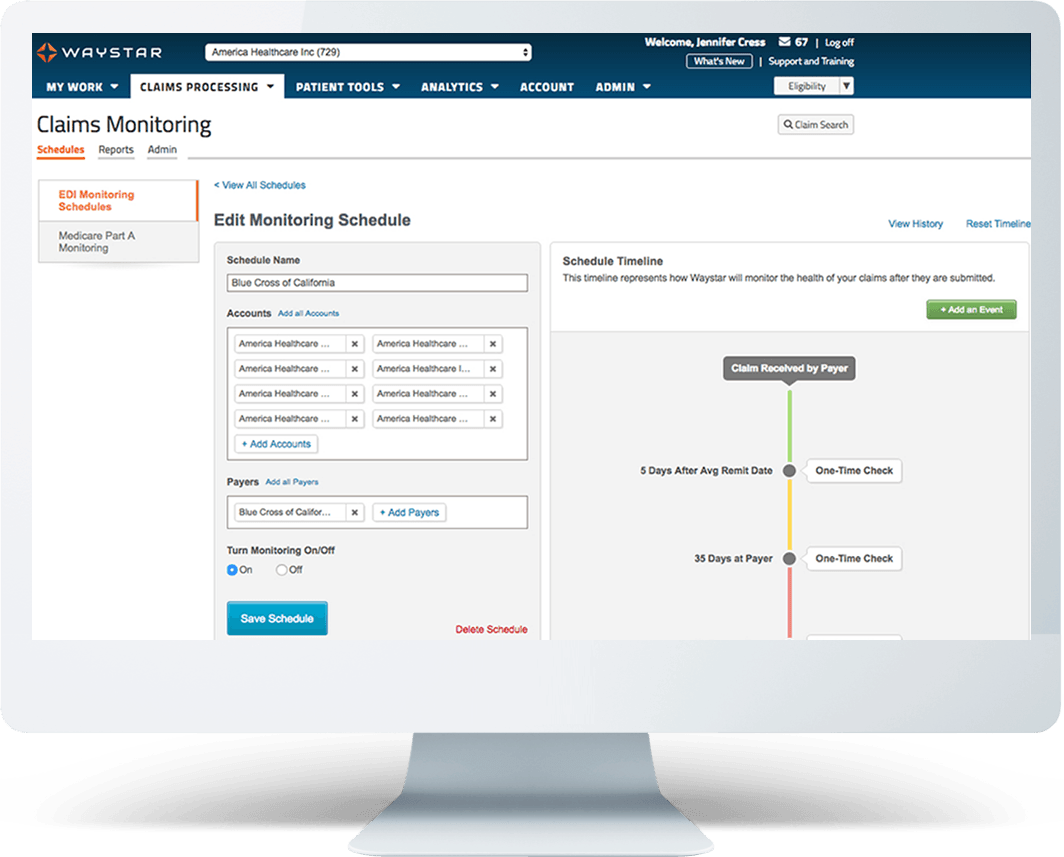 Features + benefits
Custom client-specific disposition codes tailor to your follow-up needs
Predictive remit modeling reduces untimely checks
Control status checks with user-friendly scheduler
Direct integration options allow for streamlined follow-up
Enriched claim response and flexible payer connections facilitate rapid intervention
Expansive payer coverage and proactive monitoring of payer portals
Non-clearinghouse dependent provides flexibility
" We can identify payer specific trends, gather all the information, and address issues faster, to positively reduce AR days with Claims Monitoring. "
Claim management software resources
Read Claim Monitoring client success stories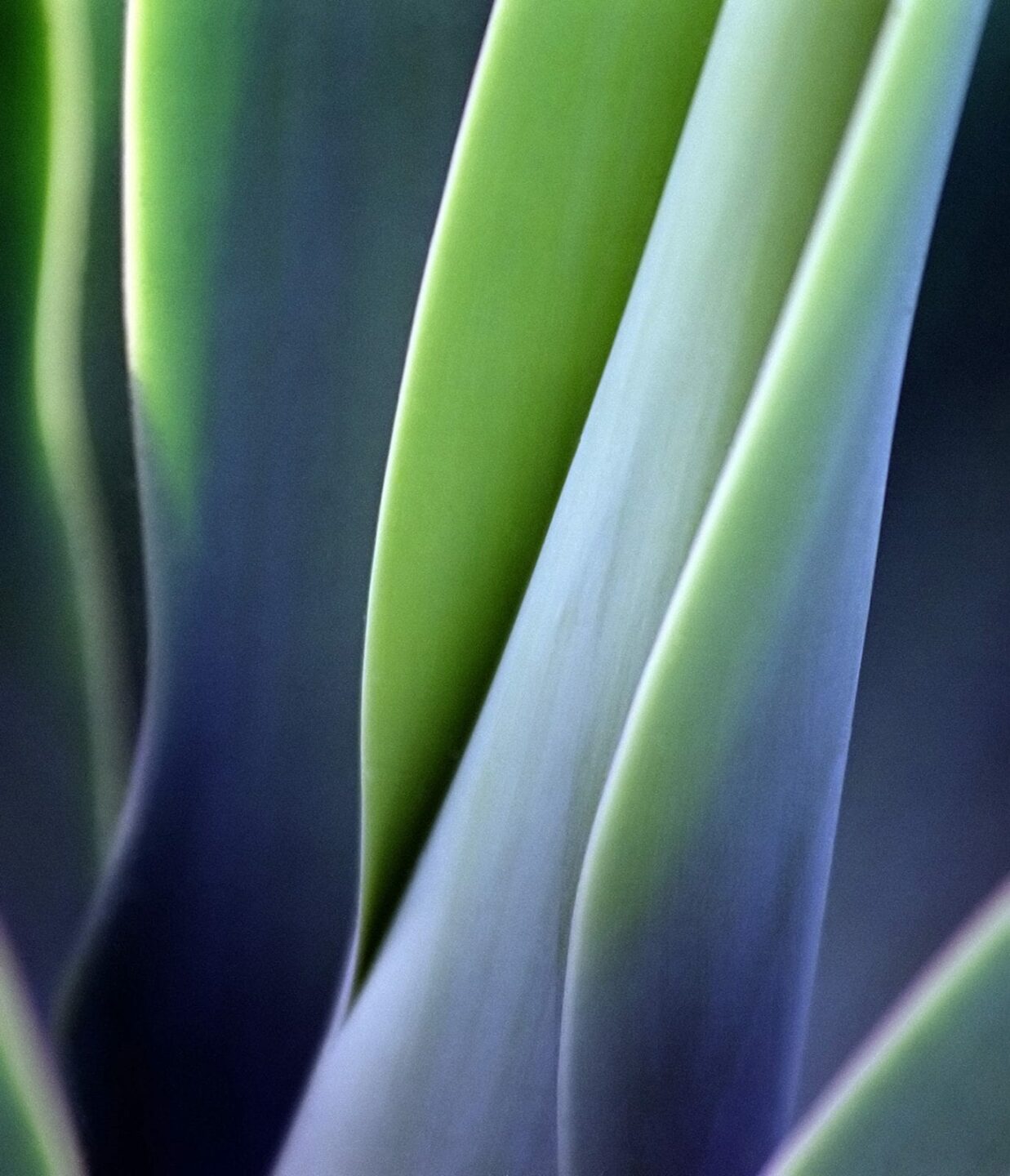 Transform your claim workflows with Waystar
Claim Monitoring works with any clearinghouse and is a turnkey solution that can make a big difference. If you're ready to expand your claims and clearinghouse capabilities, click through to learn more about complementary solutions to our claim management software that will help you get even more out of your revenue cycle.
COMPLEMENTARY SOLUTIONS
Payer Payments  |  Claim Manager  |  Claim Attachments  |  Medicare Enterprise
Explore our Claim Management software
We'd love to talk to you about your challenges and demonstrate how much your organization could save with Claim Monitoring. Fill out the form below and someone will be in touch with you shortly.