To transform
healthcare payments
The financial and administrative challenges facing healthcare providers are daunting. Waystar's technology platform simplifies healthcare payments across the complete revenue cycle. We empower healthcare organizations to automate manual work, gain insight into processes and performance, and ultimately collect more revenue.
At Waystar, we know there's a better, more efficient way forward. Let's climb the mountain ahead of us to reach new heights in healthcare.
The power of a single platform
Simplify your complete revenue cycle
Unifying healthcare payments and revenue cycle workflows into one experience is the catalyst for performance, operational efficiency, and strategic growth.
Patient Financial Experience

Claim + Denial Management

The better way to boost performance
With integrated data that talks across the platform and with your source systems, you'll always have accurate, up-to-date information and analytics for clear reports and reduction in analytic efforts.
The stronger way to enhance operations
Through staff and process scalability, you'll find consistent workflows, cross-training, and staffing flexibility as well as improved performance and avoided errors to ensure your business operates like a well-oiled machine.
The smarter way to amplify strategy
With predictability comes repeatability and faster integration of new staff or facilities. Simpler vendor and IT management yields standardized support, reduced contractual complexity, and increased security.
Waystar's impact by the numbers
50%
of US population's claims processed
$6B+
in patient payments processed
1M+
healthcare providers supported
1K+
hospital+health system clients
5K+
commercial and Medicaid/Medicare connections
Source: Waystar data, 2023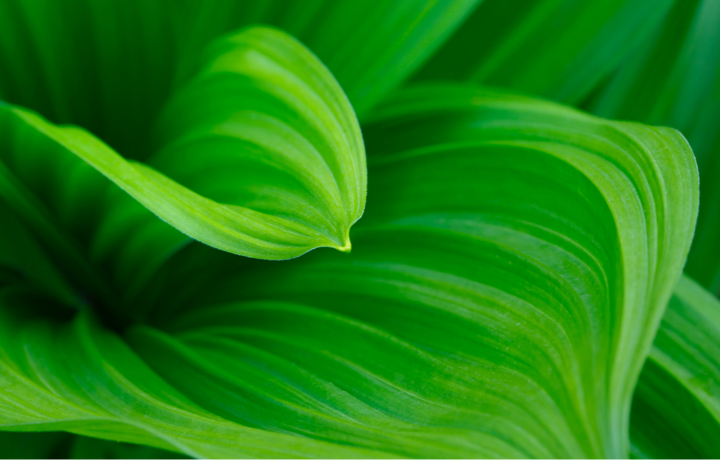 Discover the way forward
Healthcare payments are too complex — for providers and patients. It's time to simplify. Waystar's technology is the way to make healthcare payments more human, helping your team prioritize care, improve margins, and give patients more clarity and trust. Simplify healthcare payments with Waystar.
" You need a leader that shares your vision, understands your pain points, and provides support to be a game-changer throughout the organization. Certainly, we've had that support from Waystar. "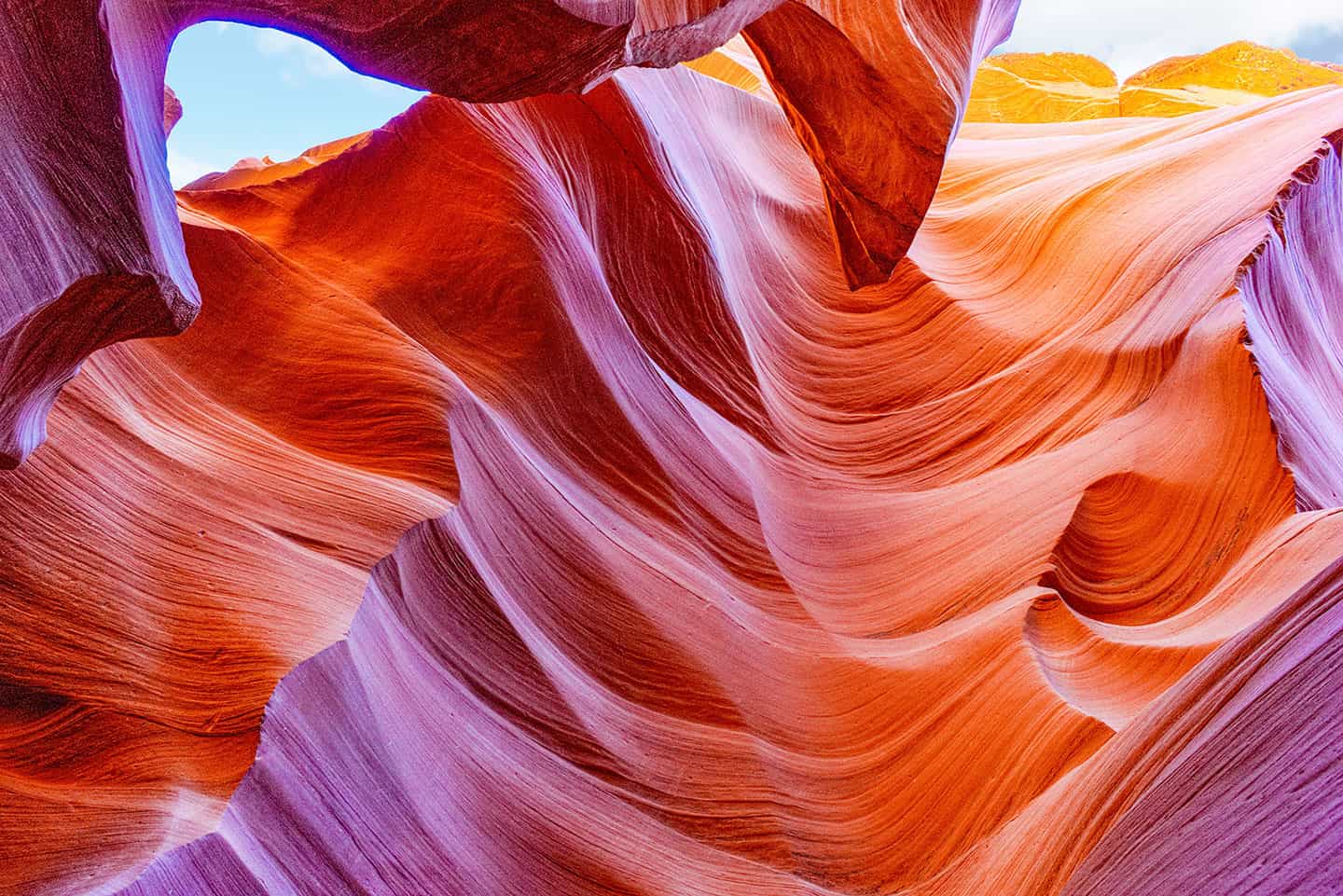 A guide for every healthcare setting
Let us help you consolidate your technology. Waystar's unified, single sign-on revenue cycle platform can supplement any major HIS, such as Epic, Cerner and Meditech, among many others, and enables you to manage commercial, Medicare and patient payments in one place.
Waystar has years of experience with all kinds of practices. Whatever your practice type—physician or specialty group, home health and hospice, or another healthcare business—Waystar understands your unique challenges and is optimized for your success.
We're proud to work with many of the nation's leading HIS and PM systems, and we pride ourselves on seamless, painless integrations. Offer your clients technology that is ahead of the curve to drive growth and satisfaction.
Just a few of our clients