To transform
healthcare payments
The financial and administrative challenges facing healthcare providers are daunting. Waystar's technology platform simplifies healthcare payments across the complete revenue cycle. We empower healthcare organizations to automate manual work, gain insight into processes and performance, and ultimately collect more revenue.
At Waystar, we know there's a better, more efficient way forward. Let's climb the mountain ahead of us to reach new heights in healthcare.
A fast route to greater efficiency
We know that adopting new revenue cycle technology can seem like an obstacle. Whatever your existing systems, our cost-effective technology is compatible and gets up and running quickly. Our single sign-on platform lets you manage commercial, government and patient payments all in one place, so you can consolidate vendors and eliminate the hassle of multiple systems. Give your staff the intuitive solutions that will make their jobs easier and their workflows more productive.
Hover for a quick overview by solution:
Choose from our full suite of solutions or customize to fit your needs, and rely on our award-winning support team to help you keep your revenue cycle running smoothly.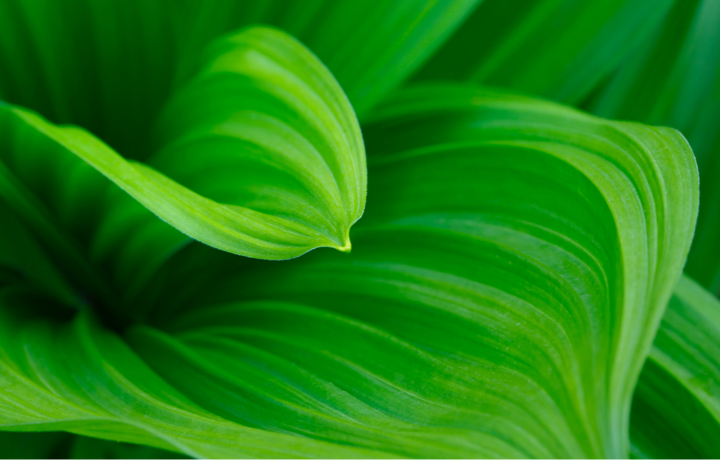 Discover the way forward
Healthcare payments are too complex — for providers and patients. It's time to simplify. Waystar's technology is the way to make healthcare payments more human, helping your team prioritize care, improve margins, and give patients more clarity and trust. Simplify healthcare payments with Waystar.
" With Waystar's integrated end-to-end platform, we can look at processes that span from patient access to charge integrity to denials. These solutions allow us the greatest possible impact on our bottom line. We're excited about where we can go in the future. "
Get a clear view of your revenue cycle
Your decisions are only as good as your information—and the technology that helps you access and analyze that information. Get a broader and deeper view of your revenue cycle with Waystar, thanks to our advanced machine learning and predictive analytics.
Automatically find out when a claim needs attention, prevent denials, unlock understanding of propensity to pay and much more. These are the insights that enable informed decision-making, better financials and patient loyalty—and ultimately clear the way for exceptional care.
The patient experience is paramount
In many cases, healthcare payments are confusing and unaffordable for both patients and providers alike, as patients are now responsible for a greater portion of medical bills and are seeking better payment experiences.
Waystar offers a full suite of solutions that empower you to give patients the transparent and convenient interactions they deserve. You can provide up-front estimates of patient responsibility, automate prior authorizations and much more. In the bigger picture, the entire Waystar platform is aimed at helping your organization better serve your patients. When your revenue cycle is operating smoothly and efficiently, you have greater resources to focus on what matters most—ever-improving patient engagement and care.
Navigate a shifting healthcare landscape
Against a backdrop of government regulation, merger and acquisition activity, growing consumerization and more, constant innovation is key. We're always developing new payments technology, including solutions powered by Hubble AI and data set—one of the largest in the industry—so we can help you tackle the challenges of tomorrow. Our team has specific expertise in applying AI to the specific challenges faced in the revenue cycle. Let's work together to put your organization ahead of the curve.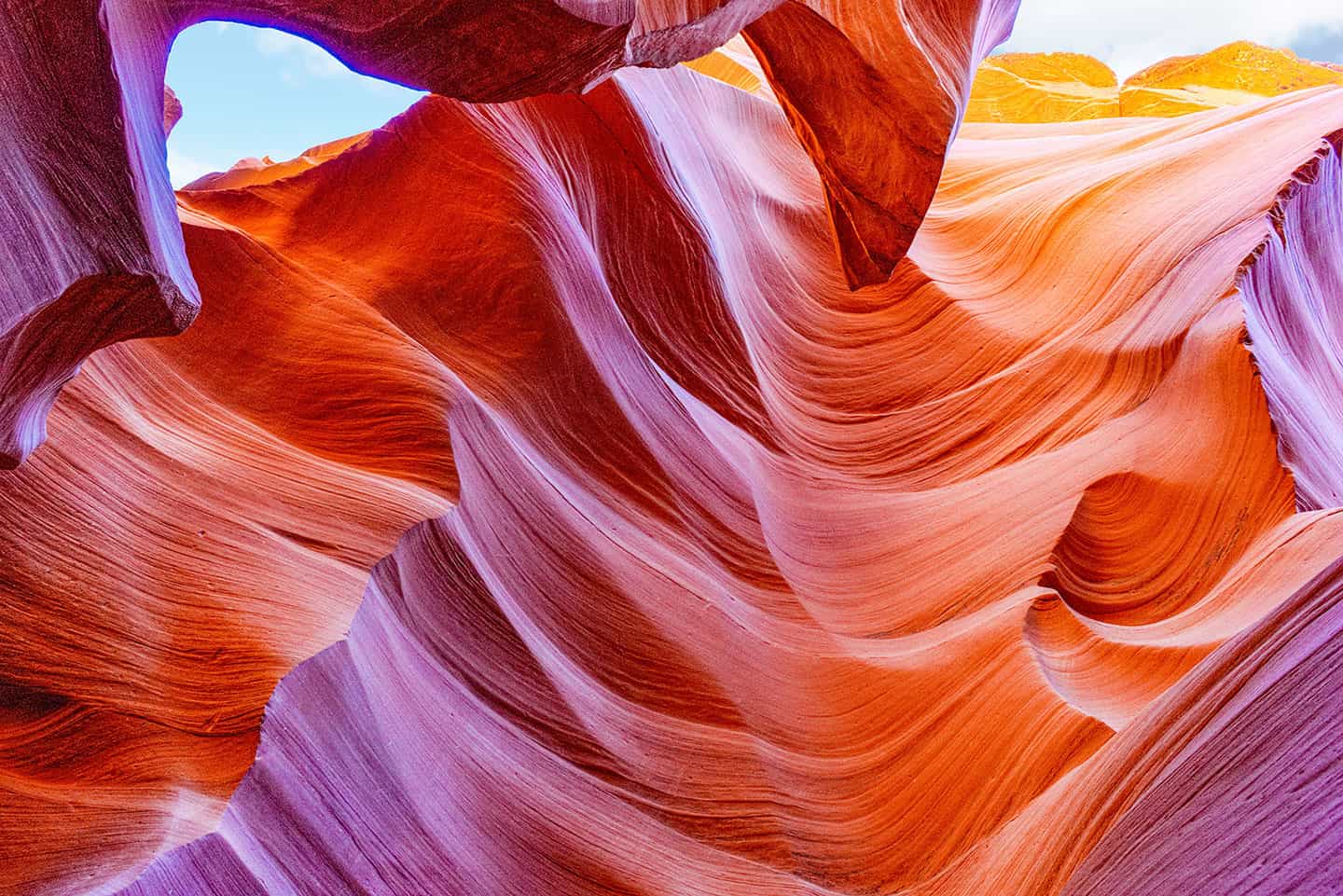 A guide for every healthcare setting
Let us help you consolidate your technology. Waystar's unified, single sign-on revenue cycle platform can supplement any major HIS, such as Epic, Cerner and Meditech, among many others, and enables you to manage commercial, Medicare and patient payments in one place.
Waystar has years of experience with all kinds of practices. Whatever your practice type—physician or specialty group, home health and hospice, or another healthcare business—Waystar understands your unique challenges and is optimized for your success.
We're proud to work with many of the nation's leading HIS and PM systems, and we pride ourselves on seamless, painless integrations. Offer your clients technology that is ahead of the curve to drive growth and satisfaction.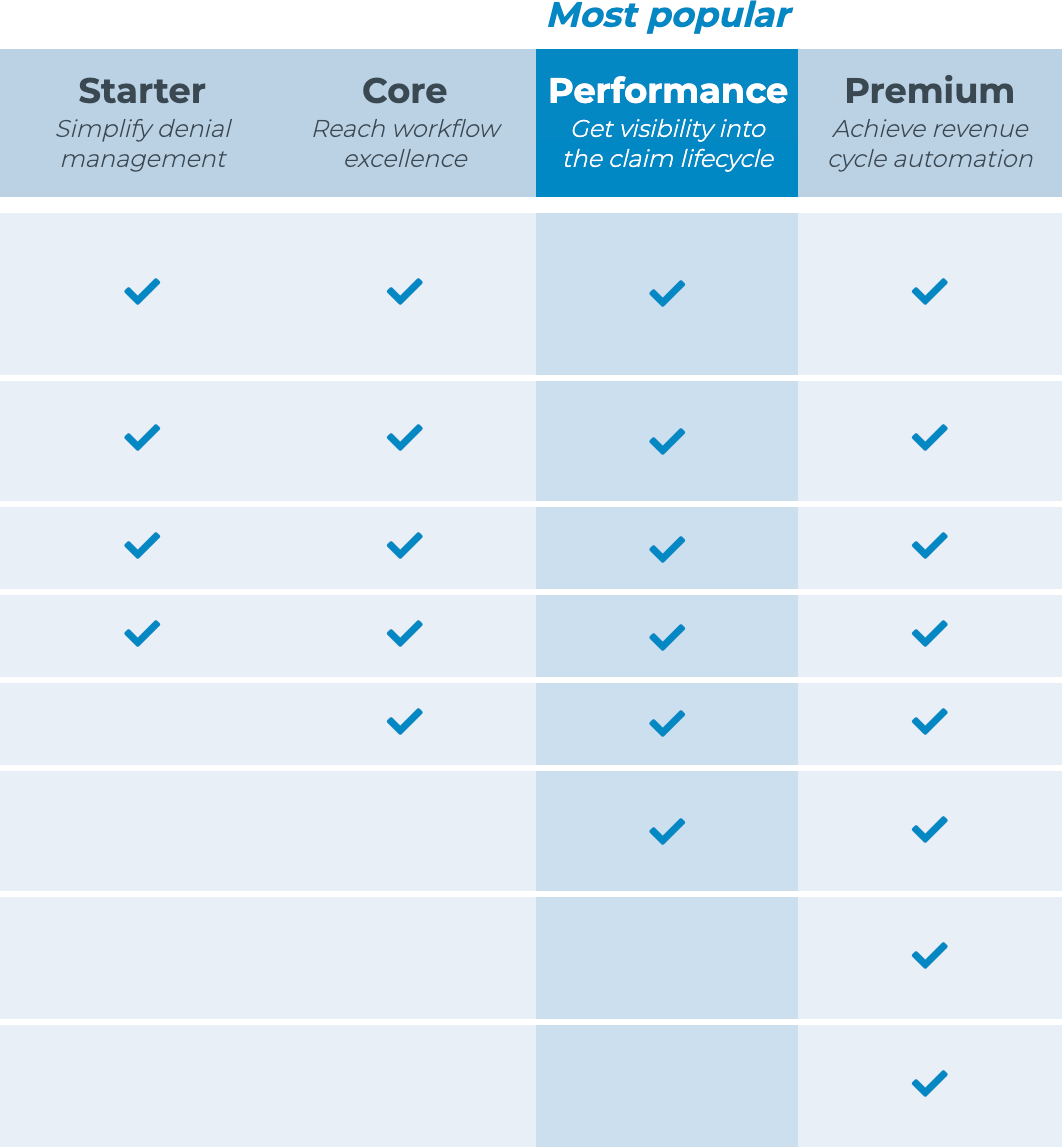 Outfit your organization with the right tools
To make the best progress on your journey to success, you need the right gear. We've grouped our most in-demand claim management solutions to offer significant savings and drive growth. Set your team up to achieve more with fewer resources.
Just a few of our clients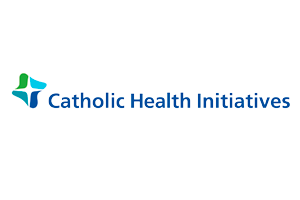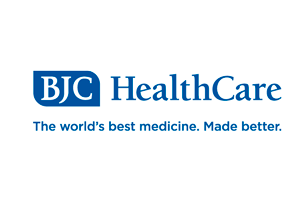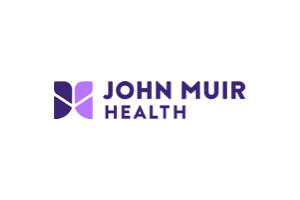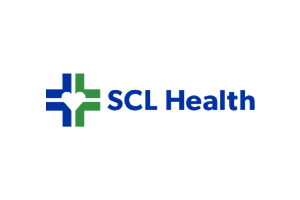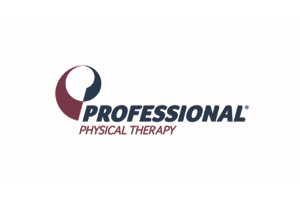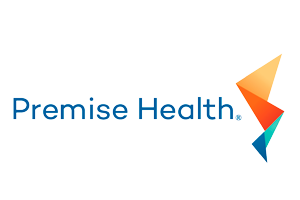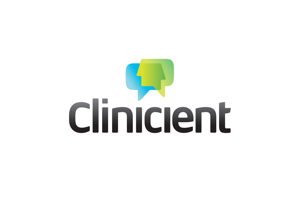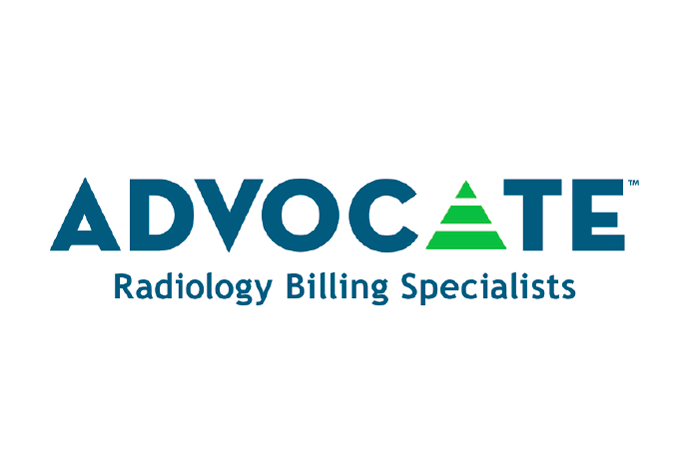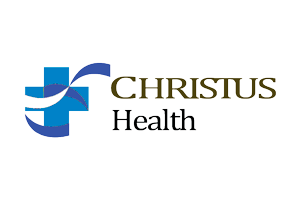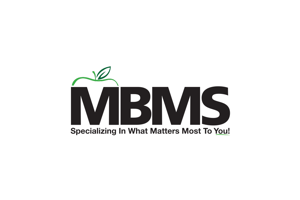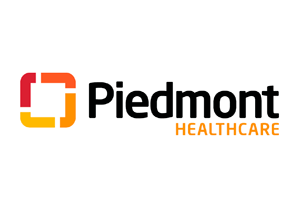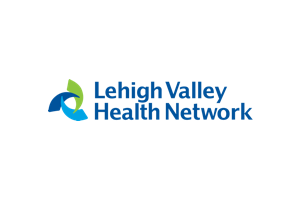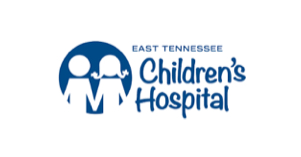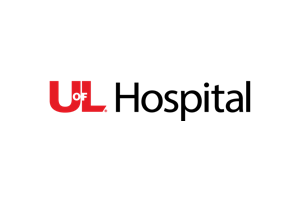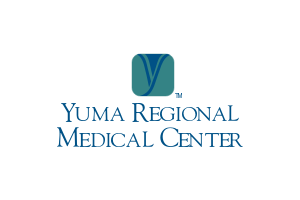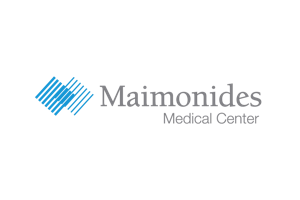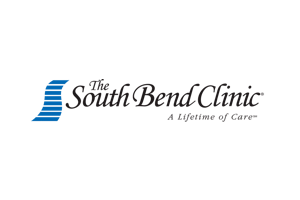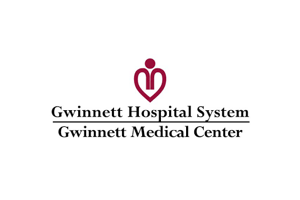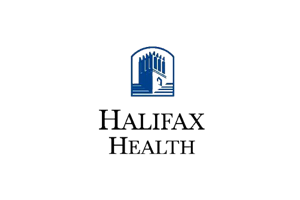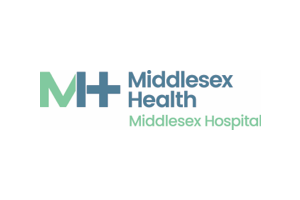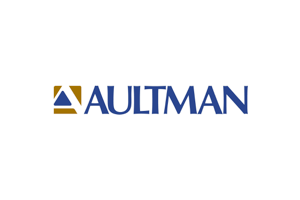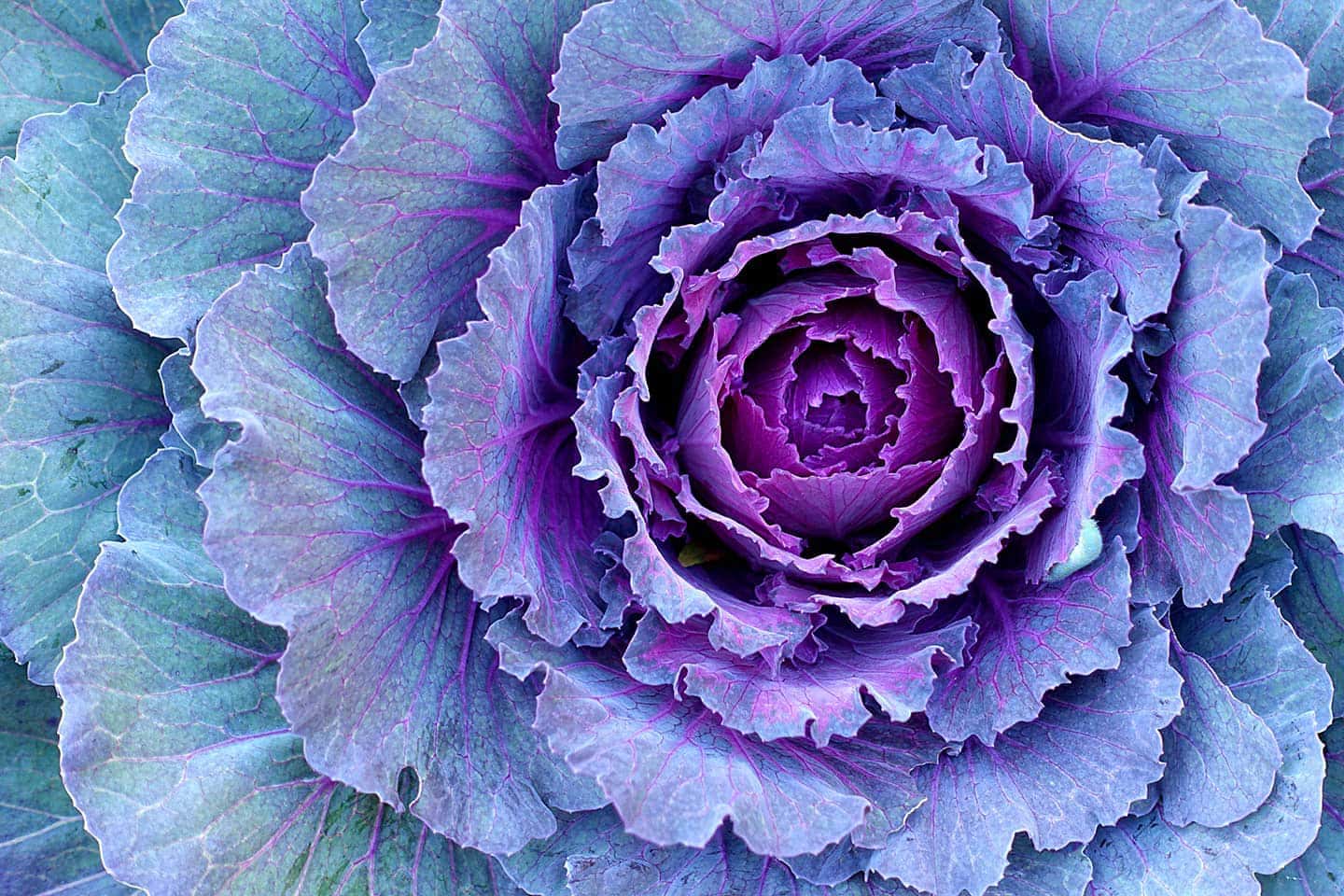 Waystar + Patientco: new heights in patient engagement
We are proud to announce that Waystar has acquired Patientco, a market-leading provider of omnichannel patient payments, communications and engagement software. Together, Waystar and Patientco can empower you to offer your patients consumer-friendly experiences when paying medical bills, while simplifying how your organization receives and processes payments.