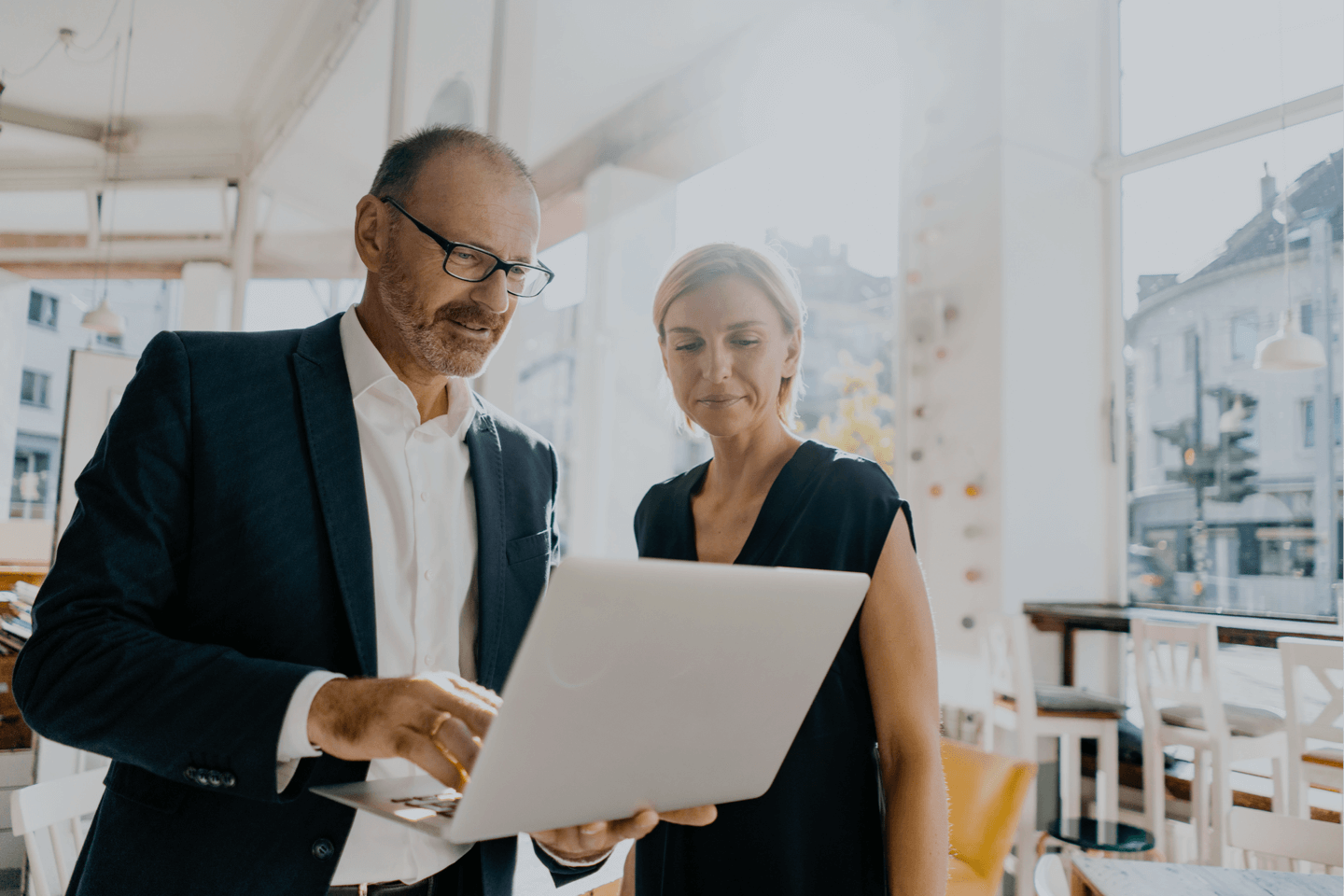 The better path to decrease denials in healthcare
It's no secret: denials in healthcare are a constant thorn in the side of health organizations across the country. Between outdated technology and highly manual workflows, following up on denied claims drains significant time and monetary resources. In fact, unresolved claim denials can represent an average loss of up to 5% of net patient revenue.1
If left unchecked, these trigger points only compound over time and lead to chronic problems that can have a serious impact on your organization's financial health — and future prosperity. To make matters more complex, denials in healthcare can feel like a constantly moving target due to changes health organizations can't control, such as new payer rules or patients switching medical plans.
So, how can we get ahead of denials in healthcare? With the proper insights and action on their side, health organizations can prevent more denials up front, empower staff with the right tools, and let less revenue slip through the cracks.
Take a deep dive into denials, examining where they most frequently originate to the latest research and strategies to stay ahead. Discover the way forward.
What's inside
1

In-depth report on the current state of denials, in partnership with the Healthcare Financial Management Association (HFMA)

2

Steps to prevent, prioritize, and outsmart denials in healthcare

3

Real-world examples of how healthcare organizations leverage purpose-built automation to prevent denials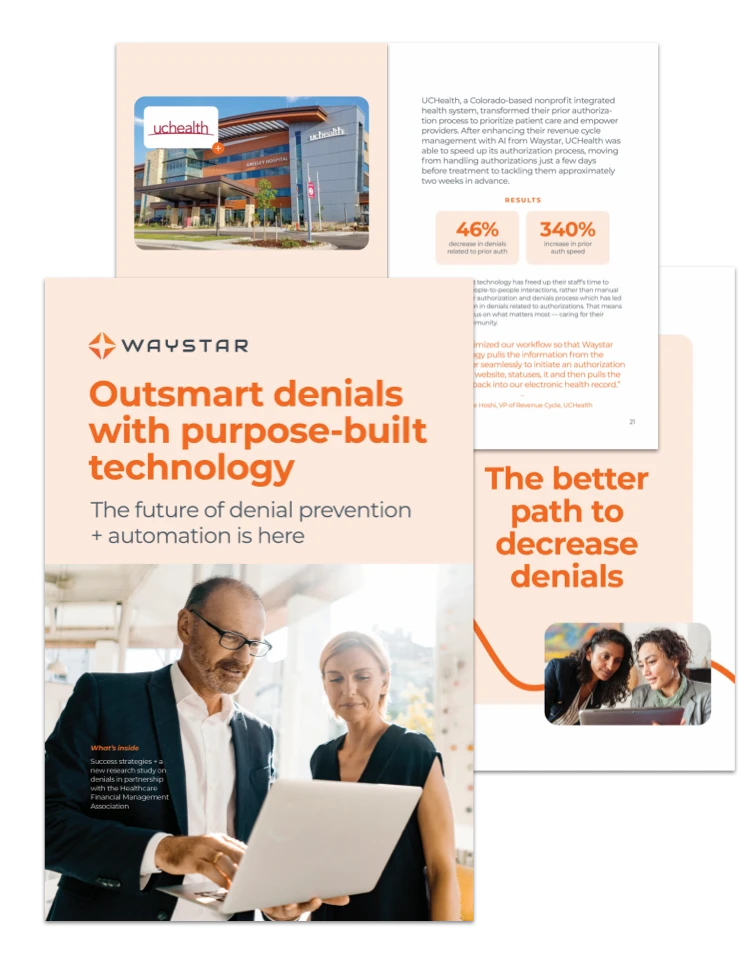 Download the report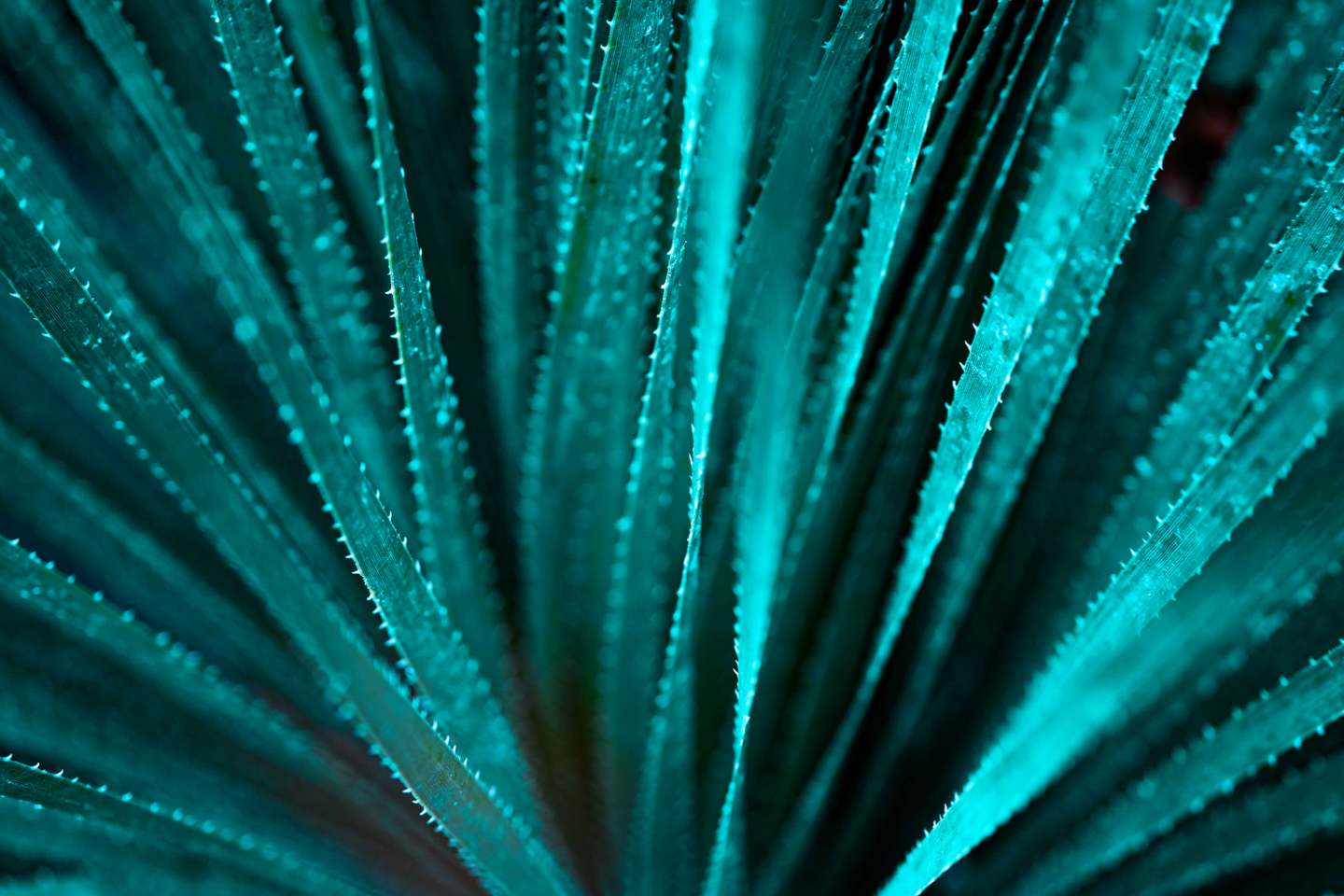 Do you need help decreasing denials?
Whether you're having trouble identifying the root cause of denials or exploring new solutions to improve your denials rate, Waystar can help. Learn all about Waystar Denial + Appeal Management or schedule a demo to speak with an expert.