Lighting the way
Named after a guiding star, we help healthcare organizations see their revenue cycle with greater clarity, illuminating their path to better financials.

We also help patients understand what they're paying and why, modernizing what has been a frustrating and opaque experience.
Our leadership
Toward Tomorrow
Built on the legacy of two longtime leaders in RCM, Navicure and ZirMed, we are always looking for new ways to solve our clients' challenges—a mission that led us to welcome Connance and Ovation into the Waystar fold in 2018.
Waystar provides user-friendly solutions and award-winning support to nearly half a million clients around the country.
We're a tech company that serves people, and we never forget that.
The Waystar Difference
We're committed to providing the best RCM technology the market has to offer and delivering exceptional client support. The awards we've received reflect our accomplishments, they're also a reminder to keep working, every day, to be even better.
Rated Best in Klas® every year since 2010
Blackbook #1 overall for end-to-end RCM 6 years running
7 consecutive #1 Black Book Awards (since 2012)
"The Waystar team has subject matter experts who have been where I am, so I trust their solutions to solve our most difficult claims and billing challenges."
Waystar By the Numbers
530+
integrations with leading software systems
20+
years in the industry
WHERE EXPERIENCE MEETS INNOVATION
Our executive team brings decades of experience leading highly successful companies in RCM, healthcare and software.
They each bring the deep insights and unparalleled market expertise needed to solve healthcare's greatest business challenges. They require the best of themselves and their teams every day.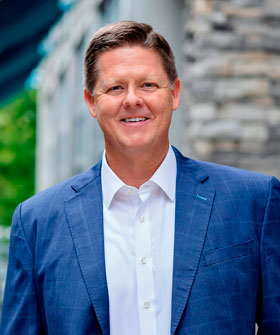 Matt Hawkins
Chief Executive Officer and Board Member
Tad Kendall
Chief Sales Officer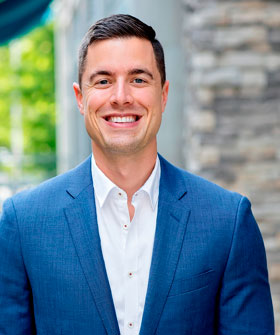 Ric Sinclair
Chief Product Officer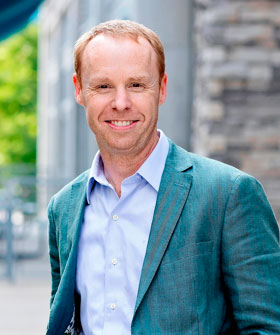 Chris Schremser
Chief Technology Officer
Steve Levin
Chief Strategy Officer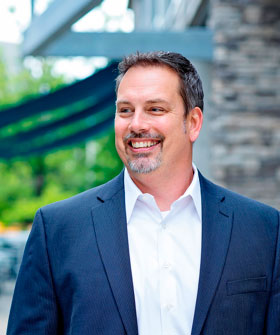 Steve Oreskovich
Chief Financial Officer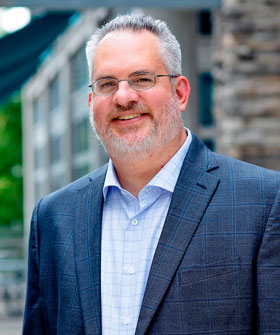 Craig Bridge
Chief Operating and Integrations Officer
Jeffery Hurst
EVP of Client Success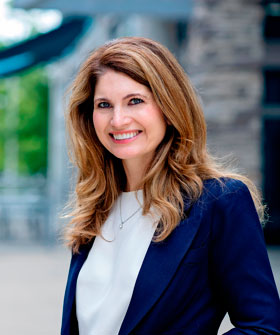 Tracey Weinberg
SVP of Marketing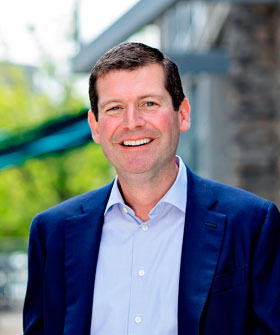 Paul Bradley
SVP and Chief Data Scientist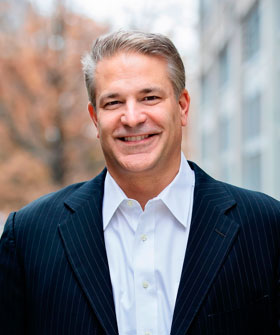 Peter J. Siavelis
SVP of Health Systems and Hospitals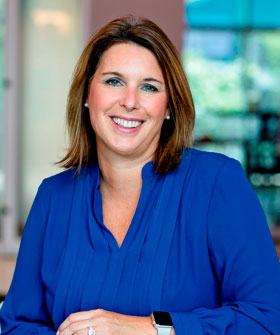 Susan Staples
SVP of People Operations
William Barrett
General Counsel
Values to Live By
At Waystar, our values are more than words—they are goals we strive to achieve every day. We evaluate our success not just in numbers (although we do love a good number!), but by the integrity and fulfillment of our team.
Honesty
It is where we start. With integrity as our core, we are transparent, do the right thing and build trust by staying true to our commitments.
Passion
We are excited about what we do in our roles, as a company and for our clients. Because of that, we play to win and leave it all on the field.
Curiosity
We know that the best decisions are not always obvious or easy. We invest the time to understand and develop solutions.
Fanatical Focus
We have obsessive zeal about people, promises and innovative solutions. Our effort matches our focus.
Best Work, Always
We bring our "A" game. We work with facts, always communicating clearly and respectfully.
Make it Happen
As individuals and as a team, we are agile with a bias toward speed, action and automation. We are accountable for our results.
Joyful, Optimistic & Fun
We love and support our clients, team and communities. We strive to create positive energy in everything we do.