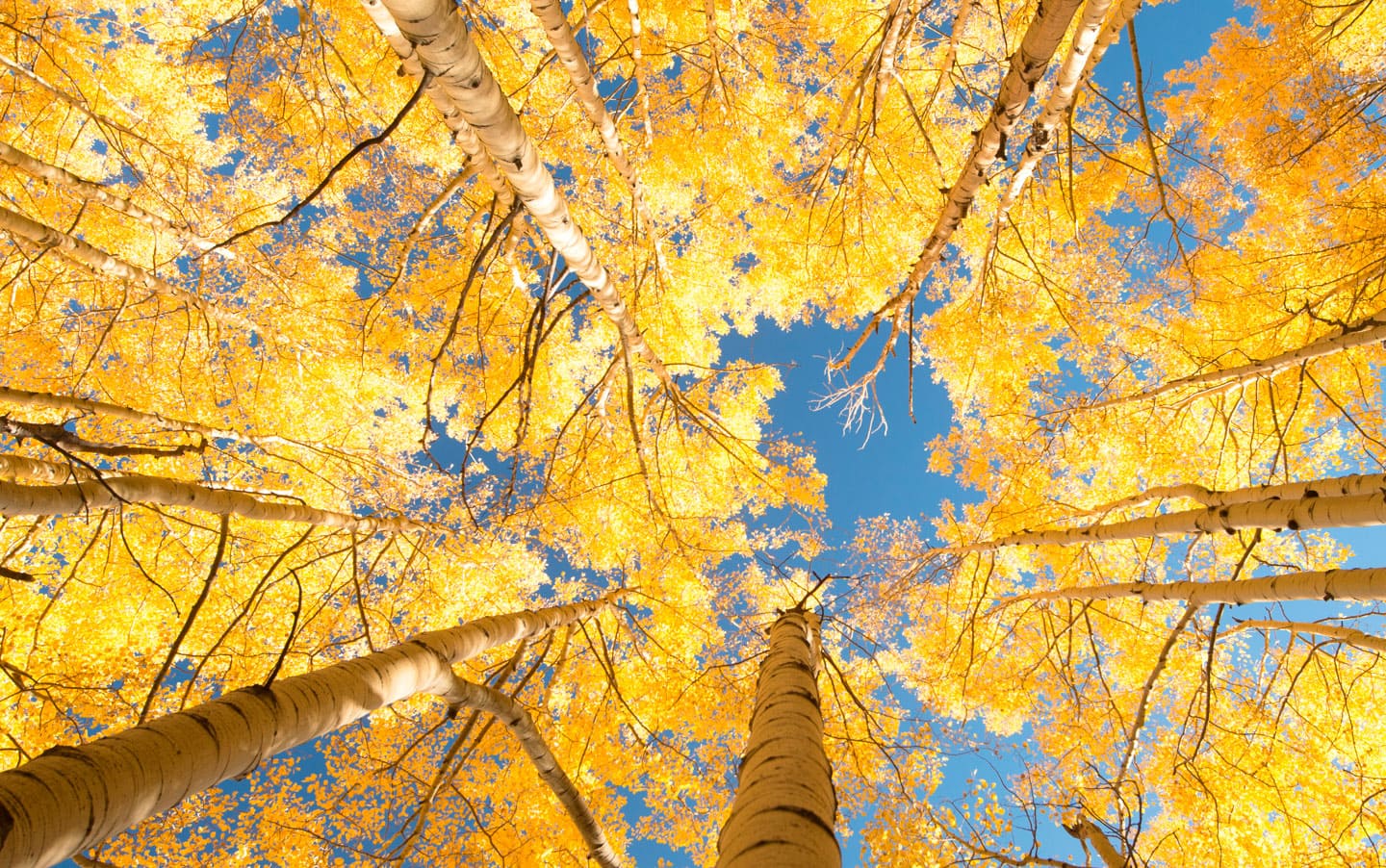 Lighting the way
Named after a guiding star, we help healthcare organizations see their revenue cycle with greater clarity, illuminating their path to better financials.

We also help patients understand what they're paying and why, modernizing what has been a frustrating and opaque experience.
Our leadership
Toward tomorrow
Built on the legacy of two longtime leaders in RCM, Navicure and ZirMed, we are always looking for new ways to solve our clients' challenges. This led us to welcome industry innovators Connance, Ovation, PARO, Digitize, Recondo, eSolutions, and Patientco into the Waystar fold over the last several years.
Waystar provides user-friendly solutions and award-winning support to more than a million providers.
We're a tech company that serves people, and we never forget that.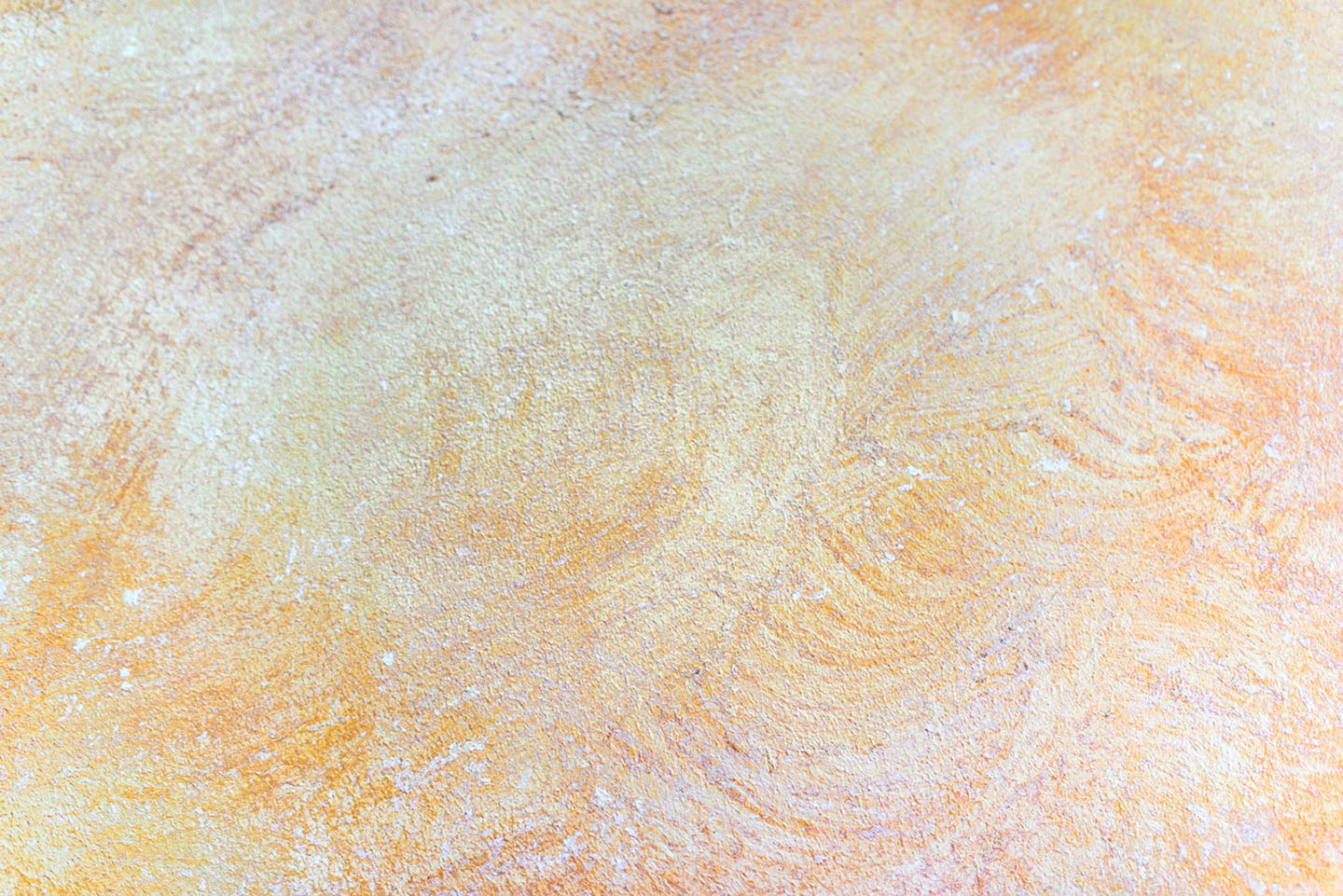 The Waystar difference
We're committed to providing the best RCM technology the market has to offer and delivering exceptional client support. The awards we've received reflect our accomplishments, they're also a reminder to keep working — every day — to be even better.
16-time Best in KLAS winner or Category Leader
Black Book top-rated vendor
100% of our customers would buy from us again*
*KLAS Claims & Clearinghouse, Performance Report
" Waystar is able to develop creative solutions to complex business problems, but beyond that, it's how Waystar goes about engaging with us on a day-to-day basis that really makes the relationship a partnership. "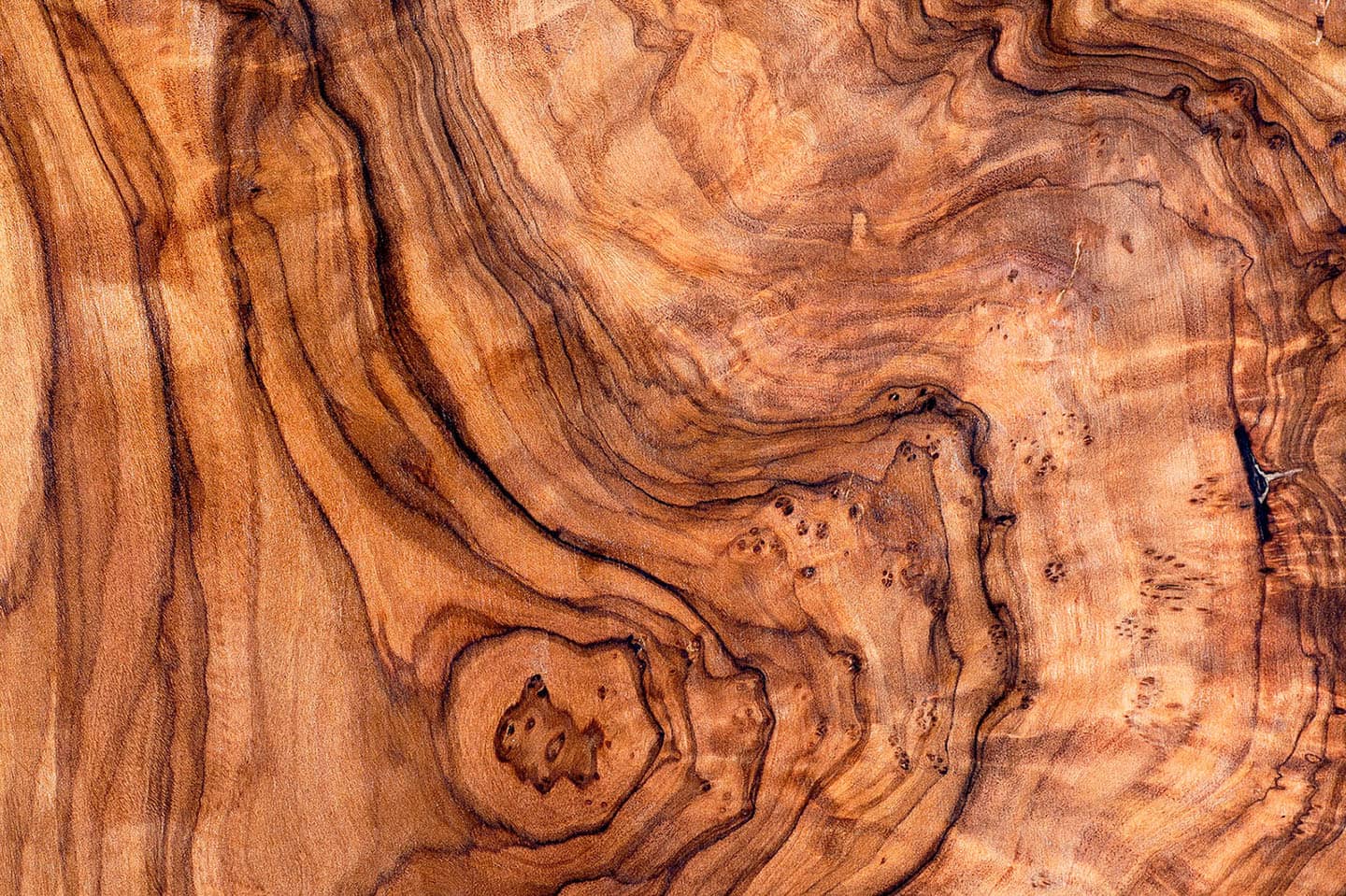 WAYSTAR BY THE NUMBERS
530+
integrations with leading software systems
2.5B
transactions annually
20+
years in the industry
96%
client satisfaction rating
Committed to diversity + inclusion
At Waystar, we aspire to create an environment where every team member, with their unique background, feels a sense of belonging. We create an environment where everyone can work together and bring out the best in each other, igniting innovation and creativity which gives us a competitive advantage. We educate, we listen, and leverage our differences to continue to build a diverse and inclusive culture.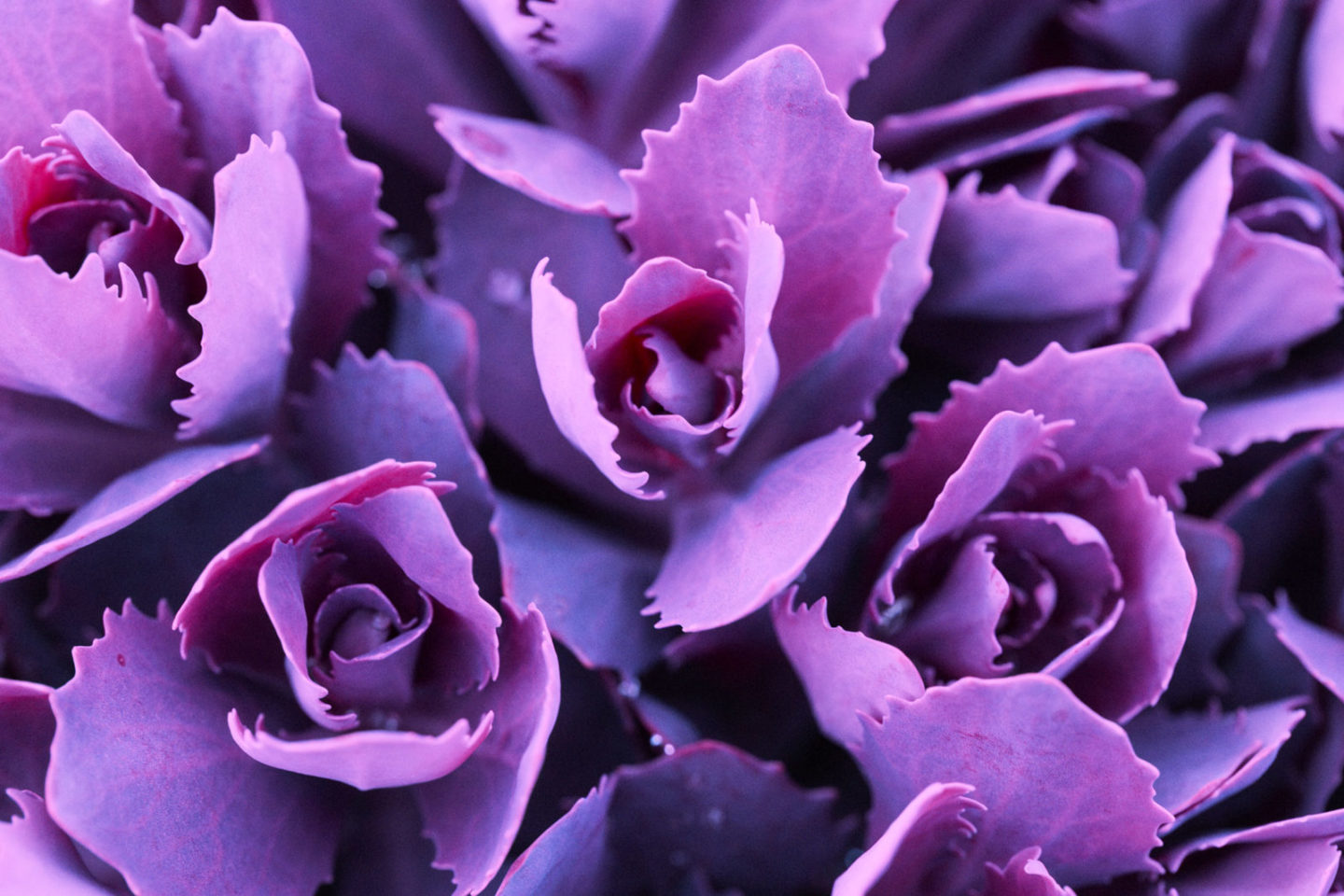 Powerful backing from trusted partners
As of mid-2019, Waystar is proud to count EQT Partners, a global investment firm and Canada Pension Plan Investment Board as its main investors, with Bain Capital holding a minority stake. EQT, CPPIB, and Bain all have proven success investing in mission-driven companies like ours, and we are honored to be able to work with their support toward our goal of improving healthcare through technology.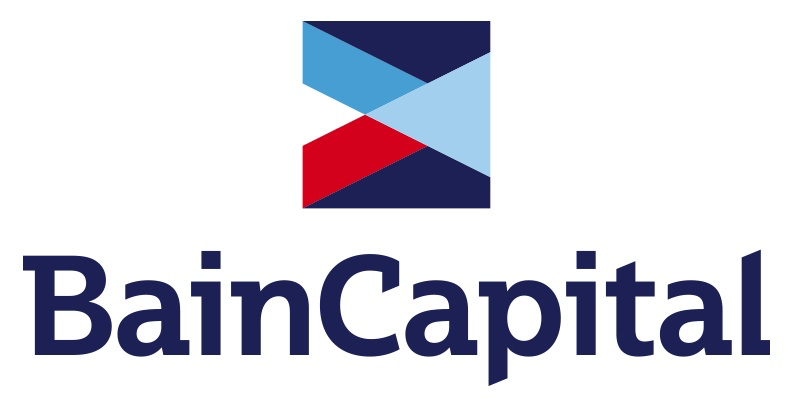 Waystar + Patientco: new heights in patient engagement
We are proud to announce that Waystar has acquired Patientco, a market-leading provider of omnichannel patient payments, communications, and engagement software. Together, Waystar and Patientco can empower you to offer your patients consumer-friendly experiences when paying medical bills, while simplifying how your organization receives and processes payments.