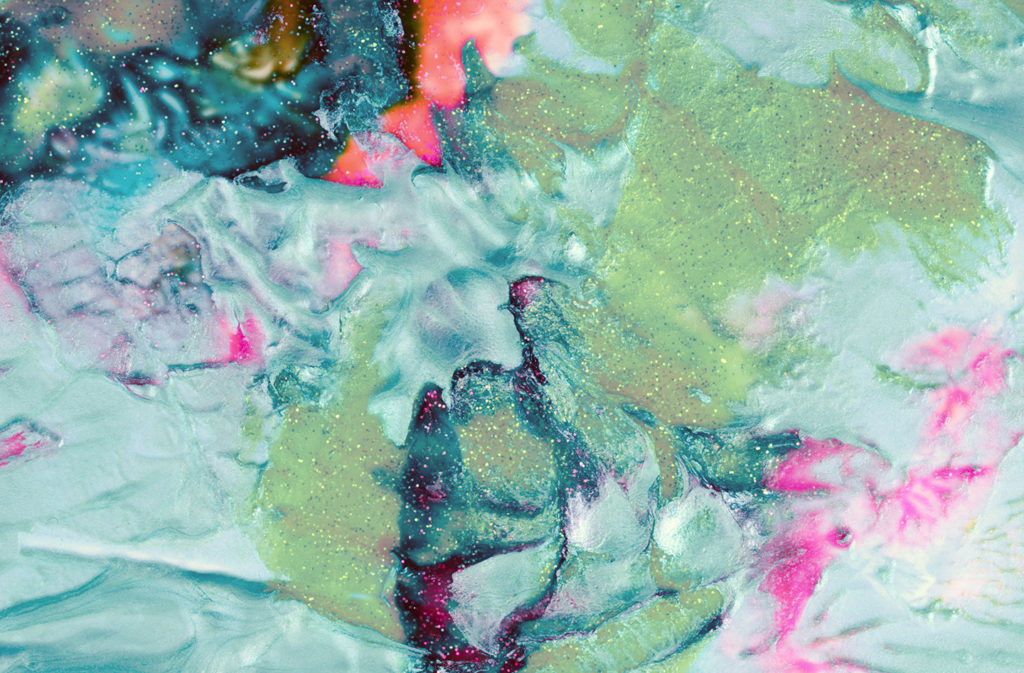 Join the coolest team in tech
Working at Waystar is more than just a job. It's a commitment to working as a team toward a better future for healthcare. We've built game-changing technology, but we know our team members are this company's greatest strength.

We work hard and we have a blast doing it. If this sounds like the place for you, explore our open positions. We'd love to hear from you.

See open positions
One Waystar, wherever we are
With major offices in Louisville, Chicago, Atlanta, Kansas City, Denver and Lehi, Utah, we stay connected through close communication and a shared company culture. Our core values guide our work and our interactions with each other, and they are the lens through which we celebrate the unique talents and perspectives each team member brings to the table.
Waystar values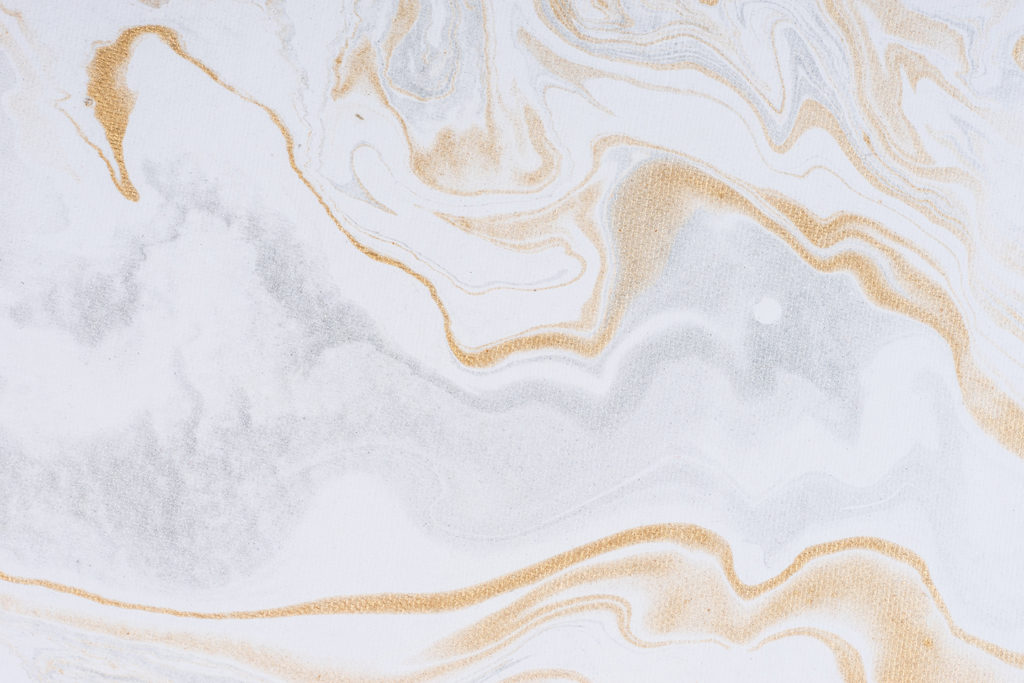 More than just a job
Medical and dental coverage
A healthy team is a happy team. We offer core and supplemental insurance options to suit your personal and family situation.
Paid volunteer time
We encourage all our team members to get active in their chosen communities, and offer a paid volunteer day renewed annually.
401(k) matching
We're proud to help our team members build their financial futures with a range of investment options available.
Career mobility
We're all about professional growth. In 2018, roughly 15% of our team members stepped into a new role within the company.
Waystar Welcome
Our weeklong onboarding program positions introduces our company and leadership team and positions every new hire for success.
Family friendly
Waystar offers paid leave for maternity, paternity and adoption and prioritizes work-life balance for all team members.
" As a company on the leading-edge of tech, Waystar takes innovation very seriously. Here, I'm afforded so many opportunities to continue my professional growth and stay on top of the latest developments in healthcare. "
" Our product offerings are strong, which makes this a great sales team to be on. Each day, I see firsthand the financial and operational success our clients are seeing with our award-winning tech. "
" At Waystar, each day is an opportunity to build relationships, work toward shared objectives and continue my professional growth in a supportive, collaborative environment. "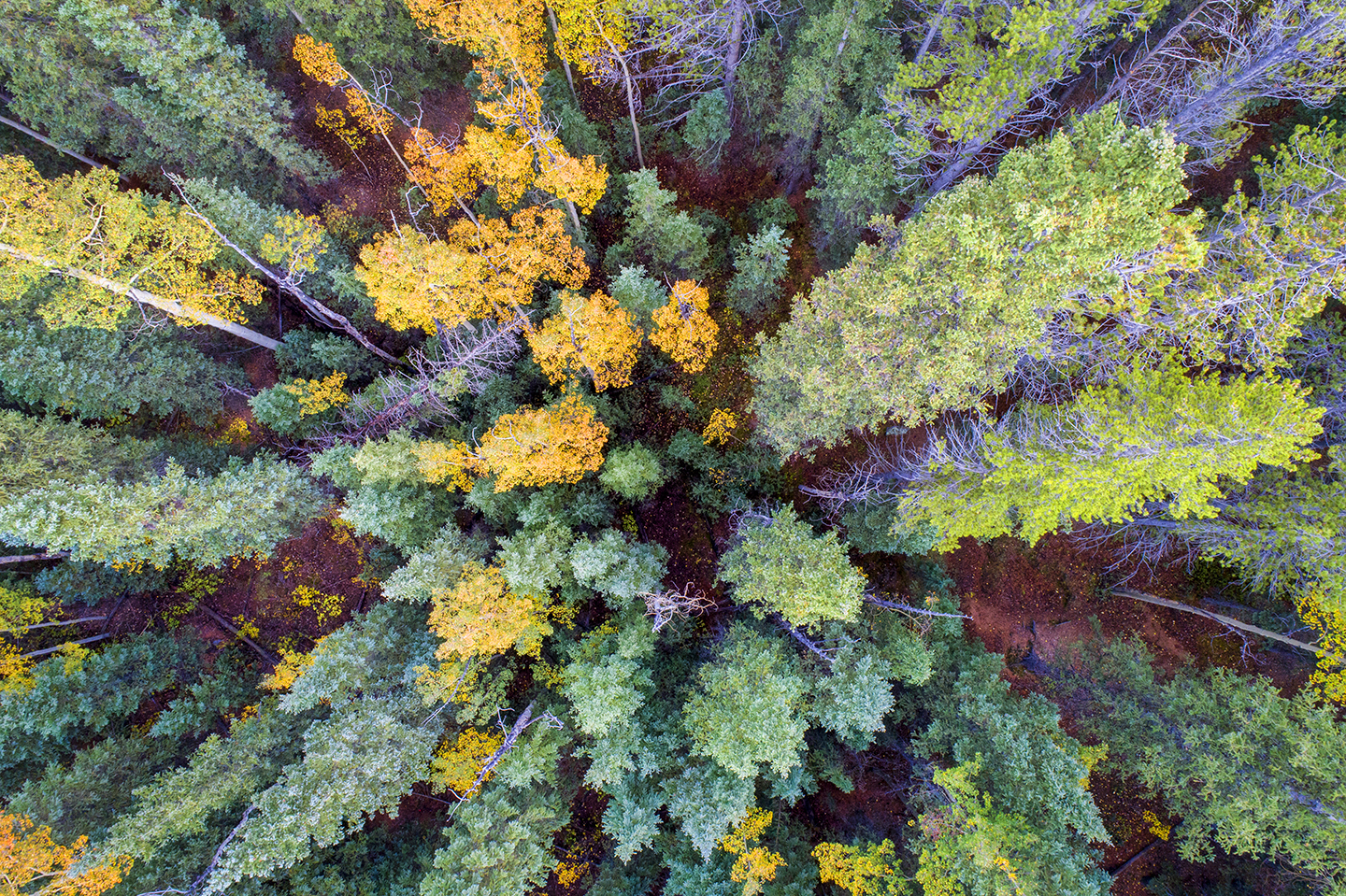 COMMITTED TO DIVERSITY + INCLUSION
At Waystar, we aspire to create an environment where every team member, with their unique background, feels a sense of belonging. We create an environment where everyone can work together and bring out the best in each other, igniting innovation and creativity which gives us a competitive advantage. We educate, we listen and leverage our differences to continue to build a diverse and inclusive culture.
Your path forward starts here
Each year, Waystar opens our doors to dozens of talented, passionate interns and apprentices. Our various programs are built on a core mission of helping cultivate the healthcare technology industry's next generation of leaders. Through thoughtful hands-on training, professional development opportunities and educational subsidies, we help students and young professionals in Louisville and around the country position themselves for long-term success in this rapidly growing field.
Explore our programs
Values to Live By
At Waystar, our values are more than words—they are goals we strive to achieve every day. We evaluate our success not just in numbers (although we do love a good number!), but by the integrity and fulfillment of our team.
Honesty
It is where we start. With integrity as our core, we are transparent, do the right thing and build trust by staying true to our commitments.
Kindness
We are friendly and respectful of everyone. We recognize the power of diversity and inclusion. We strive to create a workplace where every team member belongs and can succeed.
Passion
We are excited about what we do in our roles, as a company and for our clients. Because of that, we play to win and leave it all on the field.
Curiosity
We know that the best decisions are not always obvious or easy. We invest the time to understand and develop solutions.
Fanatical Focus
We have obsessive zeal about people, promises and innovative solutions. Our effort matches our focus.
Best Work, Always
We bring our "A" game. We work with facts, always communicating clearly and respectfully.
Make it Happen
As individuals and as a team, we are agile with a bias toward speed, action and automation. We are accountable for our results.
Joyful, Optimistic & Fun
We love and support our clients, team and communities. We strive to create positive energy in everything we do.