Insights + resources
You've come to the right place for news, client success stories, insights from our experts and more.
Innovation lab
Explore our technology, get to know our experts, and find out what's on the horizon in healthcare technology.
Blog
Get insights into your biggest challenges and expert takes on healthcare, the rev cycle and technology.
Events
We love seeing our clients and engaging with leaders in the healthcare community. Find out where we'll be next.
Resources
Whether you're looking for a specific case study or just exploring, you'll find all the resources you need here.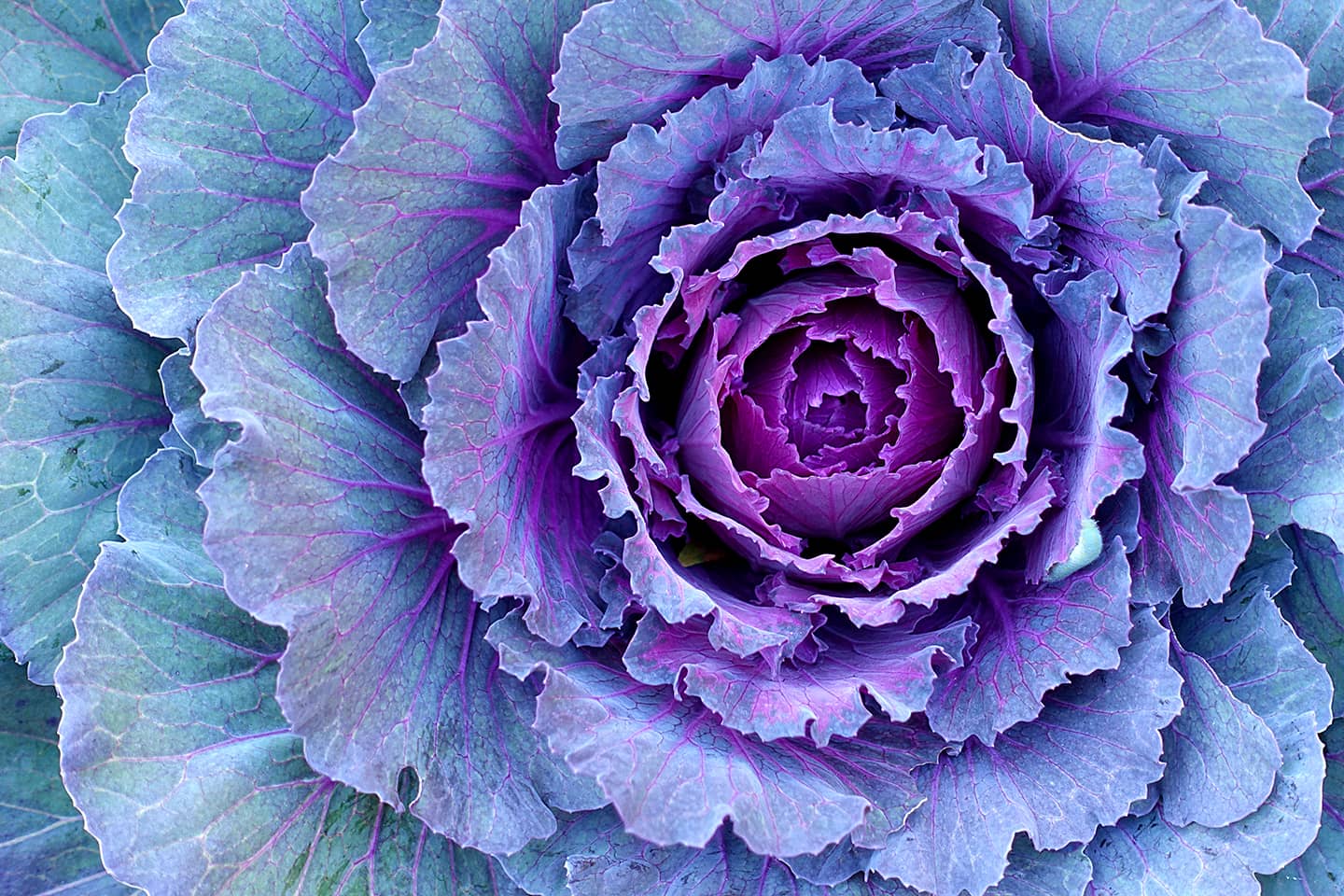 Waystar + Patientco: new heights in patient engagement
We are proud to announce that Waystar has acquired Patientco, a market-leading provider of omnichannel patient payments, communications and engagement software. Together, Waystar and Patientco can empower you to offer your patients consumer-friendly experiences when paying medical bills, while simplifying how your organization receives and processes payments.