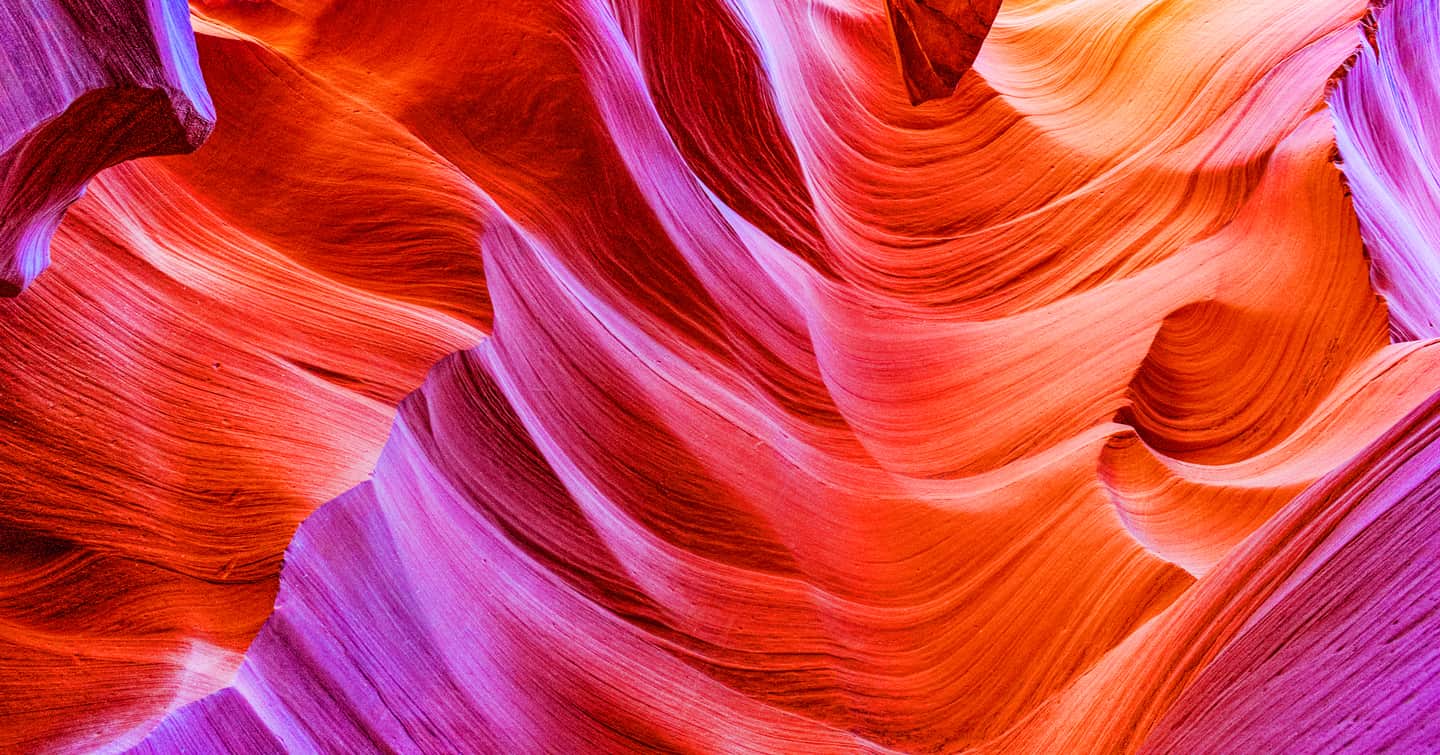 Internship + apprenticeship programs at Waystar
Guiding the
next generation of leaders
At Waystar, we're committed to helping students with diverse perspectives and backgrounds launch rewarding careers in healthcare technology. Through our many internship, apprenticeship, and mentorship programs, we're giving students and recent graduates the opportunity to learn by doing. At Waystar, develop skills that will serve you well — no matter where their career takes you.
Get in touch
Waystar Scholars Mentoring Program
Jefferson Community and Technical College opens doors for their students and transforms communities through an unwavering commitment to inclusivity and educational excellence. Waystar is proud to support this mission with the Waystar Scholars Mentoring Program.
We established this program in 2021 to help underrepresented students launch fulfilling careers in the healthcare technology space. Over the course of two years, Waystar Scholars work toward an associate degree in computer and information technologies while receiving valuable on-the-job mentorship from Waystar team members.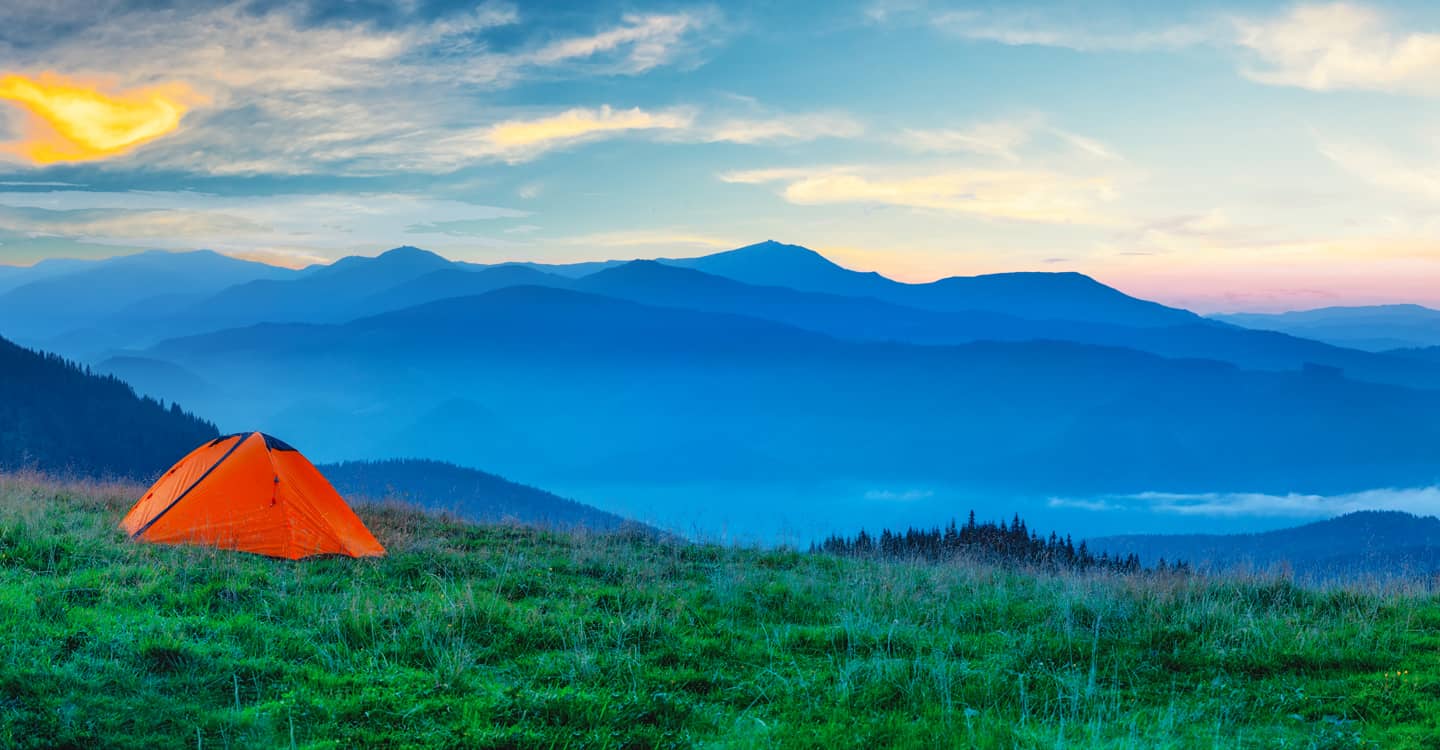 Internship Program
Our annual internship program, Rise with Waystar, is open to undergraduates and graduates pursuing a wide range of disciplines. Through remote and on-site arrangements, our interns are able to spend a summer with us, working and learning alongside Waystar team members. Depending on their professional interests, our interns have the flexibility to work in multiple areas of our organization — from sales and marketing to client operations and technology.
bit502 Apprenticeship Program
As one of Louisville's leading tech companies, Waystar is proud to sponsor several apprentices from bit502. A partnership between Jefferson Community and Technical College, Code Louisville, and the Louisville Tech Alliance, this program helps students earn an associate degree debt-free and launch a rewarding career in software engineering. Each class of bit502 apprentices spends two years in our Louisville office, working with and learning from team members across our technology department.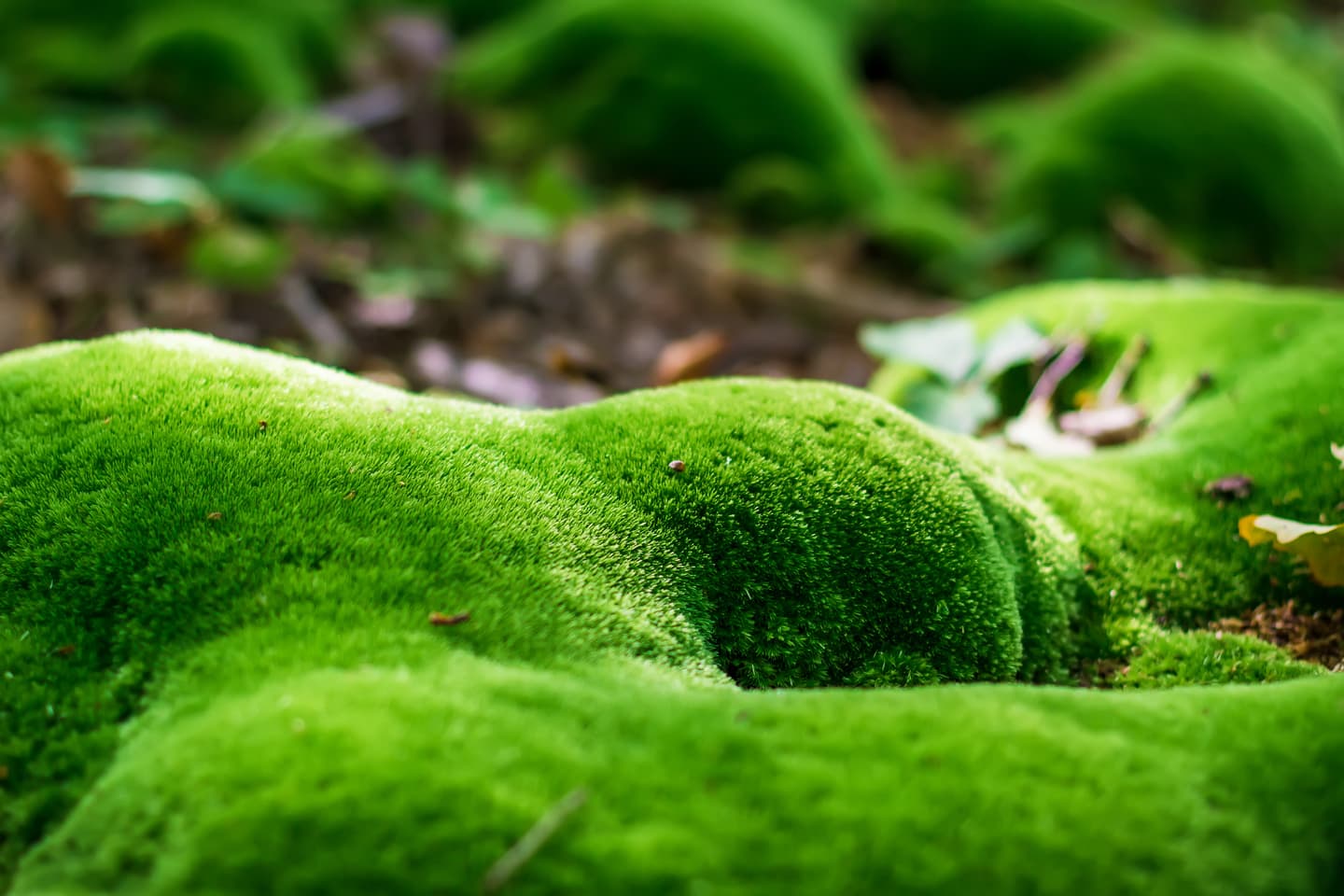 INROADS Internship Program
Digital transformation is reshaping many industries, and demand for tech talent is at an all-time high. Part of a multi-year partnership with international nonprofit INROADS, our 10-week paid internship program helps students from underrepresented communities embark on meaningful careers in the technology sector. Our program is designed to help talented college students from diverse backgrounds strengthen their professional skill set through leadership development activities and ongoing academic and career support.
" Everyone I've met has made me feel welcome and appreciated. I will absolutely recommend Waystar to other students when I go back to campus. "
" Interning with Waystar has been amazing. My abilities as a data analyst have been put to good use and I've gained a lot of extremely valuable insight during my time here. "
" Expanding the pool of talent is key for increasing representation in software technology and building more resilient, innovative organizations. "
" My experience with Waystar has been wonderful. My mentor and my team have been incredibly supportive and given me projects that have pushed me professionally. I have a clearer view of my career goals and know much more about human resources than when I started. "
" My internship with the helpdesk team has helped me strengthen my interpersonal skills. Walking fellow team members through complex technical issues has taught me how to solve problems and remain patient under pressure. "
" I have been pushed by this internship and grown both personally and professionally. What I've learned and experienced here is something I will never forget and will take with me throughout my professional life. "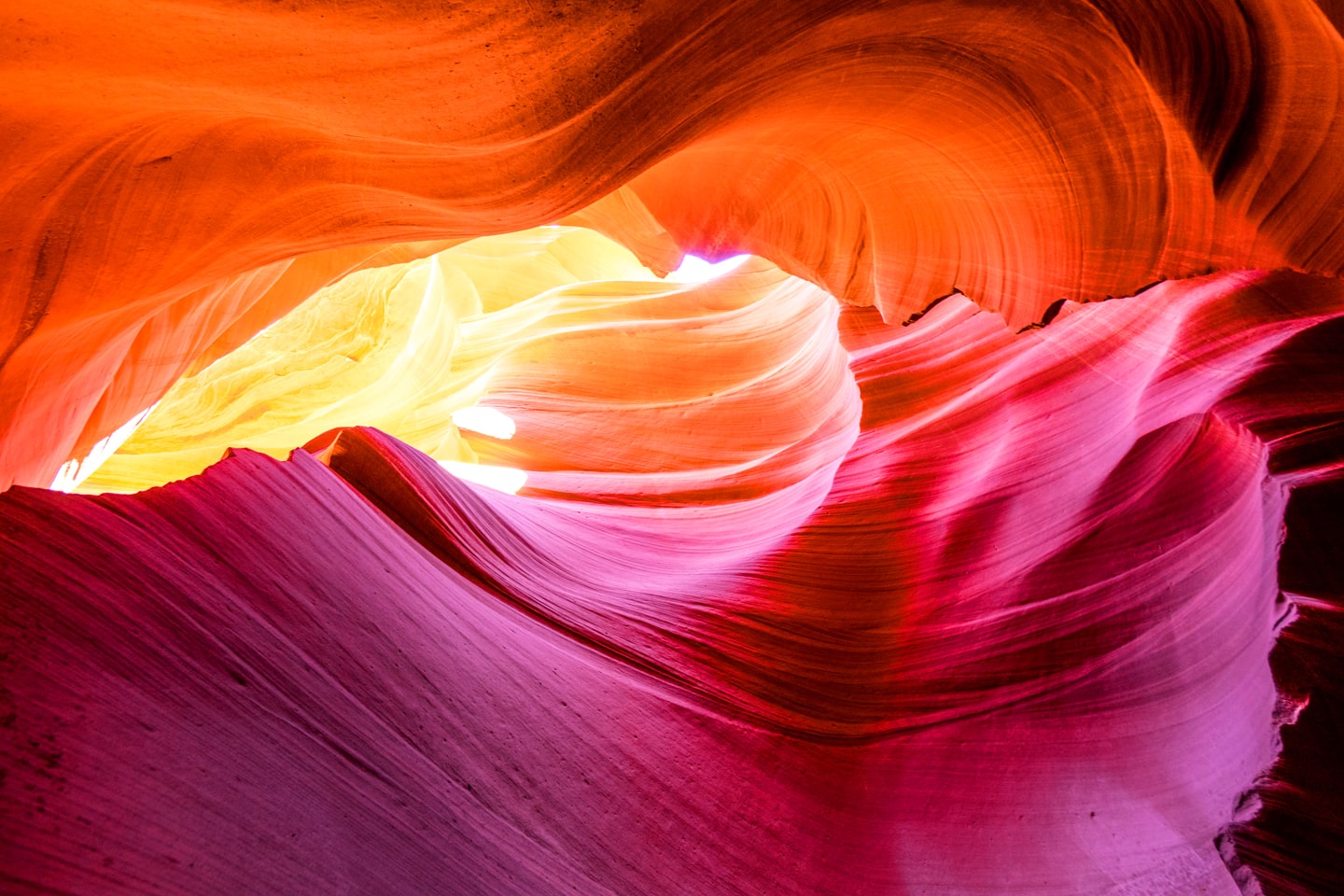 Take the next step
Interested in learning more about one of the programs above? Click below to drop us a line — our People Team will get back to you soon.