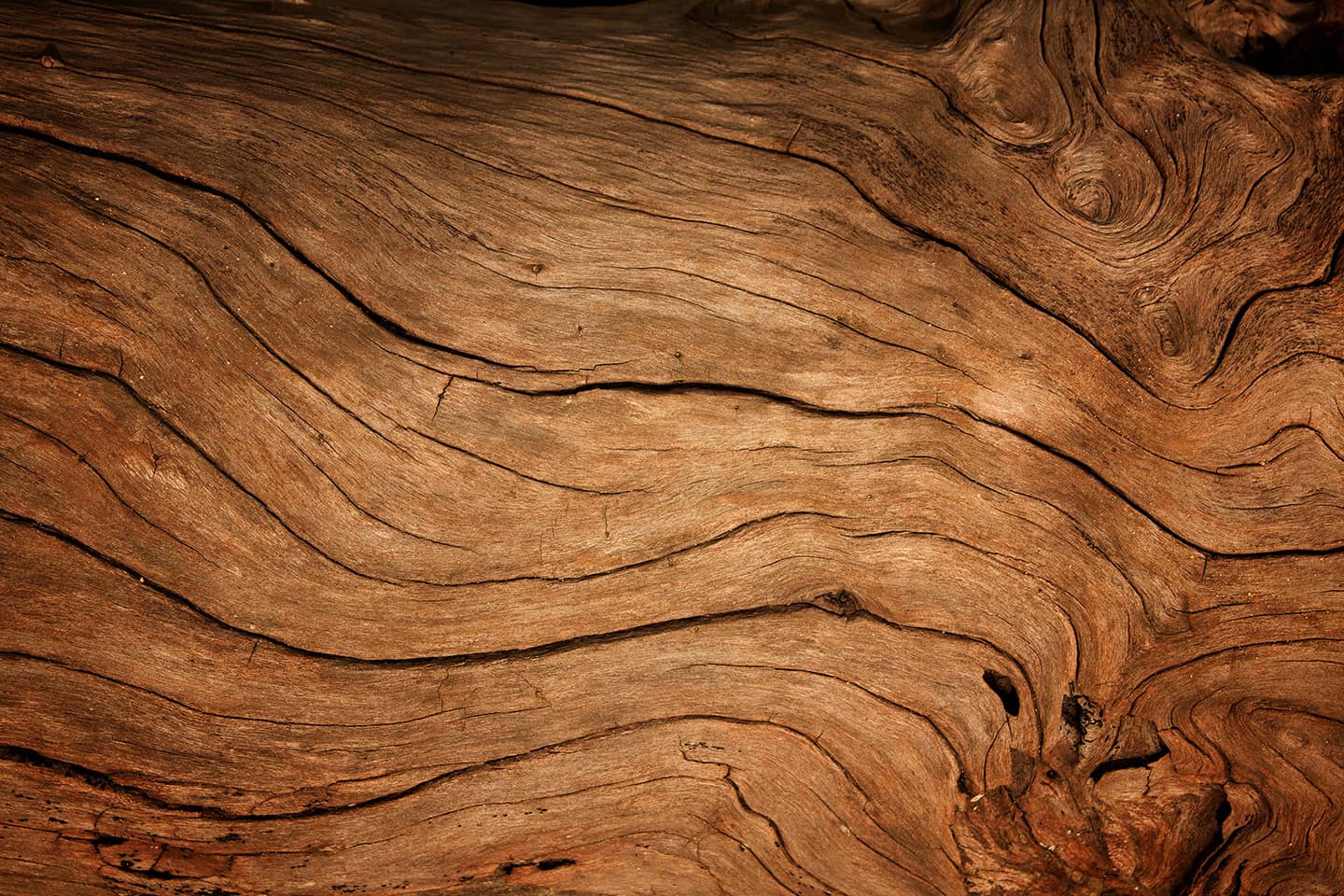 Price Transparency
Give your patients the clarity + convenience they deserve
Against a backdrop of rising healthcare costs, the consumerization of healthcare and a new CMS mandate, price transparency is the new standard for any organization. Waystar's Price Transparency solution empowers providers to offer the modern consumer experience patients expect.
With easy-to-generate real-time, high-accuracy estimates, you can help your patients better understand their financial responsibility, setting the foundation for long-lasting patient relationships built on trust.
This market-tested, self-service tool generates accurate estimates in consumer-friendly terms that can help providers increase cash flow and cultivate stronger patient loyalty. When patients understand costs up front, they're better able to plan and more likely to pay.
What makes Waystar different
Empower patients to make informed financial decisions
List-price data, while better than nothing, doesn't tell patients the whole story. Waystar's Price Transparency solution lets patients easily generate more comprehensive, meaningful coverage estimates, assessing charge master data, contract rates, and RPA-enhanced eligibility benefits with minimal patient input. Available in a simple and convenient format, the easy-to-understand estimates can be accessed online by any type of connected device, so patients have the information they need to make educated decisions about their healthcare.
Features + benefits
Deliver a more transparent patient financial experience
Meet the CMS shoppable services mandate
Improve staff productivity
Reduce risk of surprise bills
Increase patient satisfaction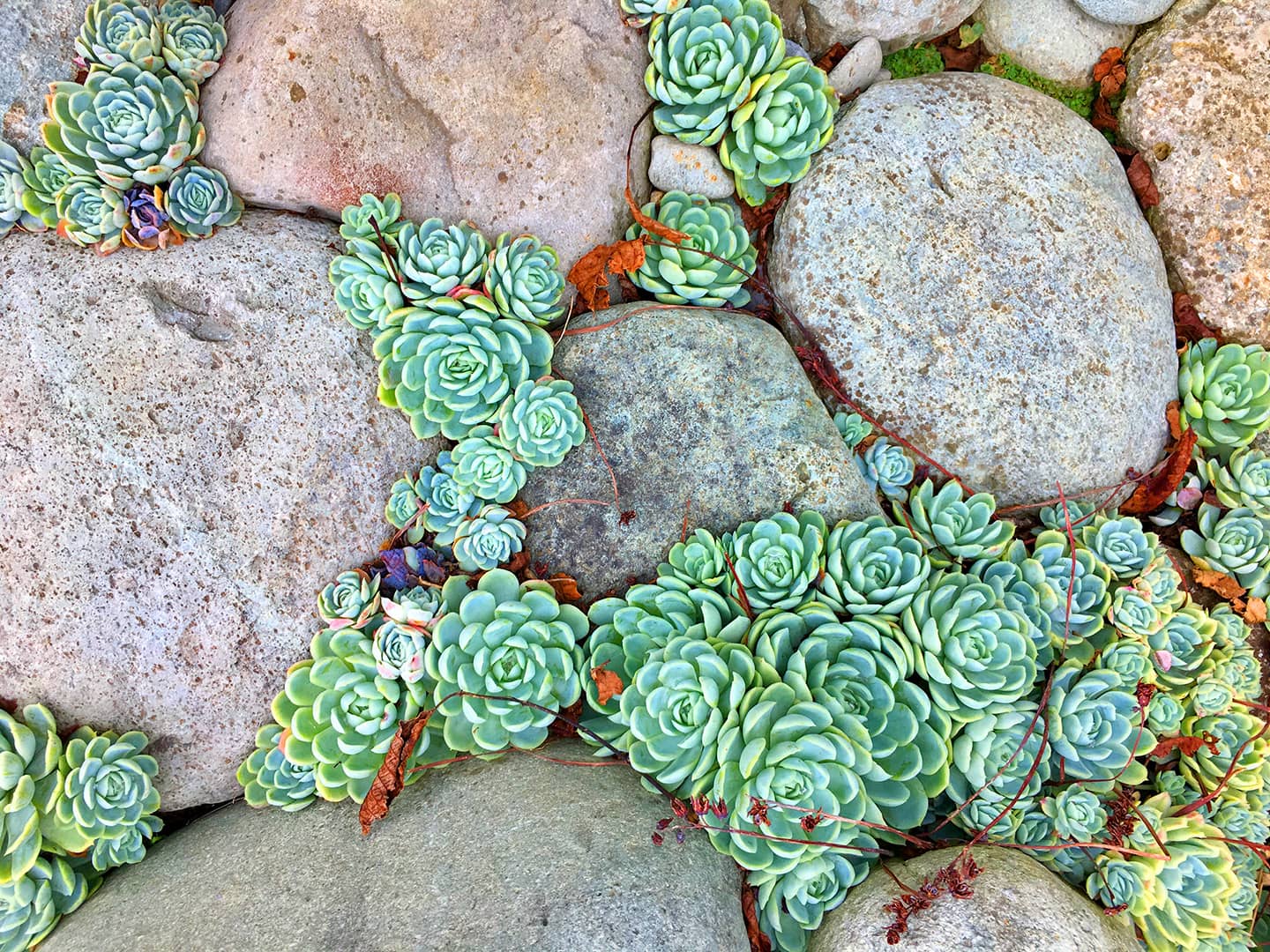 Succeed in the new patient pay landscape
With patients becoming responsible for more and more of their medical bills, healthcare organizations must do everything they can to give pricing information up front and offer convenient ways to pay as part of a larger patient engagement strategy.
Smarter coverage detection — by the numbers
68%
average single deductible for typical family increase in the past 10 years
146%
of patients surprised by bills, the top driver of patient dissatisfaction
40%
average deductible increase per year
Price Transparency Resources
Dig deeper into price transparency
Supporting a holistic patient engagement strategy
Offering price transparency is just one piece of a larger need to meet your patients where they are and give them the tools they need to be able to pay their bills. Explore the complementary solutions below that can help you focus your collection efforts while improving the patient experience.
Complementary SOLUTIONS
Speak to a Price Transparency expert today
See how Price Transparency can help you collect more while driving patient loyalty. Fill out the form below, and a Waystar expert will be in touch shortly.