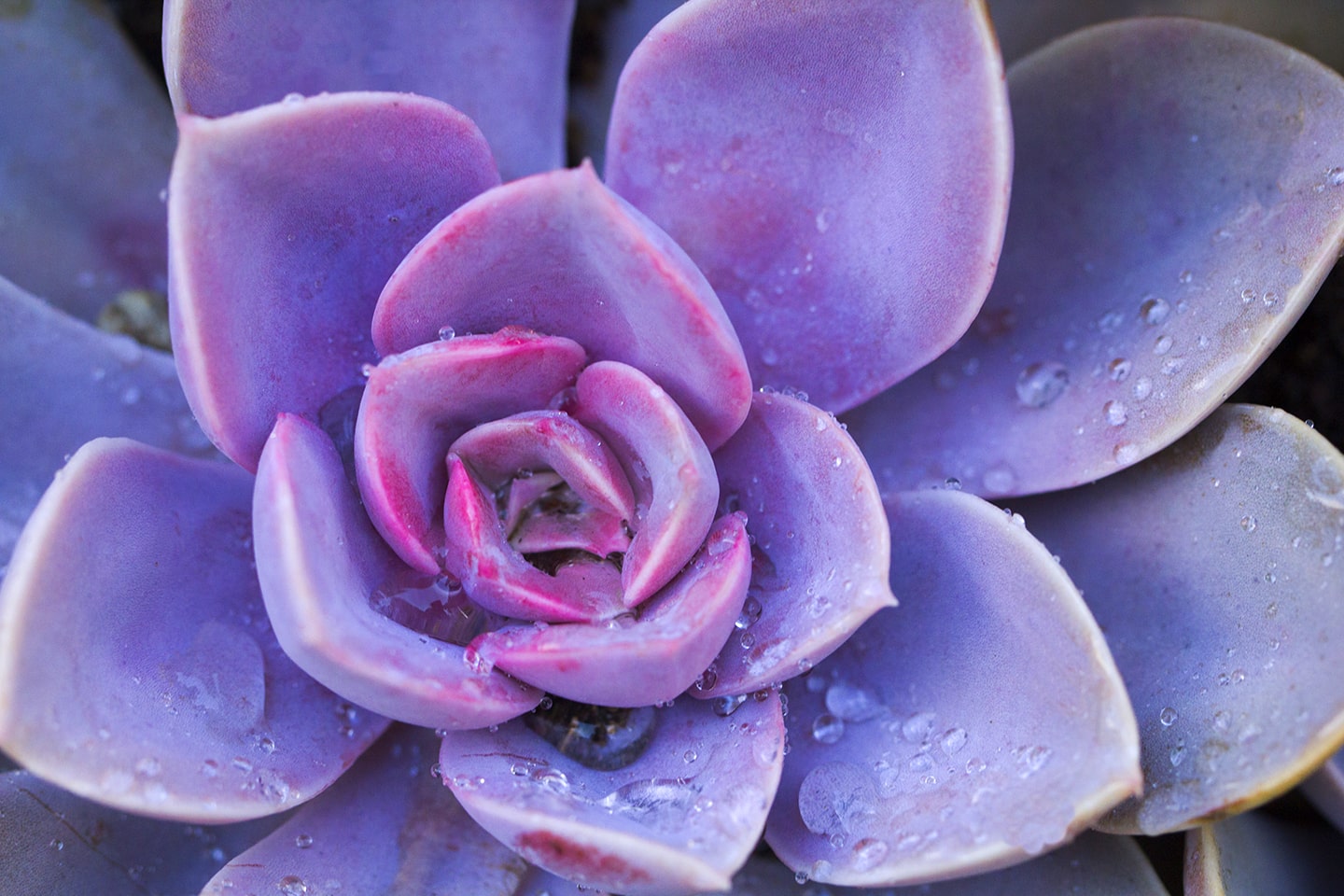 WAYSTAR FOR SKILLED NURSING FACILITIES
Unite all payers

on a single platform

Skilled nursing and long-term care providers are facing a new level of disruption. Moving financial targets, changing legislation and a complex Medicare reimbursement system have resulted in increased claim volume and AR days, less revenue and heightened attention on retaining staff and providing quality patient care.

Waystar makes things easier and more efficient for your team with solutions tailored to the specific needs of those in the SNF/LTC space. And, with our recent acquisition of industry pioneer eSolutions, we've only elevated our Medicare offerings with direct, real-time access to FISS, helpful compliance tools and much more. Waystar is now the only market-leader offering access to government, commercial and patient payments.

A track record

of success

We understand what SNF/LTC providers are up against in the current landscape. We have more than 20 years of experience working with organizations like yours to help them tackle their biggest rev cycle challenges.

Our team is working hard to integrate eSolutions' market-leading Medicare suite into the Waystar platform you've come to rely on. Together, Waystar and eSolutions also offer access to a larger combined data set all in one place, which in turn drives faster, smarter automation.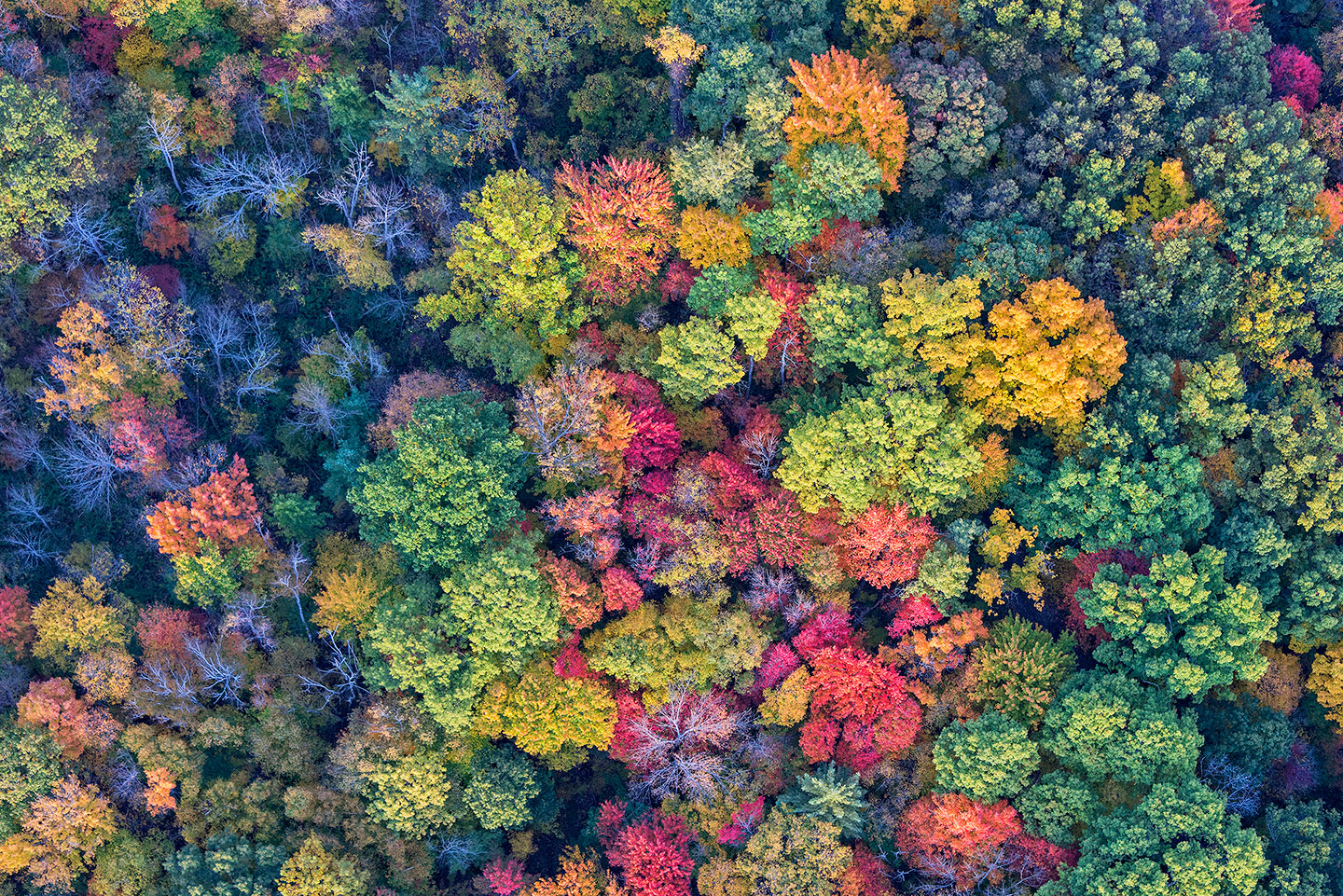 " Our efficiency of editing claims now is greatly improved. We spend less time correcting previously missed claim errors, reducing the time it takes for reimbursement. "
Special features 

for SNFs + LTC providers
Advanced patient eligibility verification in real-time, plus, batch eligibility with net change in coverage reporting
Daily reporting on affected claims and secure claims submission
Claims management with claim updates processed through FISS, eliminating the need to delete claims and submit via EDI
SNF roster billing for improved Medicare reimbursement on vaccinations administered to multiple beneficiaries
Streamlined systems through claims reporting and predictive and descriptive data analytics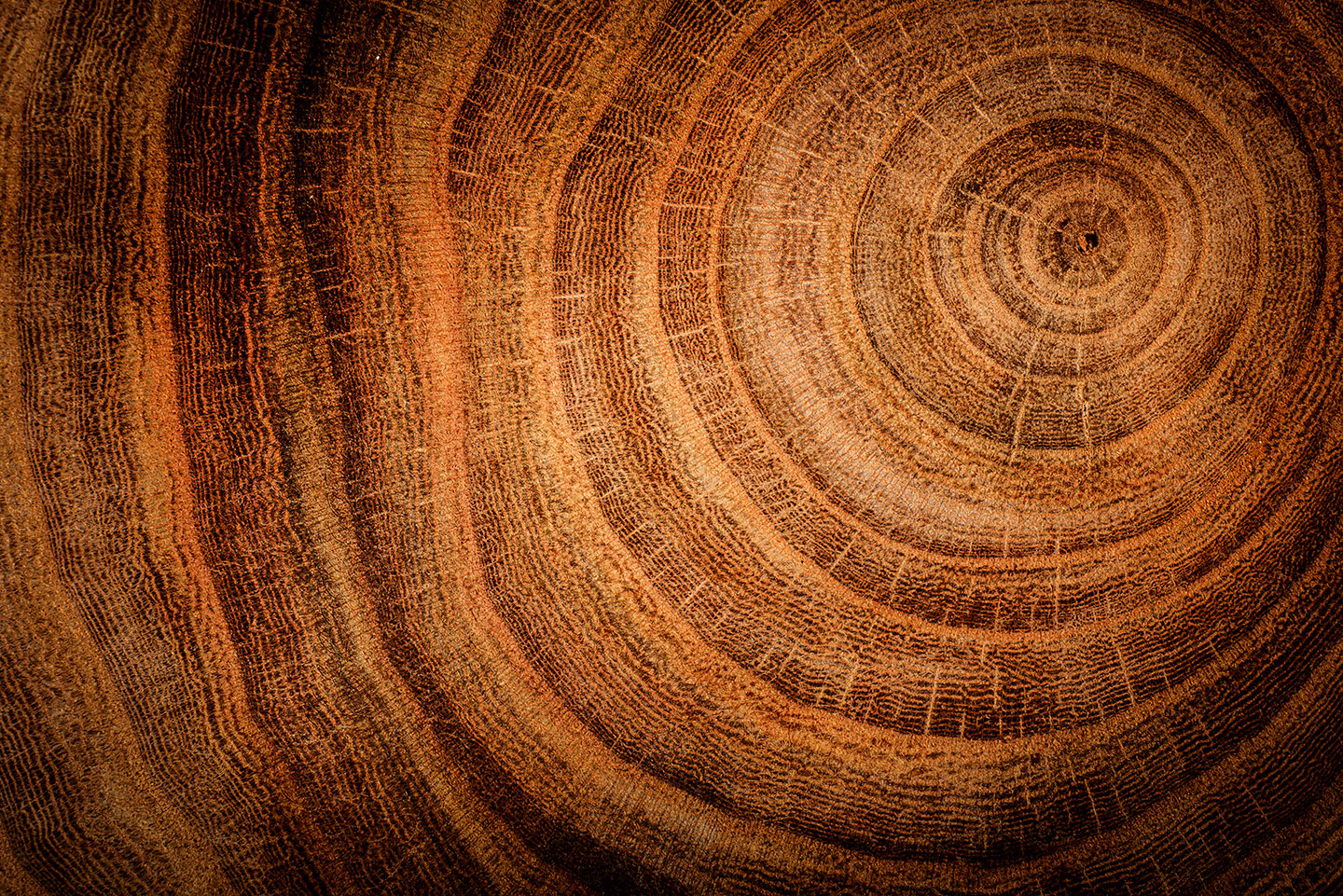 Get the insights you need
For decades, we've helped clients collect more revenue, trim AR days and give patients more financial clarity. Check out the resources below to learn more about the latest trends in skilled nursing and long-term care as well as some solutions of ours that could really benefit your organization.