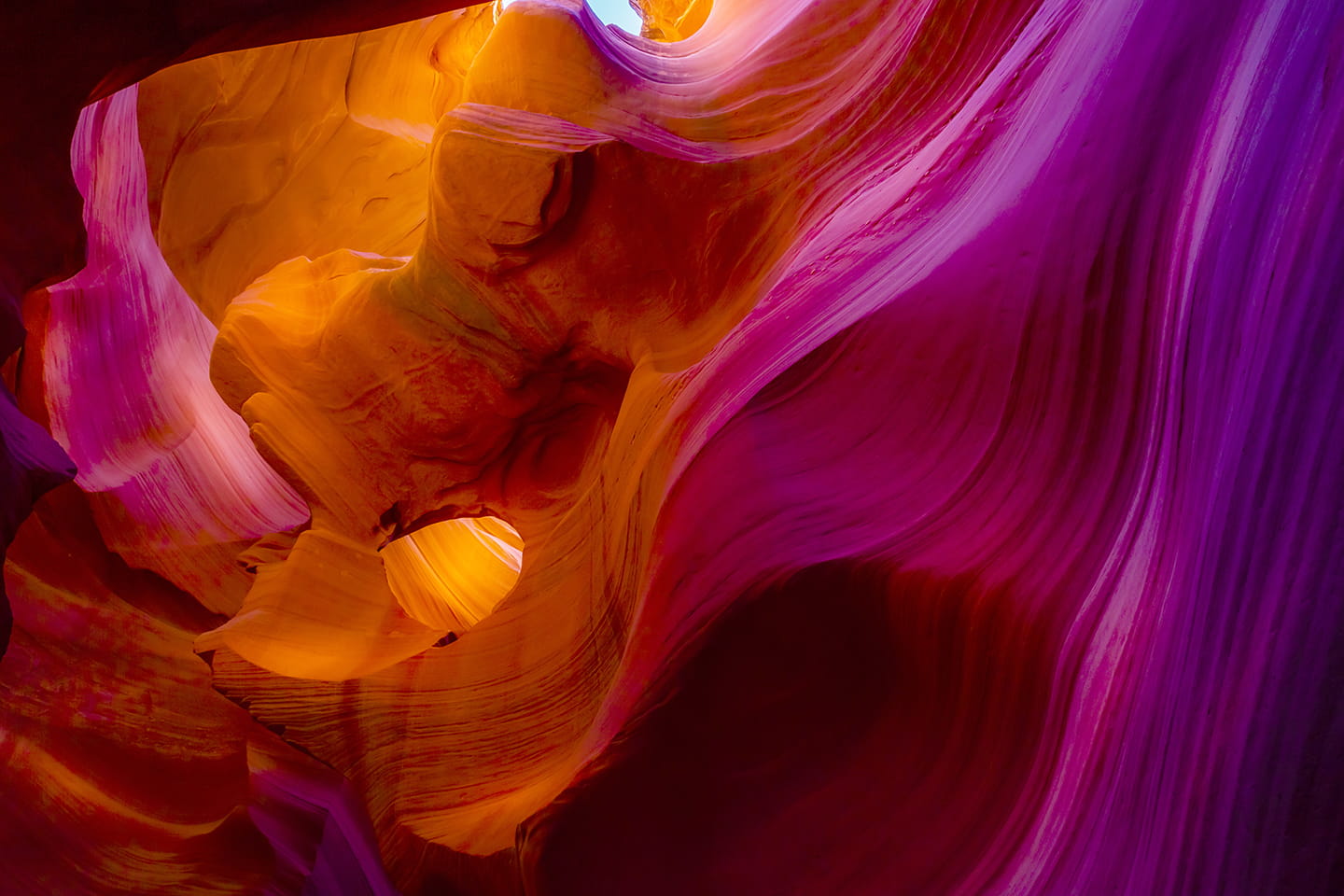 Charity Screening
Offer automated + fair financial evaluations
If your hospital is like many in the country, your team may be facing a shortage of time, which can make the process of determining whether patients are eligible for financial assistance a strain on resources. Waystar's charity screening solution automates this process to proactively and consistently identify patients that qualify for charity under a provider's Financial Assistance Policy.
With Waystar's pioneering technology, you can:
Reduce bad debt write-offs by 25-35%
Support not-for-profit status while serving the community
Improve 501r compliance, staff efficiency, and the patient experience
What makes Waystar different
A better experience for those patients who need it most
Waystar's charity screening technology provides all patients with a fair and consistent evaluation for financial assistance, ensures legal compliance, and helps hospitals deliver on their community benefit mission. Unlike other solutions, Waystar's charity screening does not rely on credit checks, which can irritate patients. It also enables hospitals to correctly classify a patient account prior to bad debt, thus improving the hospital's financial assistance footprint while directly benefiting patients.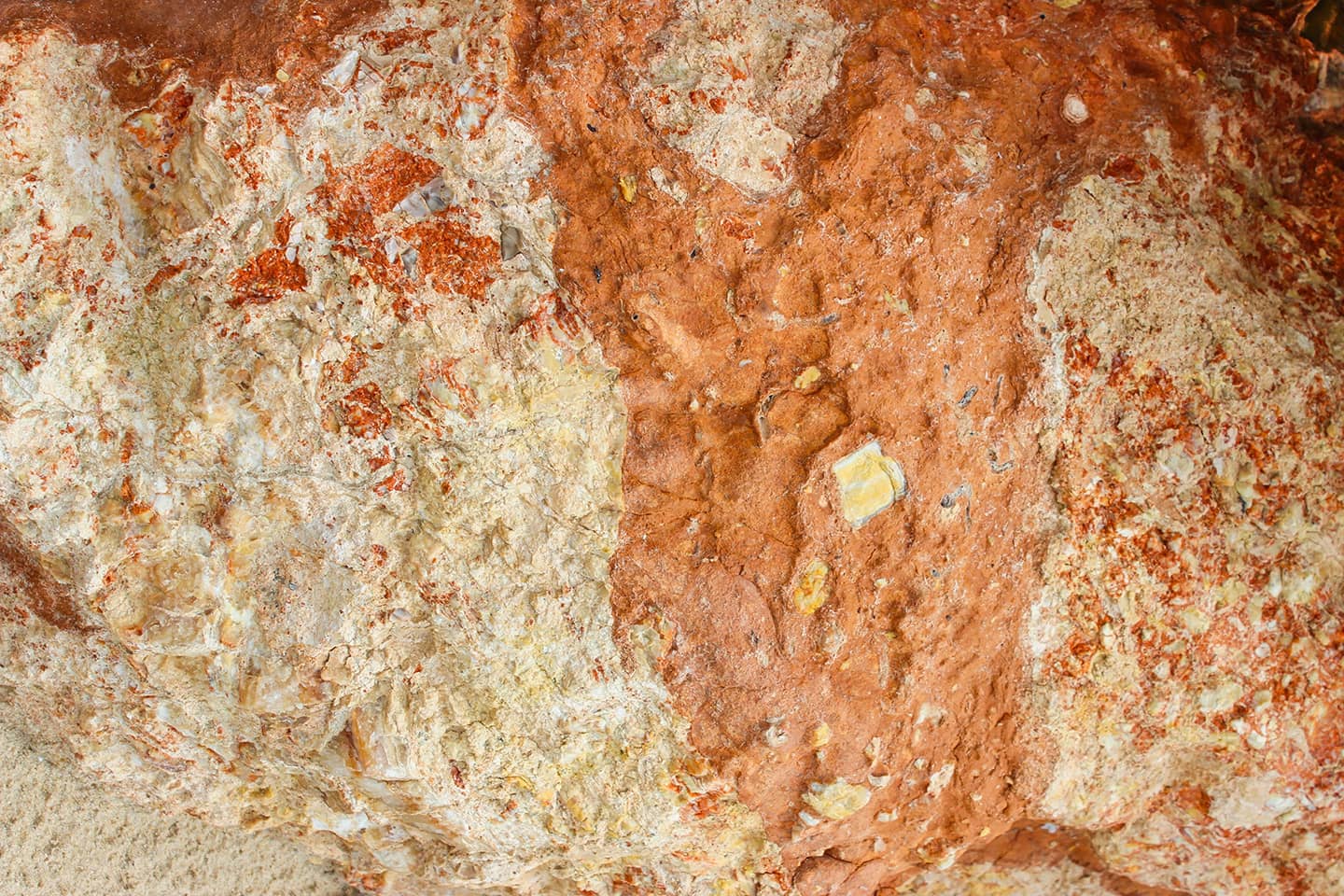 Complementary solutions
Take patient collections to the next level
In addition to Charity Screening, Waystar offers solutions that can help your team focus their patient collection efforts where they'll do the most good. Click through below to learn more about how you can get even more out of Waystar.
Speak with a Charity Screening expert today
Give your patients the fair and consistent financial evaluations they deserve, and connect those patients who need it with assistance. Fill out the form below and a Waystar expert will be in touch shortly.