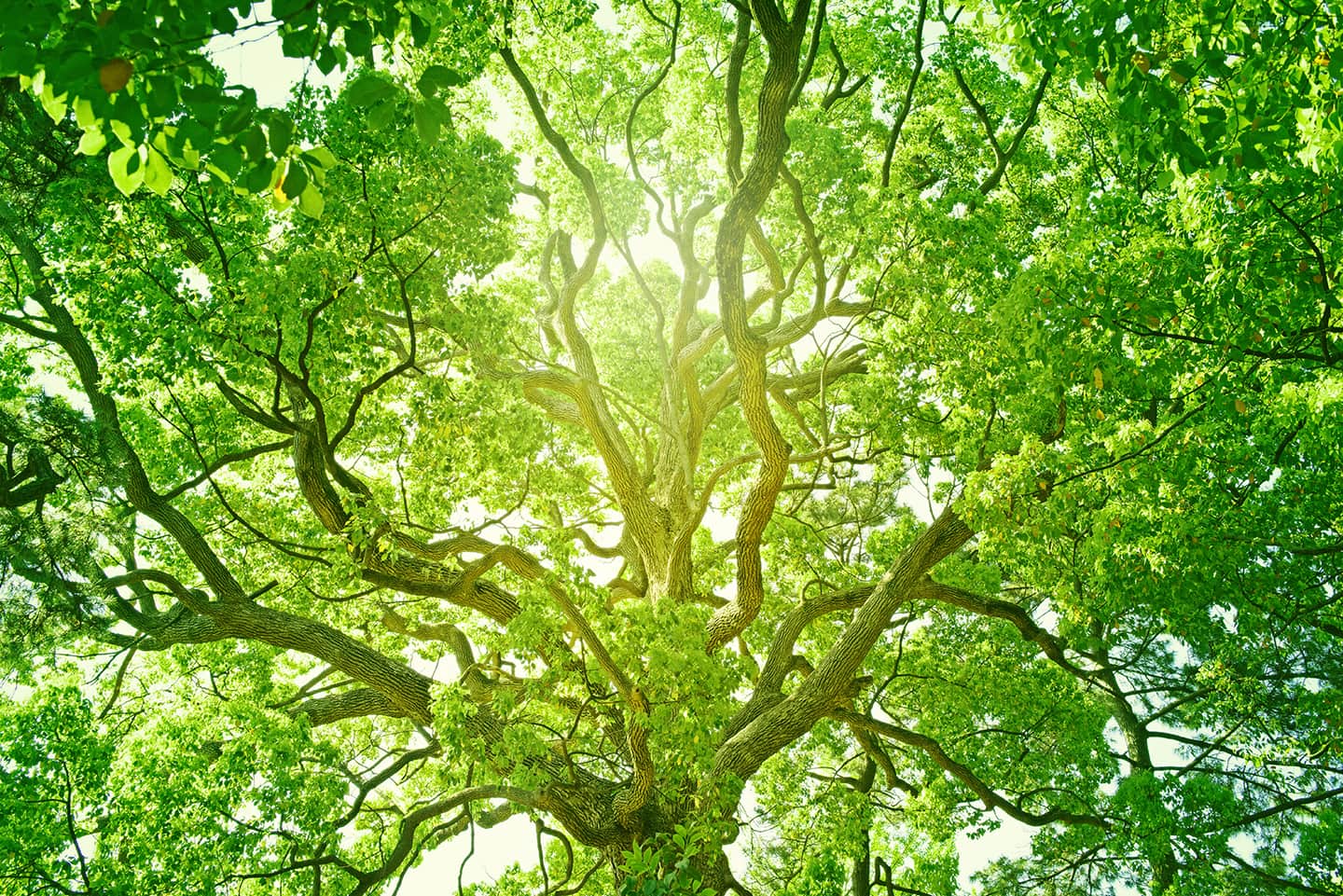 Denial + Appeal Management
There's an easier way to work denials in medical billing
Did you know more than 75% of providers rank denials as their greatest challenge within the revenue cycle? Without the right tools, managing denials and putting together appeal packages can slow cash flow and take your team away from higher-value tasks. Whether you're using Waystar's Best in KLAS clearinghouse or working with another system, our Denial + Appeal Management solutions can help you more easily track and appeal denials—and even prevent them in the first place—so you're not leaving revenue on the table.
82%
of denials are preventable
Denial + Appeal Management by the numbers
89%
reduction in denial appeal processing time among Waystar clients
100%
paperless appeal process
1,100+
pre-populated payer-specific forms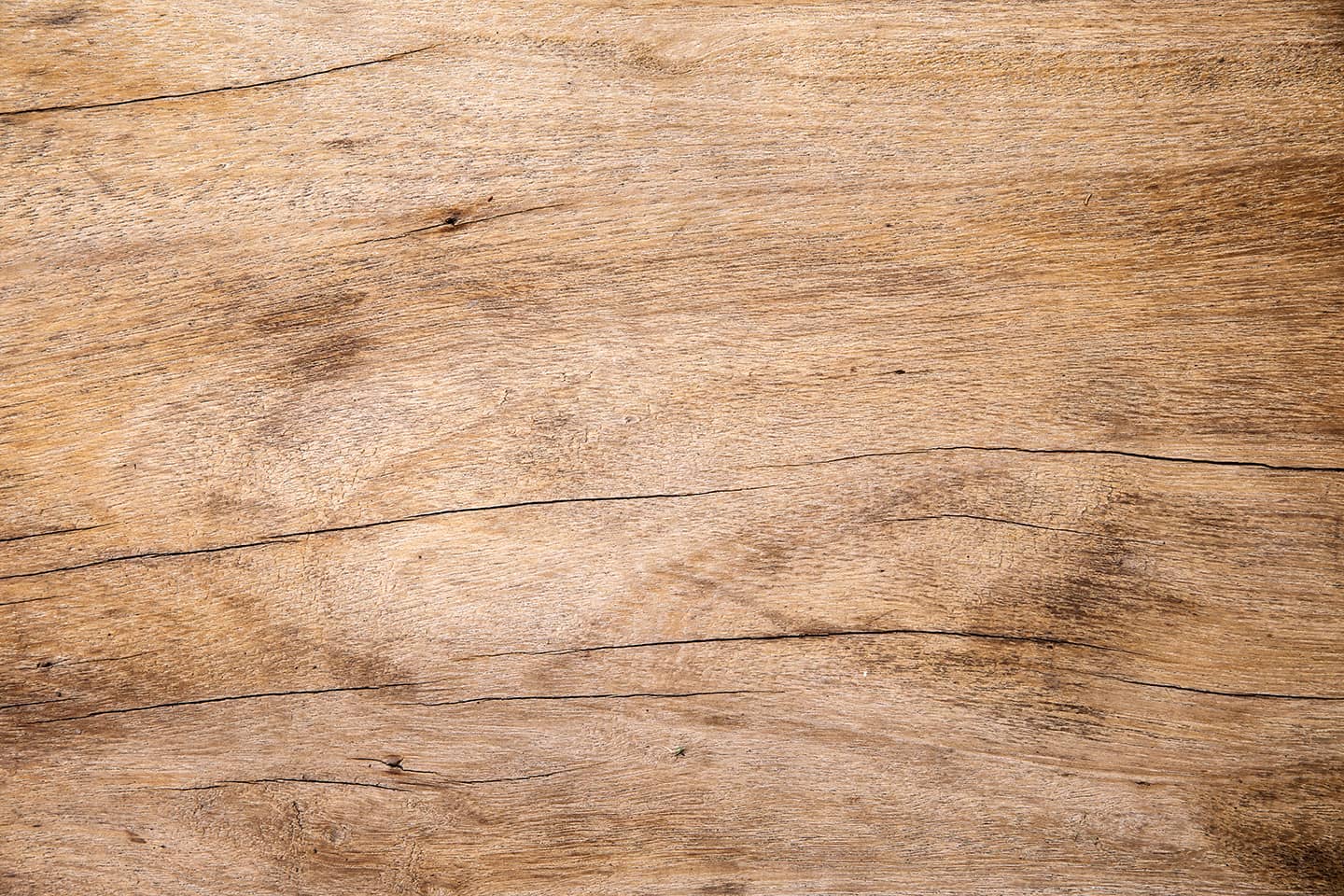 What makes Waystar different
Take the shortest path to reimbursement
No two denials in medical billing are the same, and your team needs to submit appeals quickly and efficiently. Our technology automatically identifies denials that can realistically be overturned, prioritizes them based on predicted cash value, and populates payer-specific appeal forms. Denial + Appeal Management from Waystar offers:
Disruption-free implementation
Customized, exception-based workflows
Robust reporting and analytics to help make process improvements
An Appeal Wizard that integrates into your PM or EMR system
Payer scorecards to help guide more favorable contract negotiations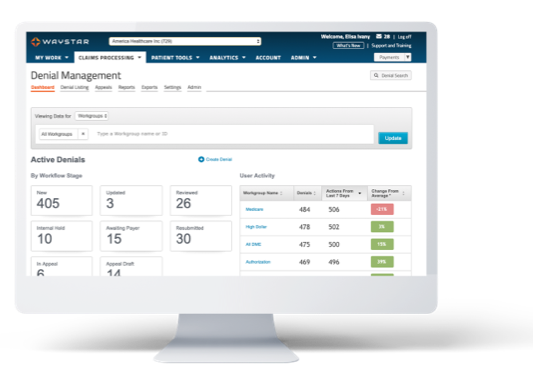 resources: Denials in medical billing
Get deeper insight into denials + appeals
Check out the resources below to learn more about common denial challenges facing providers—and how your organization can overcome them.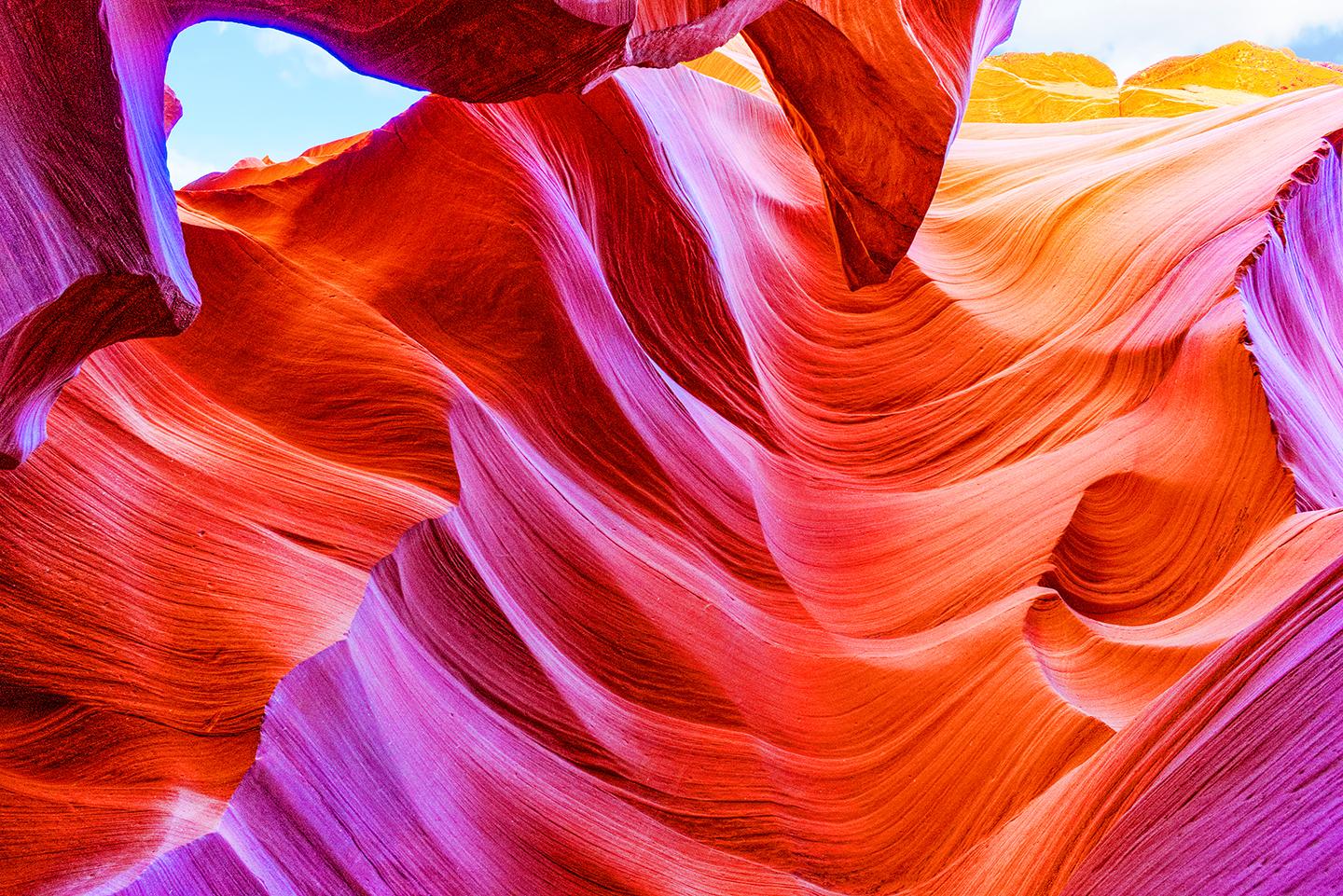 " Denial and Appeal Management was one of the biggest fundamental helpers for our performance in the last year. It has really cleaned up our process. It's been a nice change of pace, to have most of the data needed to respond to a payer denial populating automatically. "
Read Success Story
" Denial + Appeal Management was a game changer for time savings. We have more confidence than ever that our processes work and our claims will be paid. "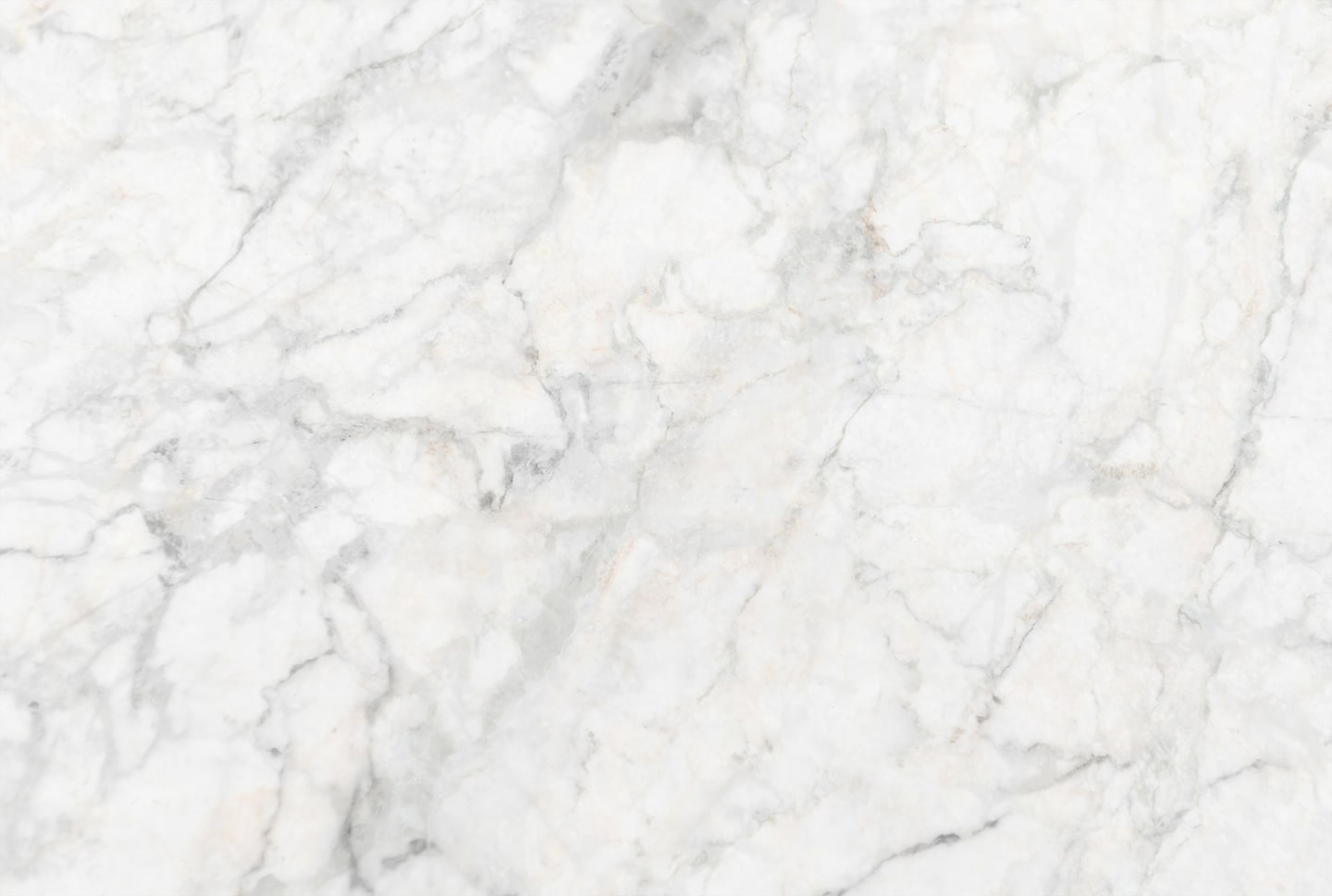 Connect with an expert about Denial + Appeal Management
Looking for more information on how our claim and denial management solutions can transform your workflows and improve your bottom line? Fill out the form below, and we'll be in touch shortly. We look forward to speaking to you!