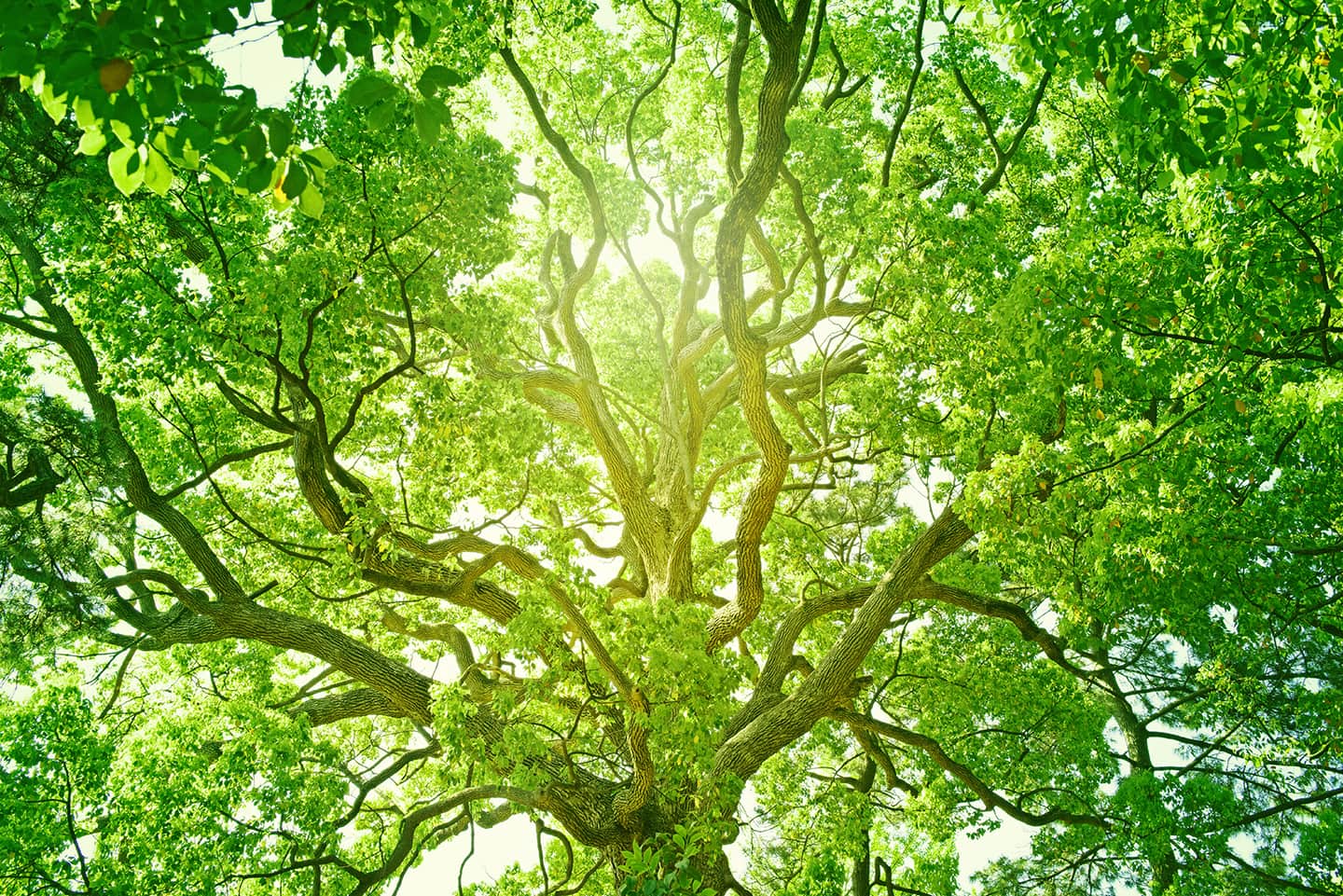 Healthcare Denial Management Software
Recover more revenue with Denial + Appeal Manager
When reducing denials is the #1 priority for providers, healthcare denial management software is vital. Otherwise, managing denials and building appeal packages slows cash flow and takes your team off high-value tasks.
Waystar's Denial + Appeal Management fixes that. Our software uses AI to track and triage denials — and may even prevent them in the first place. Coupled with paperless, prepopulated appeals forms, our denial management software helps maximize reimbursement and efficiency.
Denial + Appeal Management by the numbers
70%
of organizations have a minimum
balance write-off
80%
have no way to filter or prioritize denials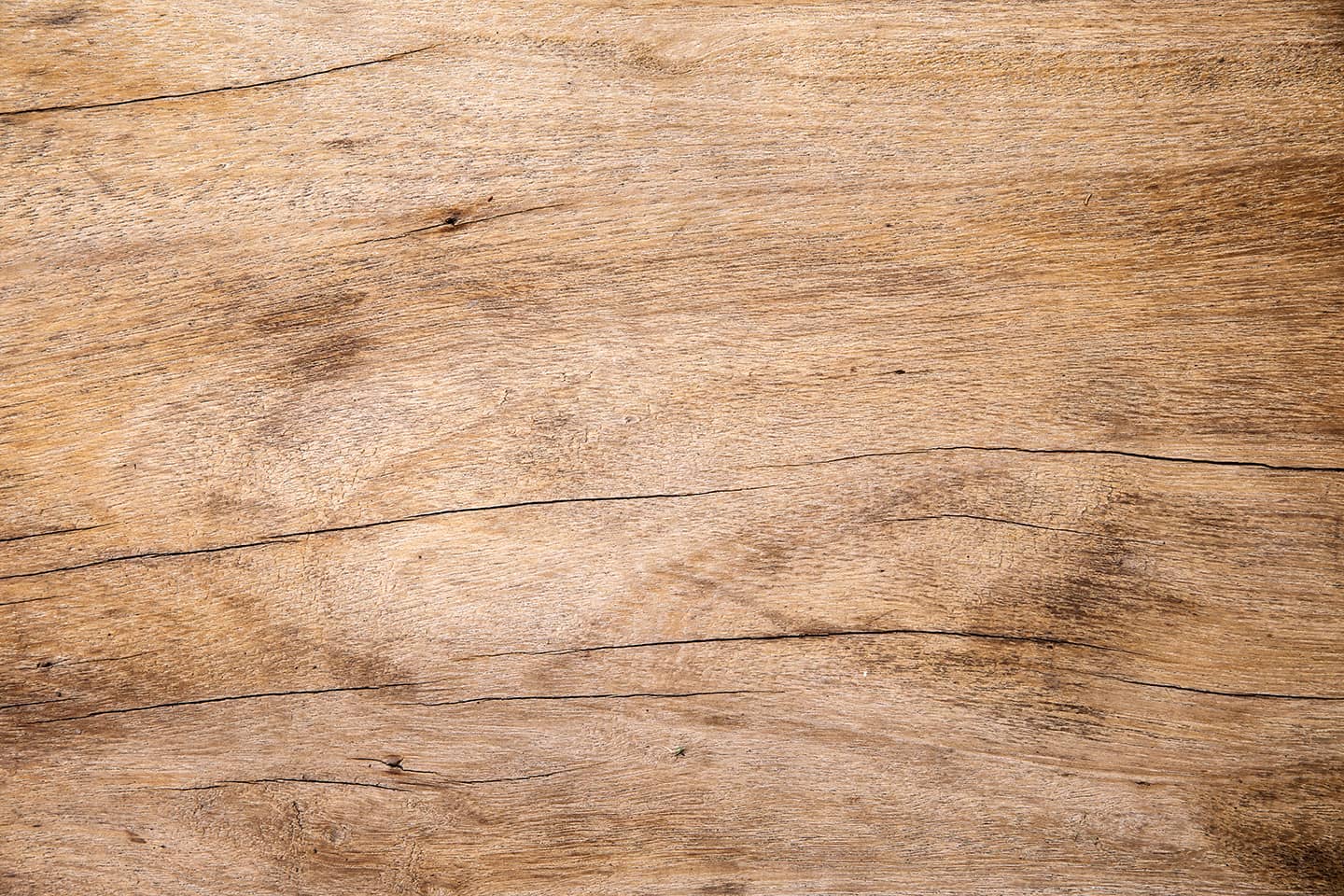 Proven healthcare denial management software
Speed + maximize reimbursement
Denial + Appeal Management uses Waystar's massive data sets to prioritize denials likely to result in payment and route them to the right work groups. It leverages a library of 1K+ prepopulated payer-specific forms to generate and submit appeal packages. And it does all this while integrating directly into your PM or HIS. That's why Waystar clients see results like a 72% decrease in denials rate.
Denial + Appeal Management offers:
A 100% paperless process + batch appeal submission options to increase efficiency
AI + predictive analytics to prioritize the denials most likely to be overturned and paid
Appeal tracking + proof of delivery to eliminate uncertainty
Customized, exception-based workflows to meet your unique needs
Advanced analytics + root-cause reporting to support decision-making and denial prevention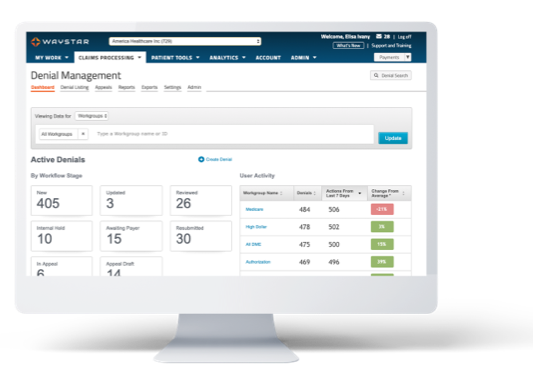 40
minutes saved per appeal
100%
paperless appeals process
1,100+
pre-populated payer-specific forms
Source: Waystar data
72%
decrease in denial rate
$3.7M
recovered in 12 months
51%
drop in average days to payer receipt
Source: Waystar data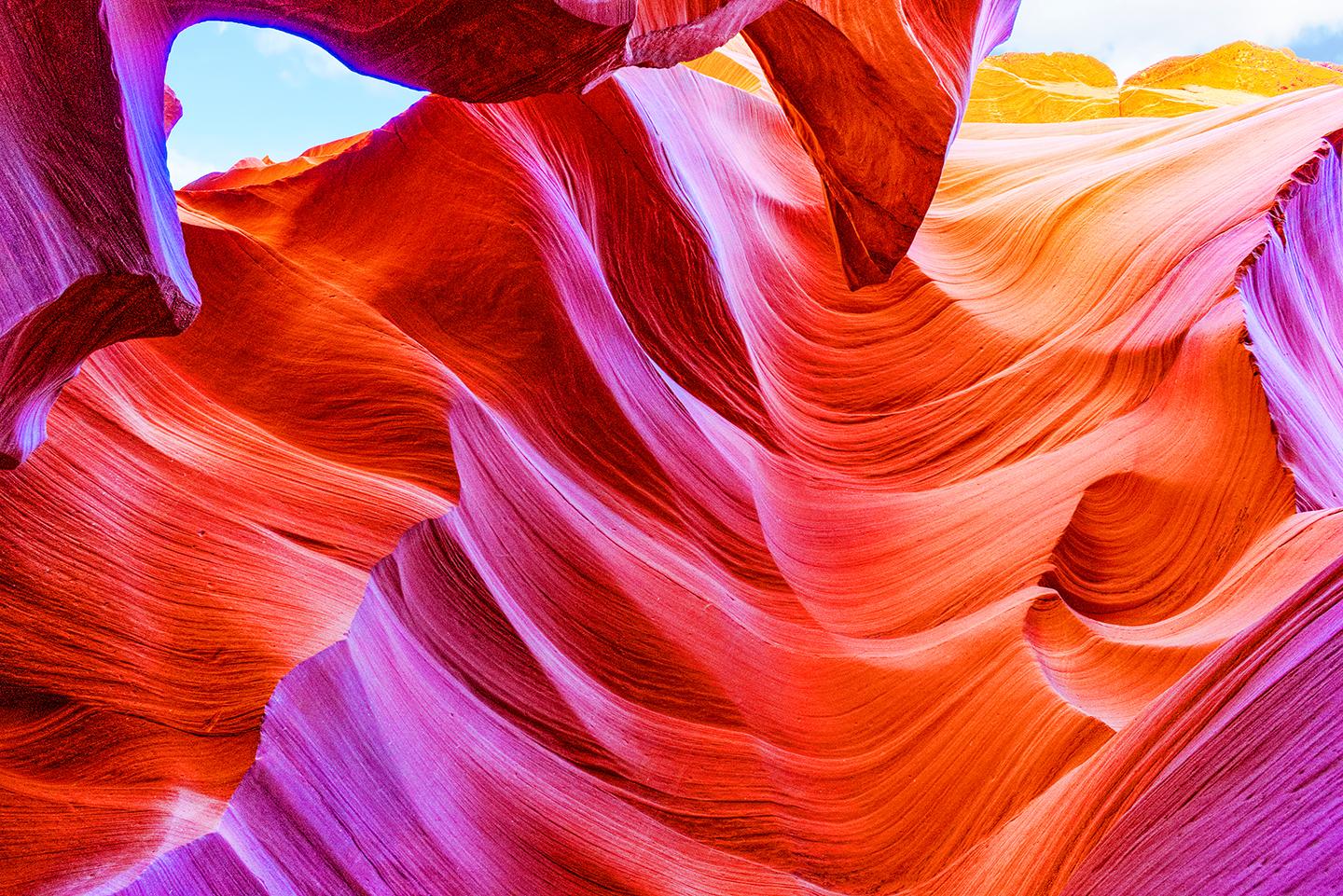 " Denial and Appeal Management was one of the biggest fundamental helpers for our performance in the last year. It has really cleaned up our process. It's been a nice change of pace, to have most of the data needed to respond to a payer denial populating automatically. "
Read Success Story
" Denial + Appeal Management was a game changer for time savings. We have more confidence than ever that our processes work and our claims will be paid. "
Watch Success Story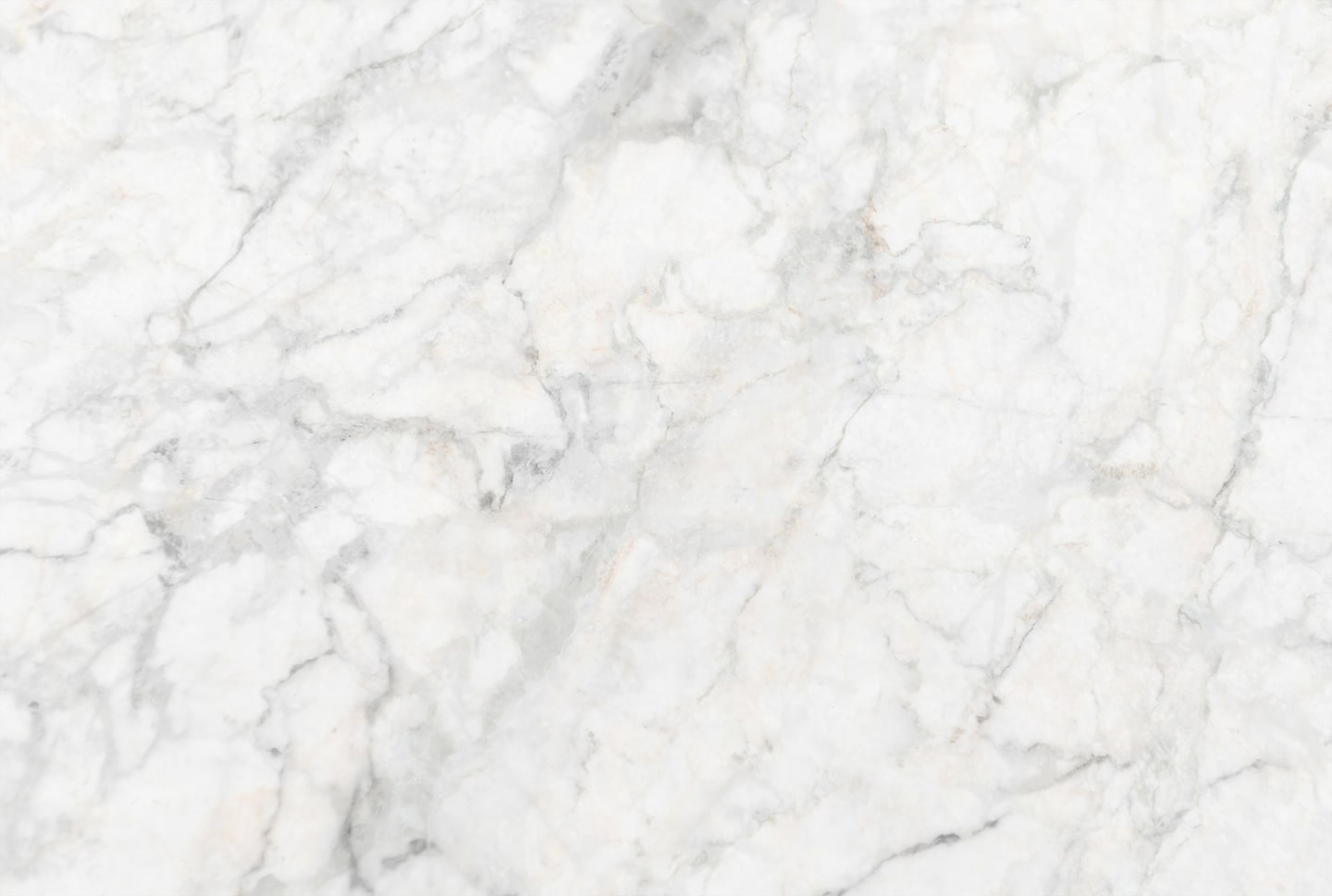 Connect with a denial management software expert
Looking for more information on how Denial + Appeal Management can transform your workflows? Fill out the form below, and we'll be in touch shortly.