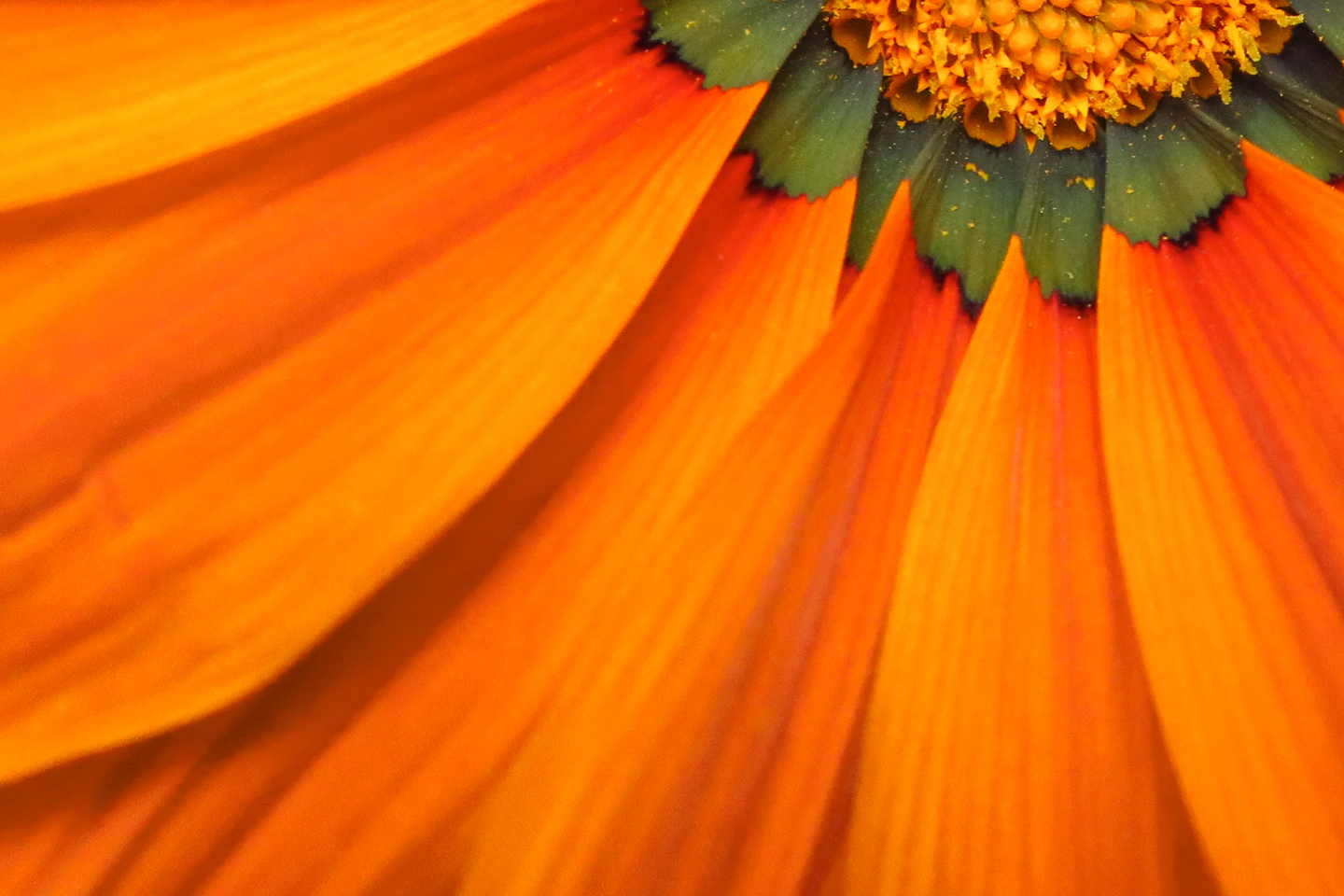 Authorization referral status
Authorization status for referrals
Ready to reduce the burden of manual administrative tasks? Automate the process of checking authorization referral status and improve patient experiences, all at once. Meet Waystar's Authorization Referral Status.
Book a product tour
A seamless workflow starts here
Waystar's Authorization Referral Status expedites the care path to minimize patient leakage and creates better clinical and financial outcomes for patients. Using intelligent automation, we centralize all referral activities on one platform, directly with the payer.
Waystar's Authorization Referral status
Checks referral status directly with the payer
Retrieves comprehensive details about referral status
Delivers that information seamlessly into your workflow
Reduce costs + manual work with Authorization Referral Status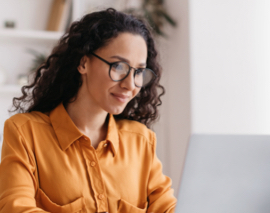 Direct integration
By integrating directly into your HIS + PM workflows, staff know instantly which referrals have been accepted, rejected, denied, or need more information.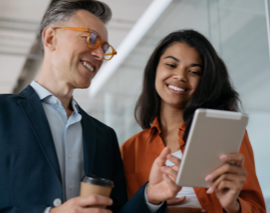 Intelligent automation
Using API and EDI technology, authorization referrals are statused directly with the payer and workqueues are automatically updated. Substantiation data is saved for each transaction.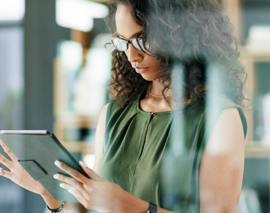 Accurate responses
Timely responses minimize the errors and delays that cause denials, foster prompt scheduling of patient follow-up, and speed authorization referral closure.
Elevate your expectations
Whether you are implementing new solutions, seeking fresh strategies for success, or simply need better support, we ensure it's easy to get answers when you need them most.
96%
same-day support case resolution
<11s
average time to reach live support
1,800+
support articles & training guides
Start with a smooth implementation
Access a world-class, in-house support team
Experience a user-friendly platform
Leverage live training + on-demand guides
Discover ways to increase your performance
Recognized for excellence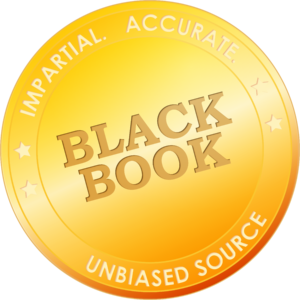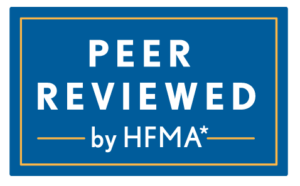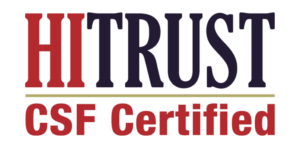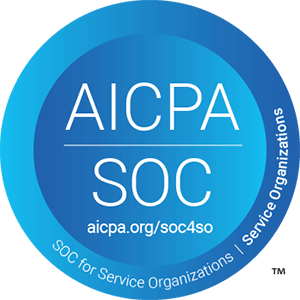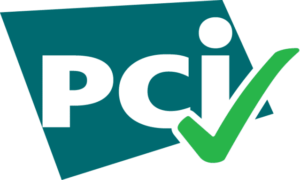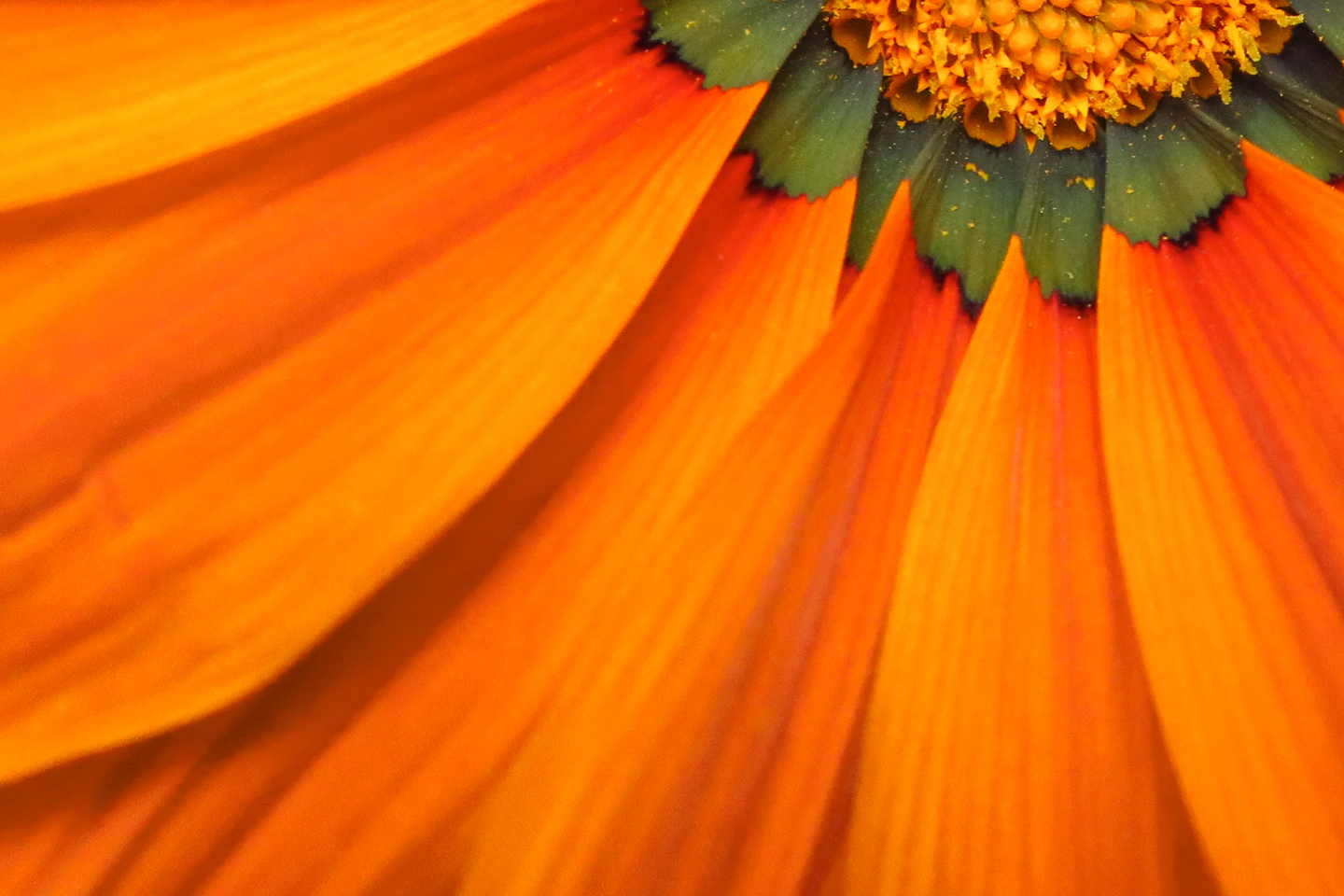 Experience Authorization Referral Status with Waystar
Book time with a Referral Status expert to get a custom plan.
Get the most out of Authorization Referral Status
Complementary solutions