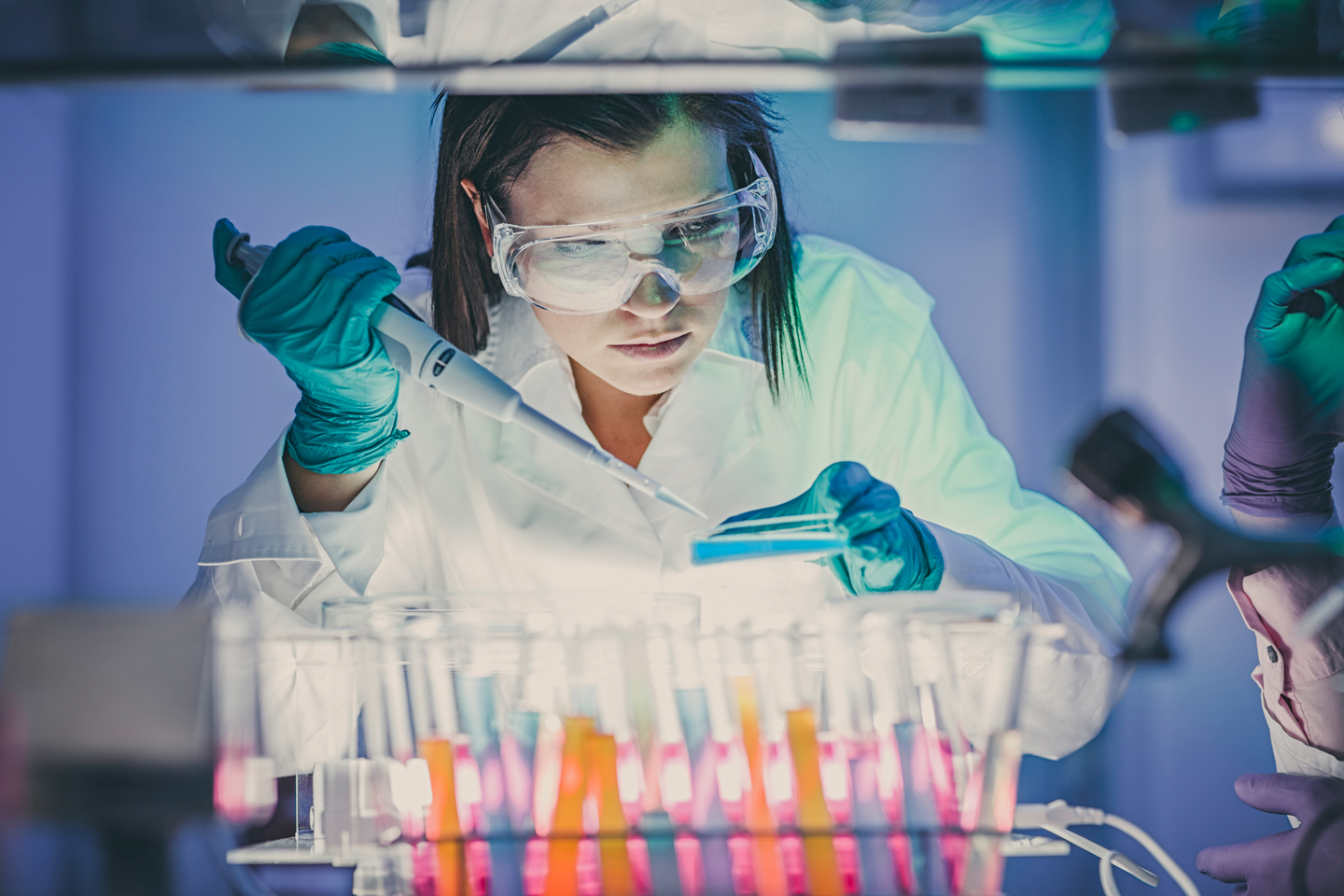 WAYSTAR FOR CLINICAL LABORATORIES
A rev cycle roadmap

to reduce denials

+

increase cash flow

Medical laboratory leaders know that operational and revenue challenges are steep—and will only grow as lab reimbursement and operating margins continue to shrink. With Waystar, labs like yours receive a rev cycle roadmap to improve efficiencies, increase cash flow and realize opportunities for growth.

Your lab deserves the right tools and visibility on patient demographics, eligibility and payment information to optimize your billing performance. And in order to get paid faster and fuller, you need a lab billing expert and implementation partner, not just a vendor.

High volume laboratories can see thousands of denials per day. And the costs to appeal a denial or rework a claim are often far more than the claim is worth. Waystar can help your lab achieve a 99% clean claims rate and reduce denials immediately.
Waystar's end-to-end
lab solutions:
Imagine verifying eligibility, getting procedures authorized and triaging payer exceptions were fast and simple. This would not only take the burden off your team, but also ensure a smoother and less stressful experience for your patients and their families. With Waystar, your team will be empowered to:
Verify eligibility prior to claim submission
Find coverage for uninsured or self-pay patients
Eliminate denials due to lack of or inactive coverage
Quickly identify and correct claims with suggested edits
Identify unpaid and underpaid claims and recover revenue
Create options for easy patient payment collection pre- or post-service
Automate the authorization process and free up your staff with artificial Intelligence and RPA technology
Eligibilty Verification
Waystar's eligibility tools confirm active coverage for patient including third- party plans, secondary benefits, and any other supplemental coverage.
Prior Authorizations
Staff can quickly identify whether an authorization is required, initiate, and quickly return authorization status; eliminating denials due to auth requirements.
Reduced Denials
Waystar's denial management tools make it easy to track and appeal denials, saving your team up to 50 minutes per denial and increasing revenue by uncovering unpaid and underpaid claims.
Coverage Detection
Identify patient coverage—and eligibility for coverage—for uninsured and underinsured patients.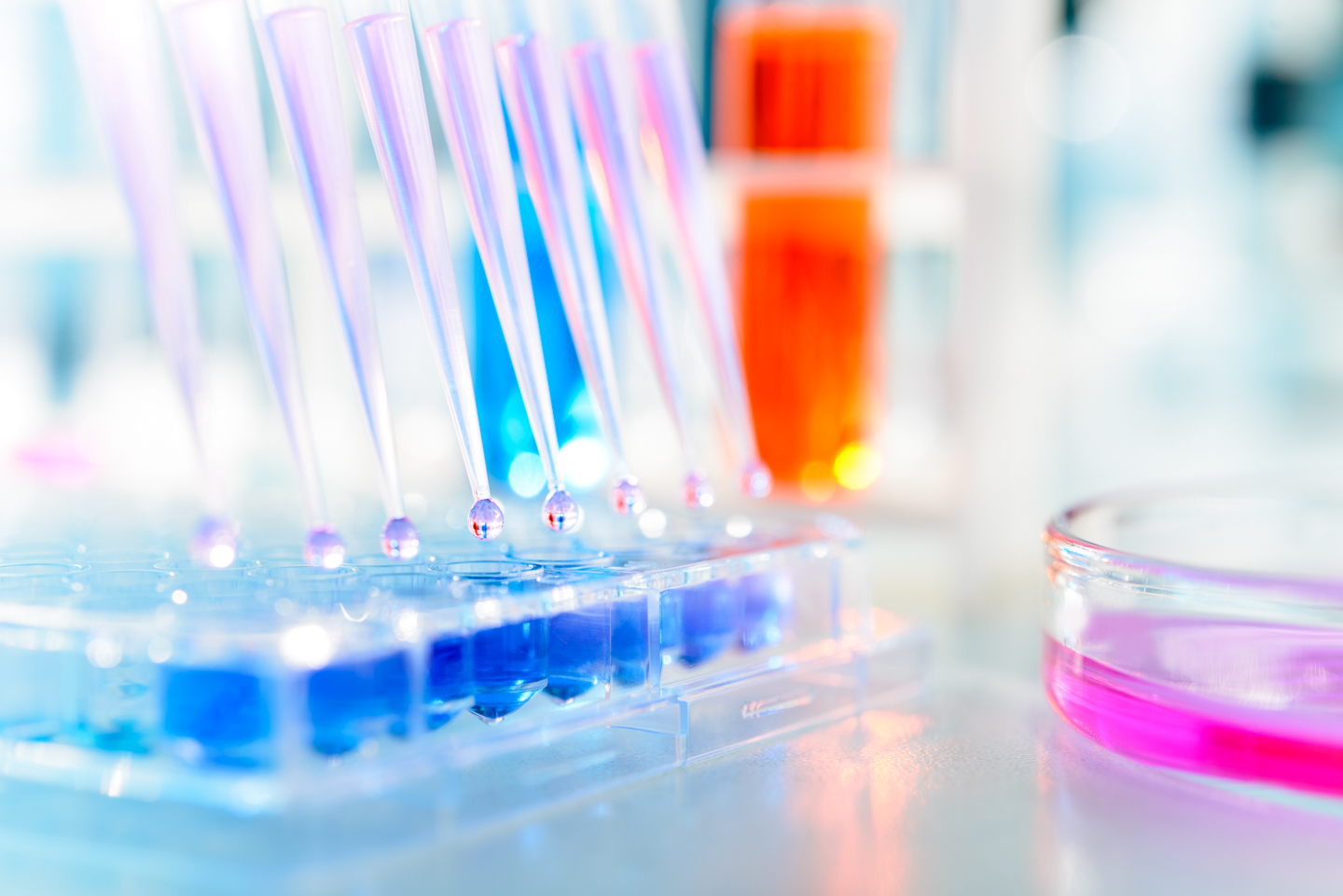 WHAT MAKES WAYSTAR DIFFERENT
Best coverage detection hit rate

in the industry
With coverage information for 1 in 4 patients in the United States, Waystar is able to identify 2.8x more coverage than our competition. Leveraging over a decade and a half of robust data from hospitals, health systems, physicians, specialty groups, ancillaries, payers and more, we make finding coverage faster, easier and more cost effective while delivering a superior hit rate. Using billions of data points, our average coverage detection hit rate is 31%. How would capturing up to 40% more billable insurance impact your lab's revenue goals?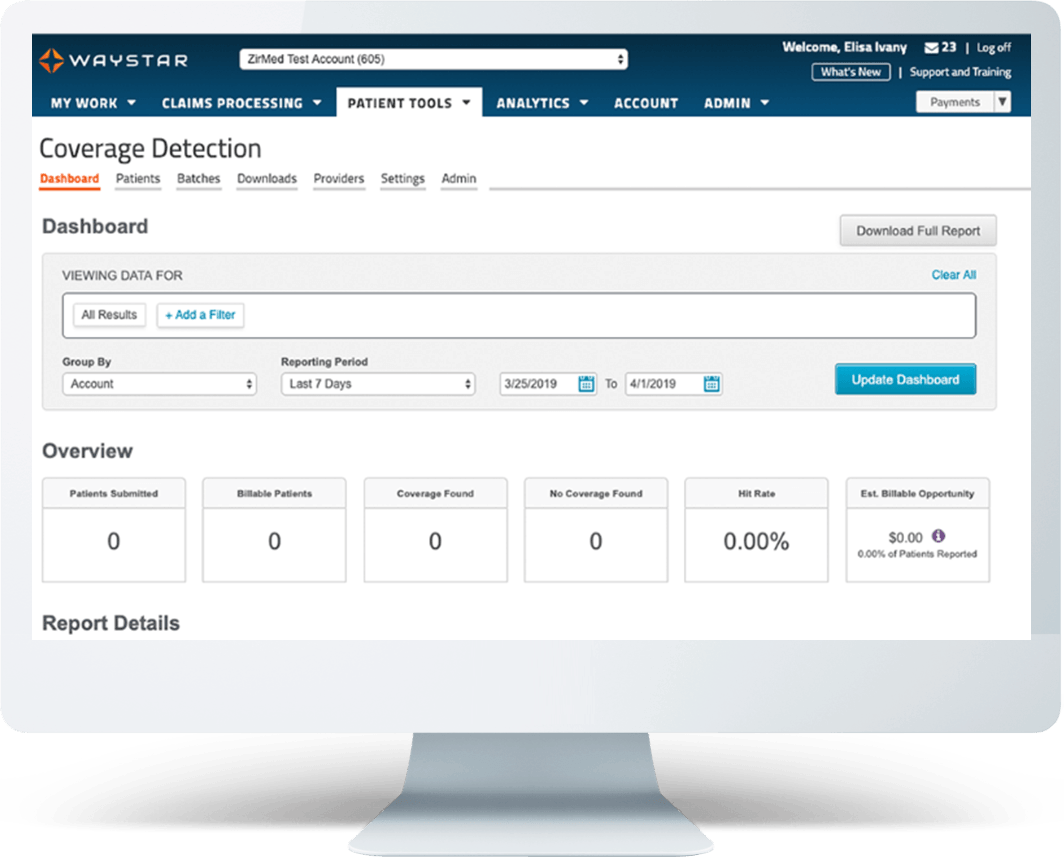 Automated

prior authorizations


Waystar's solutions are driven by process automation and artificial intelligence, presenting an enormous opportunity for lab and diagnostic providers.

Tedious, error-prone claims-filing and prior authorization workflows that your staff is currently handling manually can be automated to accelerate operations and improve accuracy. Waystar's artificial intelligence identifies and eliminates common errors that contribute to costly claims rejection and write-offs.

Get faster approvals at a lower cost with automated prior authorizations from Waystar. Our breakthrough revenue cycle technology integrates with all major EMRs and payer systems, constantly working behind the scenes and gaining speed and accuracy with every exchange. Find out what greater productivity and fewer denials can mean for your lab.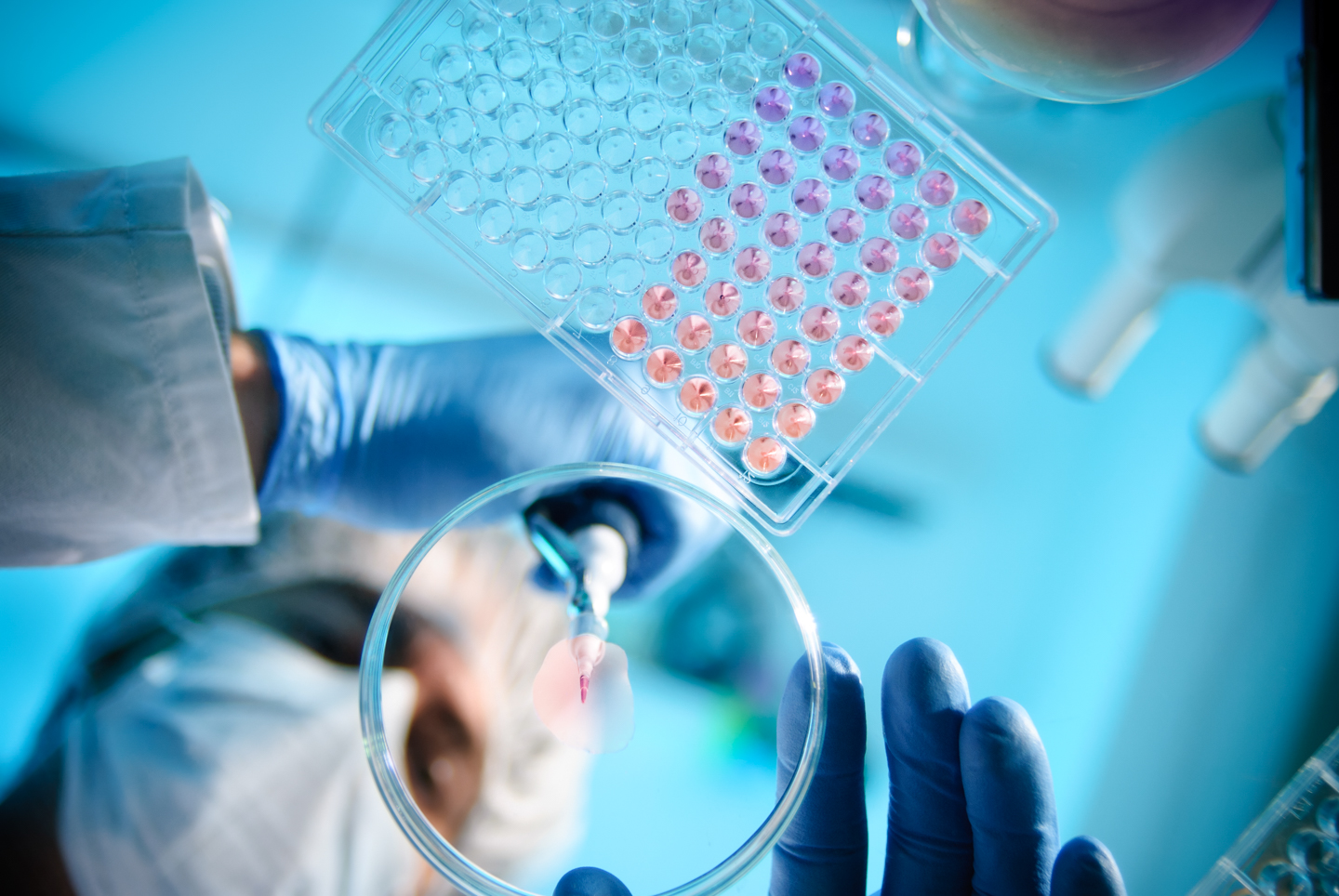 Prior Authorizations by the numbers
70%
Reduce prior authorization costs by 70% with Waystar's AI powered technology
92%
of physicians say prior authorizations have a negative impact on clinical outcomes
Let's work together

to transform your lab's performance

We'd love to hear about your lab's challenges and how we can work together to deliver solutions that will help you improve efficiencies and optimize your lab billing cycle. Fill out the form below, and a Waystar expert will be in touch shortly. We look forward to talking to you!