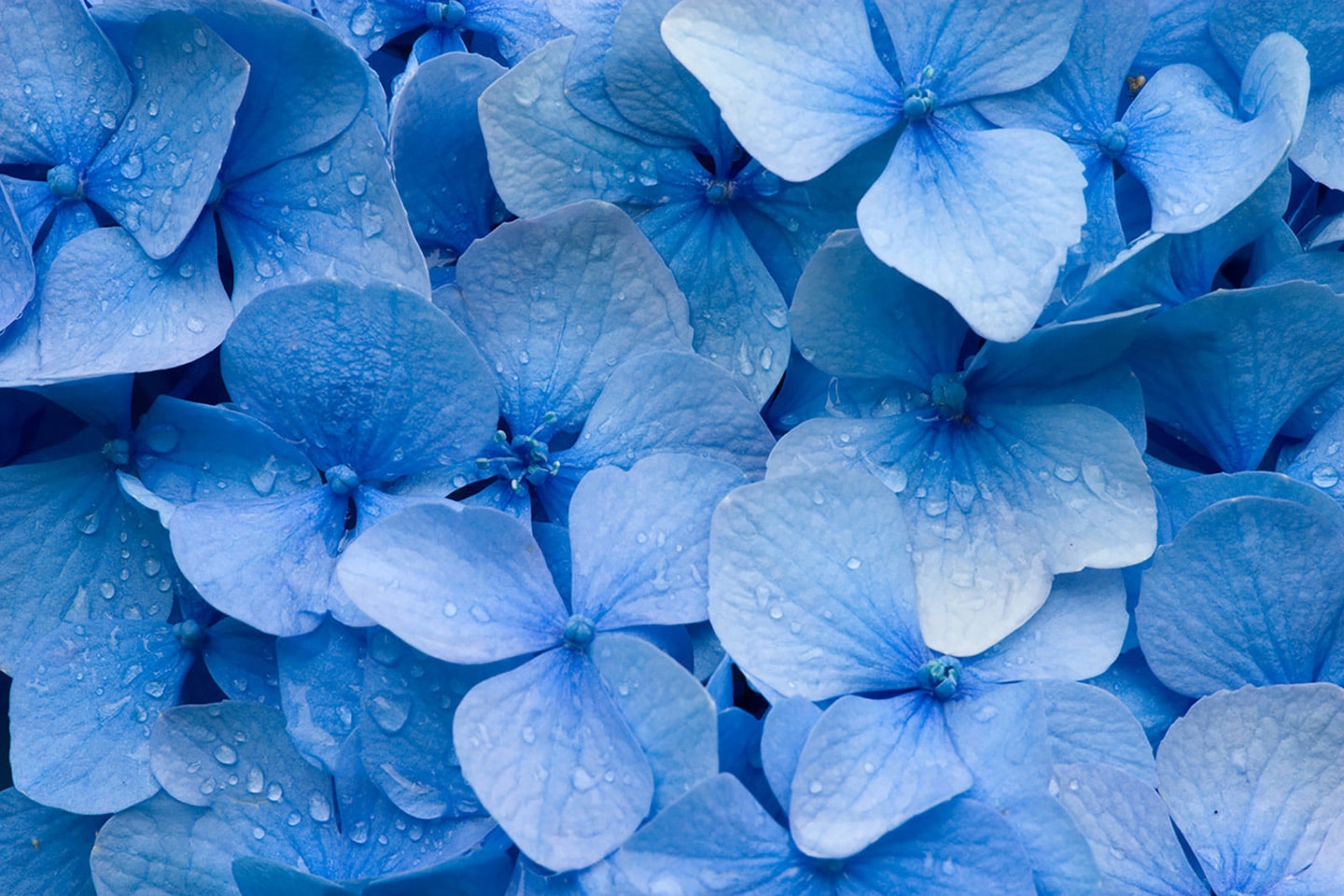 Claim Manager
Get greater visibility into claims + prevent denials
Claim management technology is one of the biggest investments for your healthcare organization, and making the right decision is critical to see high returns and powerful results. As part of a unified healthcare payments platform, Waystar's Claim Manager offers intelligent technology and data to streamline your workflows, reduce the cost to collect, and bring in revenue — more quickly and easily.
To overcome ever-increasing complexity in today's healthcare environment, Waystar's single platform offers one, seamless solution for claim types across payers — and integrates with 530+ HIS and PM systems to support your healthcare organization's needs.
Request demo
98.5%+
Average clean claim rate
Waystar Claim Management by the numbers
2.5M
continuously updated edits
Source: Waystar data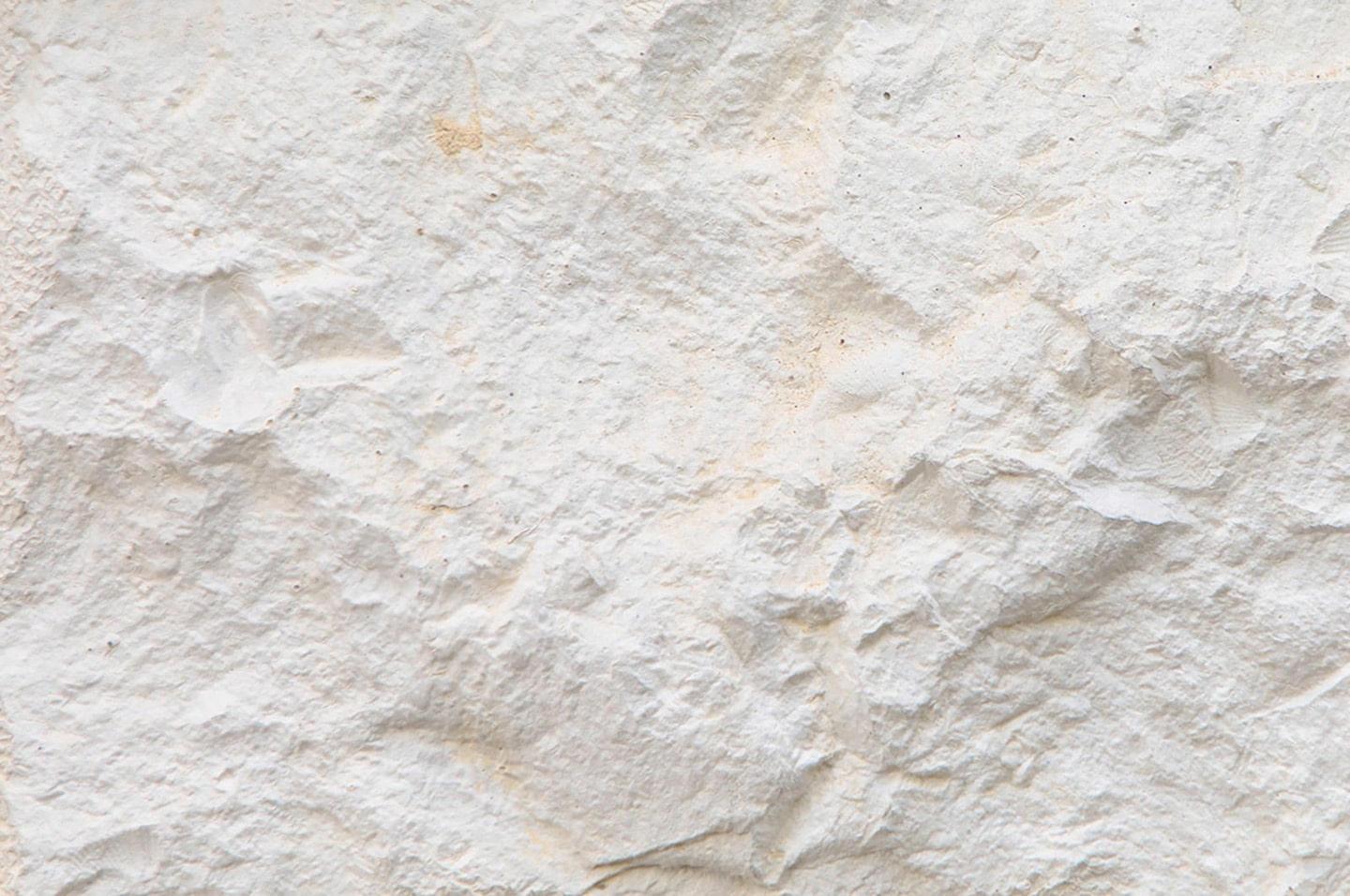 What makes Waystar Claim Manager different
Get your claim right, the first time
Gain greater visibility into and more control of your claims with highly customized technology that produces cleaner claims, prevents denials, and intelligently triages payer responses. Waystar Claim Manager improves operational efficiency and accuracy with smart automation, minimizing manual effort and allowing staff to focus on higher-value tasks.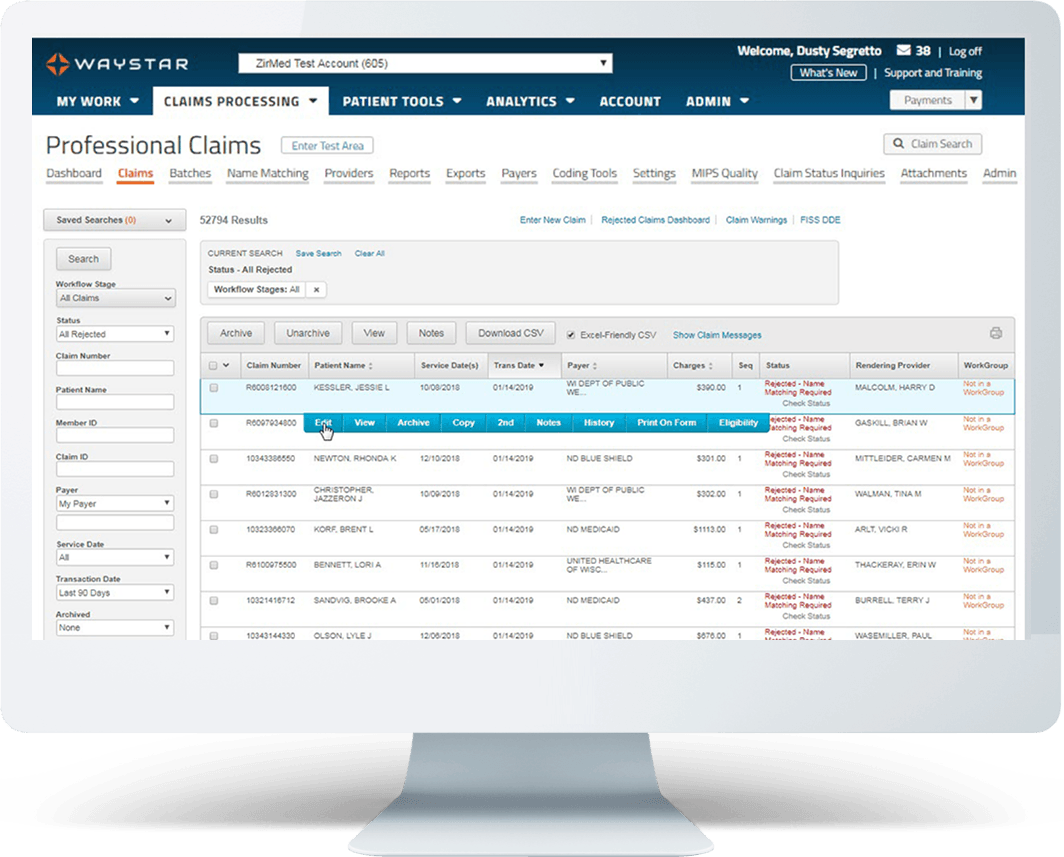 Features + Benefits
Apply accurate edits to the right claims for the right payer at the right time with crowdsourced and configurable edits
Waystar's Rule Manager supports timeliness and flexibility by allowing clients to create and apply their own edit rules to support their unique workflow needs
Pre-Claim Eligibility + Coverage Detection edits ensure patient information is accurate and complete before the claim is submitted to the payer
Flexible claim search options allow staff to easily find and review claims
Simple rejection messaging removes the cumbersome task of interpreting payer responses
Quickly and easily complete enrollments with eSignature and enrollment services
Claim Management Implementation
Switching to Waystar is easy — and it's worth it
We know you can't afford cash or workflow disruptions. That's why we work hard to make enrollment easy and seamless, and why we've invested in in-house implementation and support experts with decades of experience. We'll be with you every step of the way, customizing workflows to fit your needs and preferences, whether you'd like to work in your HIS or PM system or in the Waystar interface. Find out why our clients rate us so highly.
96%
client support satisfaction
<11s
average time to reach live support
96%
same-day support case resolutions
Source: Waystar data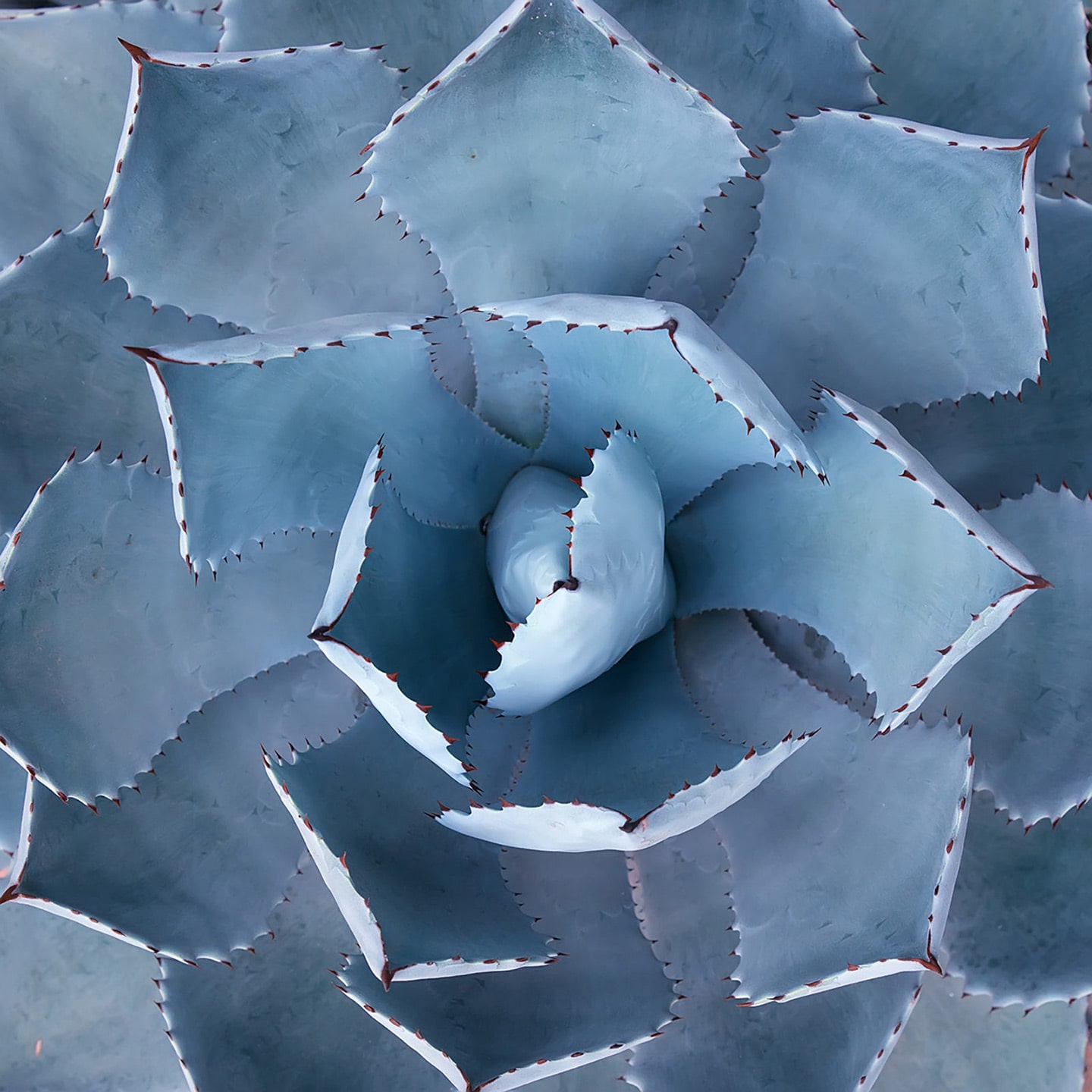 " Claims submission was the easiest with Waystar compared to other systems we had experience with. The Remits and Denial and Appeal solutions were also great because they could all be used in the same platform. The different solutions offered overall, as well as the way the information was provided to us, made a difference. These are really good products that are easy to teach and use. Waystar is very user friendly. "
Claim Manager resources
Success that speaks for itself
For years, we've helped clients increase efficiency, collect payments faster and more cost-effectively, and reduce denials. Check out the case studies below to see just a few examples.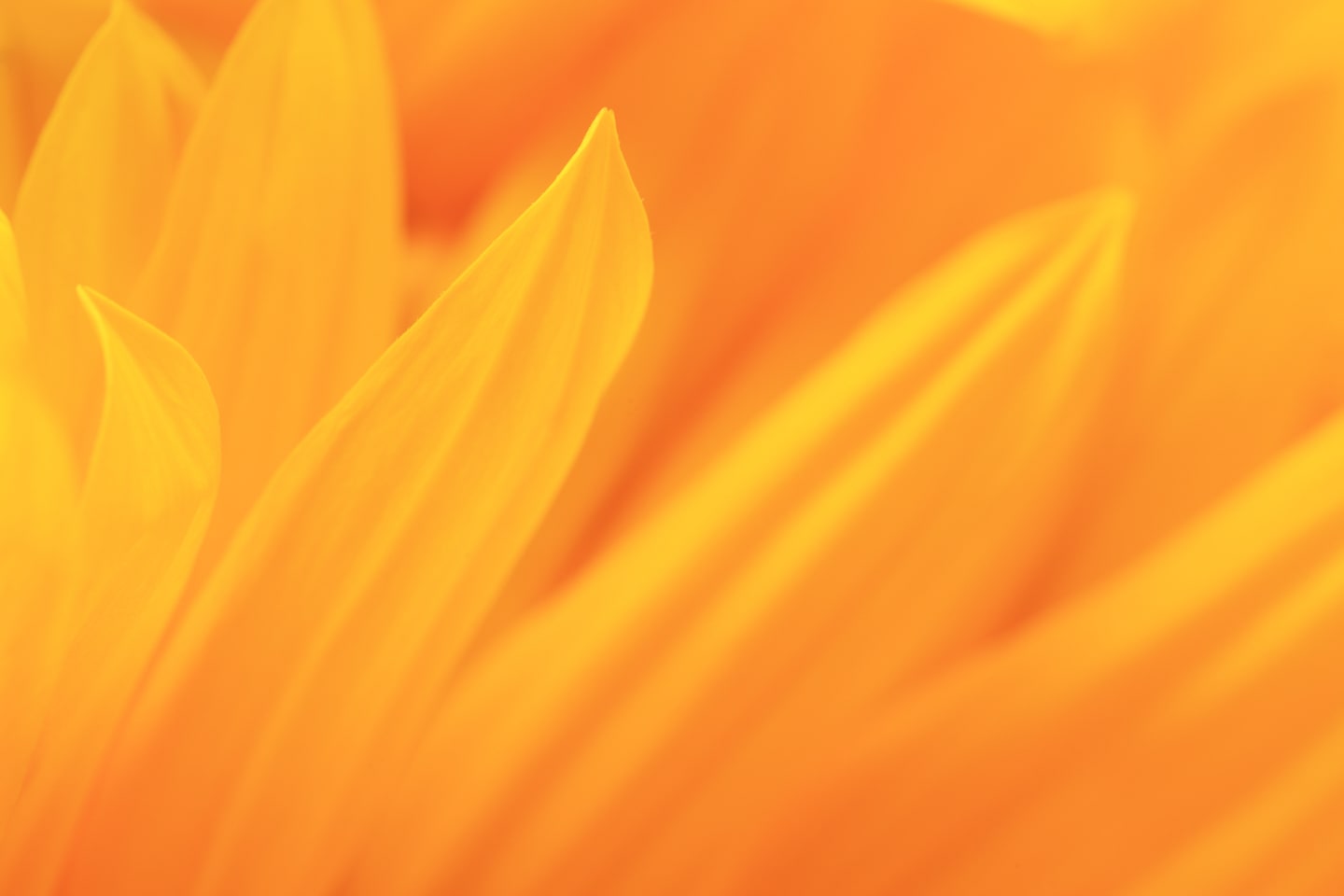 Access a world of possibility in one platform
When you work with Waystar, you get more than just a top-rated clearinghouse and expert support. You get access to an expanded platform that can automate and streamline your entire revenue cycle, give you insights into your operations and more. Explore the complementary solutions below that will help you get even more out of Waystar:
Claim Manager  |  Claim Monitoring  |  Claim Attachments  |  Medicare Enterprise
Take the next step in reimagining your revenue cycle
Changing clearinghouses can be daunting. But with our disruption-free model — and the results we know you'll see on the other side—it's worth it. Fill out the form below to start a conversation about your challenges and opportunities. We look forward to speaking with you.