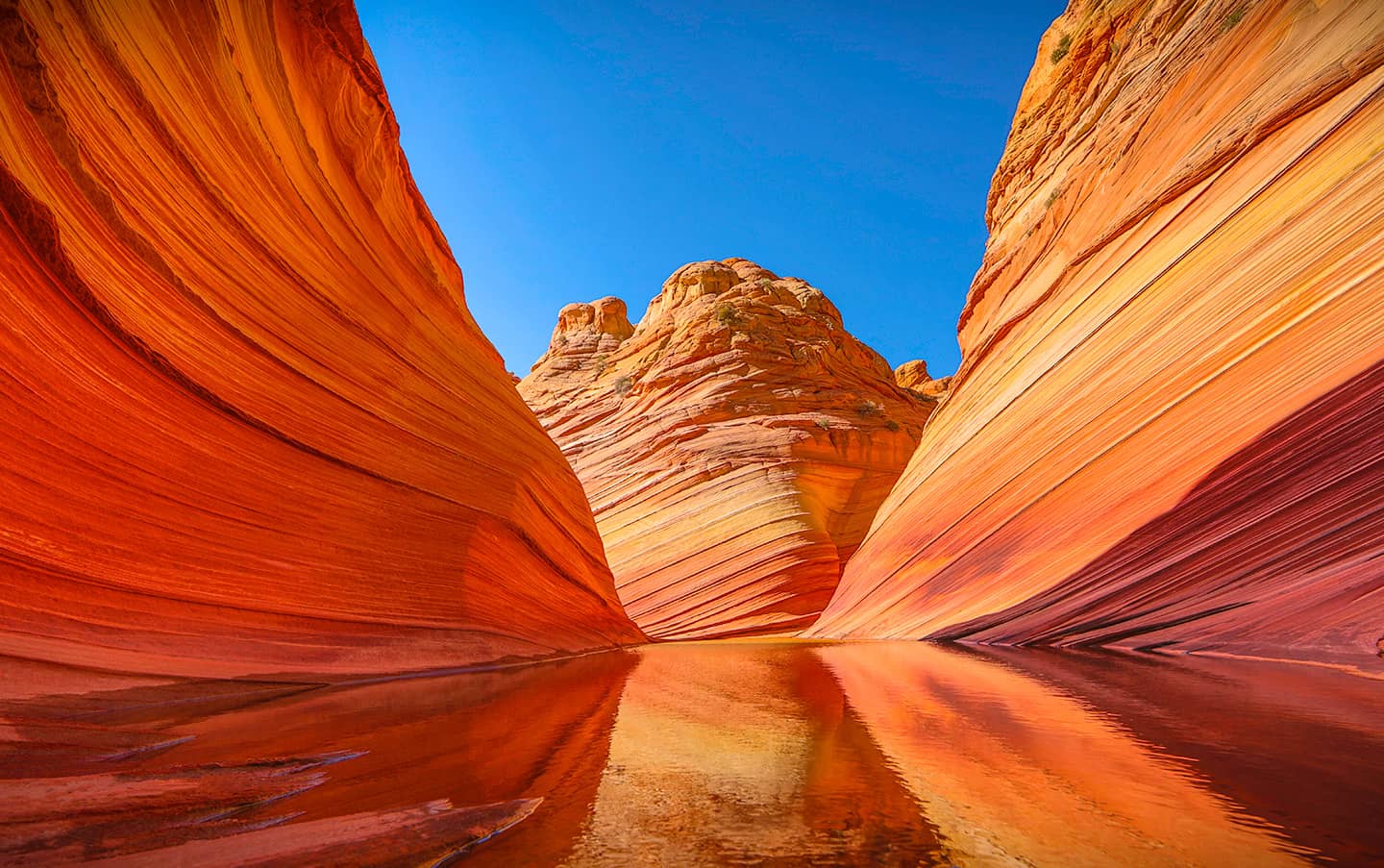 Transfer DRG
Easily eliminate underpayments
Transfer DRG underpayments are a critical concern for providers, creating significant revenue losses as staff struggle to identify and correct an ever-growing pile of claims. In fact, nearly half of all Medicare discharges are coded as transfer DRGs. That's why Waystar offers a simple way to proactively reduce those errors and recover years of lost revenue.
Waystar's Transfer DRG solution identifies TDRG underpayments and adjusts claims on your behalf with minimal staff effort. This automated solution reviews all 278+ DRGs subject to PACT rules—and comes with a comprehensive retrospective analysis to correct claims and identify underpayments.
Talk to a TDRG expert
What makes Waystar different
The easy way to collect fuller reimbursement
Waystar is an approved CMS Network Services Vendor with direct access to CWF and MAC portals, which allows us to directly adjust approved claims on your behalf and take care of 98% of the work, with Medicare payment typically delivered within 2-4 weeks.
Transfer DRG offers:
Fully automated review of all 278+ DRGs subject to the PACT rules
Expert auditor review
Common Working File (CWF) as source of truth
MBI Look Up Tool
Automated file extracts
Contingency or subscription-based options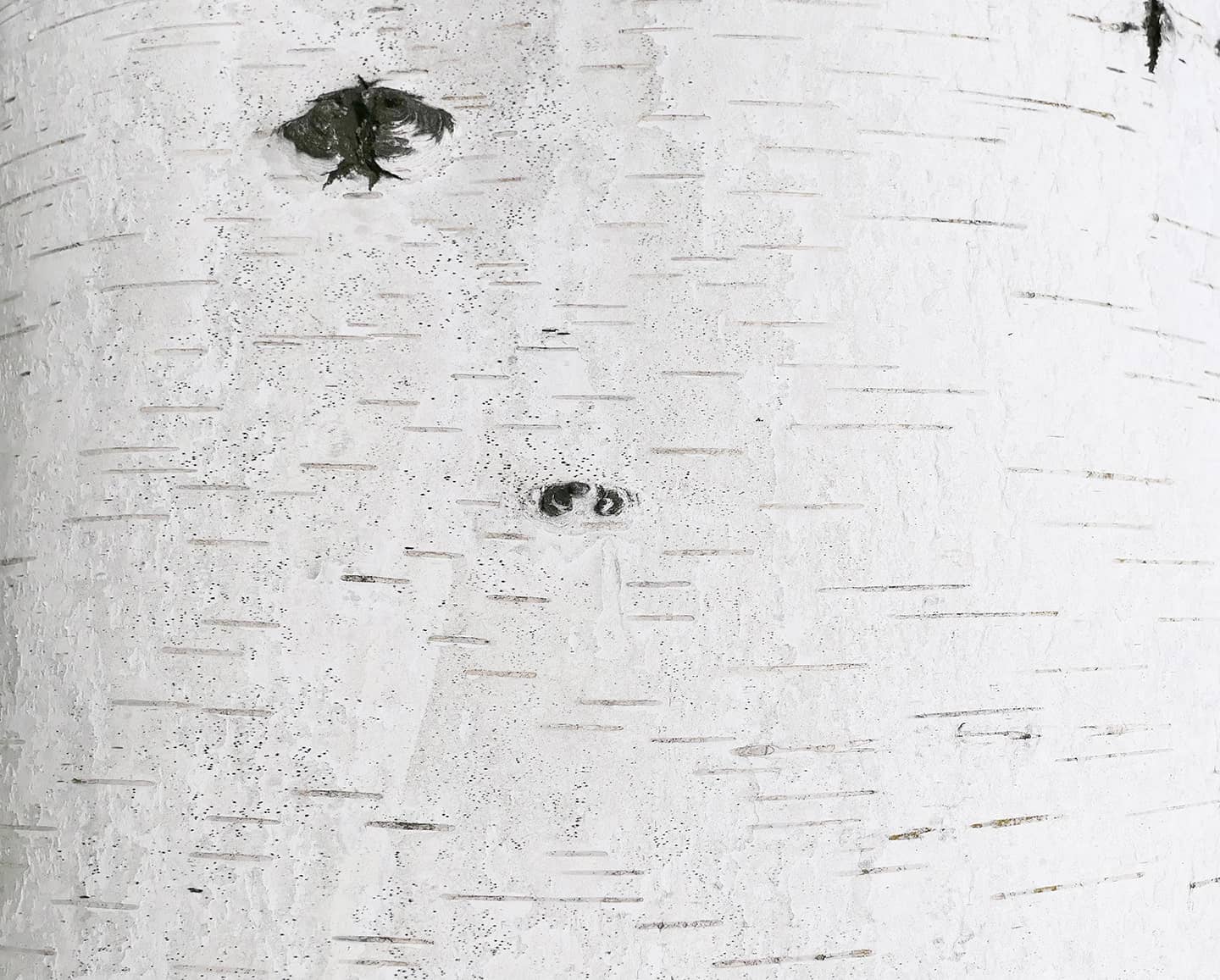 Transfer DRG
by the numbers
$3.5K+
on average, our clients recover more than $3,500 per underpaid claim
5
Underpayments
are identified in 5 business days
99.5%
of the underpaid claims we identify get paid
" Waystar's Transfer DRG recovery solution has been incredibly easy and has positively impacted our organization's ability to identify and recover Medicare underpayments. Waystar has excellent relationship management, and the quarterly process is easy – we set it and forget it. "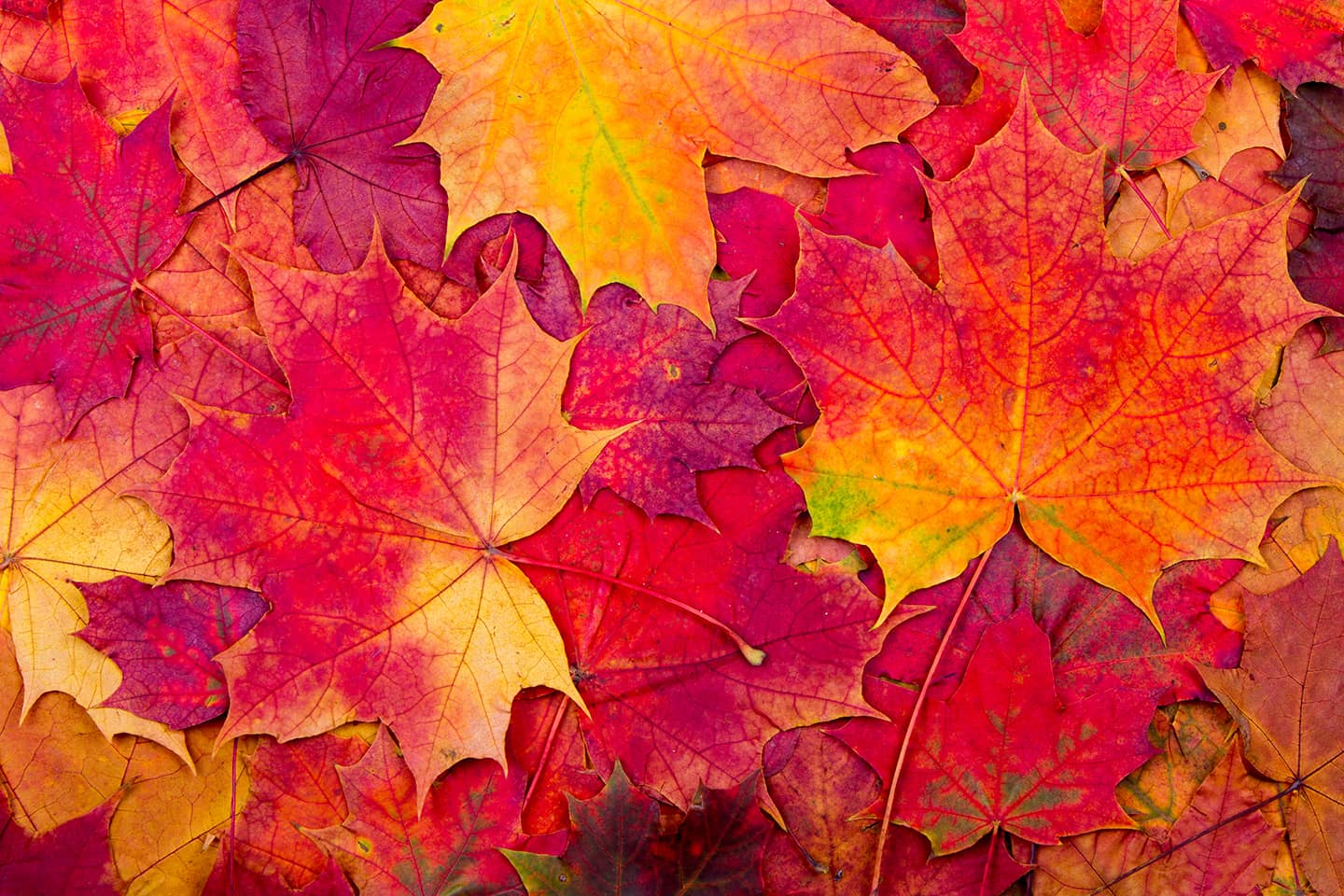 Talk with a solution expert about Transfer DRG
Have a question or want to talk with an expert about your organization's specific challenges and needs? Want to learn more about Transfer DRG? Fill out the form below and one of our experts will reach out to discuss how we can help.