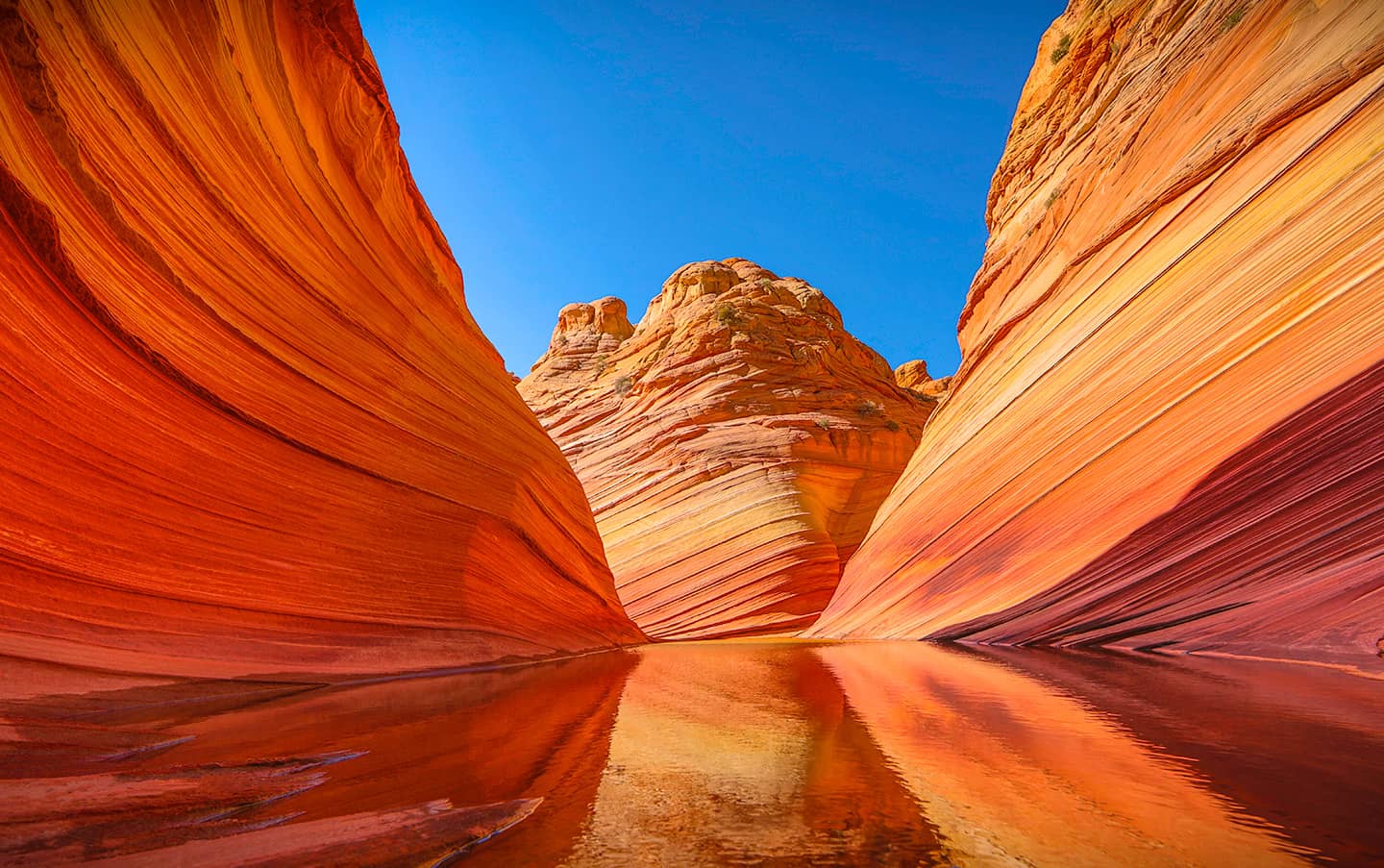 Transfer DRG
Easily eliminate underpayments
Transfer DRG underpayments are a critical concern for providers, creating significant revenue losses as staff struggle to identify and correct an ever-growing pile of claims. That's why Waystar offers a simple way to proactively reduce those errors and recover years of lost revenue.
Waystar's Transfer DRG solution identifies TDRG underpayments and adjusts claims on your behalf while minimizing manual intervention from your staff. This automated solution reviews all 280 DRGs subject to PACT rules—and comes with a comprehensive retrospective analysis to identify underpayments and correct claims.
Together, we can empower hospitals and health systems to prevent revenue loss, operate efficiently, and free up resources for patient care.
Talk to a TDRG expert
What makes Waystar different
The easy way to collect fuller reimbursement
Choose Waystar, an approved CMS Network Services Vendor to enhance your revenue potential.
Waystar's Transfer DRG solution goes beyond relying on medical records. As an approved CMS Network Services Vendor, we have direct access to the Common Working File (CWF) and Medicare Administrative Contractor (MAC) portals. This gives us a more complete picture of the patient's entire medical history, allowing us to better identify underpayments following discharge. The CWF is used by auditors of the Office of Inspector General (OIG) and Medicare Recovery Audit Contractors (RAC) — which is the same logic we use.
Transfer DRG offers:
Fully automated review of all 280 DRGs subject to the PACT rules
Comprehensive condition + discharge status code review
Common Working File (CWF) as source of truth
Includes claim adjustment on your behalf
Automated file extracts
Contingency-based pricing
Solutions that augment Transfer DRG
Our solutions work together seamlessly to help your organization take control of revenue loss, operate more efficiently, and free up resources for patient care. Realize even greater benefits by exploring solutions especially complementary to Transfer DRG below.
Complementary SOLUTIONS
Medicare Enterprise  |  Medicare Analytics  |  Hospital Charge Integrity  |  DRG Anomaly Detection
" Waystar's Transfer DRG recovery solution has been incredibly easy and has positively impacted our organization's ability to identify and recover Medicare underpayments. Waystar has excellent relationship management, and the quarterly process is easy — we set it and forget it. "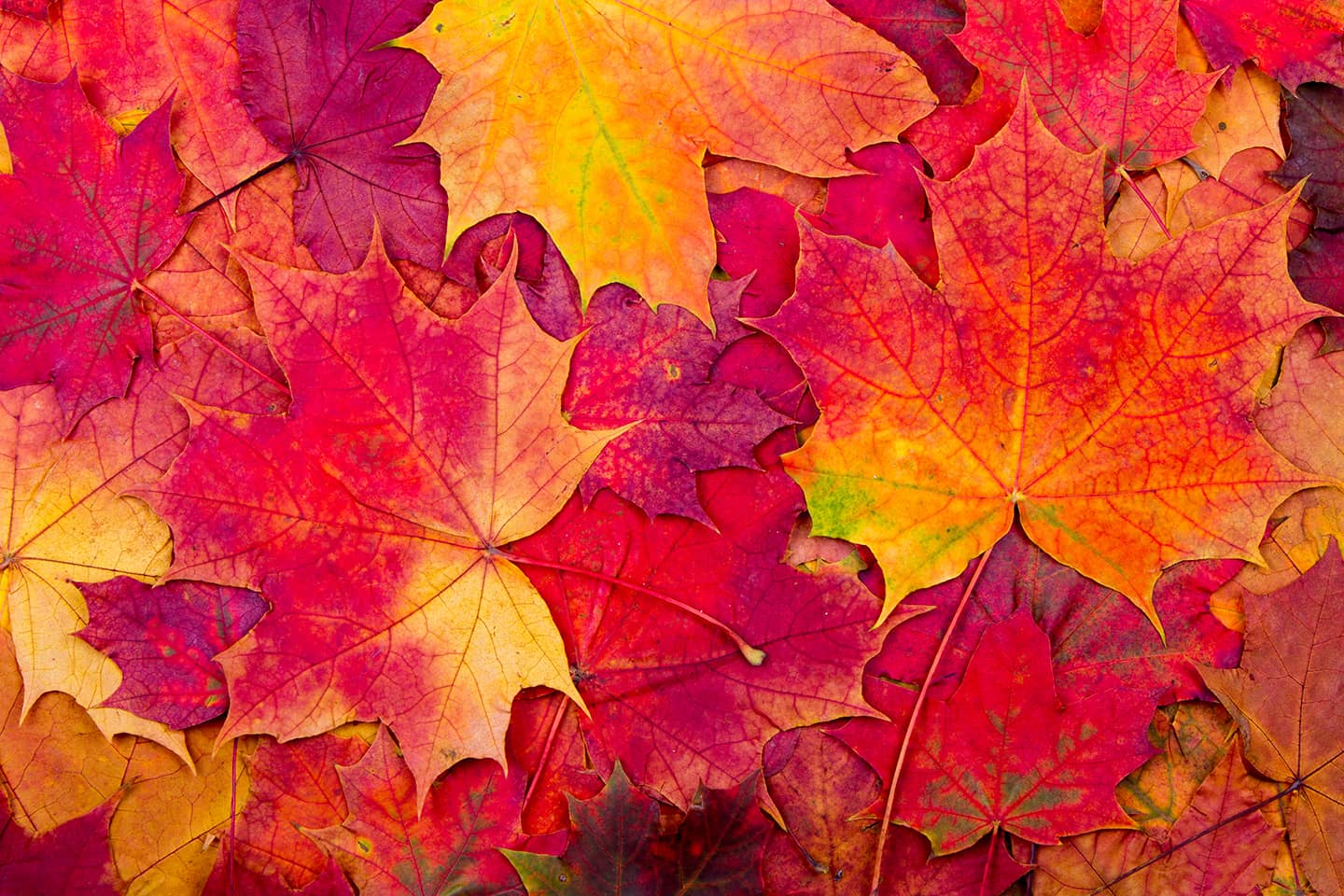 Talk with a solution expert about Transfer DRG
Have a question or want to talk with an expert about your organization's specific challenges and needs? Want to learn more about Transfer DRG? Fill out the form below and one of our experts will reach out to discuss how we can help.