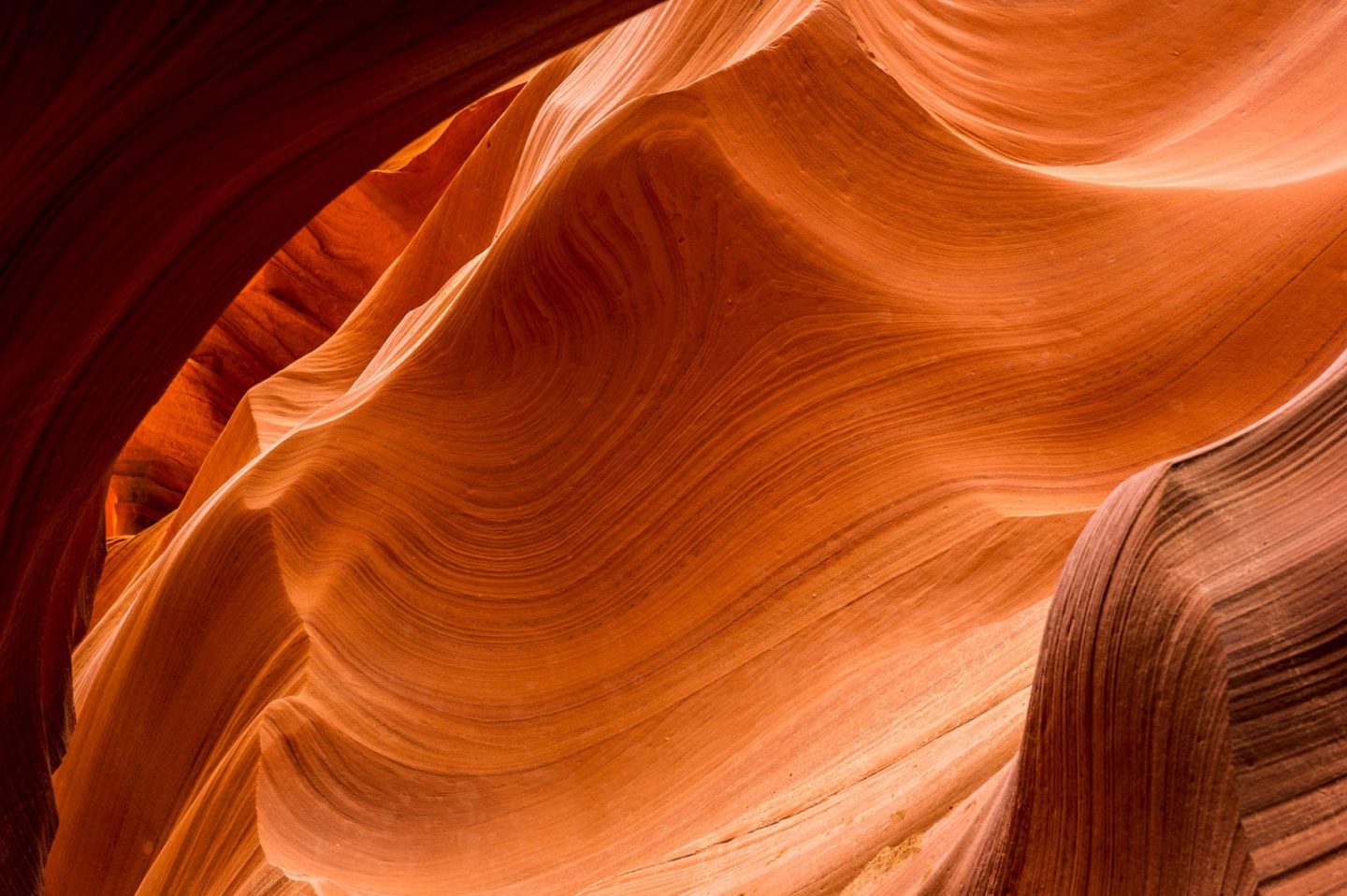 WAYSTAR FOR BILLING SERVICES
One platform,
limitless possibility
Your accounts and the systems that manage them are complicated, and you're working with finite resources and staff time. Waystar's unified platform consolidates your vendors, automates workflows and gives you big-picture visibility and reporting for all your government and commercial claims—all in one place, with one login.
Bring in more revenue with fewer resources. Contact us today to learn more.
" We worked to bring our previously disparate processes and systems all onto theWaystar platform. It's everything we need in one place. "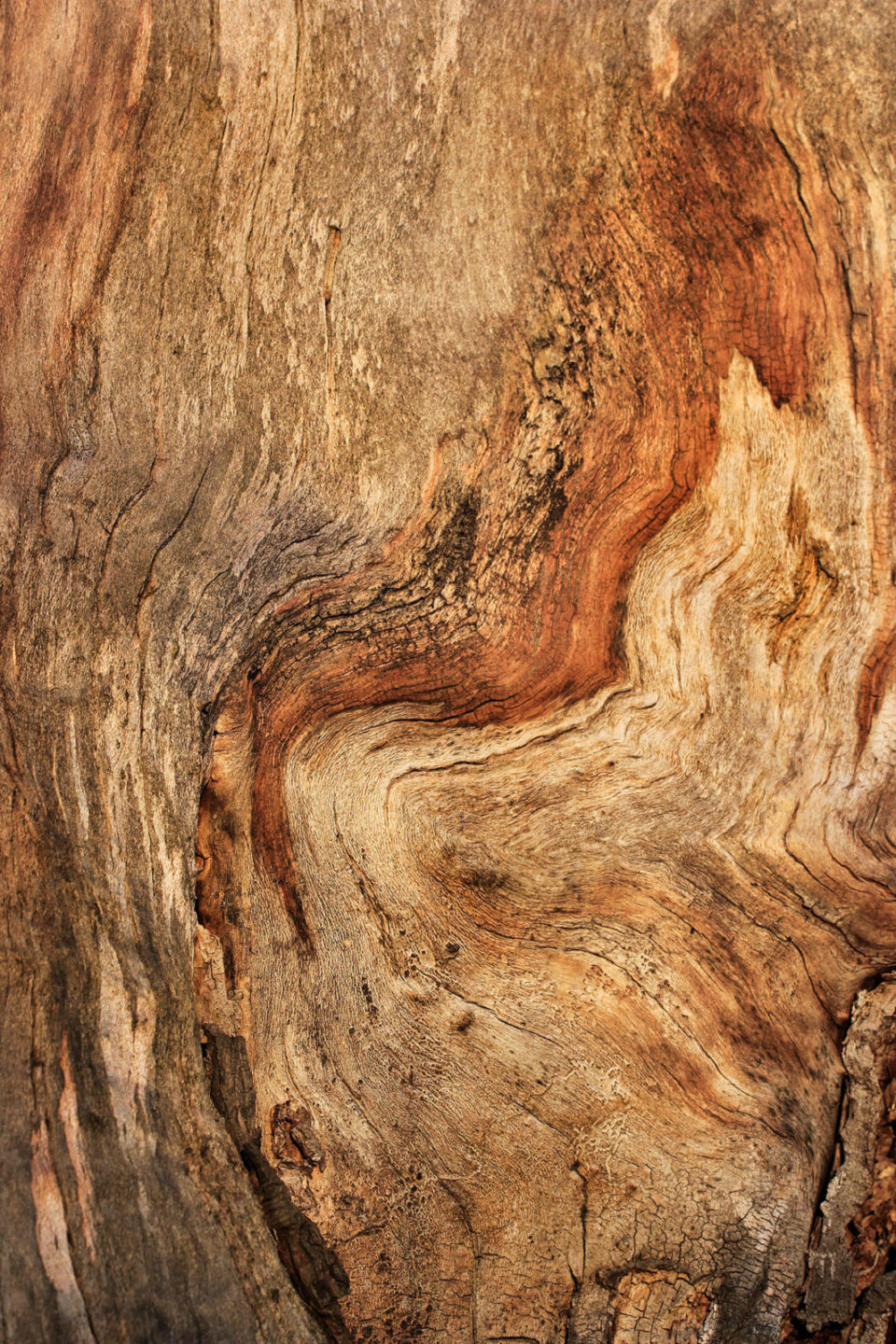 Much more than
a clearinghouse
Augment our industry-leading clearinghouse with extra capabilities you won't find anywhere else. Build custom workflows to automate routine tasks, ensuring accuracy while saving your team valuable time:
Automate claim status checks
Find hidden insurance coverage
Manage denials and appeals (with a user-friendly appeals wizard)
Determine patient propensity to pay
Learn from advanced reporting and analytics
Proven results by the numbers
60%
Decreased an EMS billing service's denial rate by more than 60%
99%
Boosted a regional anesthesia billing company's clean claim rate from 90% to 99%
30%
Decreased AR days by more than 30% for the same anesthesia billing company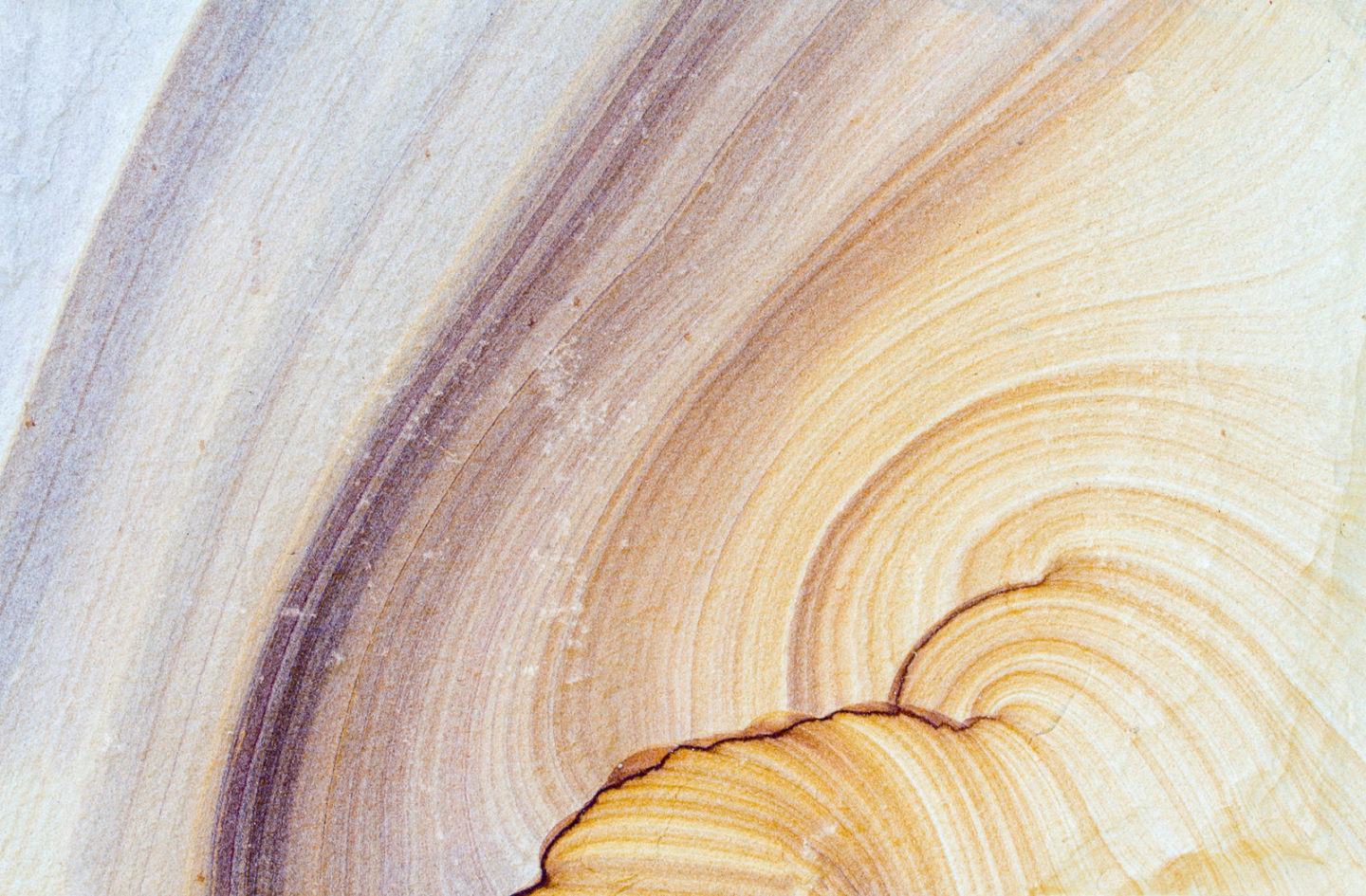 A partner who understands your business
RATED BEST IN KLAS EVERY YEAR SINCE 2010
MULTIPLE BLACK BOOK TOP VENDOR AWARDS SINCE 2012
98% NPS OVERALL SATISFACTION RATING
Smart. Simple.
Seamless.
Waystar combines versatility with simplicity, letting you manage the entire billing process through a single cloud-based portal. Streamline workflows and pull deep insights to help your team identify problem areas and strengthen productivity through user reporting.
The Waystar platform can be brought online quickly and easily, and our world-class client support team will be with you every step of the way.
" Waystar provides reporting tools that maximize revenue. Their solutions have been able to adapt, act and evolve with insurance payer change in behavior "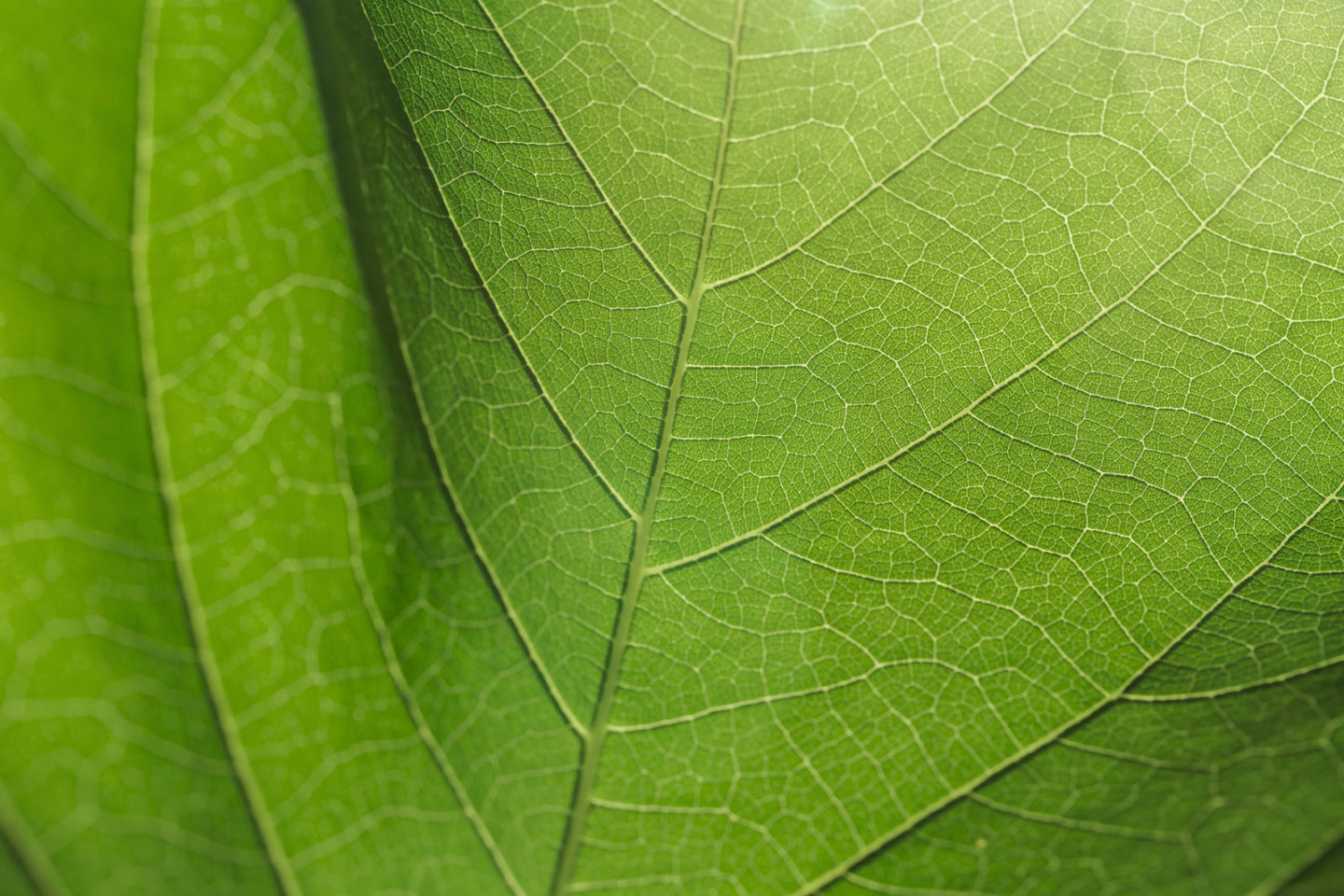 A track record
Of successs
No matter which medical specialties or healthcare businesses you work with, our comprehensive suite of solutions can help you drive significant revenue gains and reduce AR days without cutting into your margins. Read our case studies to find out how.