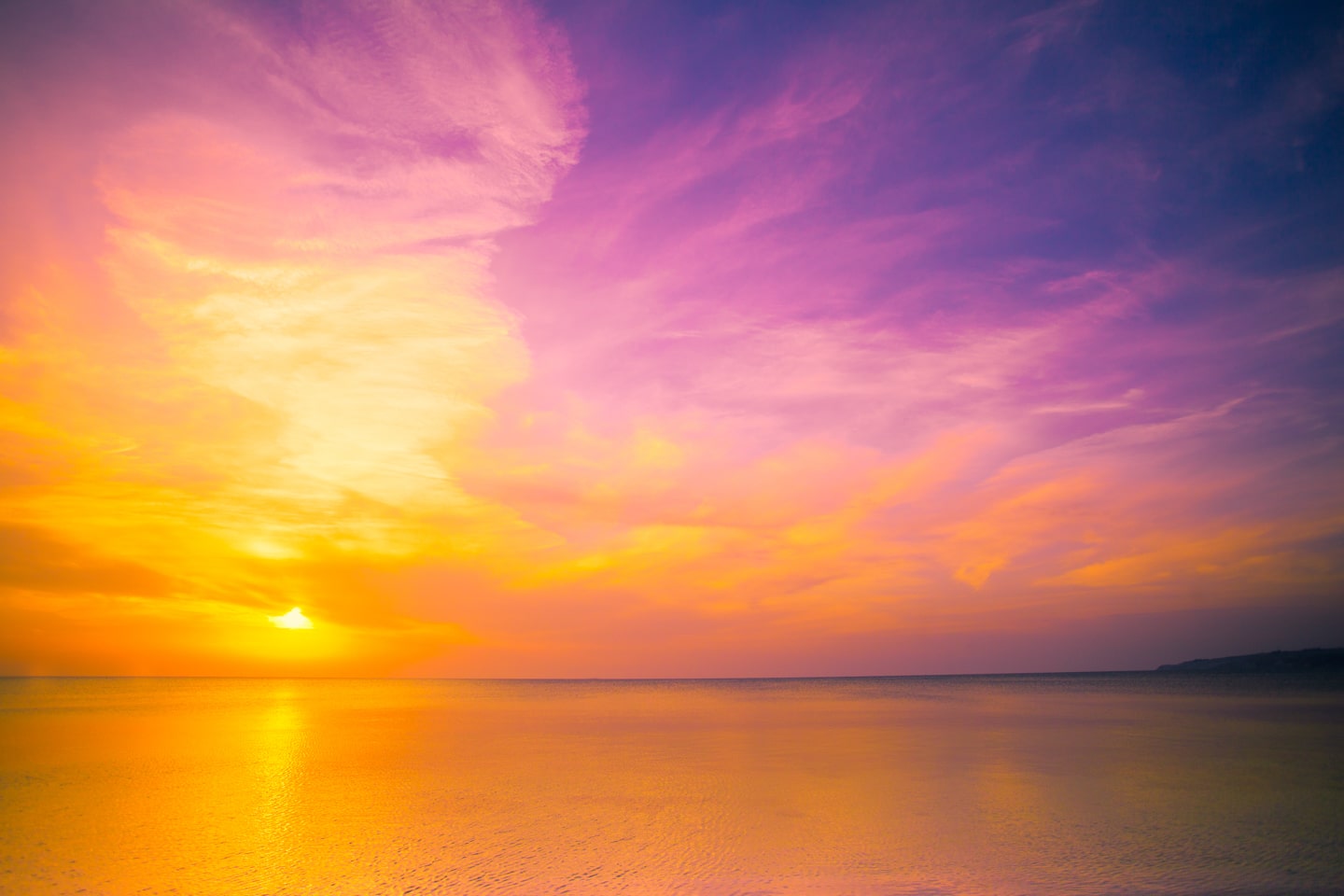 Payer Reimbursement Suite
Payer remittance made easy
Inefficient claim reconciliation processes create bottlenecks in AR workflows and cost healthcare providers billions every year. If your billing team is spending more time than they should following up with payers, manually matching ICDs to patients or searching for missing deposits or remits, then it's time to give Waystar a closer look.
As the largest SaaS-based clearinghouse in the US, our platform creates a seamless exchange of claim and remit information—for both commercial and government payers—so you can get paid faster, more accurately and with less effort.
Request demo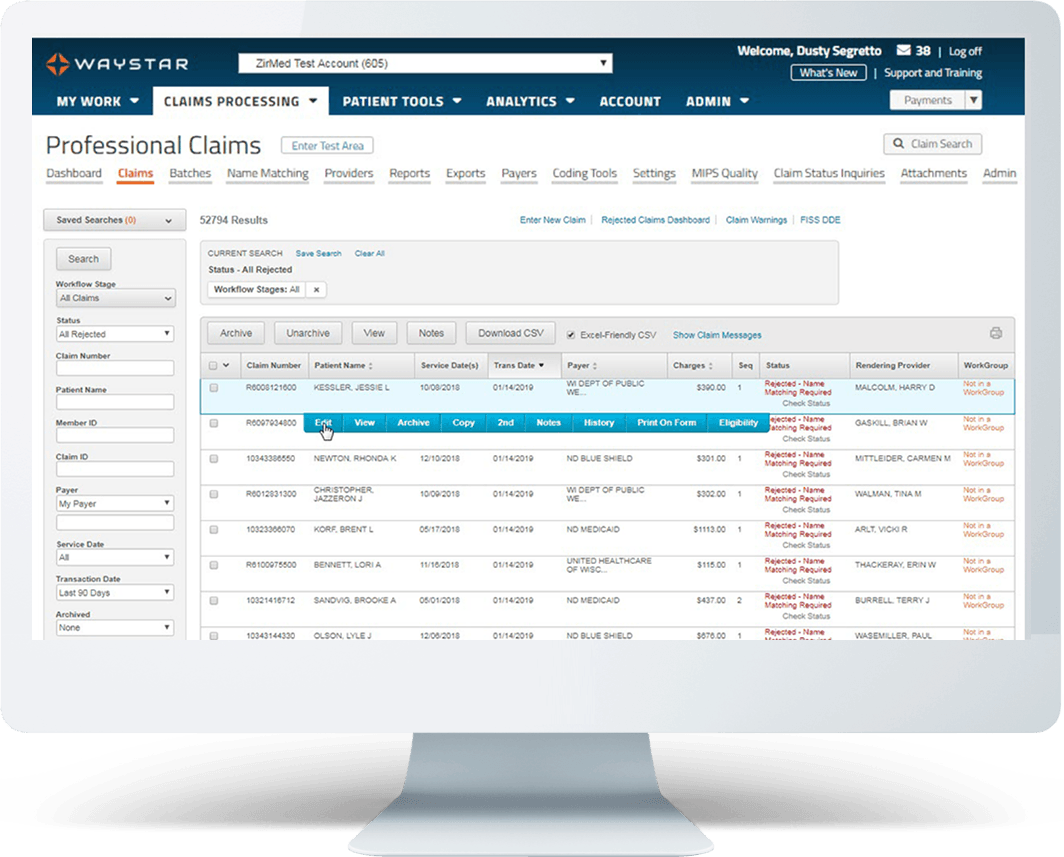 $7.21
Clients save $7.21 per claim by switching from paper-based to electronic transactions
Payer Reimbursement Suite
by the numbers
95%+
remit to deposit match rate
$200B
in payments remitted to clients
50%
reduction in FTE effort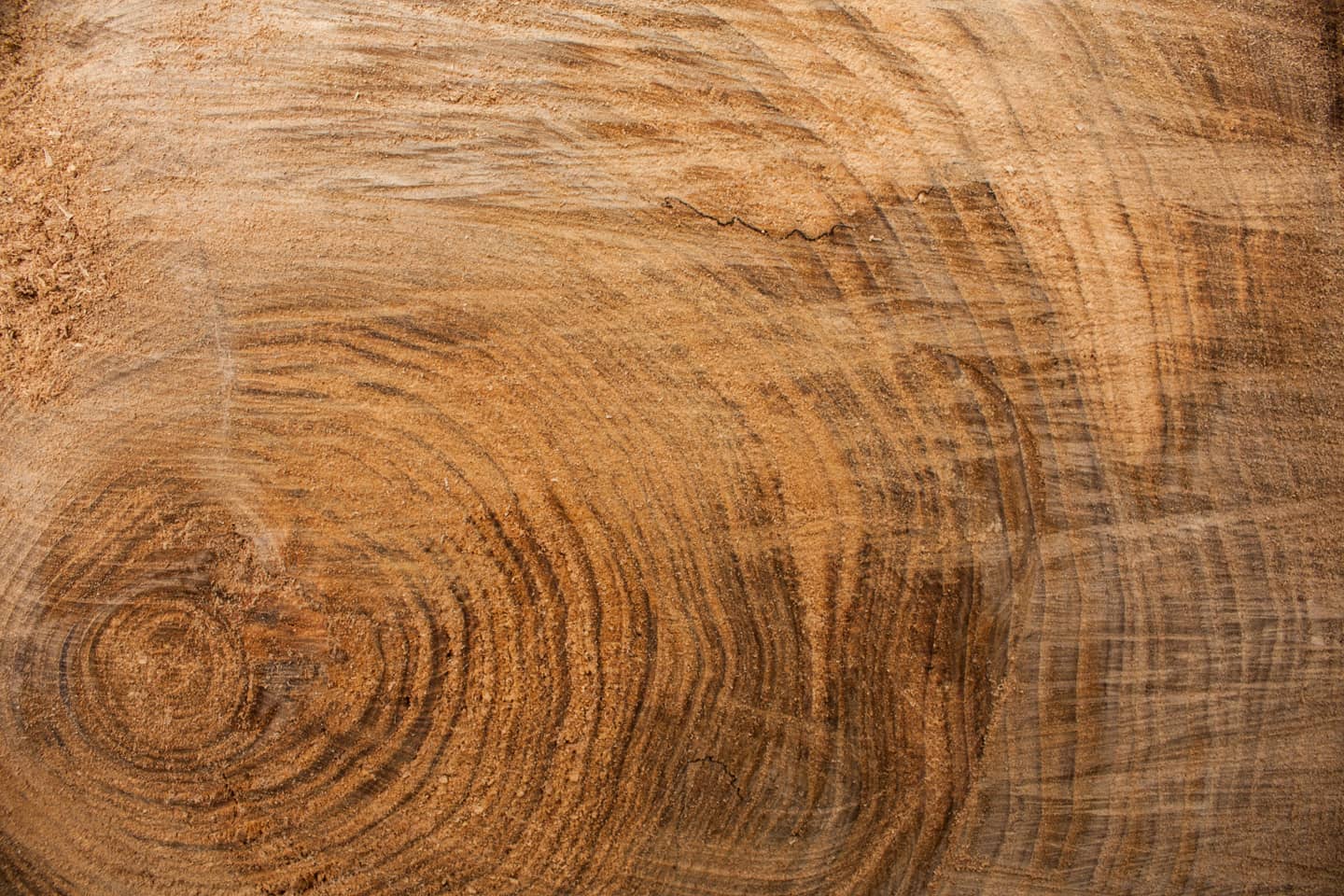 What makes Waystar different
See faster payment, reduce manual work + improve accuracy
The Waystar platform automatically matches remits and posts payer receivables, so you no longer have to spend hours manually posting insurance payments. With all the time and money you'll save, you can direct more resources to higher-value tasks and the patients in your care. Work with Waystar to experience:
Disruption-free enrollment

Easy enrollment for all payers providing ERAs
Dedicated, in-house enrollment specialists
Ongoing assistance based on claims submitted

Proactive searches for missing remits
Insight into days-to-pay by payer
Automated + efficient workflows

Remits delivered as they are received from payers
Automated remit splitting
Automatic reconciliation of EFT bank deposits to ERAs
Automated conversion of paper EOBs to 835s

Award-winning in-house client support
" Waystar's excellent solutions and exceptional client service as well as the proposed cost savings made it an easy choice. Now we're using Waystar's solutions across our entire revenue cycle to maximize payments from patients and payers while boosting our efficiency — and we're saving over $250,000 annually. "
" With Waystar, the switch went extremely smoothly. All of our payers were enrolled properly and there was no disruption in cash flow or AR. Our collections actually went up the month following the transition. "
Transform your end-to-end claim process
Get even more out of Waystar by implementing solutions that will simplify and automate claim submission and management, prevent denials, give insight into your revenue cycle and much more. Explore the solutions that best complement our Payer Reimbursement Suite below.
Complementary SOLUTIONS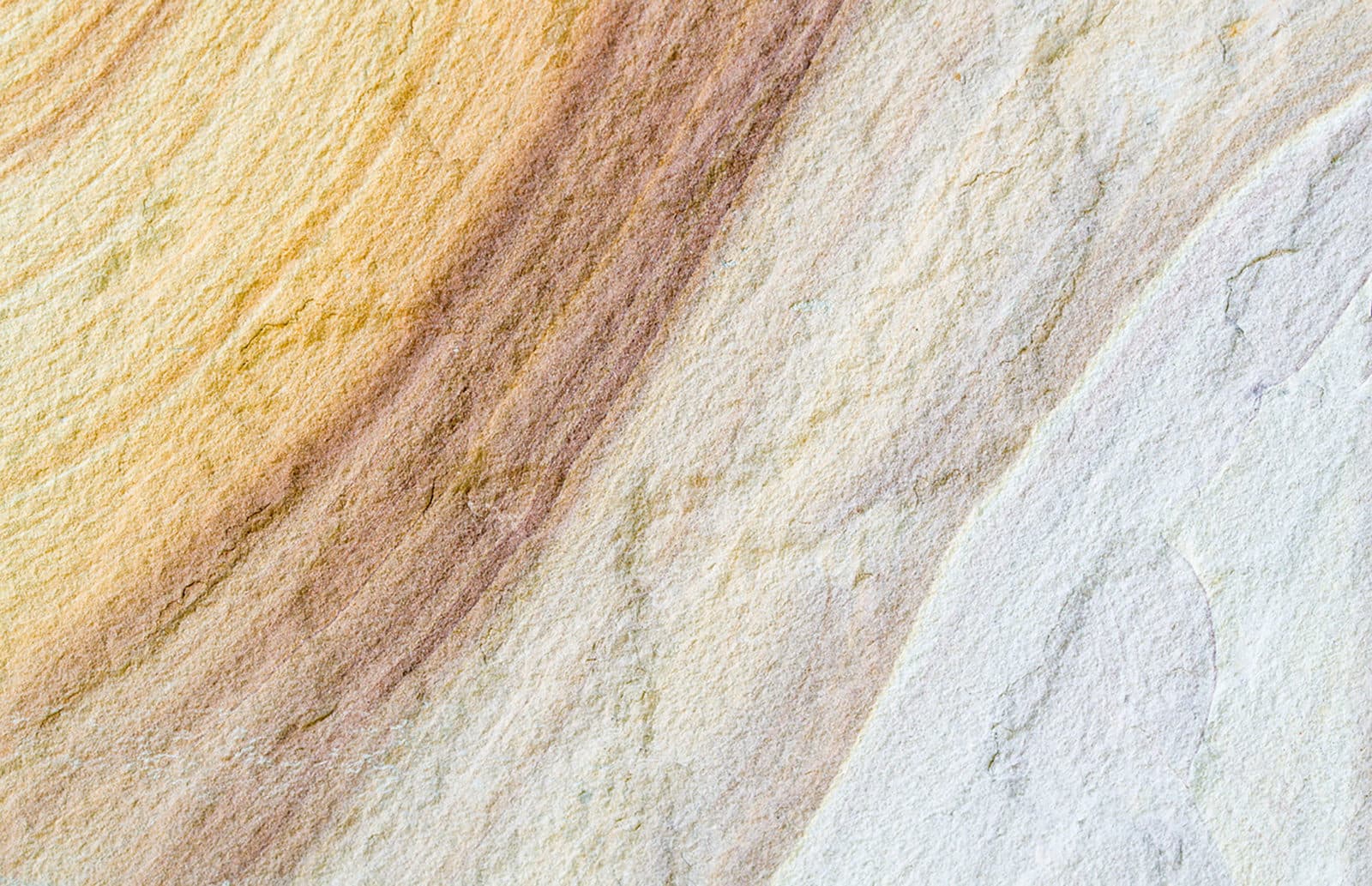 Talk with a Payer Reimbursement expert
Fill out the form below and a Waystar solution expert will be in touch soon. We look forward to speaking with you about your payer reimbursement strategies and challenges.