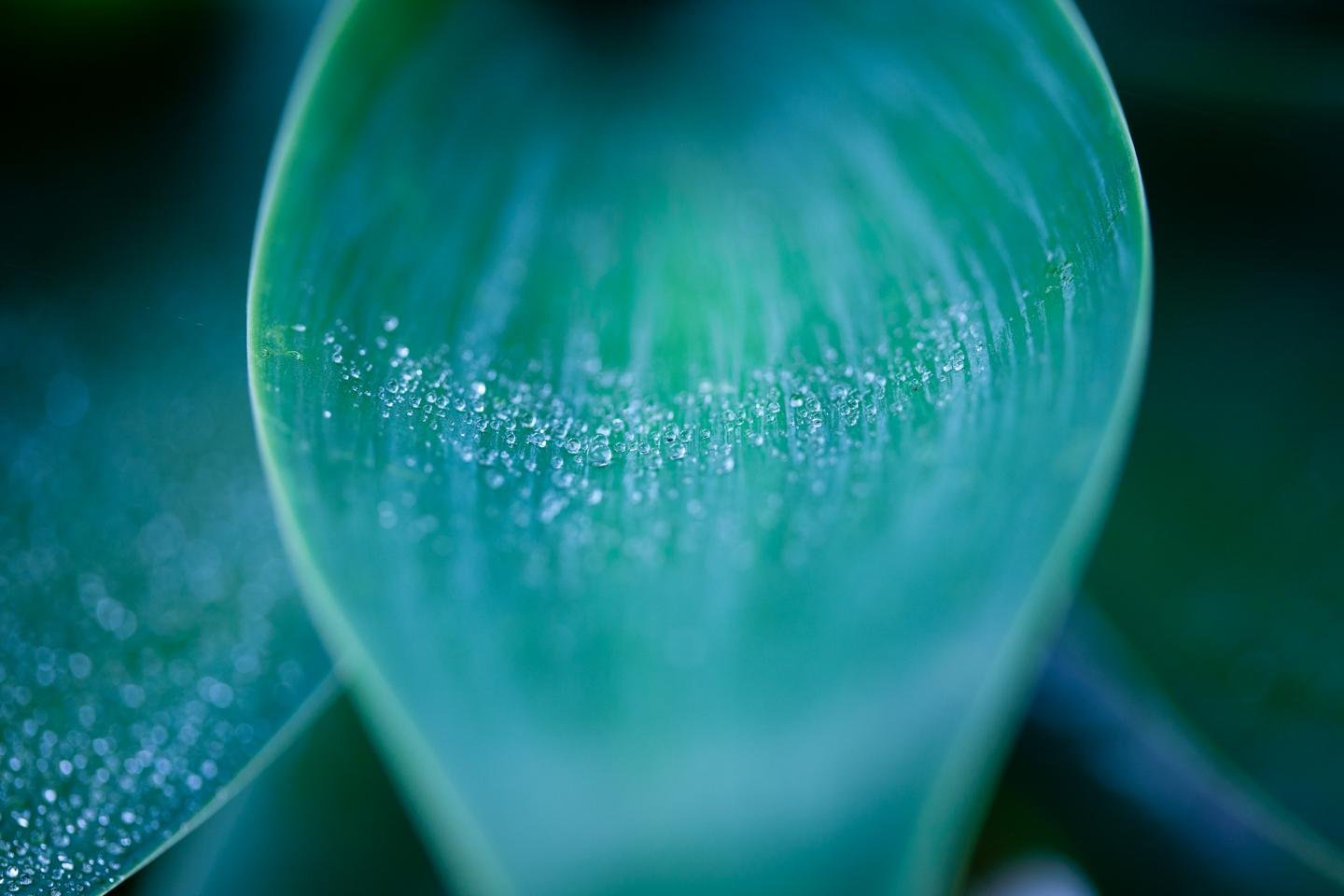 Payer Reimbursement Suite
Get swift + simple payer reimbursement
When it comes to healthcare remittance, manual work and multi-system management are the norm — but they don't have to be.
Speak with an expert
Payer remittance can be simple.
Waystar can help.
Waystar's Remit Manager gives you one platform for all payer payments. Because it was built specifically for healthcare remittance, Waystar's simple solution can increase efficiency, visibility, and accuracy — all while streamlining workflows.
Waystar's Payer Reimbursement Suite
Remit Manager
Auto-matches and posts payer payments with analytics, enrollments, and search.
Remit Deposit Management
Auto-reconciles, splits, and exposes missing or inaccurate deposits.
Payer Lockbox
Creates searchable electronic versions of 835s and facilitates posting.
EOB Conversion
Converts checks and correspondence to digital lockboxes for electronic deposits.
Remit Manager
A clearer, quicker path to payer remittance
With Waystar's complete healthcare-remittance solution, you can:
Replace disparate systems with one platform for payer remittance
Manage commercial and government payers in one place
Increase visibility and control with detailed reporting and an intuitive dashboard
Streamline workflows with flexible search, sorting, and reporting
Cut out manual processes with automated claim-to-remit matching, payment posting, reconciliation, and disruption-free enrollments
Put payer reimbursement on autopilot
$7.27
per claim, saved by switching from paper to e-transactions
95%+
of payer payments auto-reconciled, split + posted
Sources:
CAQH Index 2022
Waystar data, 2023
Remit Manager key features
Payer payment management
Waystar's system will automatically:
Track, view, and download 835s from all enrolled payers
Convert all paper EOBs to 835s and sync to HIS/PM systems
Split remits and payments among multiple providers and systems
Enhanced dashboard reporting
Use our Remits Dashboard to:
View all payment information at a glance
Access advanced reporting options
Sort by Top Payer Activity, Payment Activity by Day, and Failed Deposit Conversions
Flexible workflow, search + sorting
Search by:
Date
Payment date
Patient number + more
Sort remits by:
Date
Number of payments
Amount + more
Why Waystar?
Waystar was built specifically for healthcare payments.
We know why a seamless exchange of claims and remits is essential every day. We also understand that timing is everything, which is why our platform works around-the-clock to automatically match remits and ID missing or inaccurate information. It's also why we created a single platform for both commercial and government payers — so you can get paid faster, more accurately, and with less effort.
What's more, as the largest SaaS-based clearinghouse in the US, we offer unmatched payer connectivity. We're trusted by 1M+ providers and 5,000 health plans, and we process $200B+ provider payments each year.
50%
of US population's claims processed
$6B
in patient payments processed
1M+
healthcare providers supported
1K+
hospital+health system clients
5K+
commercial and Medicaid/Medicare connections
Source: Waystar data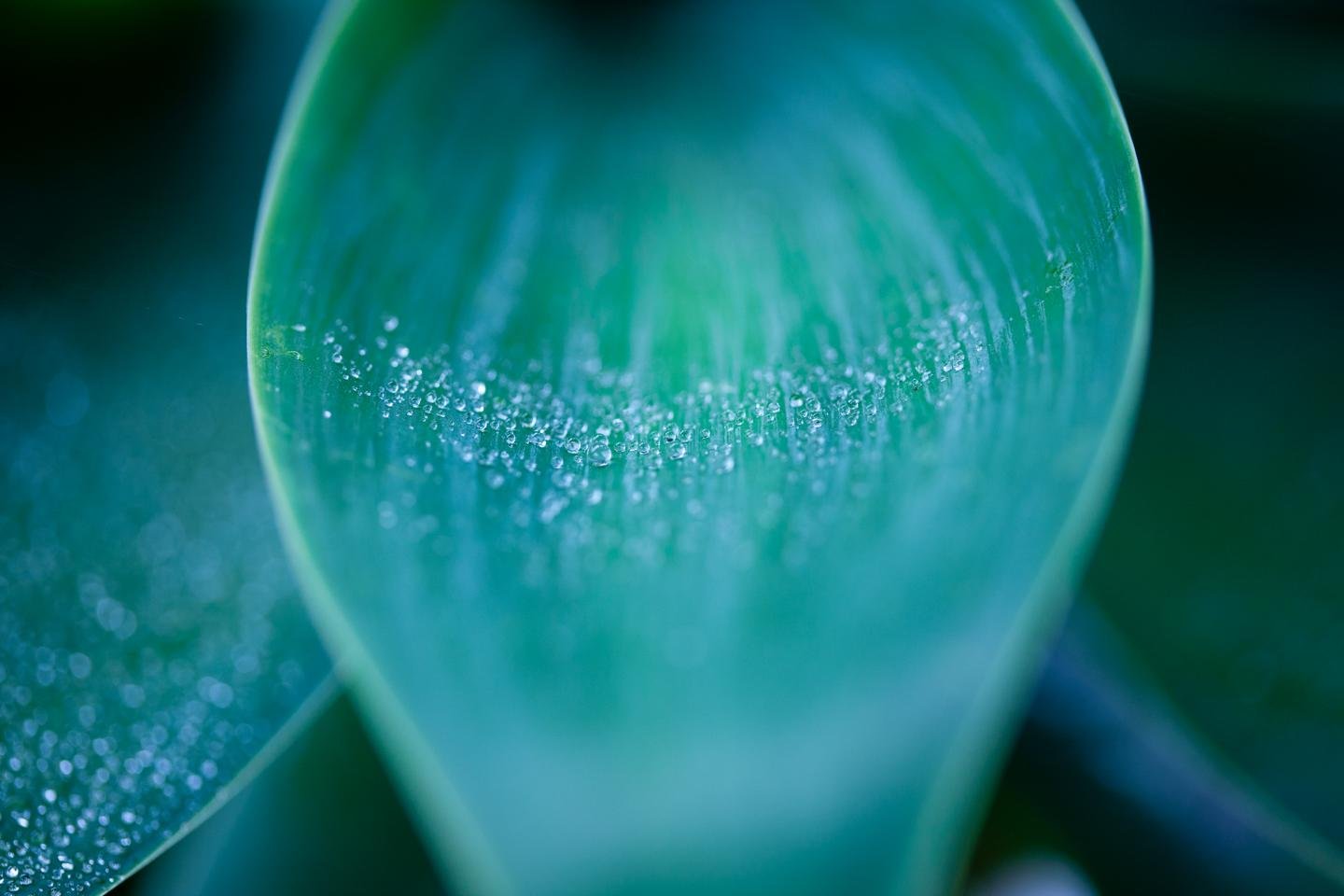 Discover the way forward
Get even more out of Waystar by implementing solutions that complement our Payer Reimbursement Suite.
Pair it with