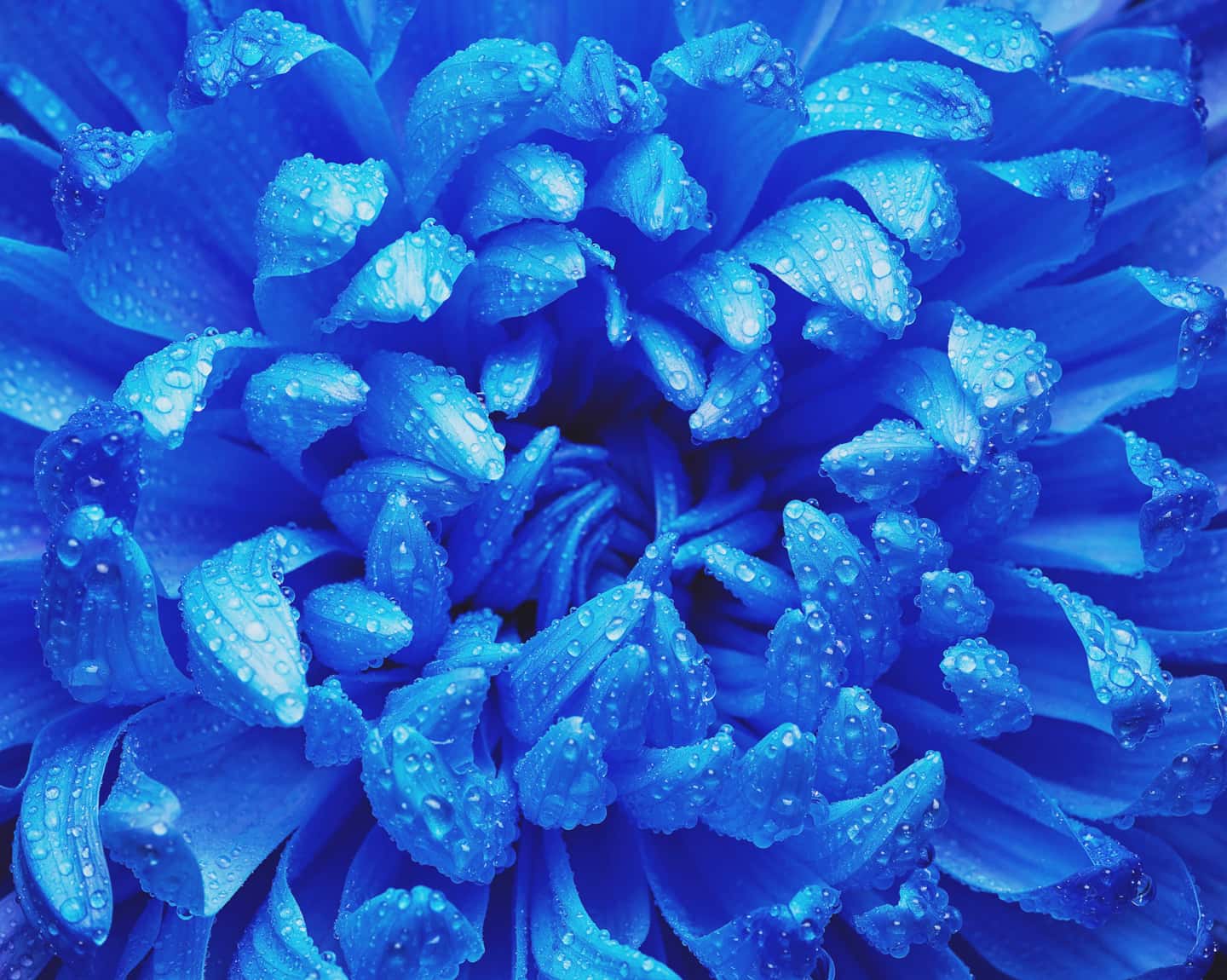 Waystar for Federally Qualified Health Centers
Take a smart
+

simple approach to

fuller reimbursement

At Waystar, we know that Federally Qualified Health Centers (FQHCs) face unique challenges.  

It's difficult to get paid on time — and in full — in the face of disparate workflows, administrative burdens, and a lack of resources and funding.  

That's why we offer technology and expertise specific to your needs as an FQHC.
FQHC billing made easy
Your team needs a solution built just for Federally Qualified Health Centers
Waystar's FQHC solutions can help your team with every part of reimbursement — starting with providing accurate patient estimates that reflect your sliding self-pay fee schedules. Our solutions will also allow your team to submit all claim types — including dental and Medicare — through one connection. 
Waystar's FQHC solution will help:
Automate manual processes

 

Proactively manage and prevent denials

 

Streamline appeals with a 100%-paperless option

 

Consolidate workflows using one partner, on a single platform

 

Gain robust reporting and data visibility

 
Ready to transform your FQHC billing process?
Let's connect so we can get you paid faster, with less manual work. 
" Our motto is work smarter, not harder. Waystar lets us do that. "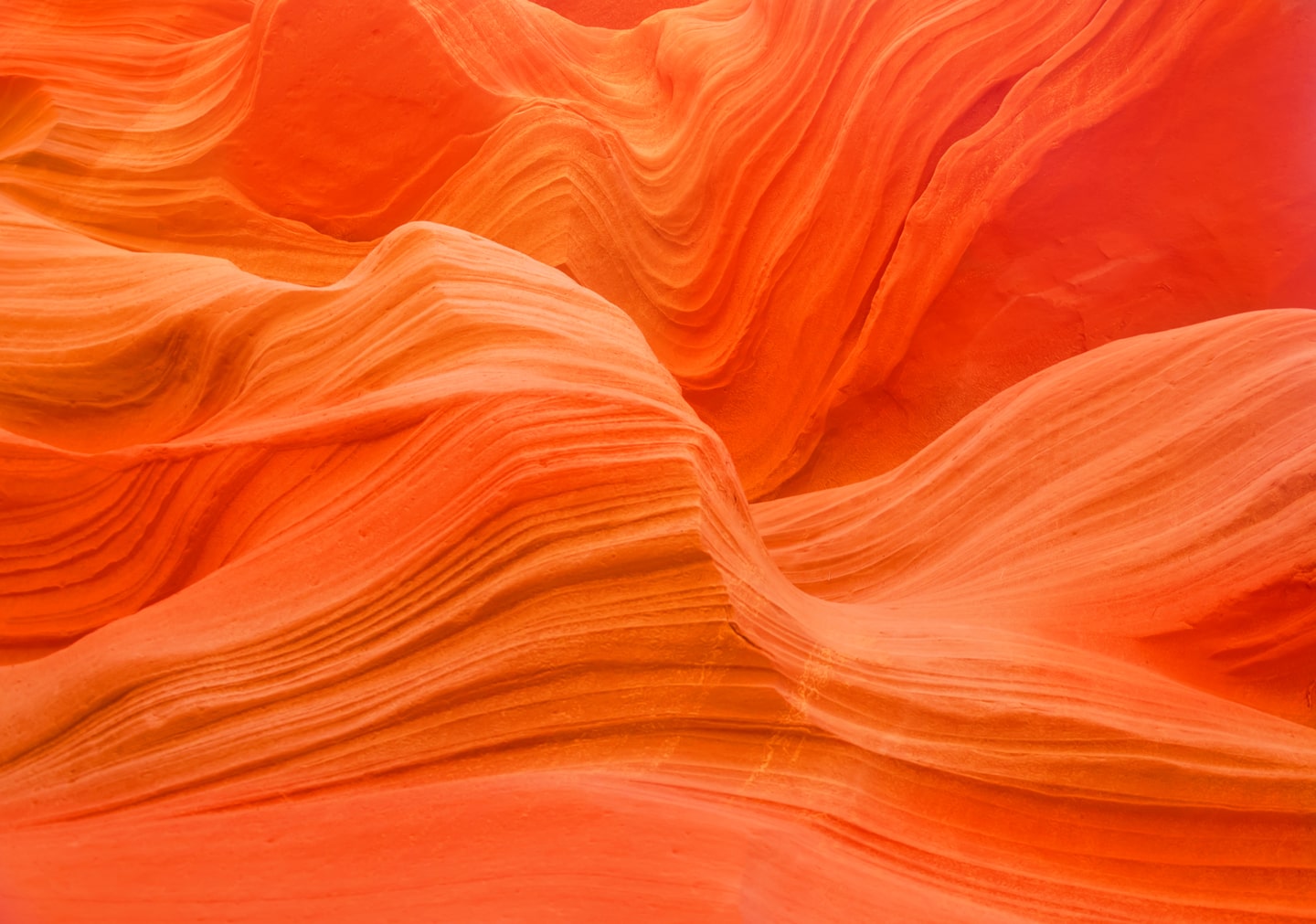 Special features for FQHC billing
Patient estimation
Maximize the effect of your specific business rules

, including sliding self-pay fee schedules, real-time eligibility data, and more.

 

Generate

highly accurate estimates to empower staff

and

improve collections for a more positive patient experience.

 
Claim Management
Use intelligence-driven workflows

to automatically submit and track all claim types while reducing AR days.

 

 

Proactively provide actionable claim status details for faster remediation.

 

Uncover missing deposits and ERAs with automated, precise remit matching and reconciliation.

 
Denial
+

Appeal Management
Effectively identify and understand your denials

 so you can get

valuable insight into payer-specific denial trends and outcomes.

 

Customize your approach by payer, and segment the workflow to specific staff members. 

 

Automate the appeals process by auto-populating payer-specific forms with data and attachments for submission.

 
Coverage Detection
Discover billable insurance

 that might otherwise go overlooked.

 

Help your organization generate more cash flow while relieving patients' financial burden. 

 

Find 31% of active coverage for patients presenting as self-pay.

 
Medicare Enterprise
Automate Medicare claim management

 and get paid faster. 

 

Access all Medicare tools, workflows, and analytics in one place — no more direct entry, manual processes, or purchase of additional solutions.

 
Get the insights you need to improve performance
Your decisions are only as good as your information, but trying to track down useful data can be difficult and time-consuming. Waystar's industry-leading analytics and business intelligence tools make it easier to access and report on critical data. With Waystar, your team can:
Increase workflow efficiency
Get visibility into commercial + Medicare claims in one place
Resolve issues more quickly for faster payment
Realize new revenue from underpaid claims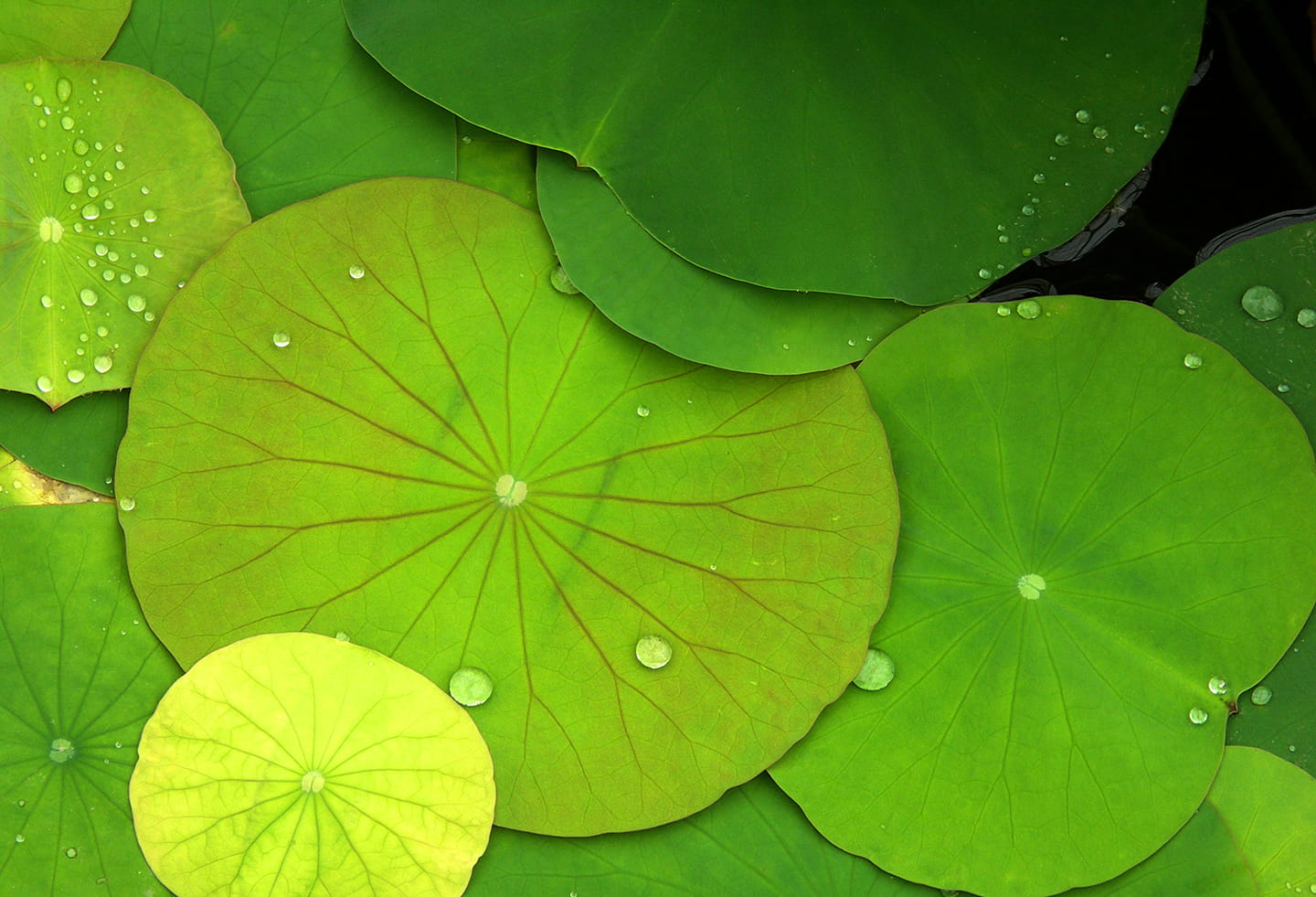 Real-world results for FQHCs
Waystar has years of experience helping Federally Qualified Health Centers collect faster, fuller reimbursement. Click below to find out how Sterling Health reduced manual work and achieved a 2% net revenue increase with Waystar.
2%
increase in net revenue
Speak to a Waystar expert about your FQHC
Ready to find out how much we can achieve together on behalf of your organization? Fill out the form below and a Waystar expert will be in touch shortly. We look forward to hearing more about your needs and opportunities.