Remit + Deposit Management
Automate remits. Accelerate deposits. Reduce days in AR.
If everyone on your remit and deposit team is spending their time on manual tasks, you're at-risk for missed revenue and more days in AR.
Speak with an expert
Streamline your remit + deposit workflow
Most providers waste time on payer follow-up, matching ICDs to patients, and searching for missing payments.
Manual reconciliation processes strain resources and open the door for errors.
OUR APPROACH IS DIFFERENT.
Waystar's Remit + Deposit Management solution automatically matches remits and posts payer payments, improving efficiency and limiting AR bottlenecks.
Waystar gives you the tools and automation you need to accelerate posting time and identify missing items up front, which helps reduce days in AR. By simplifying the reconciliation process, you can focus on higher-value tasks, like providing your patients with the best possible care.
95%
remit-to-claim match rate on average
$200B
in payments remitted to clients
Source: Waystar data, 2022
Remit + Deposit Manager Key features
Automatically uploads files from multiple banking institutions
Reconciles payer EFTs and checks to ERAs for accurate payments
Creates a centralized point of reference for payer payments
Identifies missing or inaccurate deposits and remits
Automates posting once a deposit is confirmed to reduce days in AR
A simpler, sleeker reconciliation process
Our remit and deposit solution has a 95% average match rate when reconciling ERAs and EFT deposits.*
By proactively identifying missing remits, we streamline payer communication, reduce days in AR, and elevate the productivity of your employees.
With Waystar, you get specifics — activity tracking, remit and deposit history — plus the comprehensive visibility you need to streamline your full revenue cycle.
*Source: Waystar data
Recognized for excellence
"The automation coming through Waystar is the biggest pickup for us. We no longer have to go back to PFS to fix outstanding items, or manually post payments — all of that happens through automation."
—Advent Health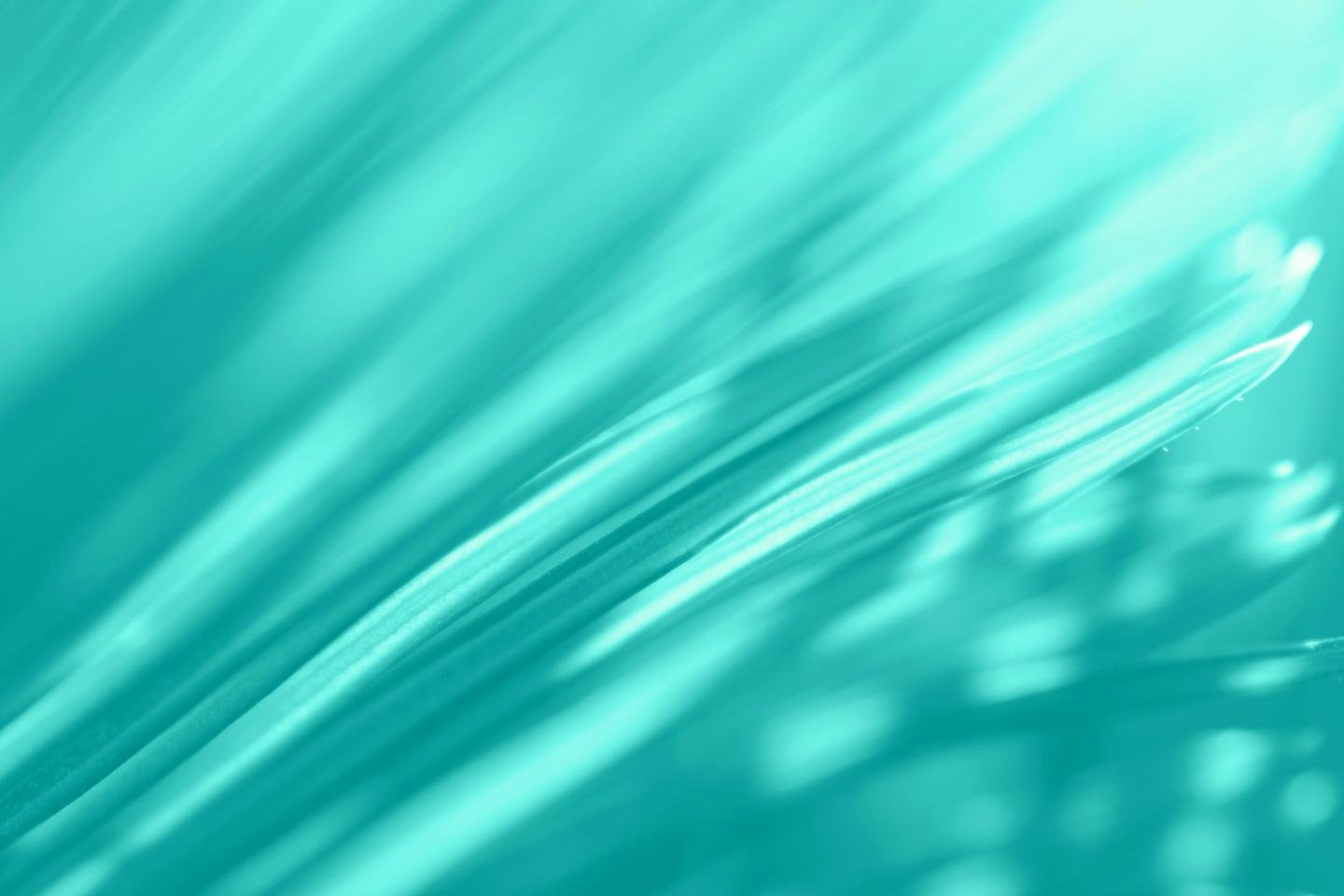 Discover the way forward