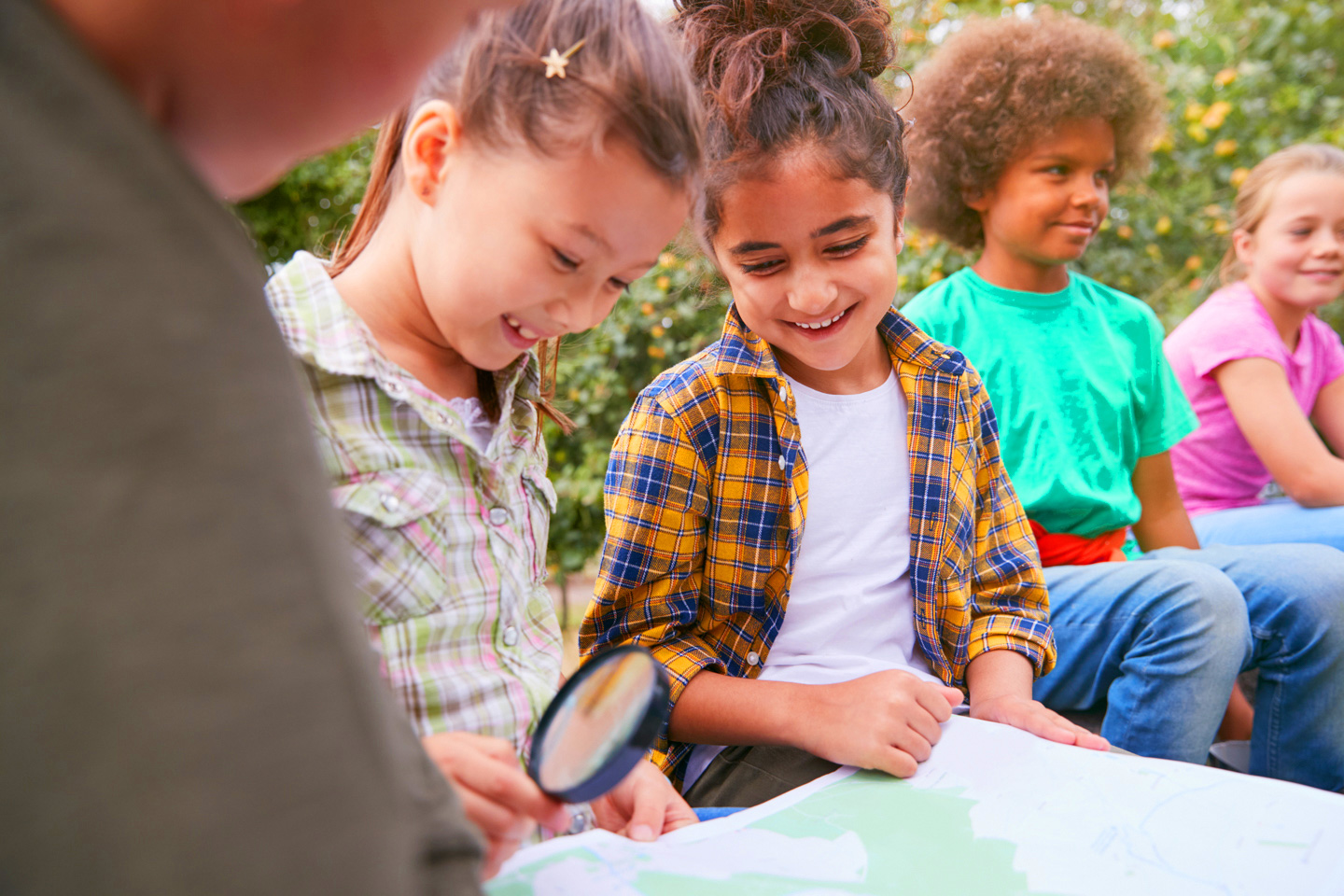 Waystar for children's hospitals
Supporting a
family-centric revenue cycle
At Waystar, we understand that optimizing administrative and financial workflows can help your patients get the care they need, when they need it—and relieve stress for their parents and families.
Waystar is your end-to-end revenue cycle partner, simplifying the entire financial process so that your team reaches new heights in efficiency and service. Together, we can ensure your patients and their families remember the world-class care they received—not the payments and processes that got in the way.
Automate
+

streamline your workflows

Imagine if verifying eligibility, getting procedures authorized and triaging payer exceptions were fast and simple. This would not only take the burden off your team, but also ensure a smoother and less stressful experience for your patients and their families. With Waystar, your team will be empowered to:
Improve patient access. Reduce financial stress for families + payer burden for staff so children receive specialized care without delay.
Automate manual tasks. Intelligently streamline stubborn revenue cycle inefficiencies to elevate user performance.
Expand your ambulatory reach. Bend the cost curve and get paid faster + fuller by expanding the care continuum to lower acuity settings.
Put patients + families first. Transform the financial experience and heighten service goals so your team can focus on patients, not payments.
Untangle
payer complexity
Medicaid is your largest payer, and it comes with an array of challenges, from navigating the managed care market to ensuring you get paid for the services provided to your most vulnerable patients. Waystar can help you protect your bottom line with:
Smarter + richer eligibility response to clearly identify managed care plans, Medicaid spenddown amounts and hidden insurance coverage
Automated referrals* + authorizations to identify, submit, status and curate complete payer details directly in workflows
A customized claims ecosystem to manage highly specialized claims and expedite speed to reimbursement
Intelligent claims monitoring, including expediting appeals to over 800 payers, to proactively appeal denials
*New referral product coming soon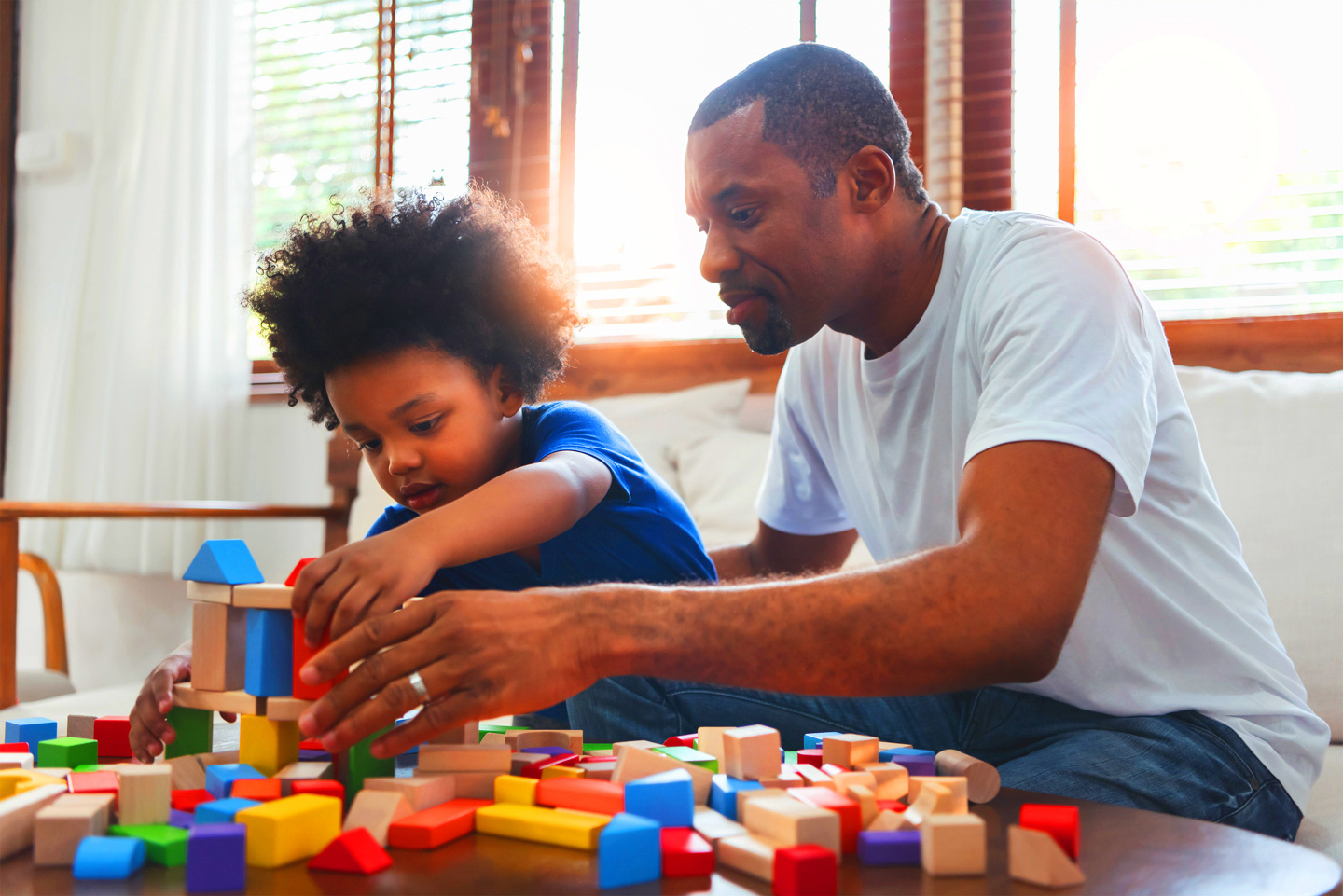 Transforming pediatric care
Waystar has years of experience working with some of the most prominent children's hospitals in the country. Click through to learn more, and get in touch to find out what we can achieve together.
70%
Stanford Children's Hospital reduces paper claim submissions by 70%
400k
Cincinnati Children's Hospital saves $400k annually
Smart solutions

for your entire
revenue cycle

Working with Waystar means you'll have access to our Best in KLAS claims and clearinghouse products, as well as a complete range of specialized and advanced solutions to automate your front-to-back processes. Implementation is fast and seamless, and, whatever your existing systems, Waystar is compatible. Below are just a few of the ways we can work together to redesign the revenue cycle with patients and families at the center.
Financial clearance
Leverage enriched benefit detail to find hidden coverage and clear all patients, including Medicaid exceptions. Provide accurate estimates of financial responsibility and automate referrals* and prior authorizations.
Revenue capture
Harness the power of predictive analytics to uncover missed charges and coding anomalies unique to children's hospitals.
*New referral product coming soon
Claim management
Significantly reduce clearinghouse costs with minimal to no AR disruption while speeding up reimbursement.
Payment management
Create a convenient digital payment experience that allows caretakers to easily review statements and pay as part of a holistic and empathetic engagement strategy.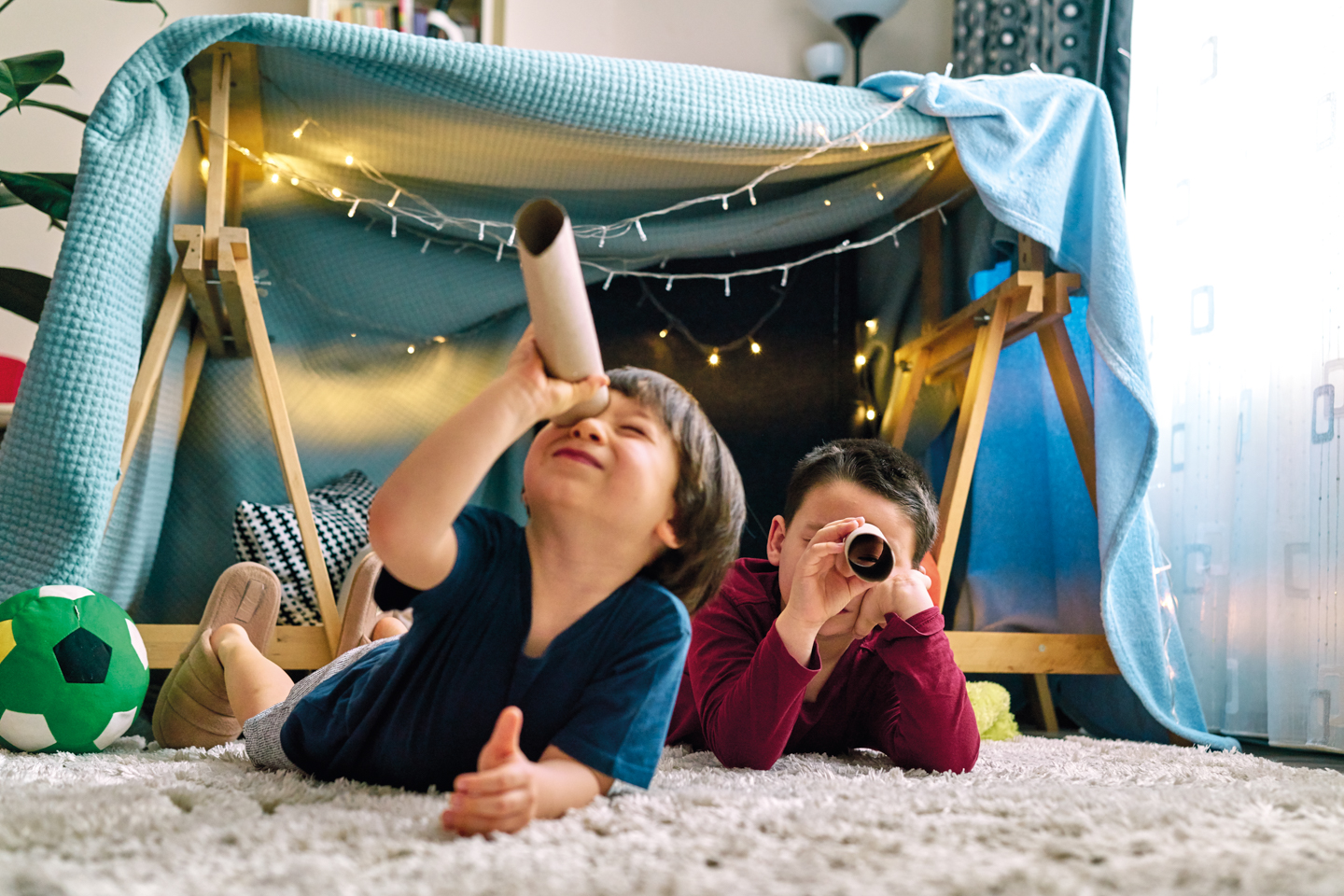 On the horizon
for children's hospitals
Waystar CEO Matt Hawkins joined Becker's Editor-in-Chief Ayla Ellison for their Pediatric Leadership Forum to discuss the future of RCM at children's hospitals, exploring how providers are using rev cycle automation and innovations to help elevate care for patients and families.
Becker's Hospital Review recently brought together pediatric healthcare leaders from around the country for its Pediatric Leadership Virtual Forum in February 2021. Heather Kawamoto, Waystar's VP of Product Strategy, joined a panel of revenue cycle leaders from three large children's hospitals to discuss the challenges and opportunities for the pediatric revenue cycle.