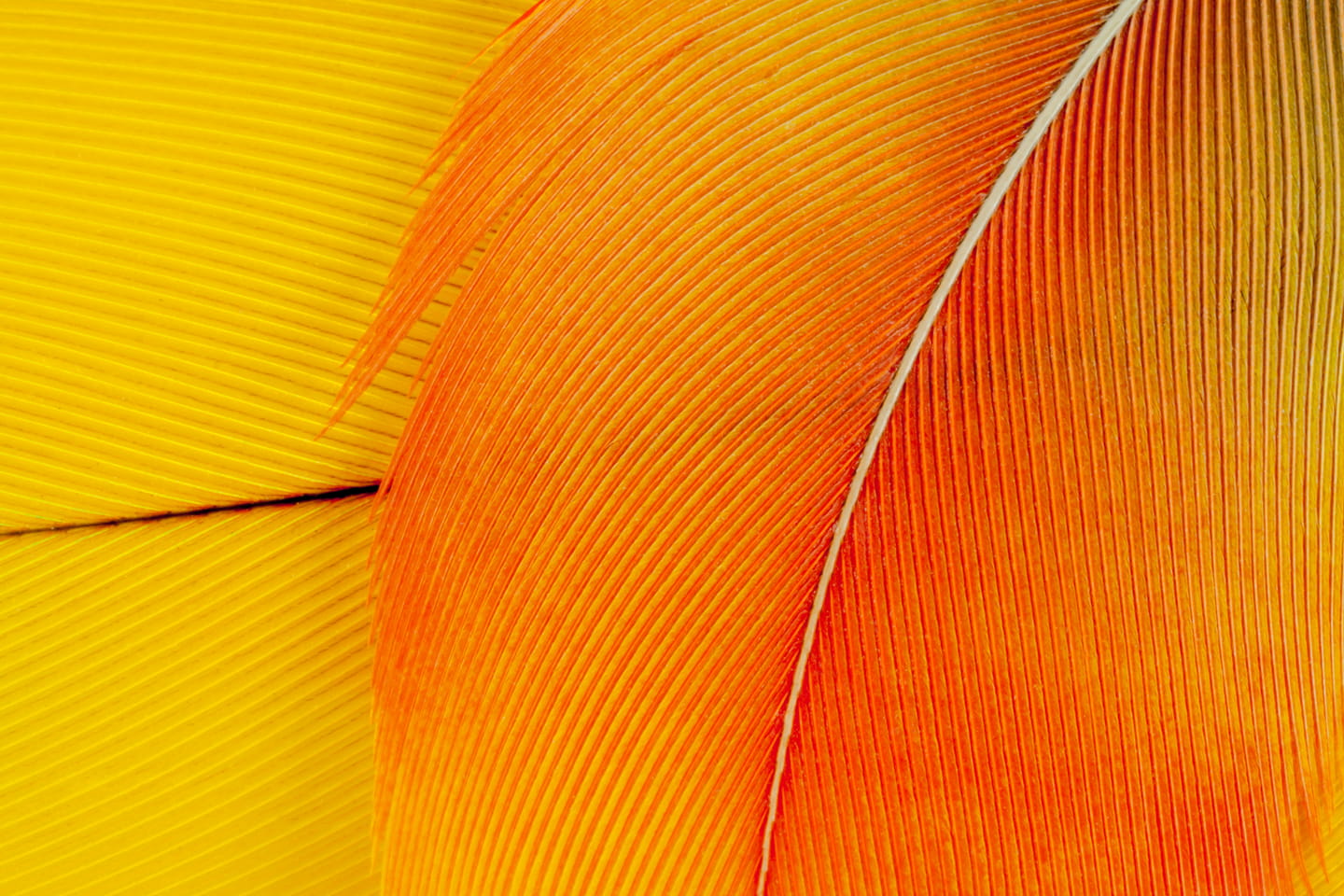 Patient Reimbursement Suite
Make patient payments simple + seamless
With patients now responsible for a greater share of healthcare costs, it's crucial that your organization provides an experience that facilitates faster, fuller collections while driving patient satisfaction.
From offering accurate up-front estimates of out-of-pocket costs to providing easy, digital payment options, there are many ways you can take the stress out of payments for both patients and for your team. With Waystar, you can create a holistic patient engagement strategy that delivers a convenient, transparent payment experience. Collect more, cut costs and improve patient satisfaction at the same time.
10-30%
Increase patient pay collections by 10-30%
What makes Waystar different
Empower your team with cutting-edge patient collection technology
Waystar's healthcare-specific payment collection solutions can boost your team's productivity while offering a more consumer-friendly payment experience for patients. With our Patient Reimbursement Suite, your team can:
Make patient payment enrollment easy
Provide personalized financial engagement and self-service payment options
Leverage existing IT investments
Gain accurate depictions of cash intake
Reduce security risks
Understand and manage outsourced vendor performance
Explore our Patient Reimbursement solutions
Patient Payments  |  Patient Estimation  |  Agency Manager  |  Charity Screening  |  Registration QA  |  Advanced Propensity to Pay |  Price Transparency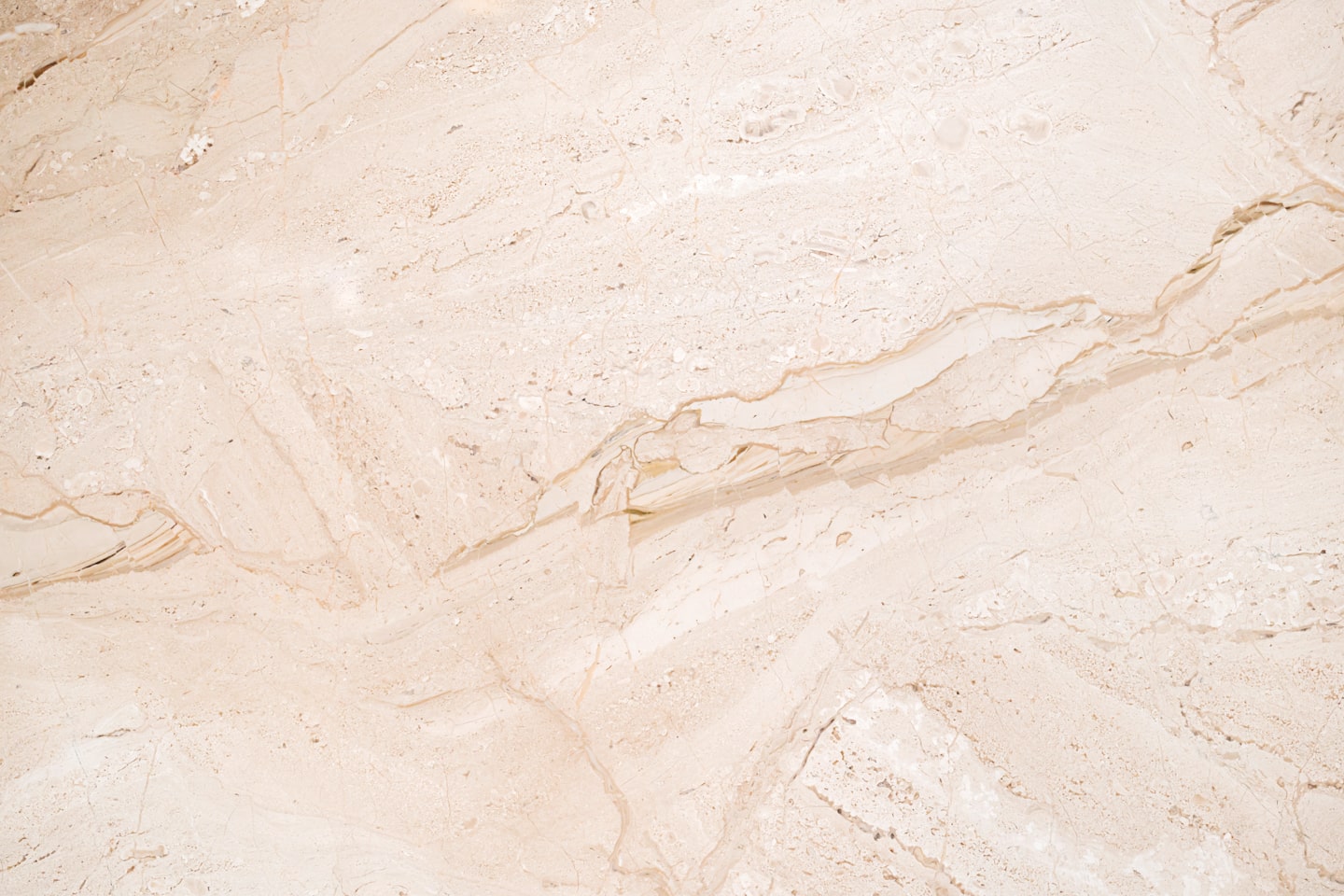 Find out how much easier patient payments can be
Fill out the form below to speak with a Waystar expert about our suite of Patient Reimbursement solutions. Fuller, faster collections and increased patient loyalty are within your reach.