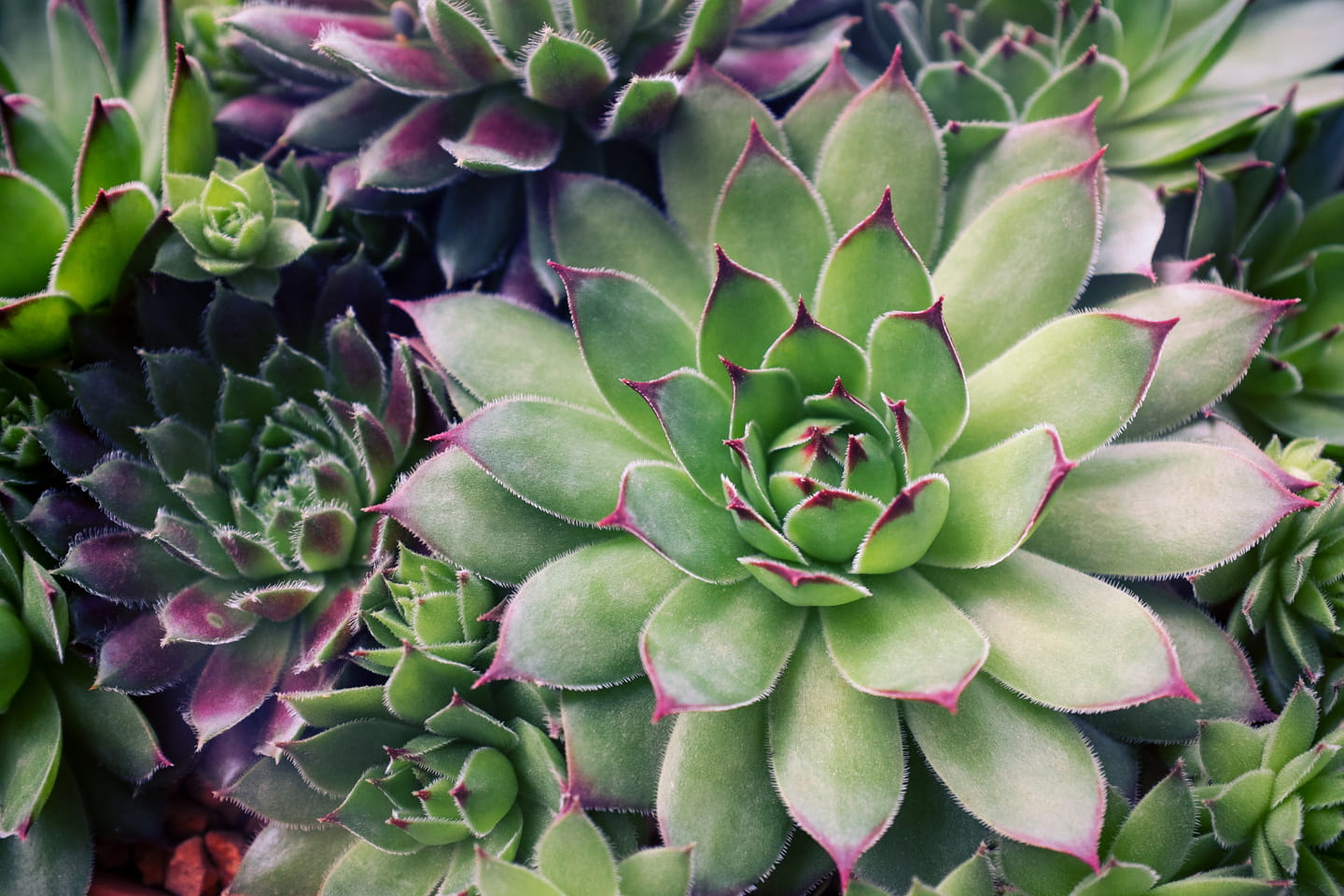 COVERAGE DETECTION
Find coverage other solutions won't
Discovering hidden coverage is vital to protecting your financial standing. But with providers feeling the margin squeeze, they must ensure identifying active coverage is quick, seamless, and drives considerable ROI.
2.8x
confirms 2.8x more coverage than other vendors
With Waystar, detection has never been simpler.
Our Coverage Detection solution makes confirming active coverage fast and efficient. Capturing billable insurance that might otherwise be overlooked will help your organization generate more cash flow while relieving financial burden that would have been placed on patients.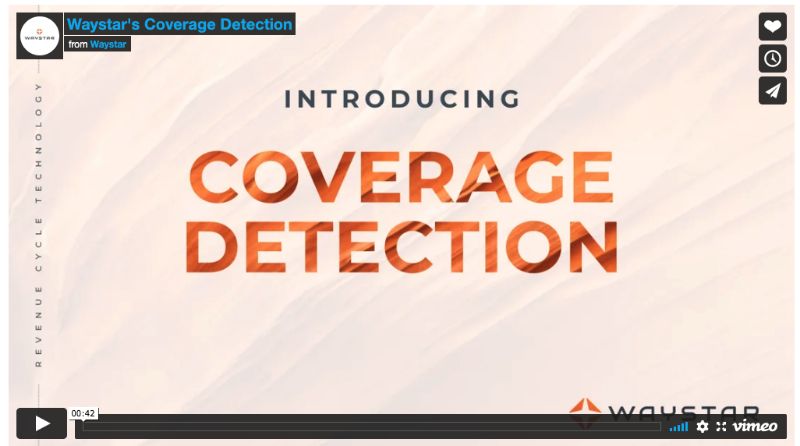 WHAT MAKES WAYSTAR DIFFERENT
Make coverage detection fast + simple
Waystar's unmatched coverage detection process leverages both our industry-leading claims database and our wealth of payer connections to find more coverage, more accurately, and with less effort. Our cutting-edge technology:
Automatically confirms active coverage regardless of patient's point of entry
Provides a high degree of control validating patient coverage
Offers customizable dashboards and reports for billable transparency
Improves client reimbursements by as much as 0.5%-0.6% of NPR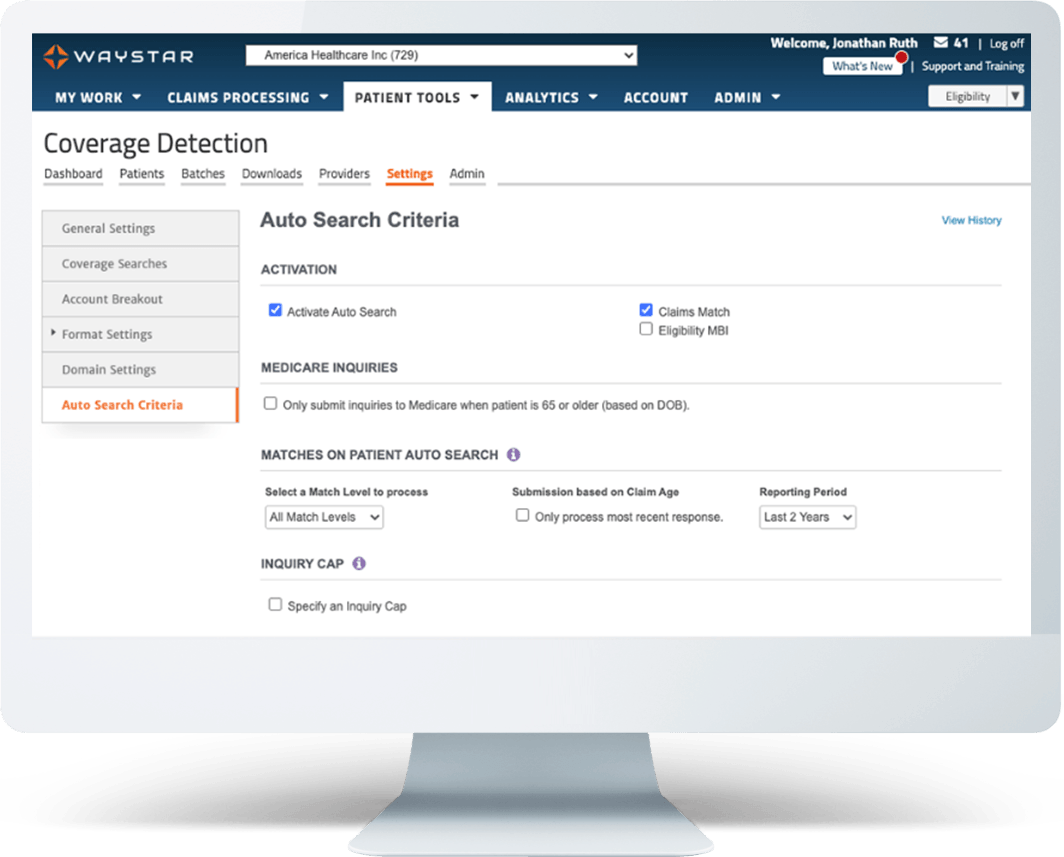 Smarter coverage detection, by the numbers
31%
finds 31% of active coverage for self-pay patients
50%
of US patients in our claims database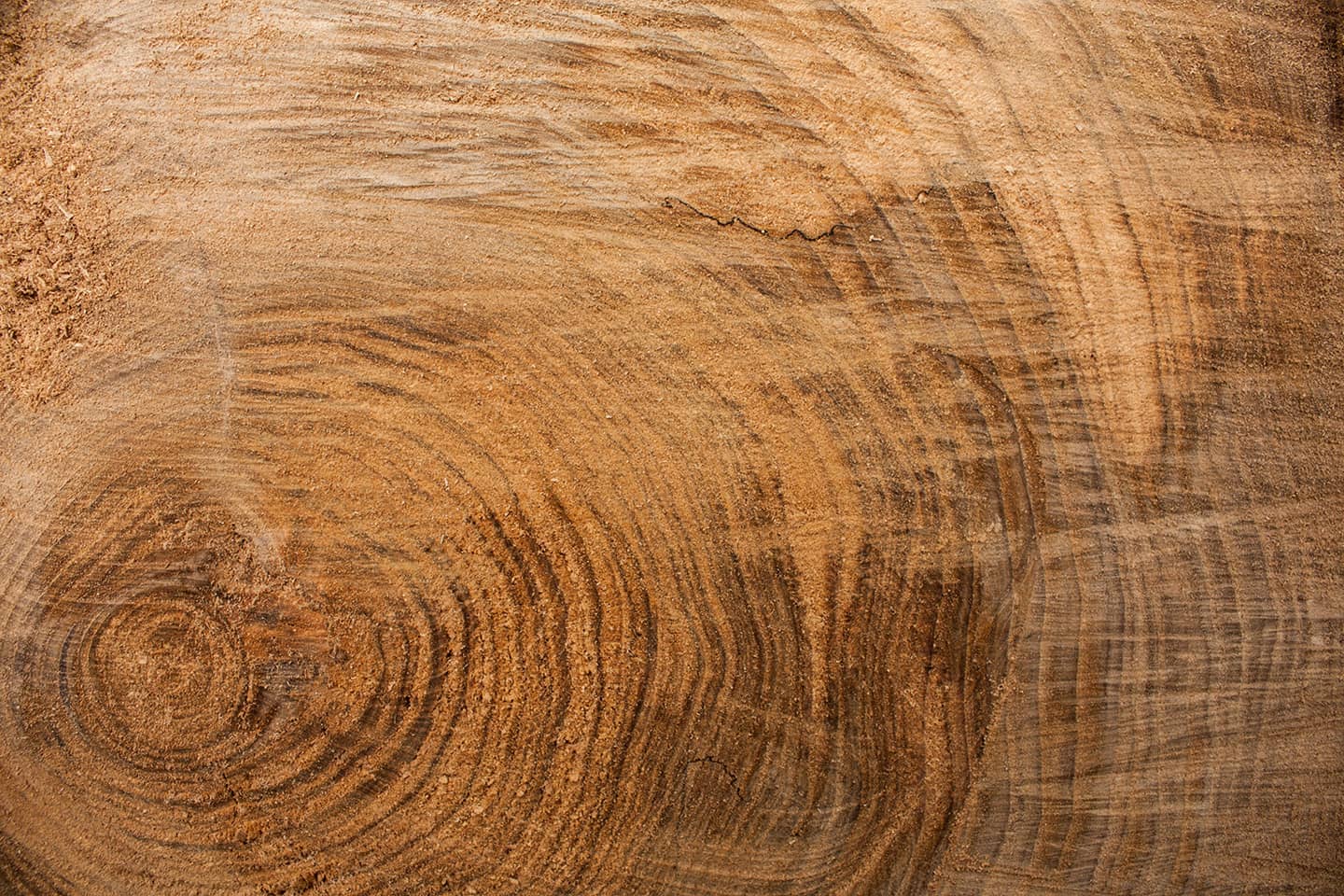 Succeed in a shifting payment landscape
Patients are taking on a larger proportion of their care costs but aren't always up to speed on their own benefits. In fact, more than 20-40% of patients presenting as self-pay actually have full or partial coverage they're unaware of. For providers, this creates undue administrative burden and compresses their margins due to higher collection costs and more bad debt. A smarter coverage detection tool can solve these challenges.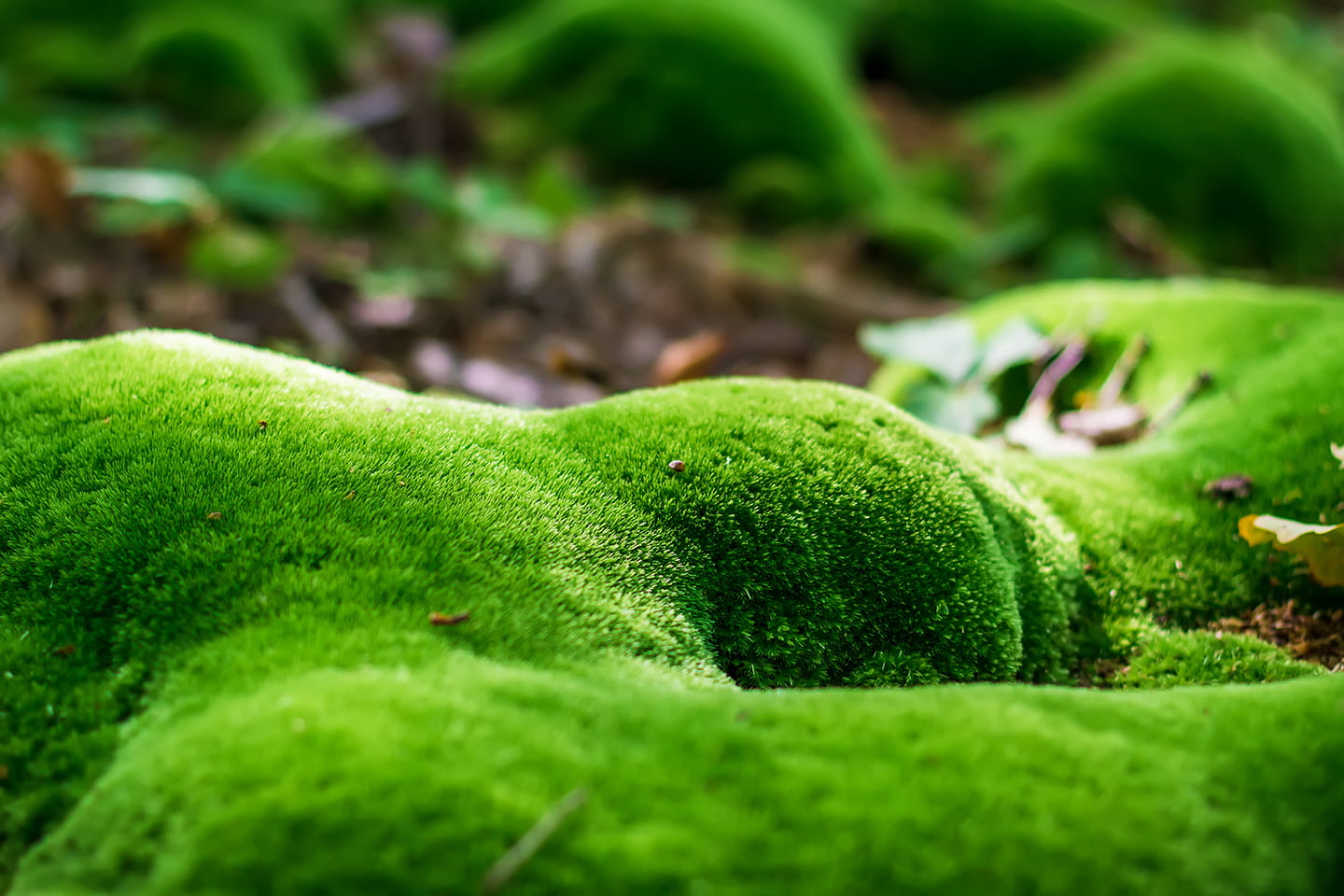 Coverage detection resources
Dig deeper into coverage identification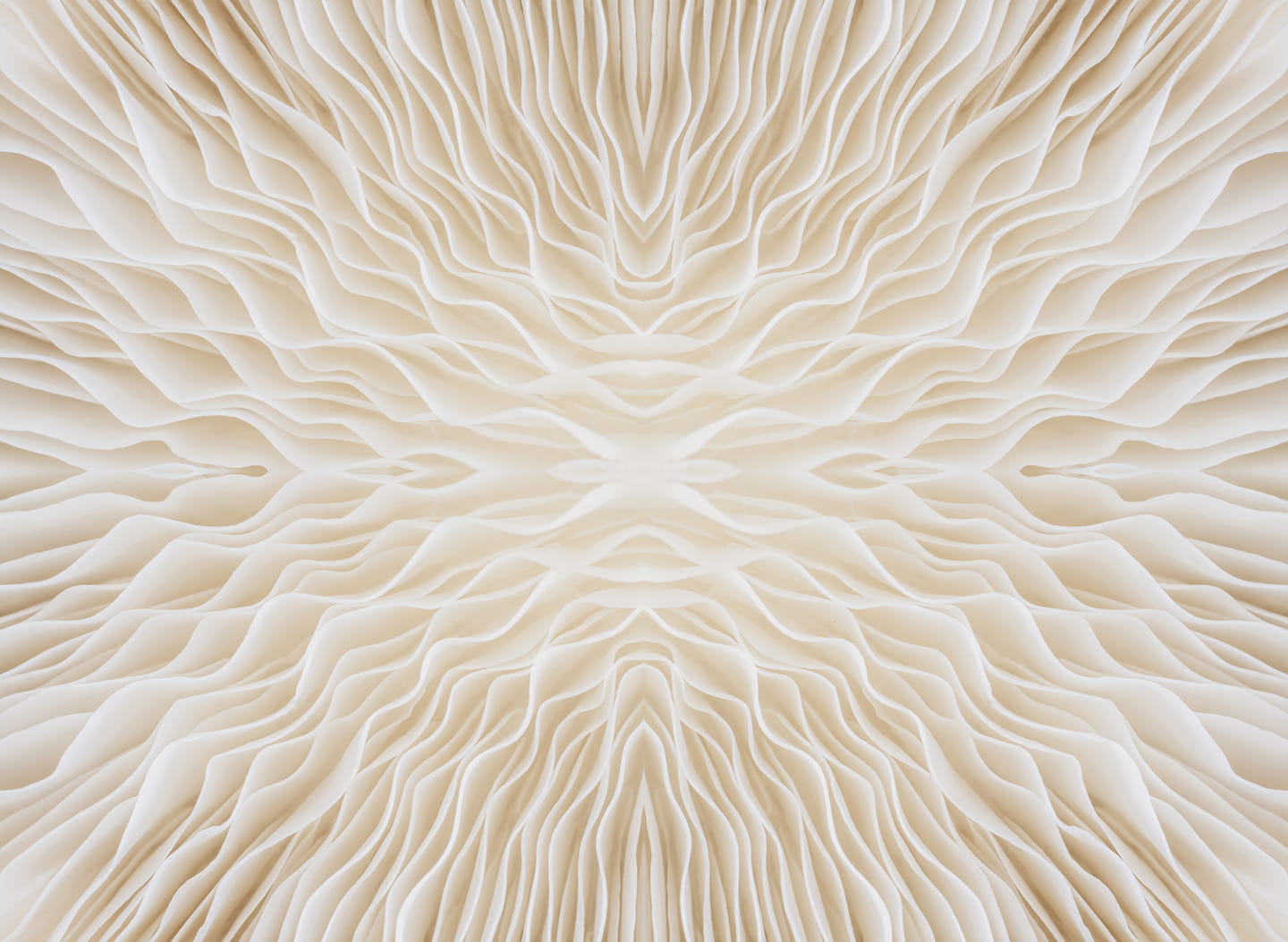 Talk with a solution expert about Coverage Detection
Let's explore how we can automate your coverage detection processes and find coverage patients might not even know about. Fill out the form below and an expert will be in touch shortly. We look forward to talking with you!