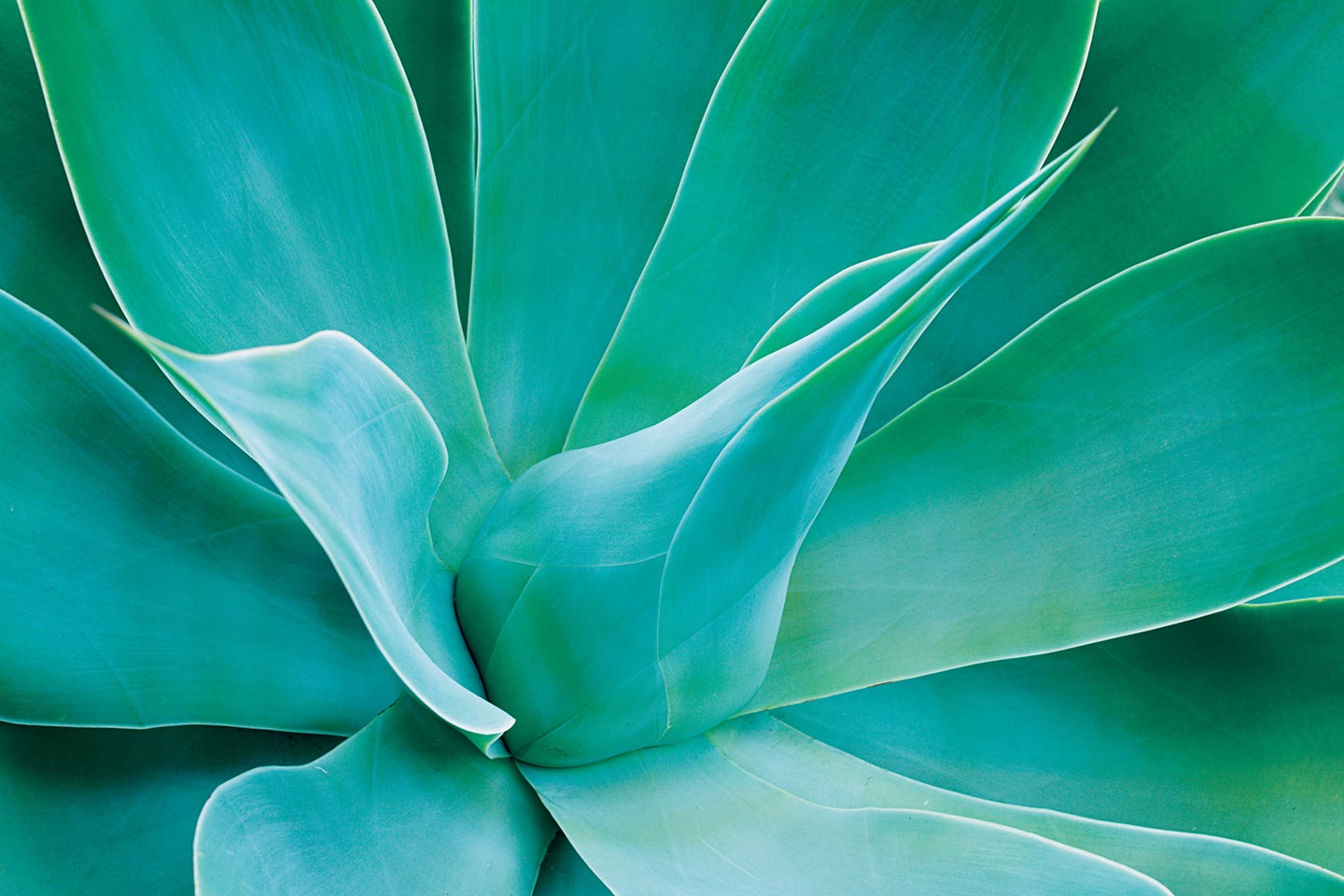 Healthcare Data Analytics Pro + Peak
Harness the power of your data
No matter the size of your healthcare organization, you've got a large volume of data that can help drive informed decision making — if you have the right tools at your disposal. Waystar Analytics gives you access to accurate data in seconds. Use our advanced healthcare data analytics to go beneath the surface and easily gain a deeper understanding of your revenue cycle with our intuitive, interactive dashboards.
Request demo
Why our healthcare data analytics are different
Elevate your data experience
In 2020, 93% of hospital and physician financial executives said that exploring new ways to use data analytics was critical to meeting the demands of value-based reimbursement. But most organizations are hampered by reliance on IT and tools with limited capabilities. Gathering data can be difficult and time-consuming, rev cycle metrics aren't always prioritized and results can be hard to analyze. Waystar Analytics puts healthcare payments reporting at the front of the line and does all the heavy lifting. With this solution, your team can get:
Fast, seamless access to all meaningful KPIs and revenue cycle metrics.
Easy-to-use data visualization and analytics tools that ensure all team members are only a few clicks away from the insights they need.
A deeper view of combined historical data sources to better understand and proactively explore rev cycle trends and performance.
Automated alerts, reminders and shareable reports that promote team collaboration and quicker resolution.
Competitive benchmarking to measure performance against peer organizations.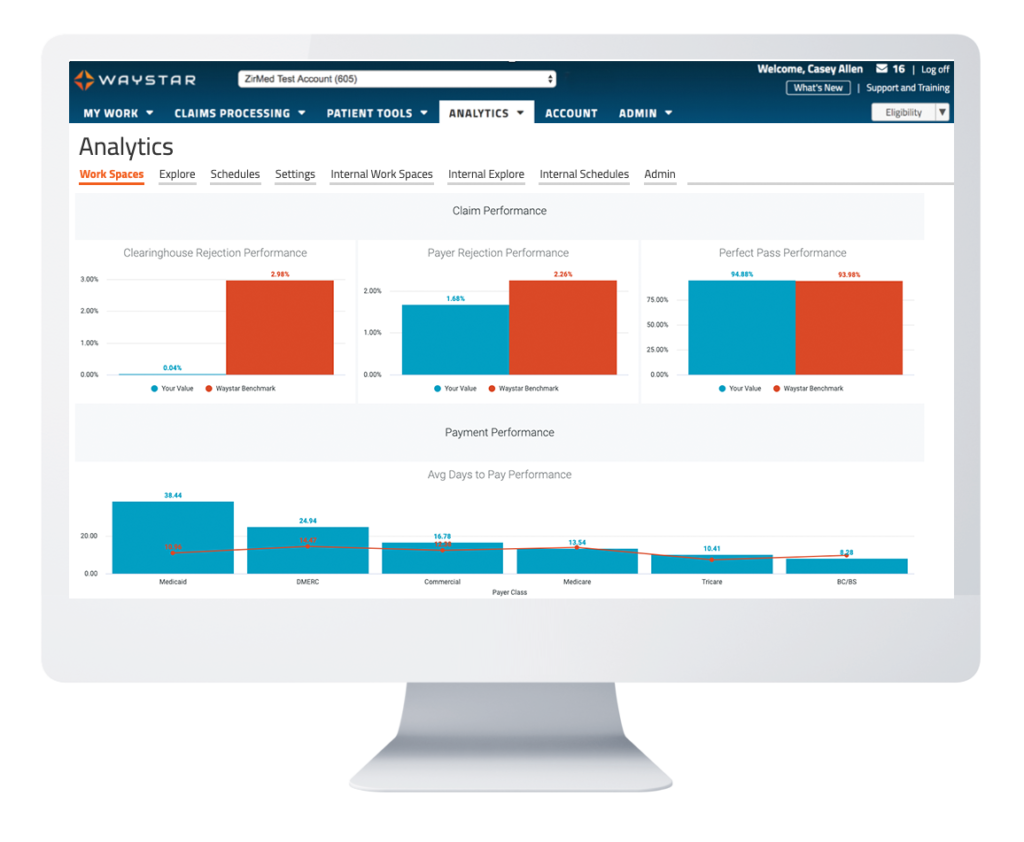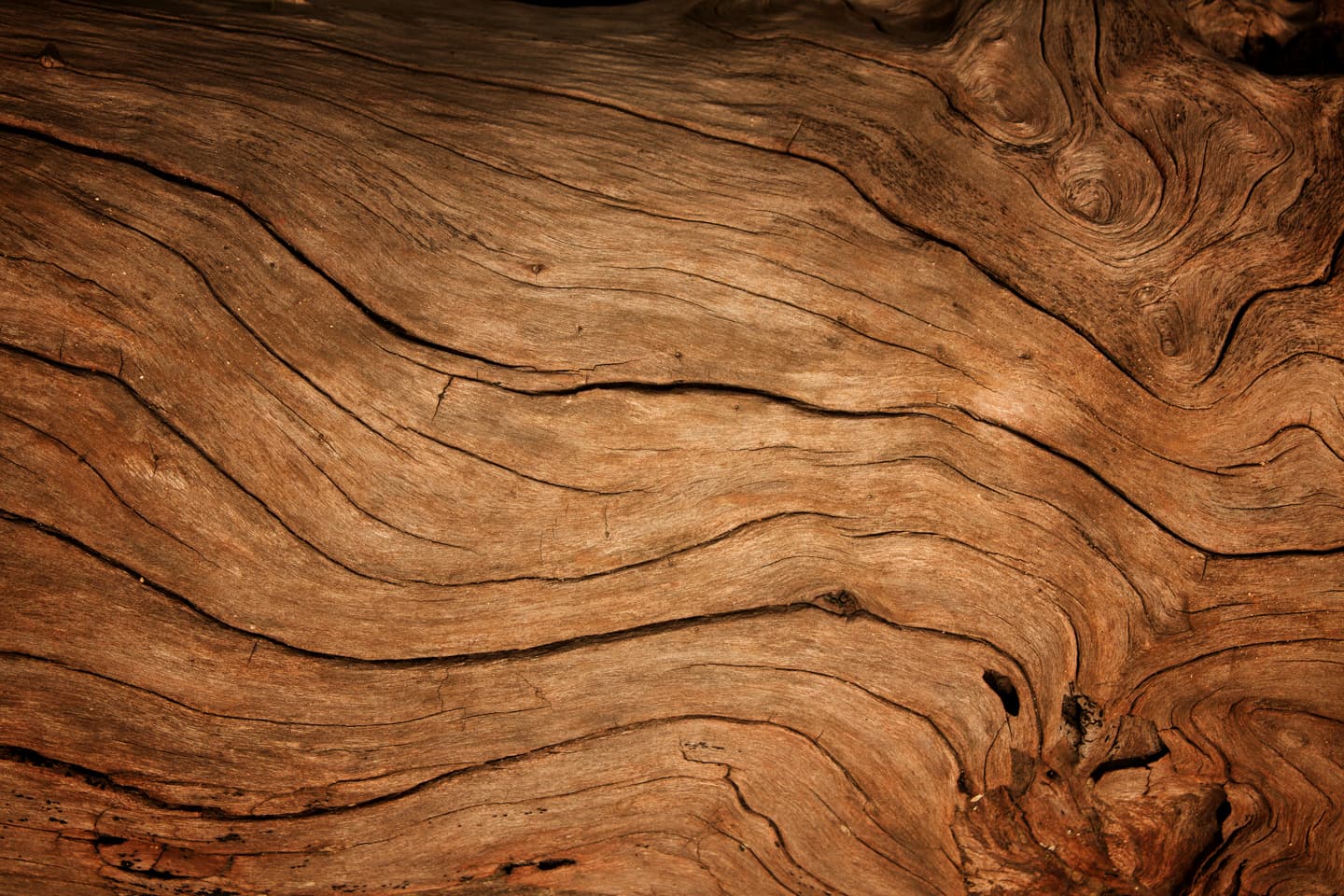 Discover the value of true visibility
With Waystar Analytics, New Bedford Corporation took advantage of enhanced data-driven reporting for a critical analysis of their individual client trends, unlocking key insights vital to improving their claim and denial management. Read how they used our healthcare data analytics to succeed.
Analytics + business intelligence — your way
Waystar has two healthcare data analytics solutions, each with features that can help drive growth for your organization. Analytics Pro can be activated in seconds and offers built-in reports and advanced KPIs. Analytics Peak delivers all the benefits of Pro, plus unlimited dashboard and report customization. Both provide all the data you need in one place — with the flexibility to personalize visibility across the revenue cycle. Talk to a Waystar expert about which tier is best for your team.
| | | |
| --- | --- | --- |
| | + | + |
| 4 pre-built dashboards focused on key RCM metrics | + | + |
| Custom workable denial definition | + | + |
| Multi-layered drill throughs focusing on root cause analysis | + | + |
| Claim, remit and denial KPIs | 50+ | 250+ |
| Unlimited ad-hoc dashboard building functionality | | + |
| Custom report + dashboard filters | | + |
| Custom calculations (clean claims rate, etc.) | | + |
| Custom fields (payer rollups, regional provider groups, etc.) | | + |
| Dataset merging + linking | | + |
| Benchmark comparison dashboard | + | + |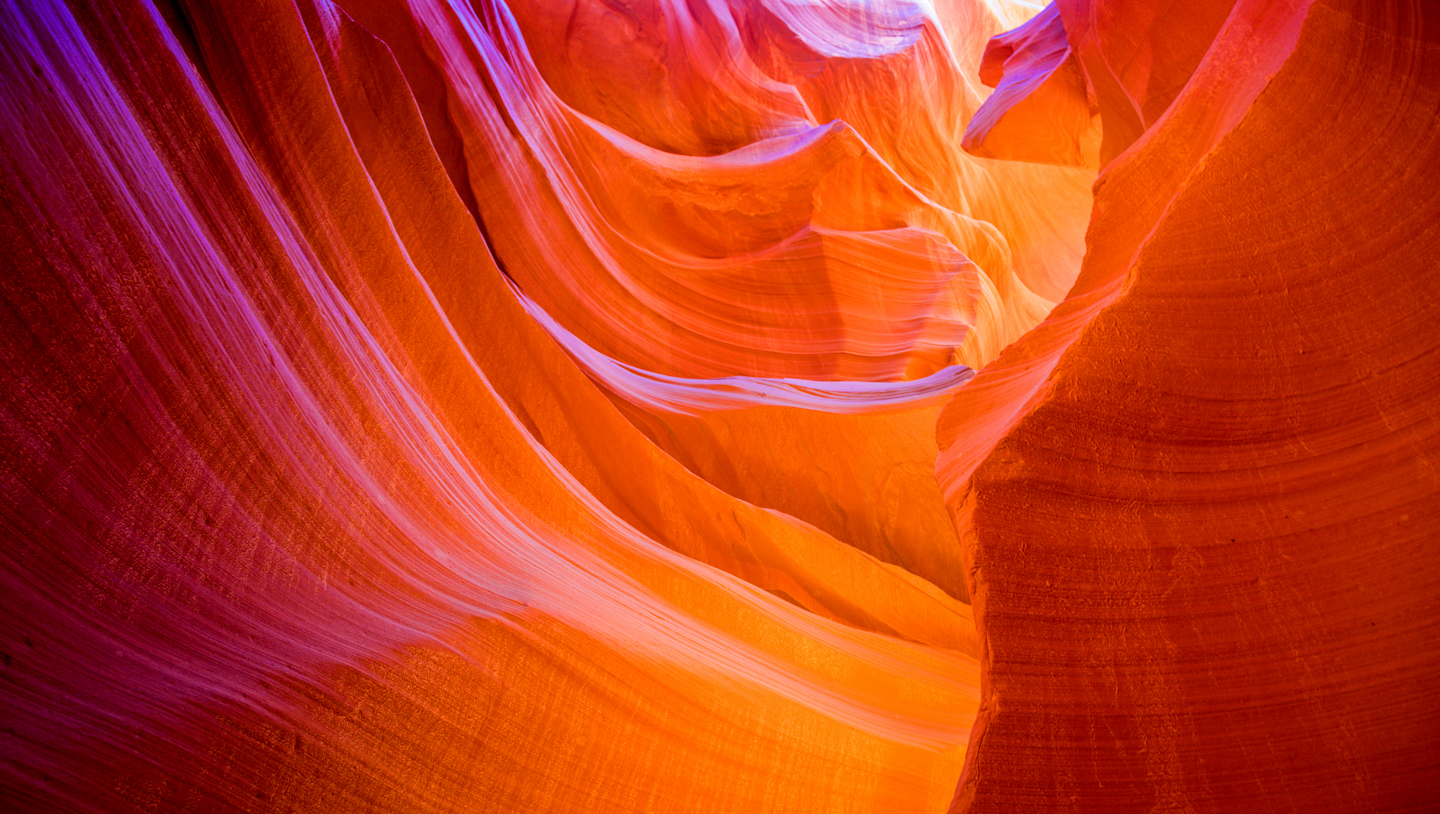 Get actionable competitive insights with advanced healthcare data analytics
Analytics Pro + Peak now offer competitive benchmarking capabilities so you can easily measure performance against industry peers. With access to a robust set of aggregated industry data, you'll get visibility into areas including claim, payment and denial performance.
Waystar makes it easy to take a comprehensive look at how your organization stacks up. Click below to speak with an Analytics expert about the possibilities.
" The dashboard is more than just a report; it allows us to dig down into our organization's performance. For example, our employees can sort rejections to look at the data from a variety of perspectives. Waystar is clear about the reasons behind rejections, which helps us easily see what we need to fix to get a claim moving again and prevent future rejections "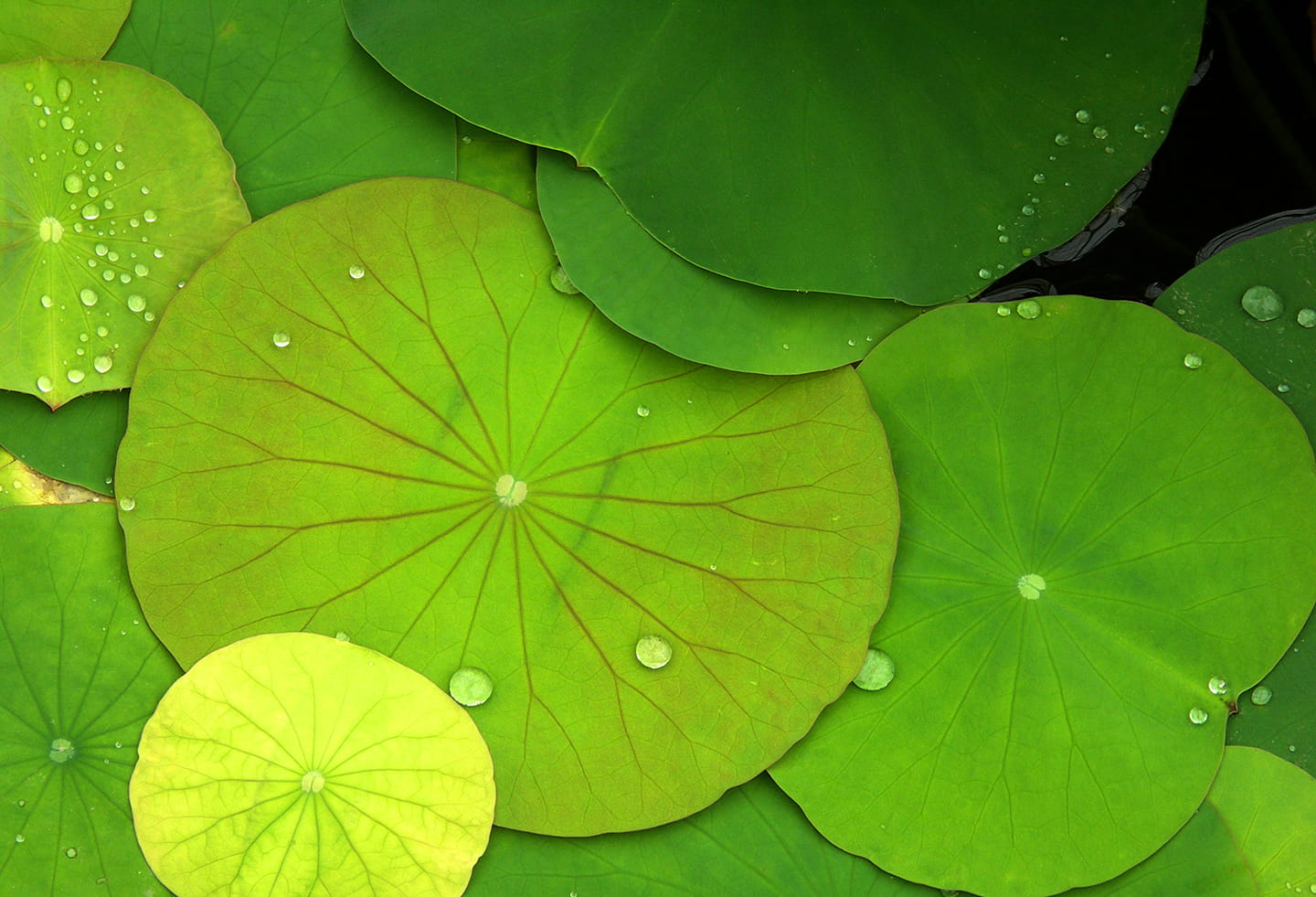 healthcare data analytics RESOURCES
Dig deeper into analytics
Looking for more information about how an easy-to-use, intelligent analytics solution can help your organization perform more efficiently? Check out our resources below.

In-depth reporting for better performance
Once you have a better understanding of your organization's performance through better healthcare data analytics, Waystar can help you improve it. Click below to learn more about our market-leading revenue cycle solutions.
Claim Management  |  Claim Monitoring/Status  |  Denial Prevention + Recovery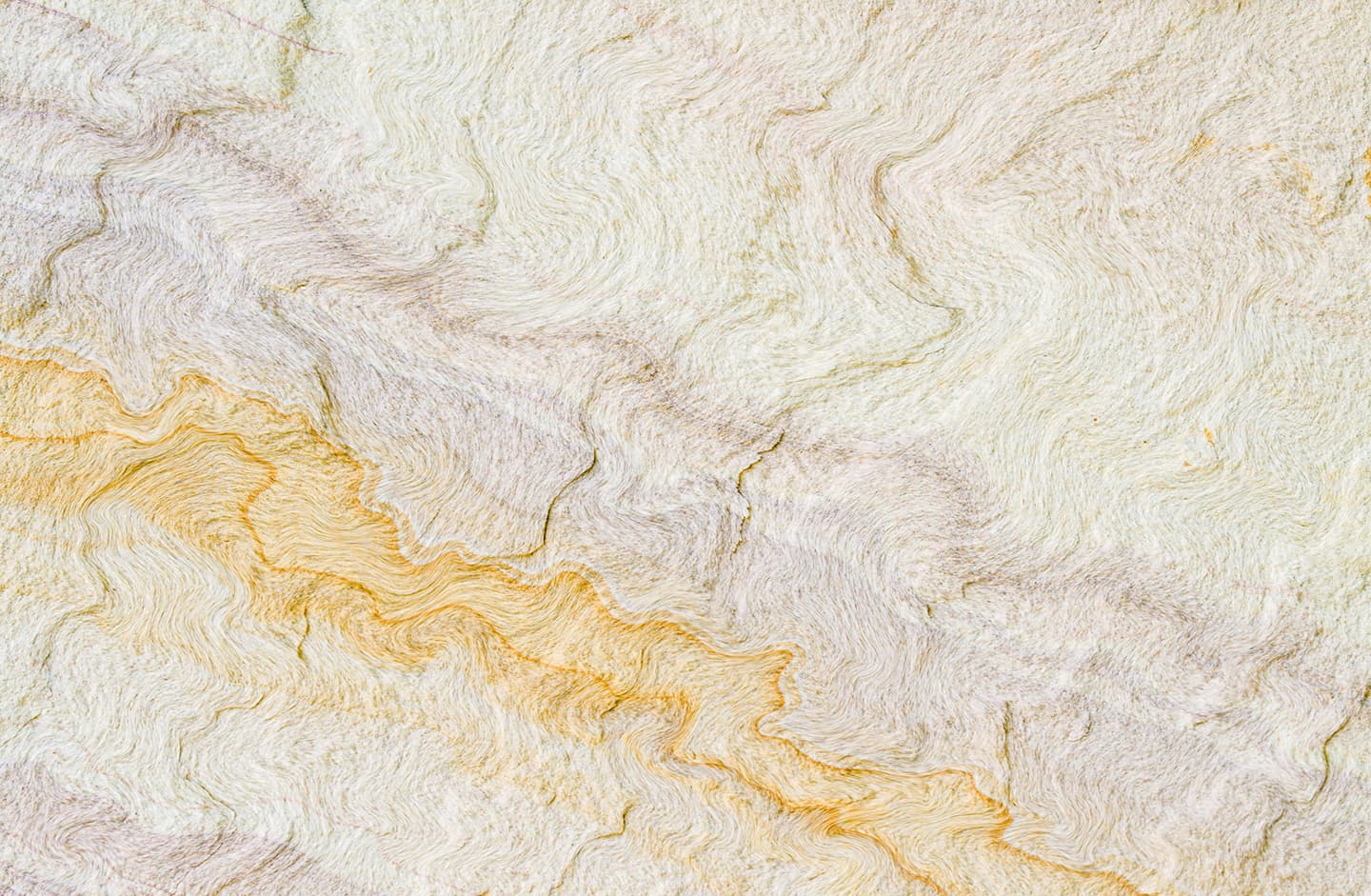 Let's talk about your healthcare data analytics
We're eager to hear about your organization's challenges and goals when it comes to reporting and business intelligence. Fill out the form below, and one of our analytics experts will reach out shortly.