Newsroom
Stay in the know. Read the latest news from and about Waystar.
FOR MEDIA INQUIRES CONTACT: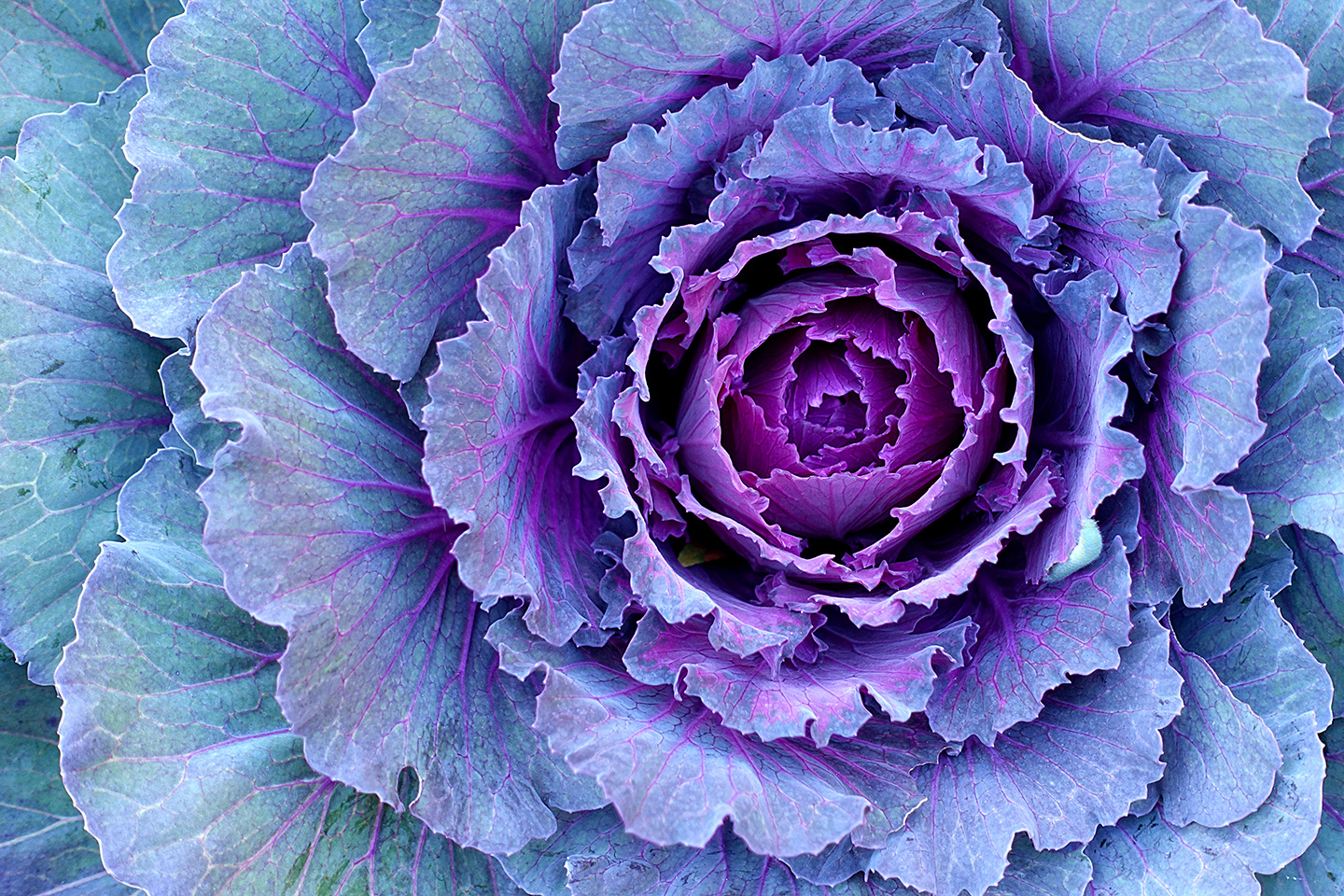 Waystar + Patientco: new heights in patient engagement
We are proud to announce that Waystar has acquired Patientco, a market-leading provider of omnichannel patient payments, communications, and engagement software. Together, Waystar, and Patientco can empower you to offer your patients consumer-friendly experiences when paying medical bills, while simplifying how your organization receives and processes payments.