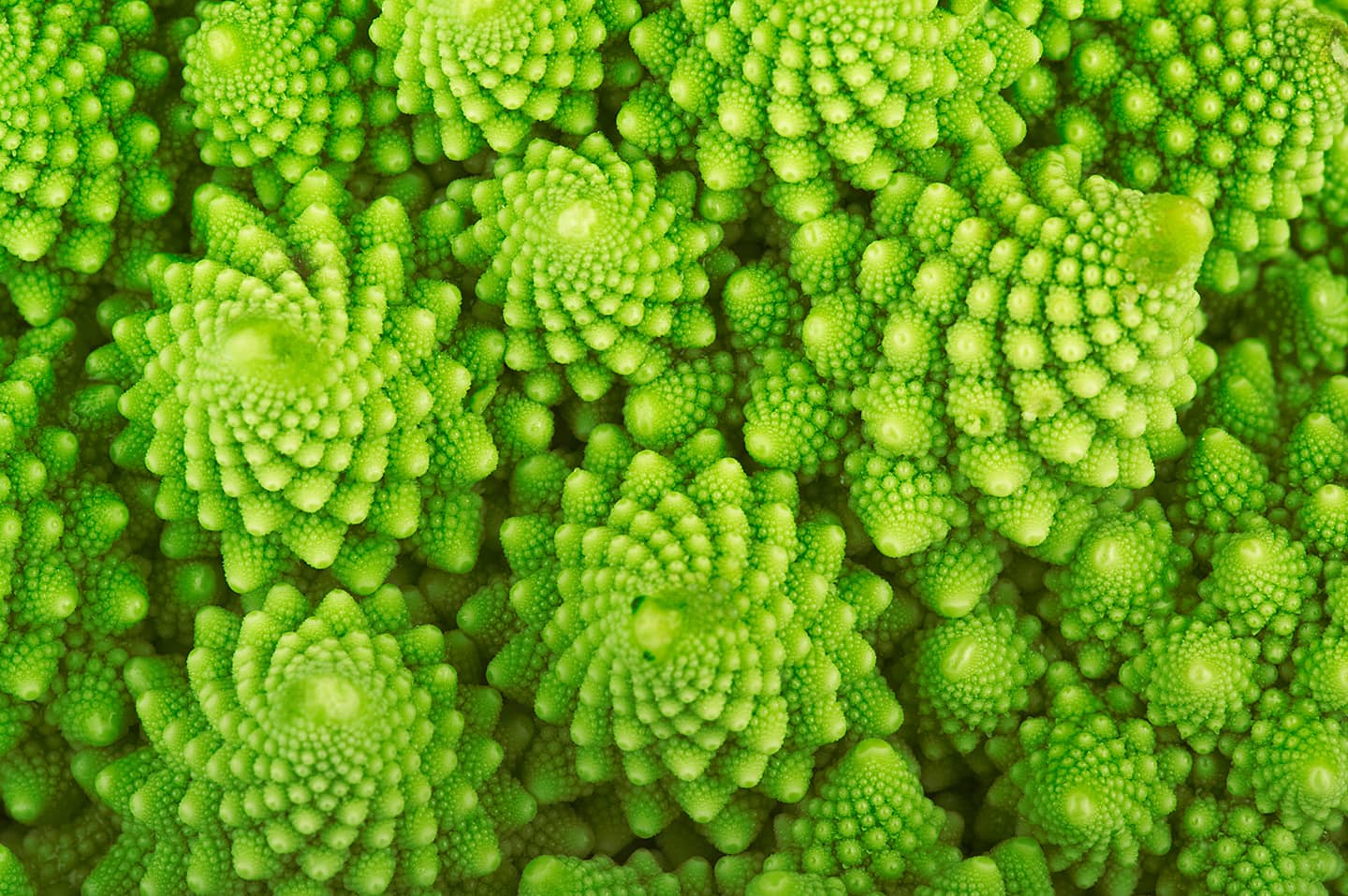 Analytics quality + compliance reporting
Automate workflows + achieve Medicare compliance
The Centers for Medicare and Medicaid Services (CMS) have strict requirements in place to meet quality standards, but manual processes make compliance inefficient and difficult. Manual processes are at a higher risk for errors and delays, which leave your organization without accurate reimbursement or responsible for penalties.
With Waystar, you can achieve control over the government payer revenue cycle through automation to:
Obtain faster status updates
Maintain or achieve compliance
Improve management reporting and analytics
Get paid faster
What makes Waystar different
One platform. Infinite opportunities.
Through a single portal, your organization can maintain compliance with CMS-mandated reporting, automate manual processes and have control over multiple quality measures.
Quickly and easily send OASIS, MDS, HIS and PBJ files to CMS (and validate acceptance of the file) with Medicare file transfer
Eliminate manual retrieval of CASPER reports
Robust reporting and analytics to help make process improvements
Proactively analyze and identify causes for negative impacts with OASIS scrubbing
Access all your Medicare tools in one convenient place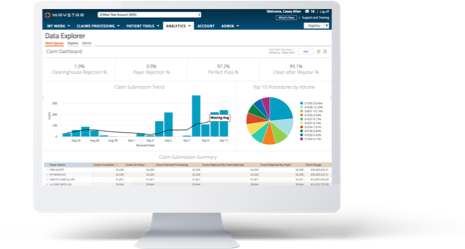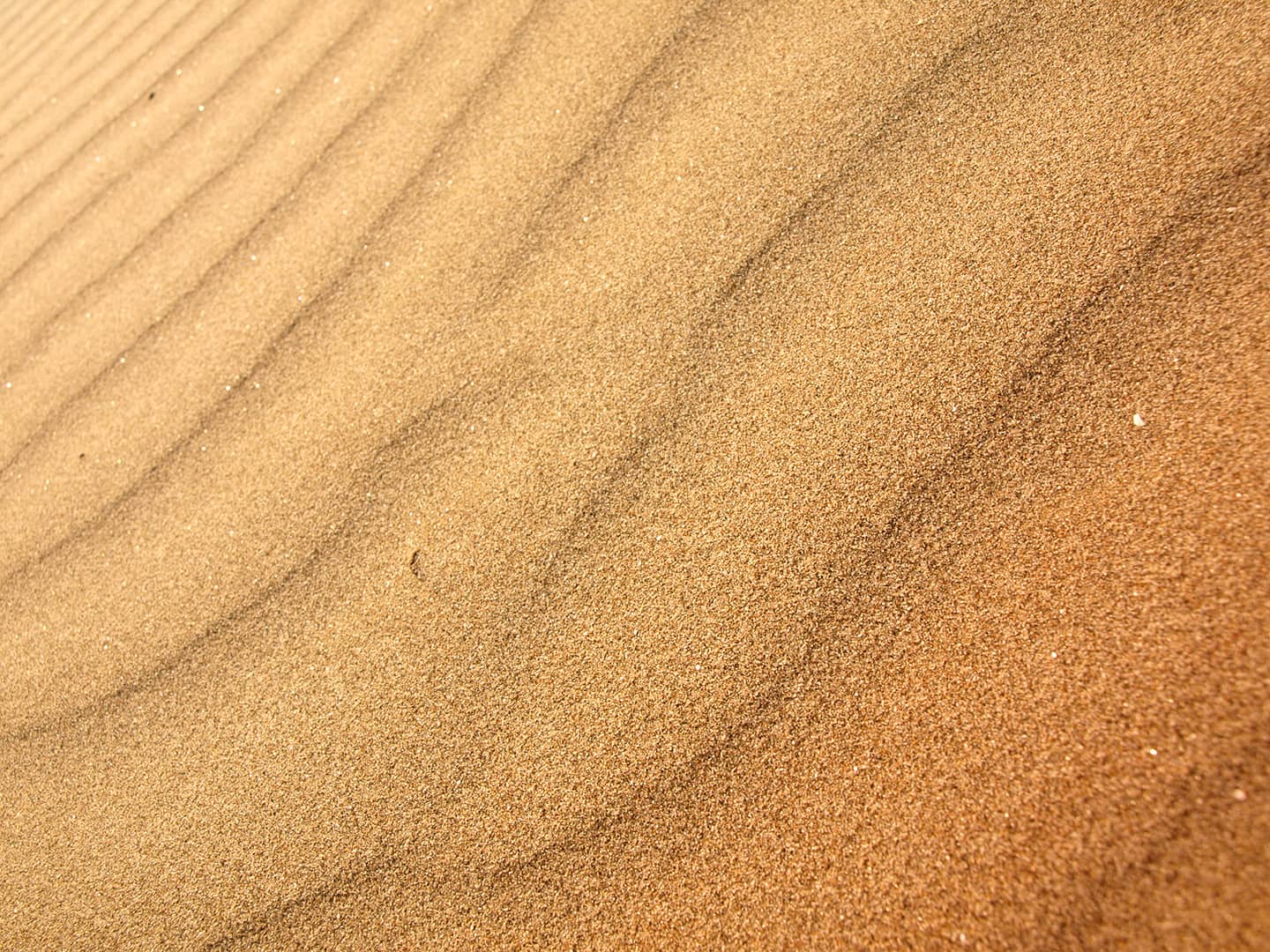 Analytics Quality + Compliance by the numbers
95%
client retention rate of 95%
1
consolidate all your Medicare vendors to a single platform
Source: Waystar data, 2023
Get even more out of Waystar
Waystar offers a full range of solutions to help you get paid more quickly and in full. Click through to learn more about how you can transform your revenue cycle with solutions that work together to drive even greater value for your organization.
Complementary solutions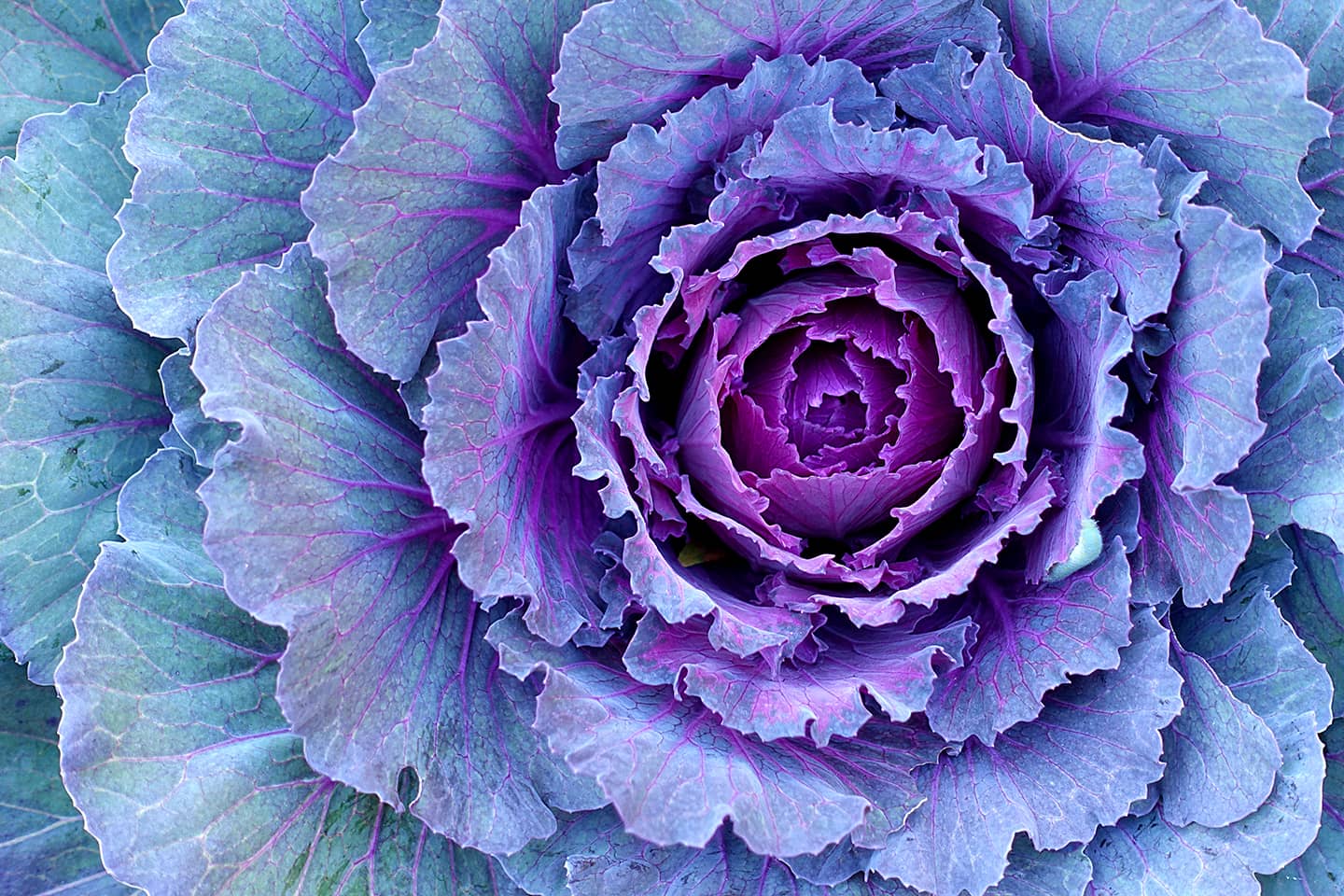 Speak with a Waystar expert about your Medicare needs
Our team has years of experience navigating the complexities of Medicare to help our clients improve efficiency and performance. Fill out the form below, and a Waystar expert will reach out shortly to explore what we could accomplish together.