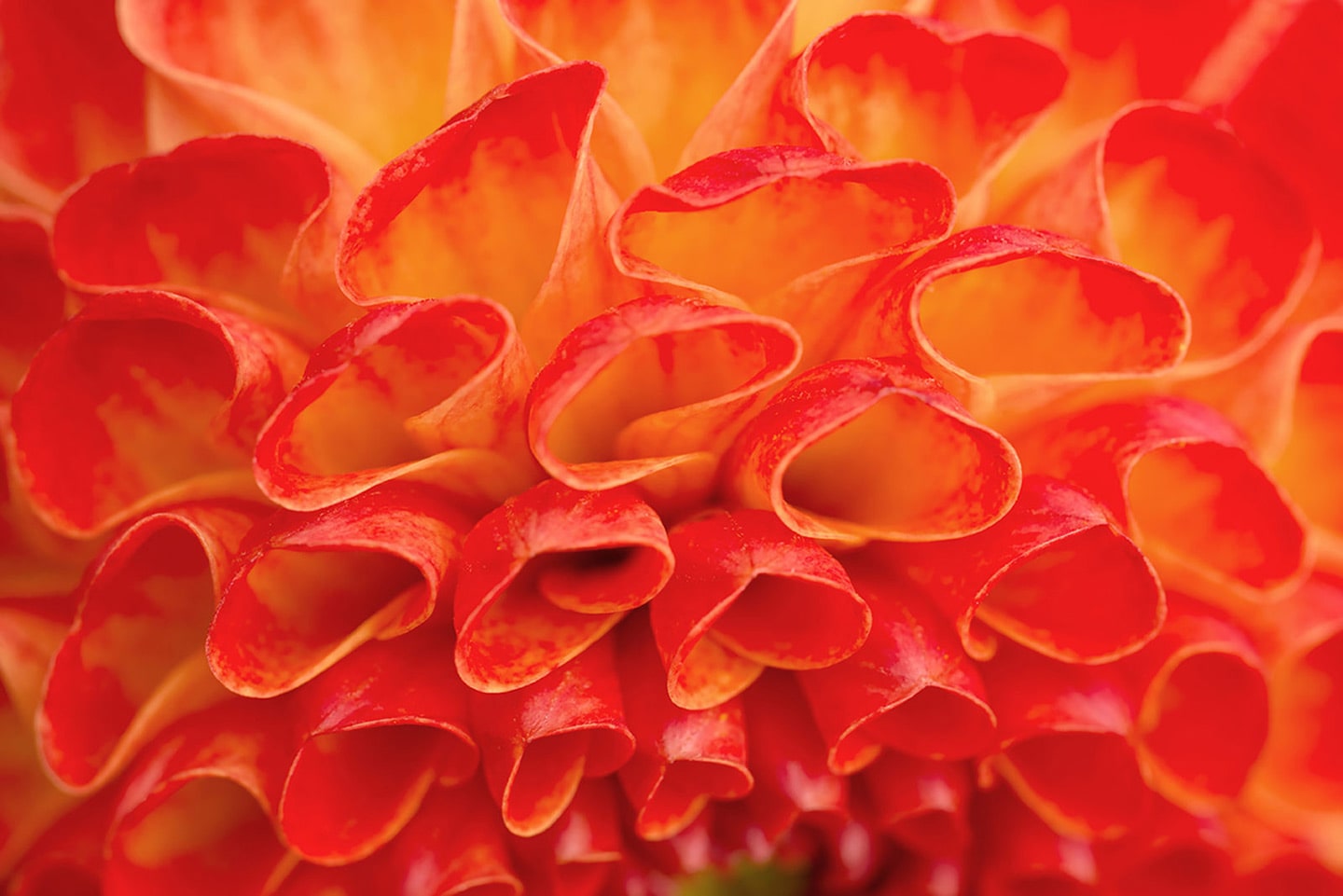 Medicare Enterprise
Automate Medicare claim management + get paid faster
When it comes to managing your Medicare revenue cycle, no one makes it easier than Waystar. Our Medicare experts have built a reimbursement experience that's more transparent and delivers the quick and accurate reimbursement you deserve. Reduce denials, process more claims per day, improve visibility into claim status and much more.
25%-50%
Reduce Medicare AR days by 25% – 50% in six months
What makes Waystar different
Medicare claims made simple
Medicare claims add up to a sizeable payer mix that can significantly influence the financial health of your organization, but they pose their challenges. Submission through your clearinghouse or direct data entry is inefficient, manual claim editing processes are error-prone, and a lack of transparency into returned, denied or pended claims can put you at risk of violating timely filing rules. With Medicare Enterprise from Waystar, you can easily automate workflows, achieve Medicare compliance and ultimately get paid more quickly and in full.
Features + benefits
All Medicare tools, workflows and analytics in one place—no more direct entry, manual processes or purchase of additional solutions
Automated Part A claims directly to FISS
User-friendly Medicare claim submission with easy edits and corrections
Powerful Medicare eligibility verification
Actionable claim status with simple resolutions when needed
Quick and secure file transfer to speed up reimbursement
Comprehensive Medicare reporting for greater insight into billing processes
Accurate Medicare AR days measurement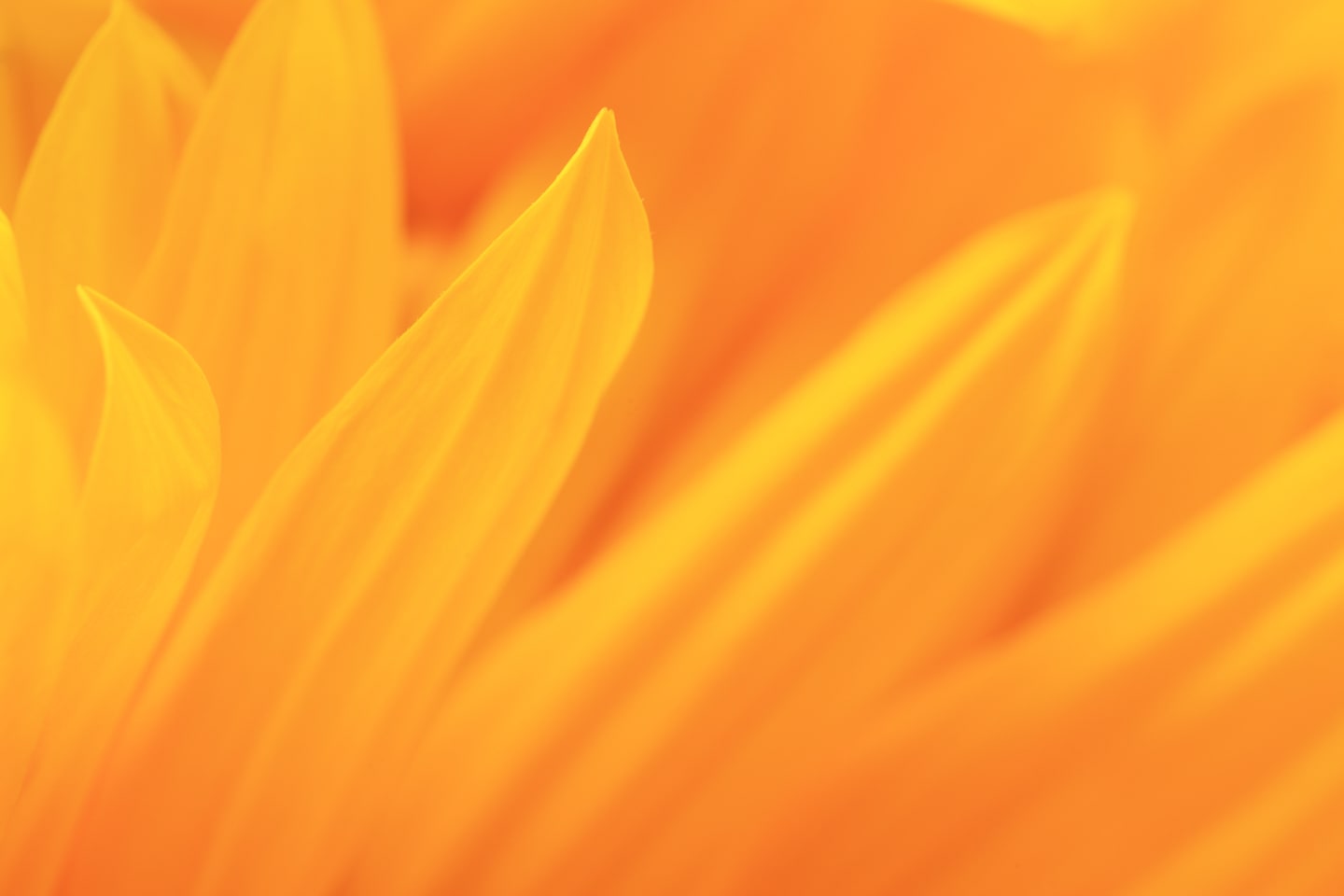 Waystar Medicare enterprise by the numbers
70%
reduce outstanding RTPs by 70%
$3.5K
capture additional reimbursement at an average of $3,500 per underpaid claim
30%
increase Medicare claim correction efficiency by 30%
" The efficiency of editing claims now is greatly improved. We spend less time correcting previously missed claim errors, reducing the time it takes for reimbursement. "
" We have the time and ability now to track claims to see exactly what the issues are at each of our facilities and home health/hospice offices. Now we can work on a solution. "
" Been amazing assisting us with managing our Medicare receivables, process improvement initiatives and increasing our cash flow. On a scale of 1-10 with 10 being the highest, definitely a 10. "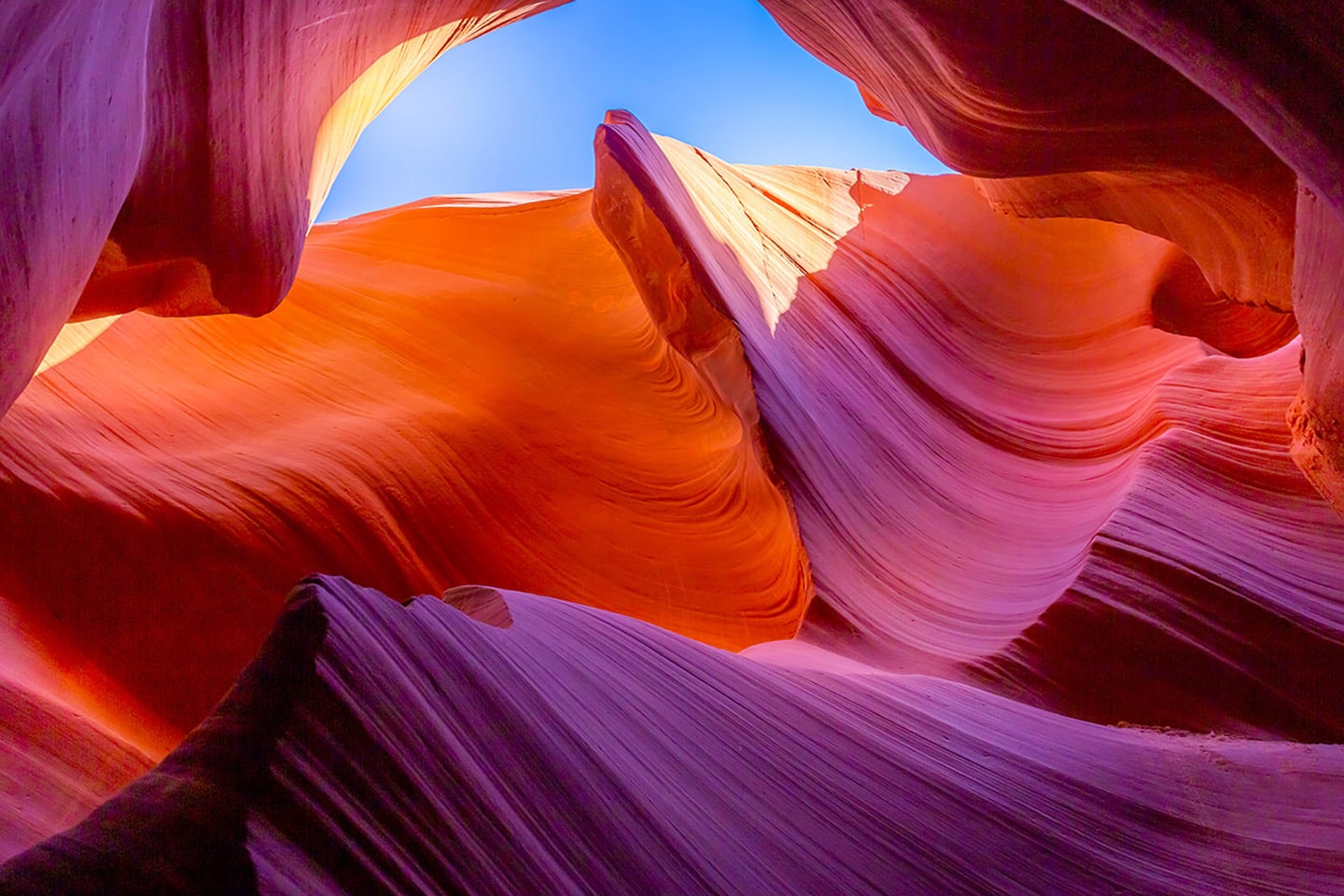 Manage all your payments in one place
Waystar is the first to offer industry-leading technology that enables providers to manage all their government, commercial and patient payments on a single platform. Explore the complementary solutions below to find out how you can automate and simplify your entire revenue cycle.
COMPLEMENTARY SOLUTIONS
Payer Payments  |  Claim Manager |  Claim Monitoring |  Claim Attachments  |  Transfer DRG
Discover a better way to manage Medicare claims
The future of Medicare payments is here. Fill out the form below, and a Waystar expert will contact you shortly. We look forward to talking with you about your organization's needs, challenges and goals.