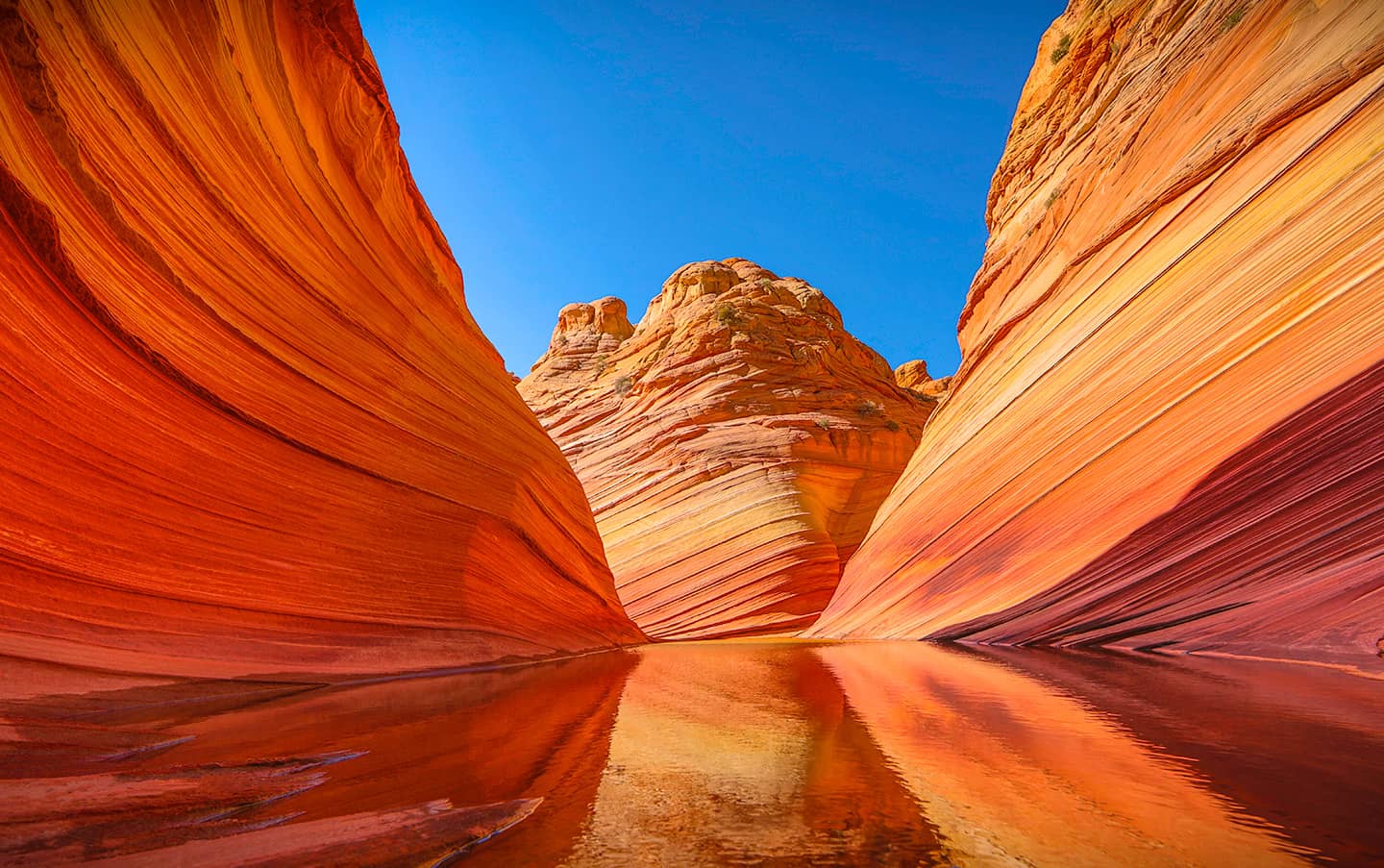 Authorizations Suite
The smart + simple way to manage authorizations
Prior authorizations are a leading cause of denied claims—a problem that costs healthcare providers millions in lost revenue and keeps patients from getting the care they need when they need it. The challenge is only growing as the volume of prior authorization increases.
Waystar's artificial intelligence and RPA technology can automate the authorization process and free up staff for other priorities. Our clients have doubled staff productivity, cut denials in half and enhanced their patient care. Find out how much more your team is capable of.
WHAT MAKES WAYSTAR DIFFERENT
Reduce denials + cut out manual work
There's a wealth of powerful data within your EHR—you just need real-time insights and seamless integration to make it actionable. Powered by Waystar's Hubble, our Prior Authorization solution:
Automatically verifies, initiates, statuses + retrieves comprehensive authorization details
Enables efficient, intelligent automation by initiating authorizations at twice the speed of manual processes
Integrates directly with all major HIS + PM systems
Provides an end-to-end authorization platform, including authorization submissions for unscheduled admissions + auto-generating Advance Beneficiary Notices or Notice of Non-coverage forms for Medical Necessity
Adapts to constantly shifting payer rules + requirements
Was built and is maintained by our in-house team of experts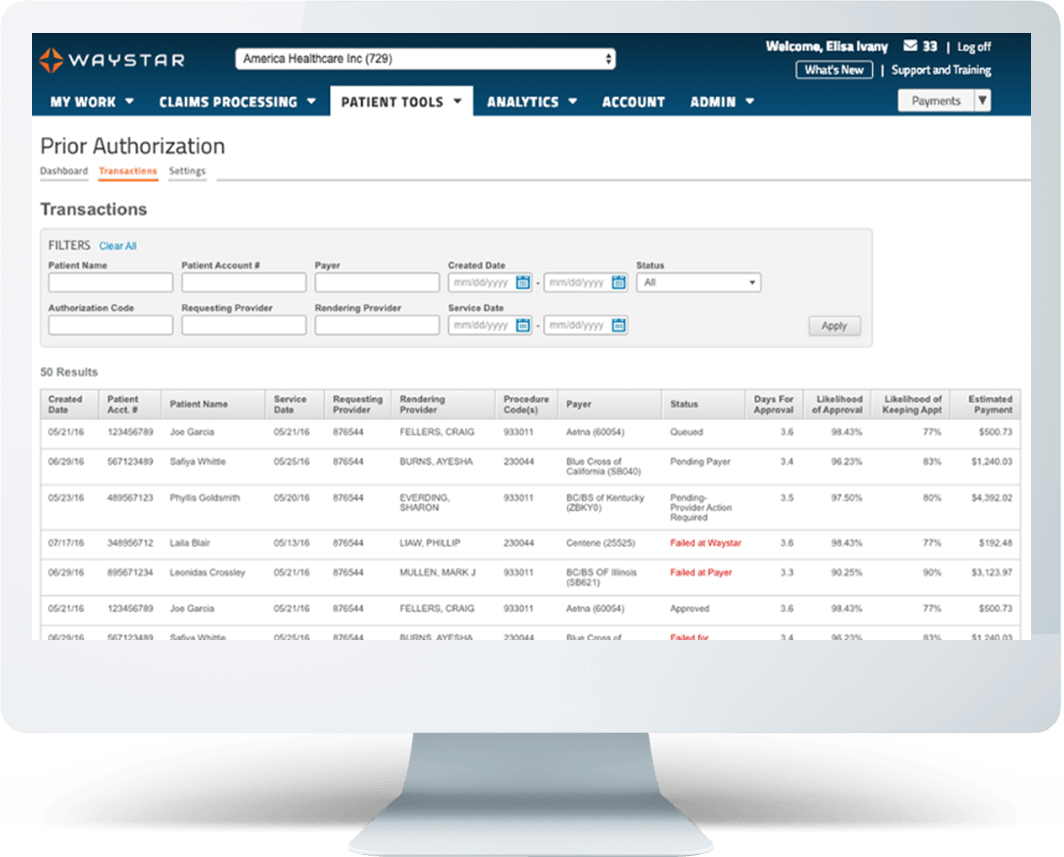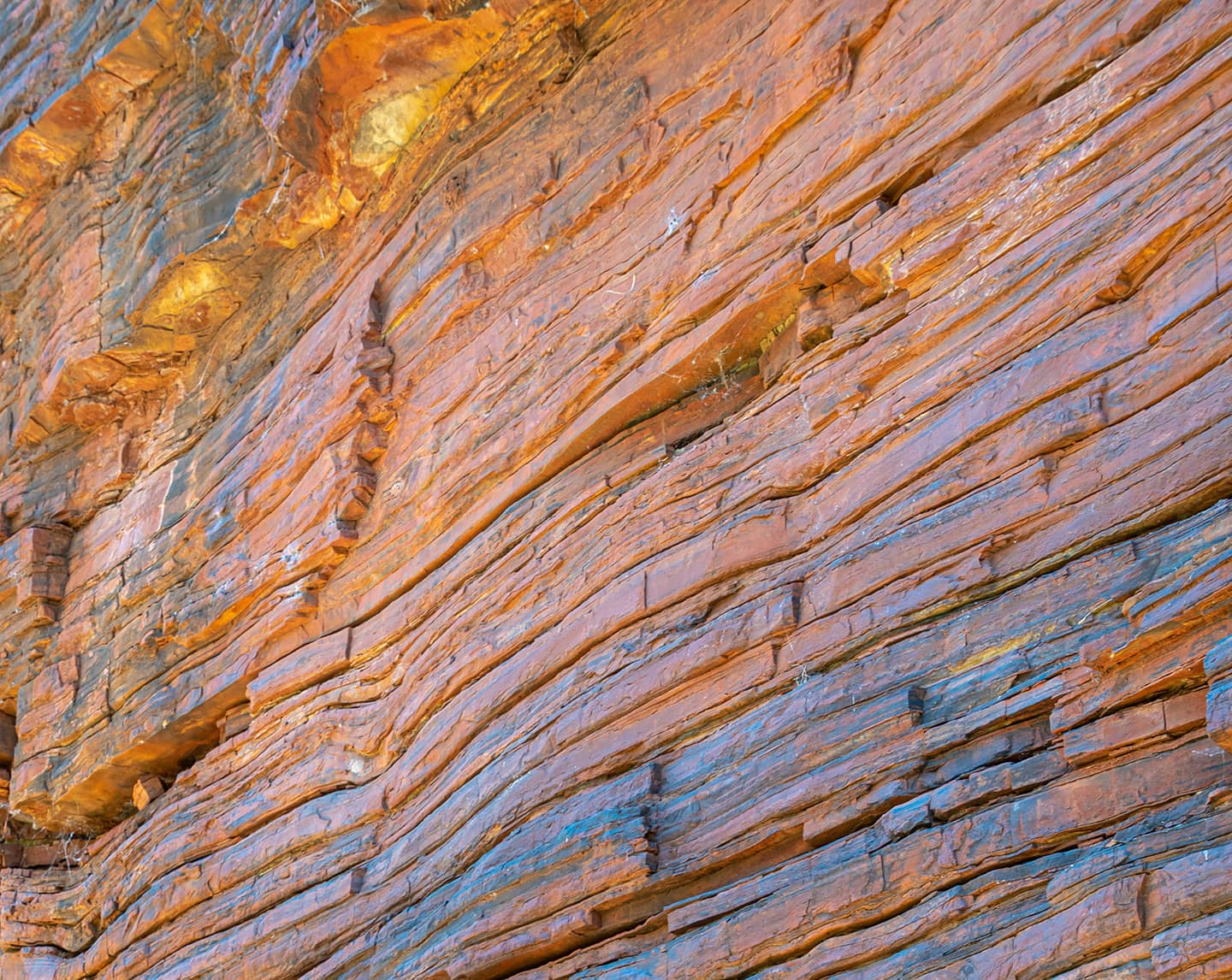 Prior authorizations by the numbers
50M
auth transactions conducted per year
1.3M+
reduction in cost per authorization
50%
reduction in authorization process time
54%
reduction in auth-related denials
How Prior Authorization works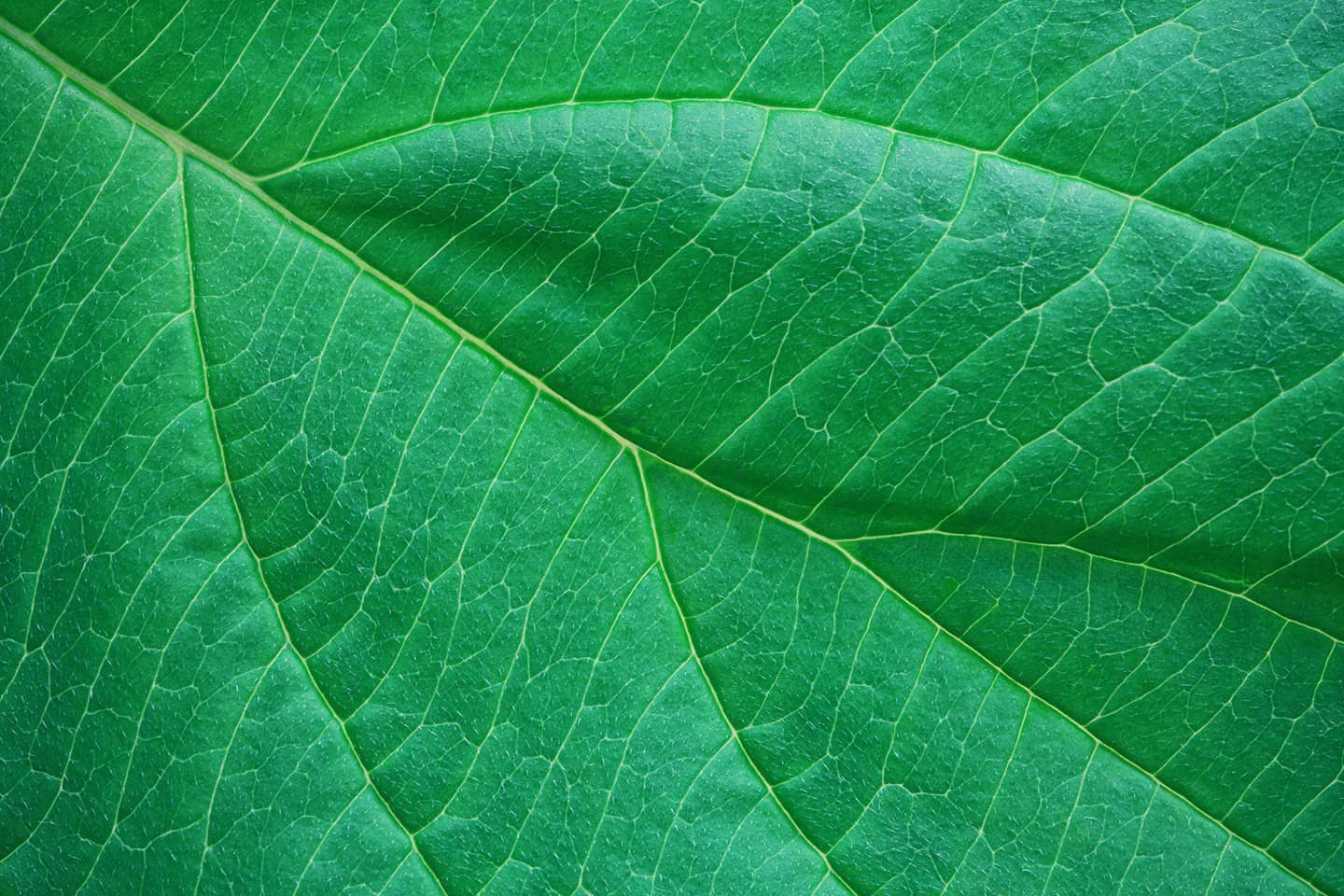 WHAT MAKES WAYSTAR DIFFERENT
Get faster approvals at a lower cost
Our breakthrough prior authorization technology integrates with all major EMRs and payer systems, constantly working behind the scenes while gaining speed, reducing turnaround time and increasing accuracy with every exchange. This is achieved by leveraging our 1.3M+ rules, and enhanced through each of the nearly 50M authorization transactions we conduct each year. RPA payer connectivity automatically routes to payers based on patient type and managing entity—a capability honed over the past 10 years.
Find out what greater operational efficiency and fewer denials can mean for your team—and for your patients.
Products included
Includes Prior Authorizations (initiate + status)   |   Medical Necessity   |   Admission Notification/Submission   |   Referrals (coming soon!)
PRIOR AUTHORIZATION RESOURCES
Get greater insights into prior authorization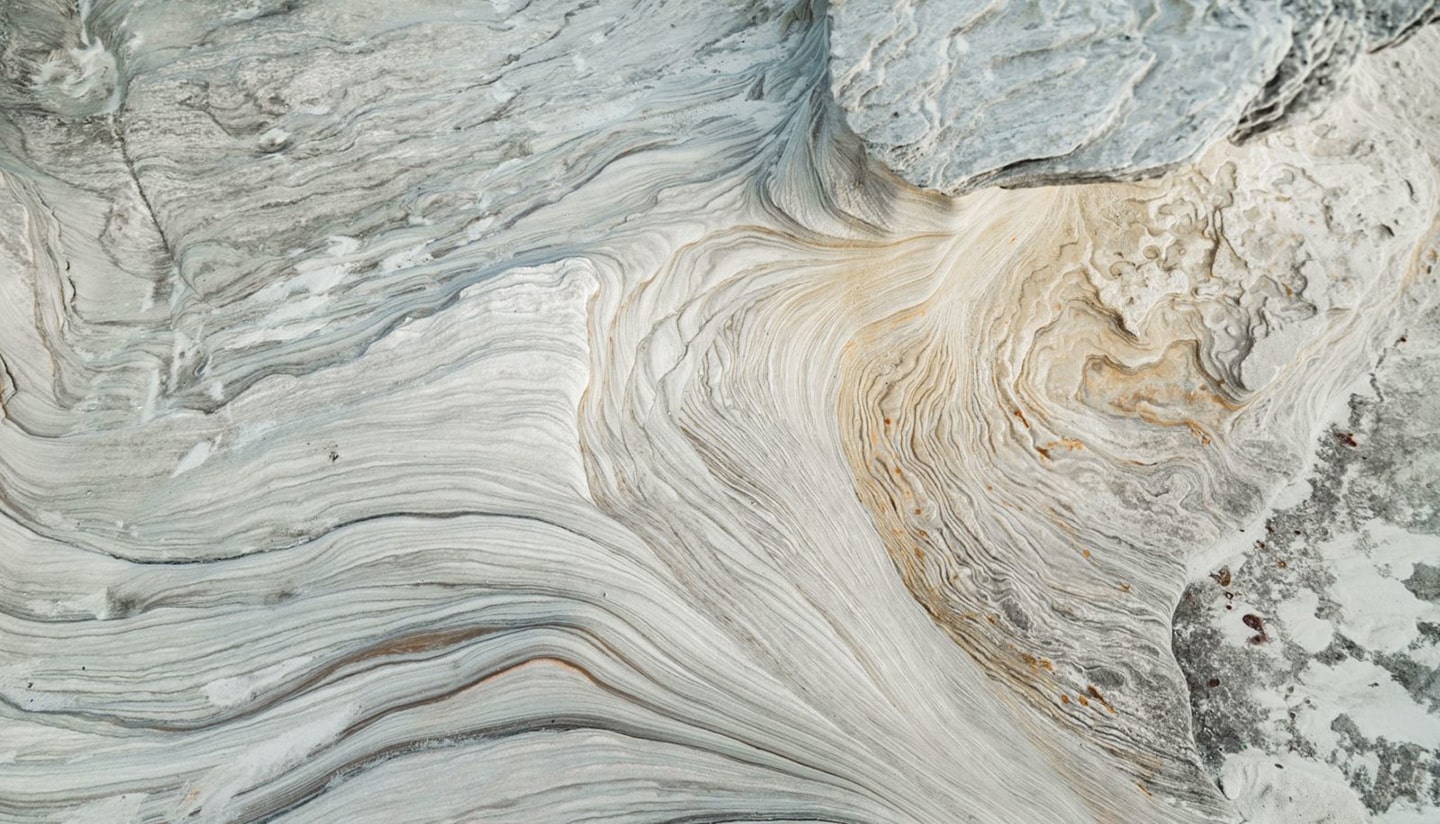 Speak to a Prior Authorization expert today
Imagine what your team could accomplish if prior authorizations were made easier and less time-consuming. Fill out the form below to connect with a Waystar expert, and we'll reach out to you shortly.