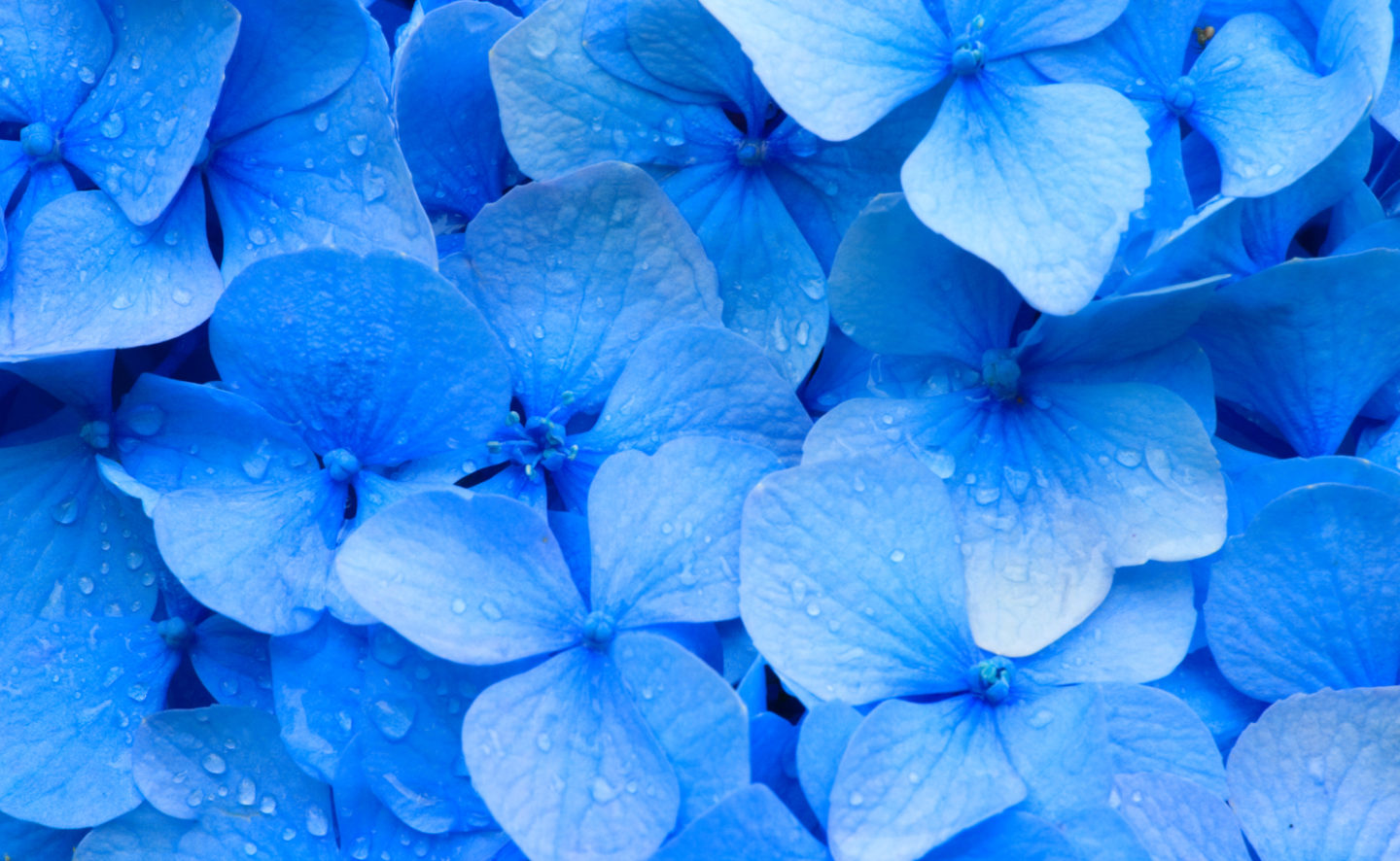 The promise of RPA and AI in revenue cycle management
Perspectives from top health system executives
Revenue cycle management (RCM) is becoming more complex as government policies, reimbursement models and patient expectations evolve. Despite this, many health systems still rely on manual, error-prone processes or bolt-on technologies that only solve isolated pain points.
Given its repetitive and transactional nature, the revenue cycle is ripe for innovation, and artificial intelligence (AI) and robotic process automation (RPA) are poised to disrupt the status quo.
In partnership with The Academy, Waystar reached out to leaders at 50 preeminent health systems to better understand their current approach to AI and RPA adoption, and the impact these technologies have on workflows, process improvement and growth.
Key findings
When fully implemented and optimized, RPA and AI promote efficiency, minimize errors, improve financials, strengthen employee engagement and enhance the patient financial experience. Throughout this study, you'll find several important takeaways to keep in mind when investing in these innovative technologies.
RPA and AI help
improve efficiency
One of the most compelling benefits of RPA and AI is their ability to streamline revenue cycle management. Automation ensures speed and precision while freeing up staff to work on higher-value tasks.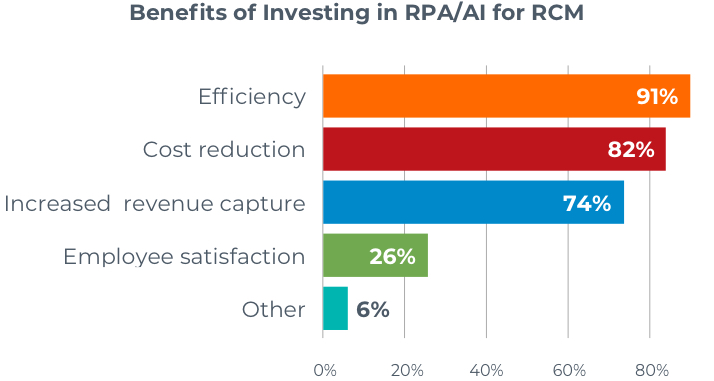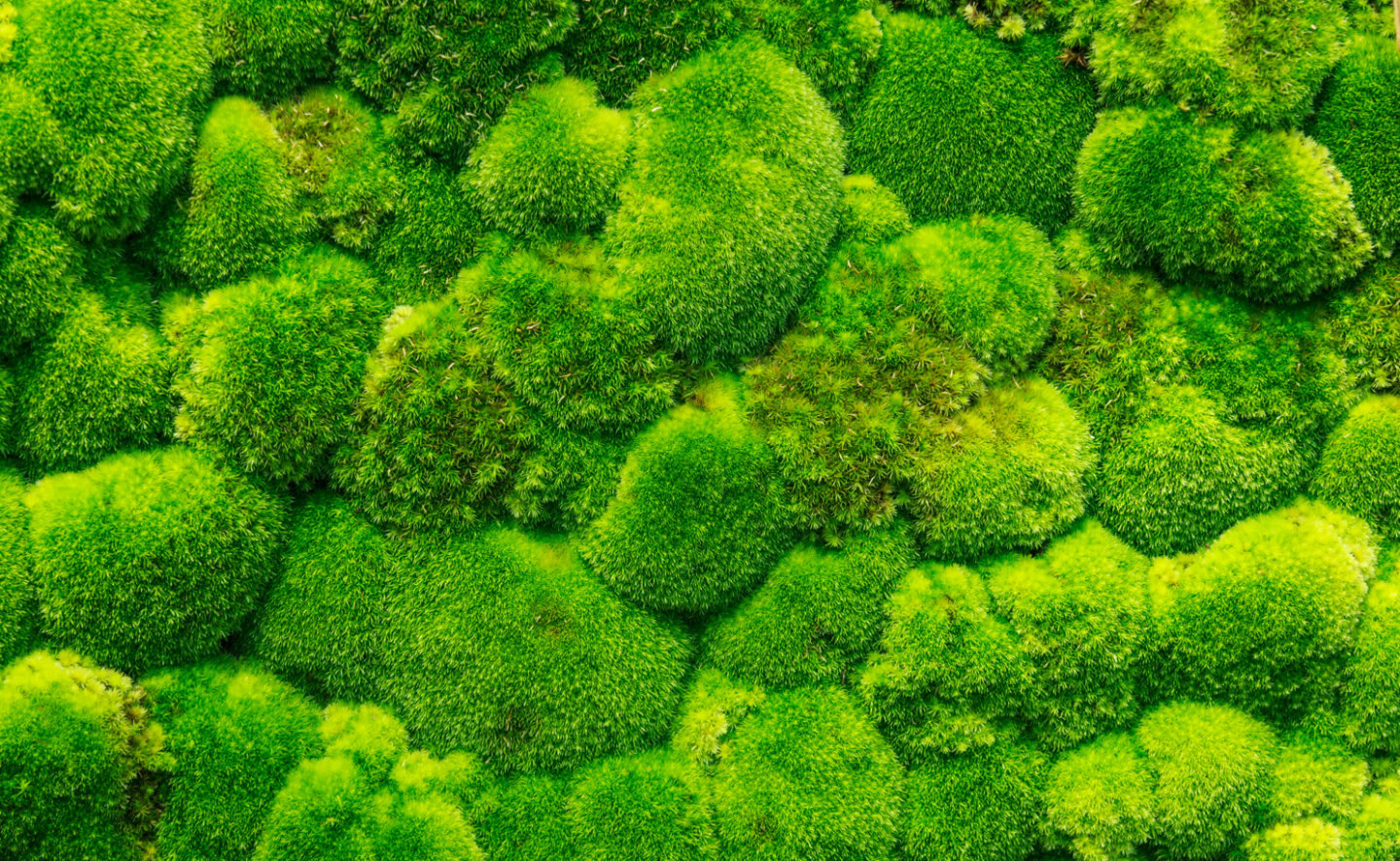 Satisfaction rates are higher

among providers using these technologies

Health systems that have deployed RPA and AI are more satisfied across all functional areas of the revenue cycle than those that have not. In fact, those using these technologies have an average satisfaction score of 2.7 compared to 2.1 among those who are not considering AI or RPA.

AI and RPA adoption remains low, but is likely to see
rapid growth
While RPA and AI usage is inconsistent across the various parts of the revenue cycle, more than half of those we surveyed plan to pursue these technologies within the next three years—primarily to improve financial performance. Health system leaders are overwhelmingly interested in automation and optimistic about the role AI can play for their organization.
94%
of health system leaders
are highly or somewhat
optimistic about future of AI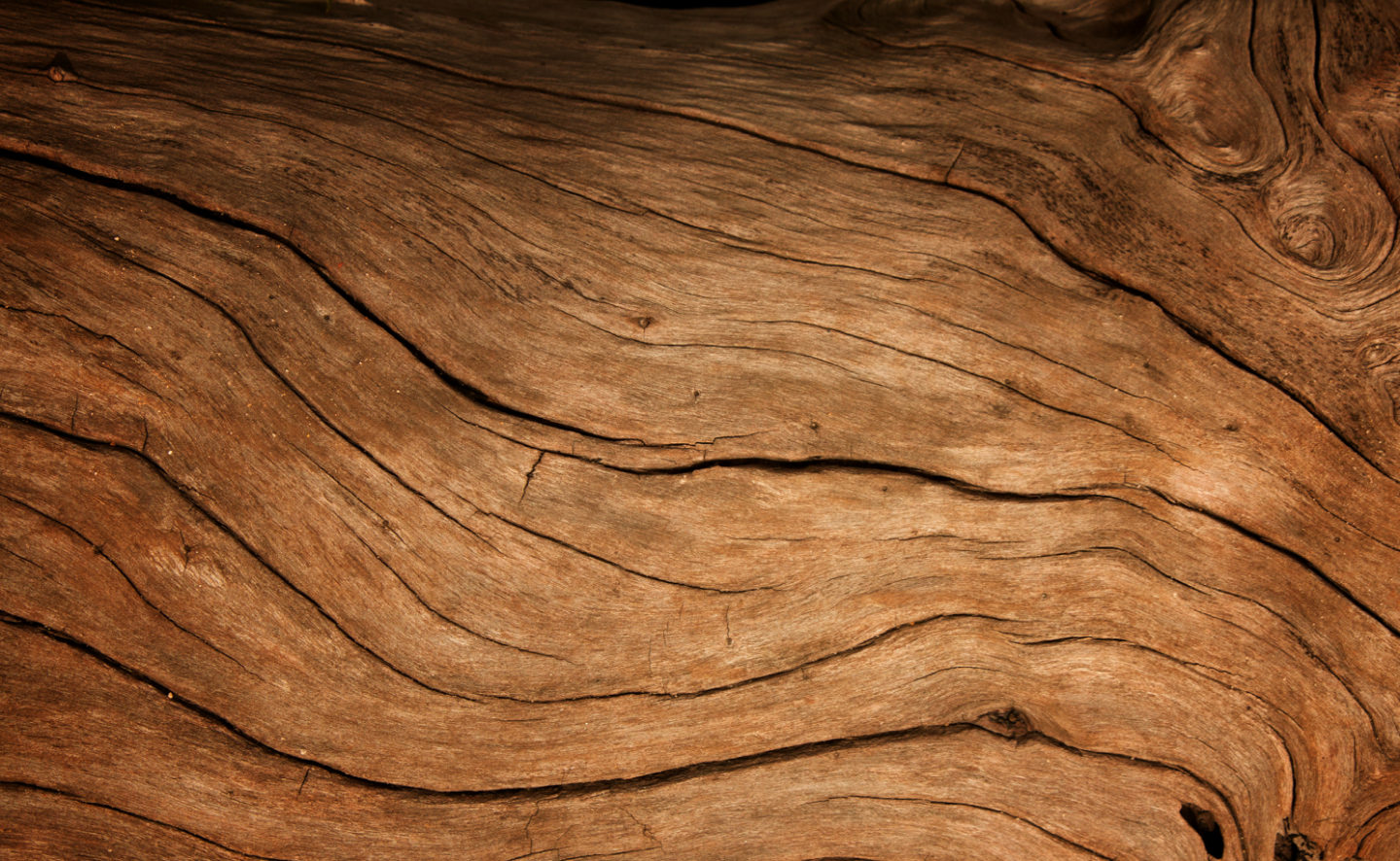 Thinking of investing in AI and automation?
Download our full report to learn more about the impact these technologies can have on RCM—and how to lay the groundwork for future investment.