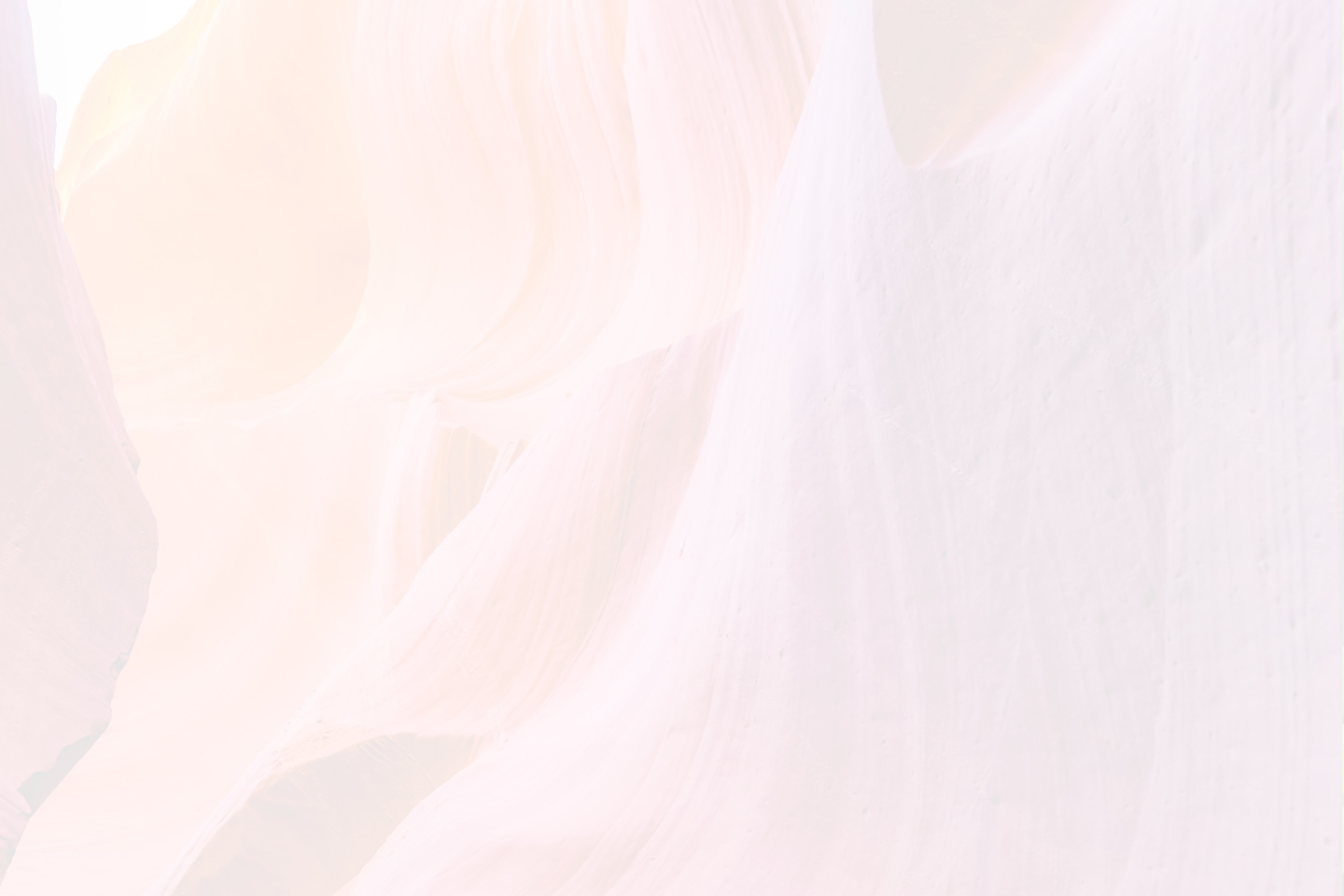 SUPERCHARGE
ELIGIBILITY +
ESTIMATES WITH
A BETTER PAYER
INTELLIGENCE ENGINE
Why your current eligibility
verification strategy is causing
denials + patient payment problems
Each year, approximately 45% of Americans plan to change their coverage level, which has a cascading effect on their benefits, in and out of network options and transparency into their patient financial responsibility.
All of these changes expose healthcare providers to potential front-end errors that can ultimately result in higher denial risk or non-payment from patients. Furthermore, as employees change jobs at a record pace and float in and out of exchanges, it's easy to see why accurate eligibility verification remains elusive for many providers.
In addition to patients changing plans, payers are continually updating member rosters and benefit databases. Payers have shifted much of the member experience and relevant benefit information to online payer portals, which leaves providers to rely on disjointed sources of information and outdated EDI solutions. What's more, each payer approaches this differently despite established standards-based bodies like CAQH.
Today, it's not just about whether a patient has coverage. Eligibility is based on specific benefit levels (i.e., copays, coinsurance), in- and out-of-network determination, authorization and deductible/out of pocket information for a specific care episode. It's not surprising that front end staff sometimes get it wrong.
What's inside
1 Why eligibility is no longer a commodity
2 A real example of payer analysis
3 How purpose-built automation can save the day
4 Results of an intelligent payer engine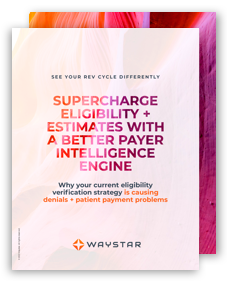 Download White paper