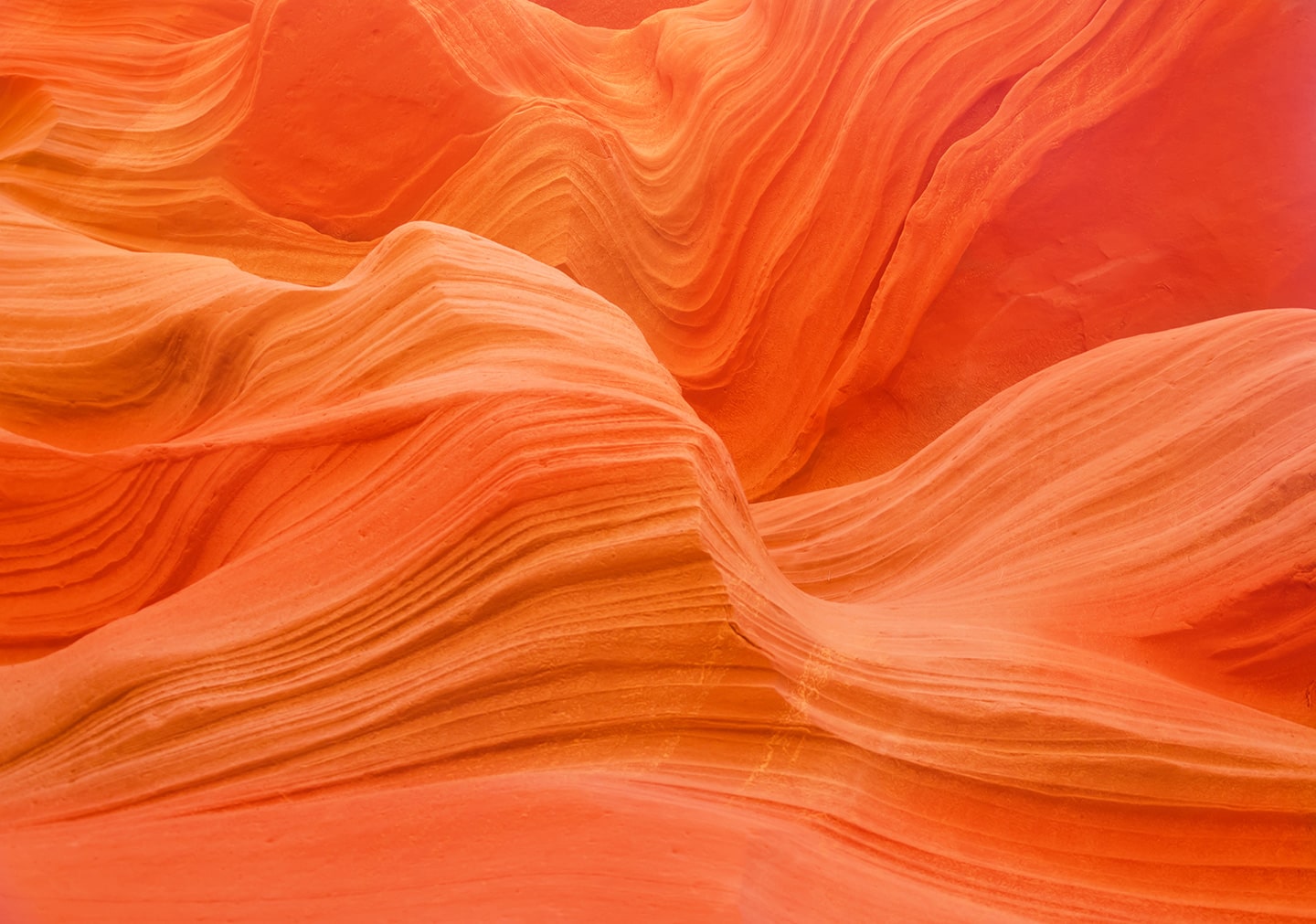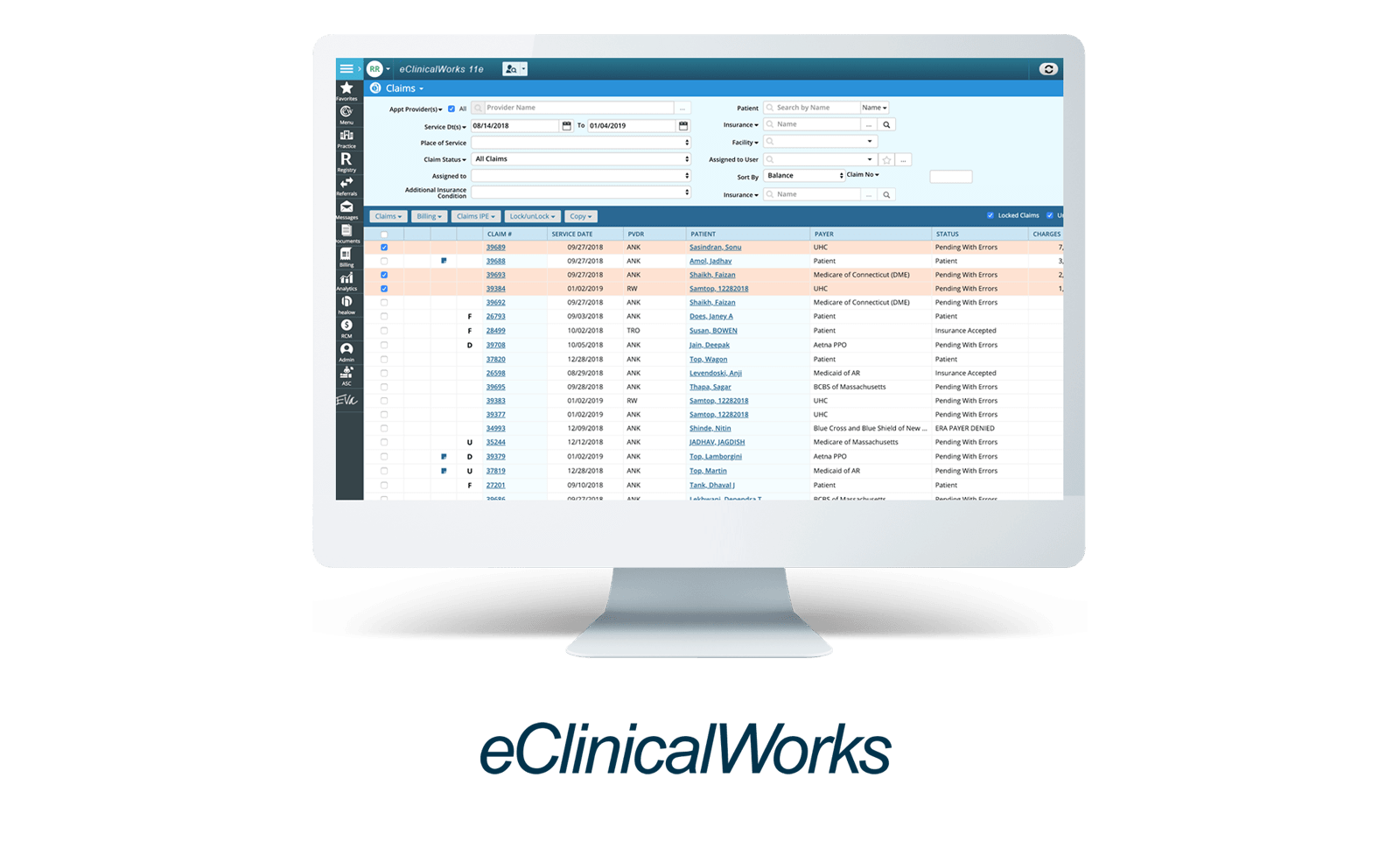 Waystar
+
eClinicalWorks
The easy way to realize more revenue
Augment your eClinicalWorks system with the revenue cycle technology that empowers your team to do more. Waystar's easy-to-use tools verify insurance coverage up front, streamline claim workflows and automate appeals — and the platform integrates seamlessly with the eClinicalWorks software your team already knows.
Request demo
SIMPLIFY YOUR REVENUE CYCLE
Waystar's cutting-edge technology empowers your team to collect more revenue, faster. Identify hidden insurance coverage you might otherwise overlook and automate your entire claim workflow to reduce AR days and operating costs. Our platform can also help you more clearly and efficiently communicate with patients so they understand what they owe and why.

Automate claim processing

for greater productivity
Gain access to industry-leading,

real-time claim scrubbing

Get

claim status reports (277CA)

View, work, and post

all remits in one place

Send accurate, easy-to-read

electronic or print statements to clients
Receive alerts about opportunities to recover revenue —

directly in eClinicalWorks

Use

100% paperless, pre-populated appeal packages
WHAT OUR CLIENTS SAY:
RATED BEST IN KLAS EVERY YEAR SINCE 2010
BLACK BOOK #1 OVERALL FOR END-TO-END RCM
98% CLIENT SATISFACTION RATING BASED ON SURVEYS
98.5%
Waystar clean claim rate
" Not only does Waystar seamlessly interface with eClinicalWorks, it offers opportunities to sharpen our processes for eligibility verification, claims submission, and remittance. "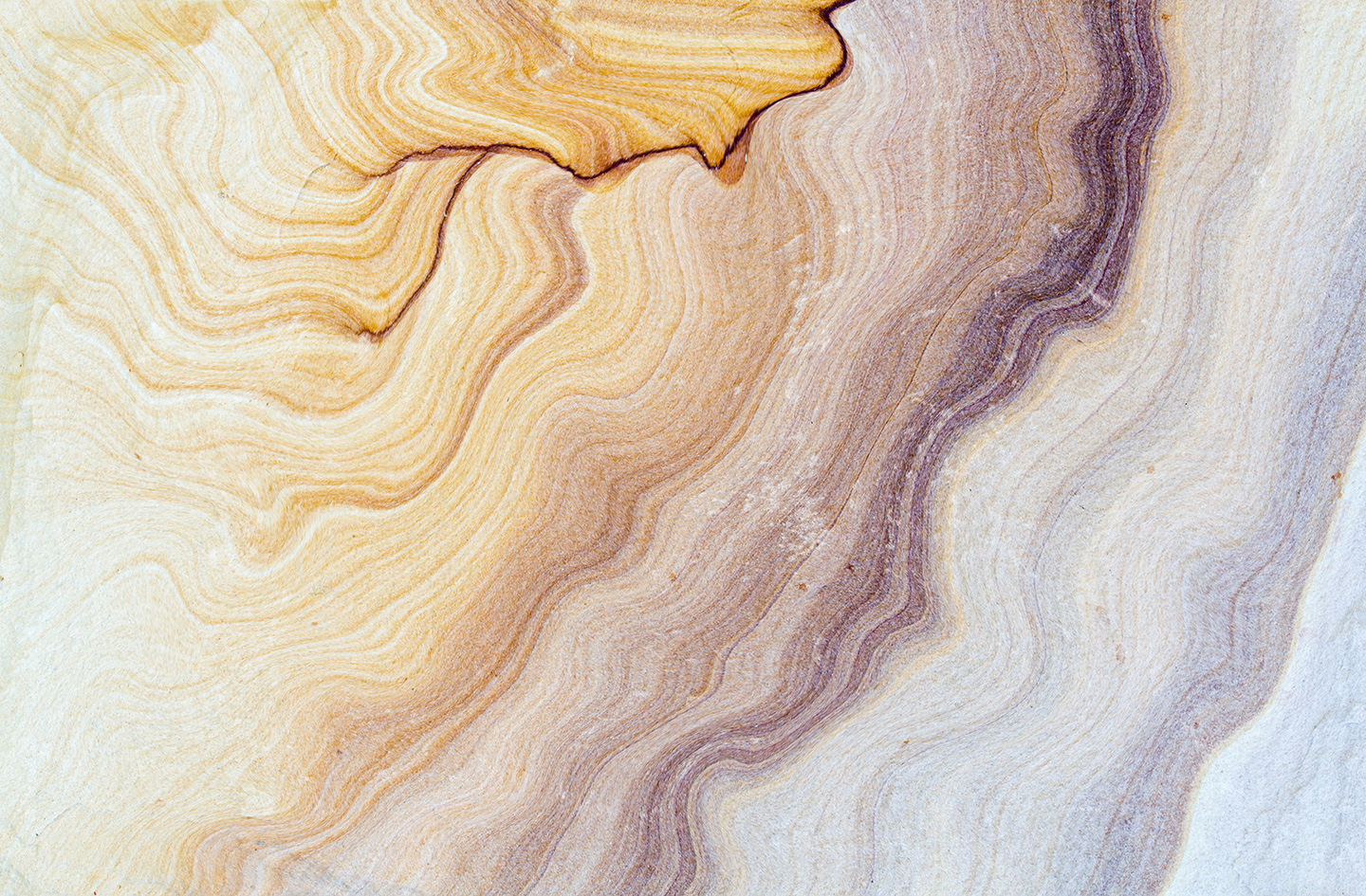 A TRACK RECORD OF SUCCESS
Waystar and eClinicalWorks have been preferred partners for more than 14 years, and in that time we've helped many practices enhance their bottom line. Check out our case studies to learn more.