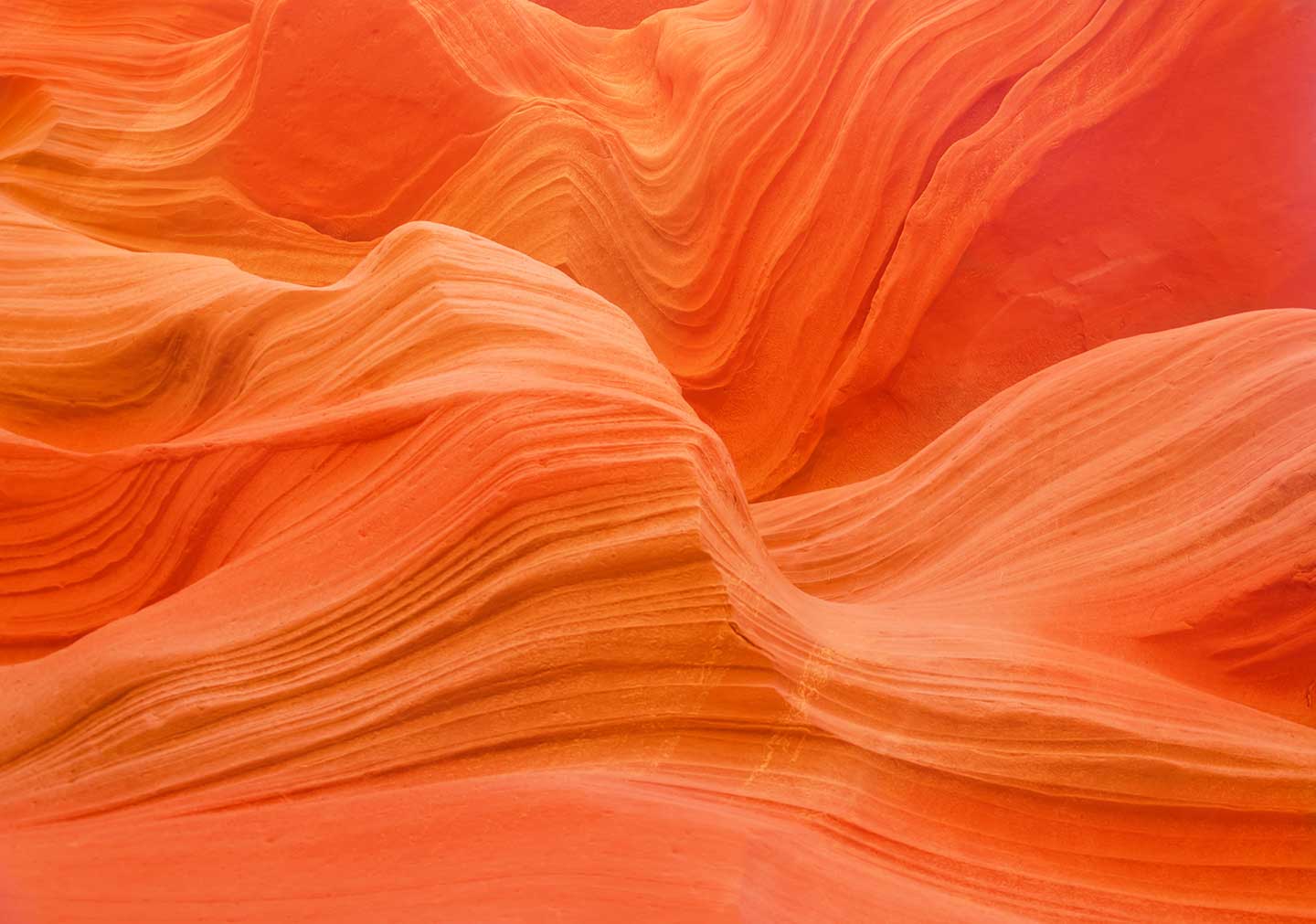 Partnering for powerful results
Waystar
+

eClinicalWorks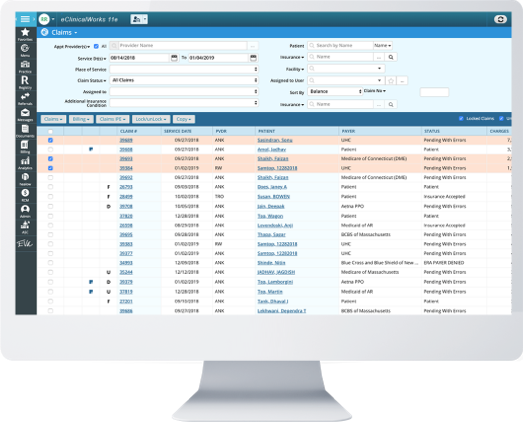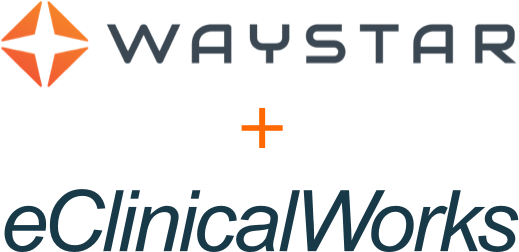 Waystar seamlessly integrates with your eClinicalWorks system to simplify healthcare payments so you can focus on your patients. Designed especially for eClinicalWorks practices, our smart platform helps practices streamline revenue cycle workflows, enhance productivity, and bring in more revenue — faster and with less work.
Imagine easier eligibility verification. What about denial management that helps you completely avoid denials most of the time? Or claim monitoring that saves your staff time to focus on what really matters? It's all possible with the right combination of automation and AI — not to mention excellent client support.
With 20+ years of experience in healthcare revenue cycle, Waystar is known for simplifying healthcare payments for providers like you. And with 18+ years working with eClinicalWorks, we're ready to be the proven partner you need.
Request demo
Waystar + eClinicalWorks by the numbers
98.5%
Waystar clean claim rate
Advanced bundle designed with practices in mind
You've chosen eClinicalWorks for its market-leading practice management system, but are you making the most of it? Waystar offers multiple RCM bundles including an advanced bundle to help you get exactly what you need, whether you're looking to automate denials, appeals, and coverage detection. Set it and forget it when it comes to claim status checks. And even predict a patient's likelihood to pay. Know what's even better? It all works from inside eClinicalWorks.
The better way to work denials
Denials are the single biggest challenge for providers, and yet nearly a third still manage denials manually.¹ Our solutions can make tracking and appealing easy — and even prevent denials altogether.
The easier way to find coverage
Finding hidden coverage has never been easier. Capturing billable insurance that might otherwise be overlooked will help your organization generate more cash flow — and relieve your patients' financial burdens.
2.8X
more coverage found than other vendors
The faster way to status a claim
Did you know it takes 15 minutes on average to manually check the status of a claim? Use the calculator to see how much you could save by automating claim monitoring.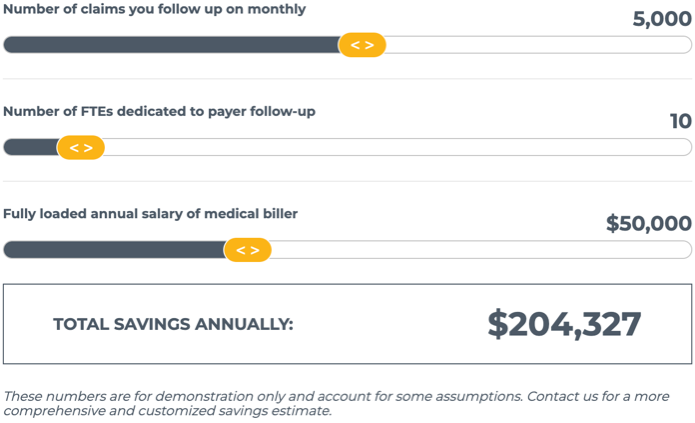 ¹RevCycle Intelligence (2016)
Choose an experience that puts people first
Lighting your way forward today + in the future
Waystar is a technology company that serves people — and we always remember that. Whether you are implementing new solutions, seeking fresh strategies for success, or simply need better support, we ensure it's easy to get answers when you need them most.
96%
Waystar clients' customer satisfaction rate
96%
same-day support case resolution
1,800+
support articles & training guides
Start with a smooth implementation
Access a world-class, in-house support team
Experience a user-friendly platform
Leverage live training + on-demand guides
Discover ways to increase your performance
Recognized for excellence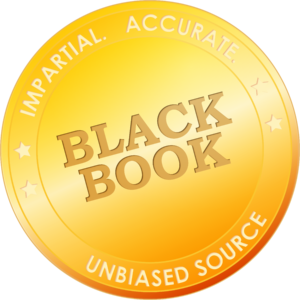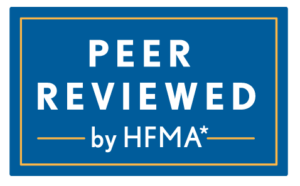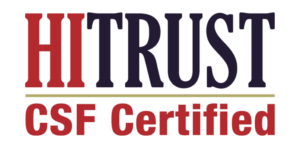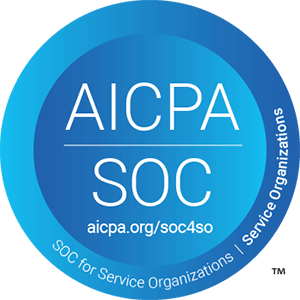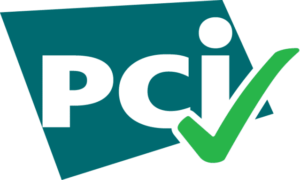 " Not only does Waystar seamlessly interface with eClinicalWorks, it offers opportunities to sharpen our processes for eligibility verification, claims submission, and remittance. "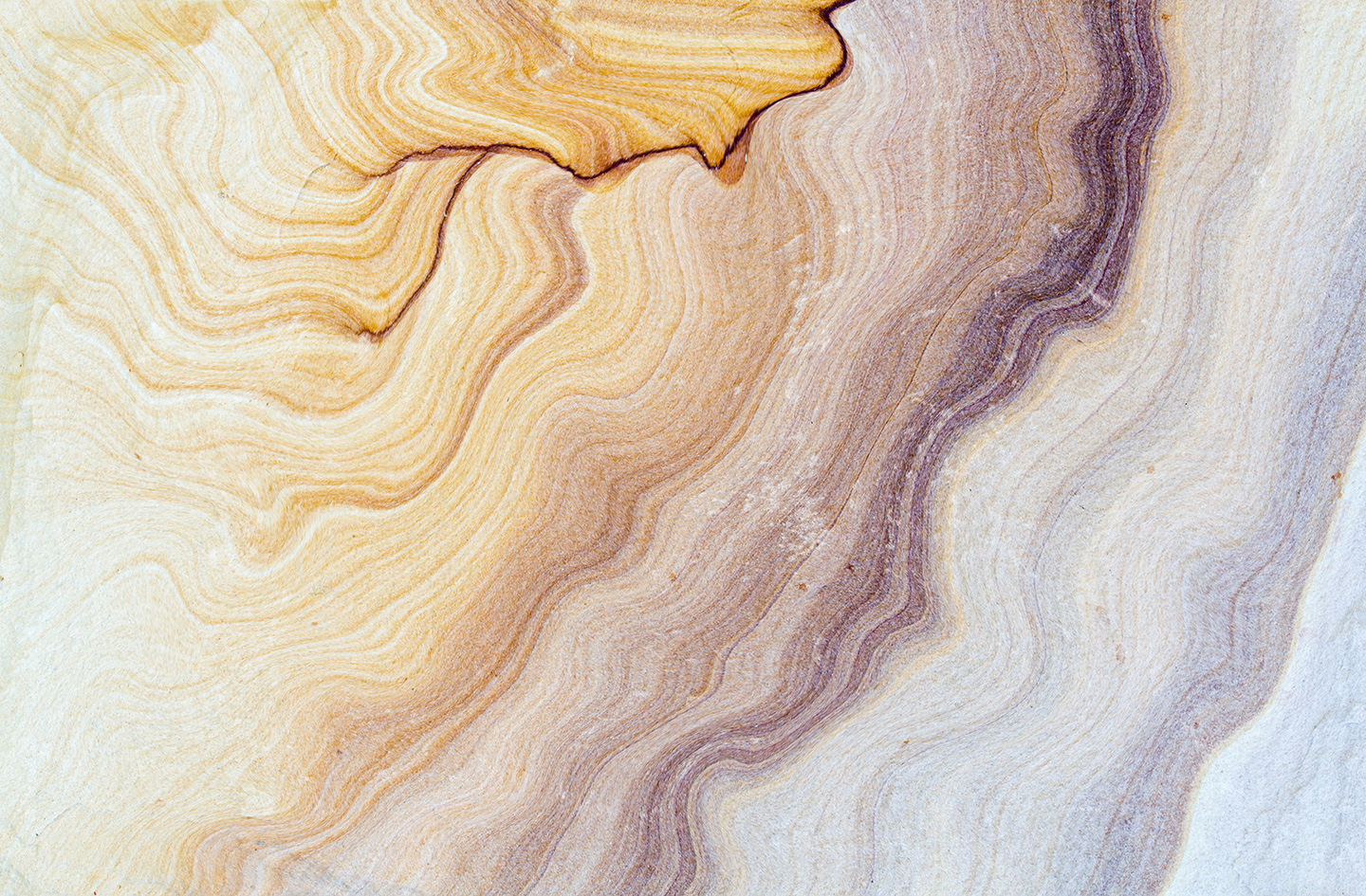 A platform designed with providers like you in mind
Waystar and eClinicalWorks have been preferred partners since 2005, and in that time we've helped many practices enhance their bottom line. Check out our case studies to learn more.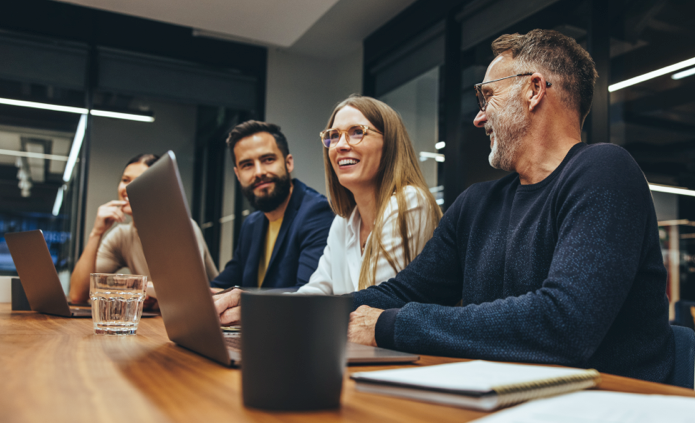 Waystar + eClinicalworks
The way forward starts here
With our smart, integrated platform powering revenue cycle processes behind the scenes, you can reach new heights in healthcare. Speak to a Waystar expert.